Fashion Online Stores are efficient, full of stylish clothes, and generally fabulous. I love shopping at fashion online stores for the convenience, especially when I know my sizes there, so I'm comfortable buying something without trying it on first. I also love buying shoes, bags, jewelry, and other accessories online. I'm an impatient shopper, you see, and the mall always drives me crazy. Here are some of my favorite fashion online stores for clothing, shoes, accessories, and all kinds of other fashion items!
---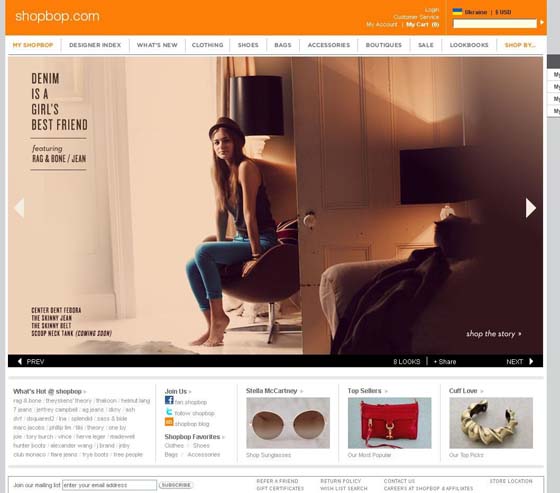 ShopBop is one of my favorite fashion online stores for several reasons. The main reasons? There's always a great deal! You can get awesome brands for up to 70% off, and that's right up my alley. I like buying trendy pieces sometimes, but I like it best if I can save big, you know?
---
You can save a lot shopping at TheOutNet.com, too. If you love net-a-porter but can't quite afford or justify those prices, then their little sister shop is a great alternative. You can get designer brands for way less than you would expect, and there are also tons of giveaways going on all the time.
Trendinig Stories
More Stories ...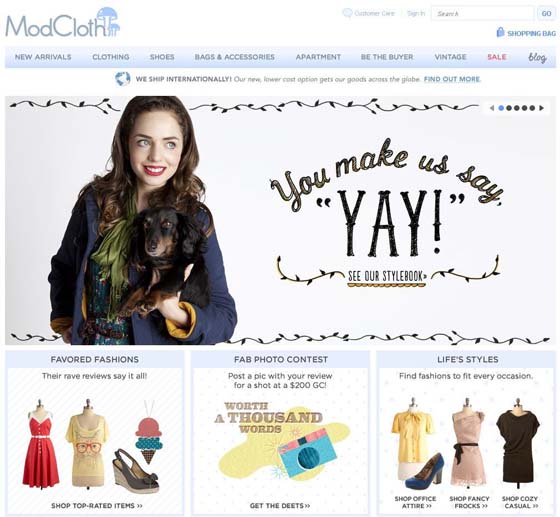 When I want retro, there is only a handful of fashion online stores I go to shop. Of all those, ModCloth is at the top of my list. It's an AWS favorite, and for good reason: you can get largely one of a kind pieces, from dresses to shoes to accessories. The merchandise is beautifully, and really fairly priced when you consider the super high quality you're buying.
---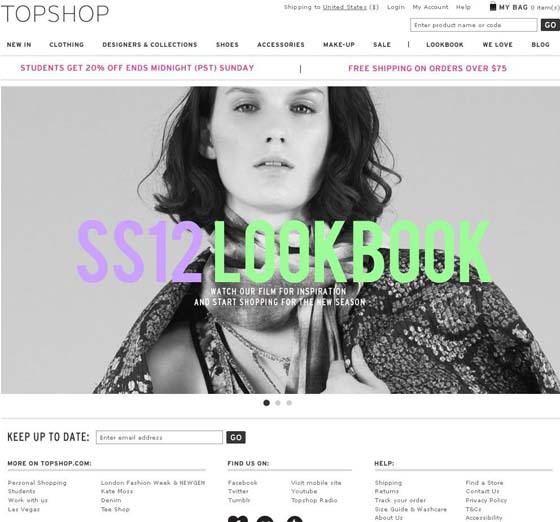 When I'm after the trendiest, newest clothes, though, I always head to TopShop. One of the things I love about the store is all the bright and vibrant colors. You can find edgy items as well as clothing and accessories with some vintage appeal, so the versatility is also a bonus.
---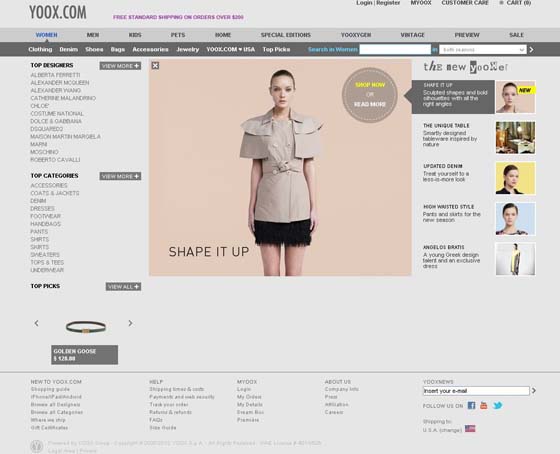 Yoox is another one of the perfect fashion online stores to hit up if you love designer brands at low costs. Yoox specializes in sales at the end of the season, which always translates into super deals. You can also get your vintage fix fulfilled, and fine designers that haven't yet hit the mainstream – my favorite!
---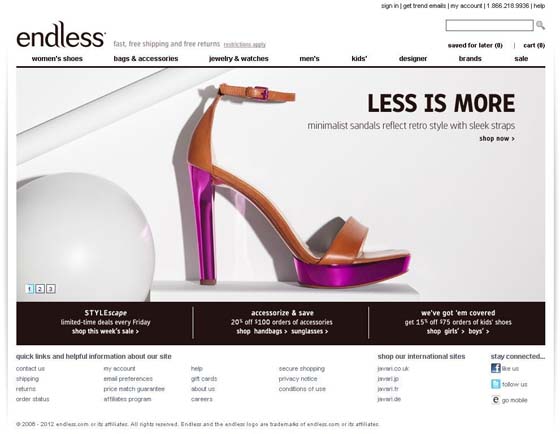 Endless has lots of items, but I go there for the shoes and the bags. Oh man, they've got such great footwear and handbags. The prices are on the low end of the average as well – especially if you hit them during a sale or manage to find any coupon codes.
---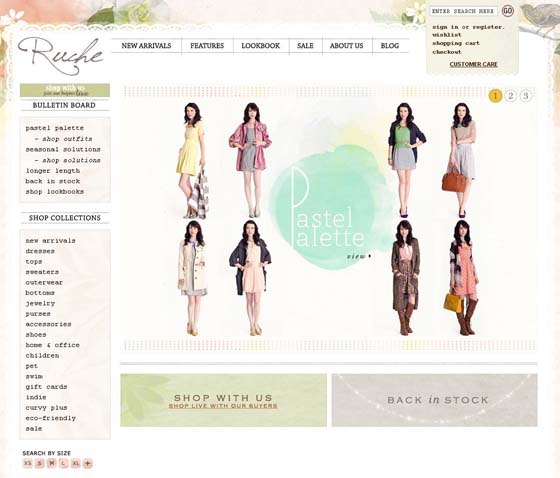 ShopRuche is among my favorite fashion online stores that specialize in vintage. It's a lot like ModCloth, but softer. The colors are more subdued and feminine, the pieces are dainty and beautiful. There's something decadent about the store that keeps calling me back.
---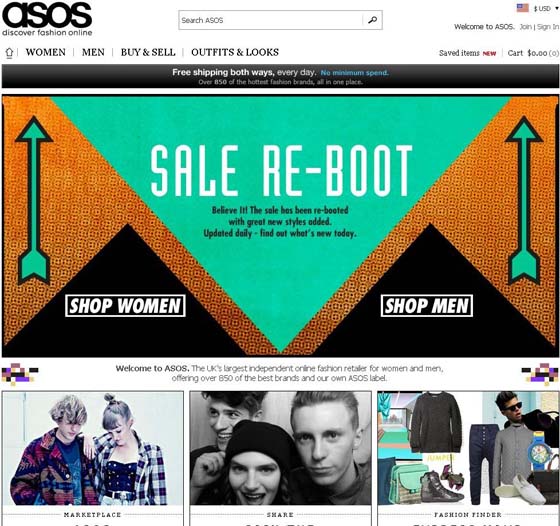 Finally, if you like all things hip and trendy and fairly priced, definitely head to ASOS. The store has everything, even plus sized items. In addition, you can find some of the most gorgeous accessories you've ever seen in your life, which is always a bonus.
Shopping at fashion online stores saves time, and it often saves quite a bit of money as well. There are fashion online stores for everything – not just different items, but also stores specializing in plus sizes or petite sizes. No matter what your size, personal style, or budget, you can easily find fashion online stores to fit your needs. What are some of your favorite places to shop online?
Top Image Source: weheartit.com
---
Comments
Popular
Related
Recent