Although I love seeing all the fashions of winter, I'm always ready to see the colors and styles of clothing that summer will bring. It probably won't come as a surprise to you that some of these may be the colors you've recently bought; they're the hottest fashion colors of the summer so they're practically everywhere.
1

Blush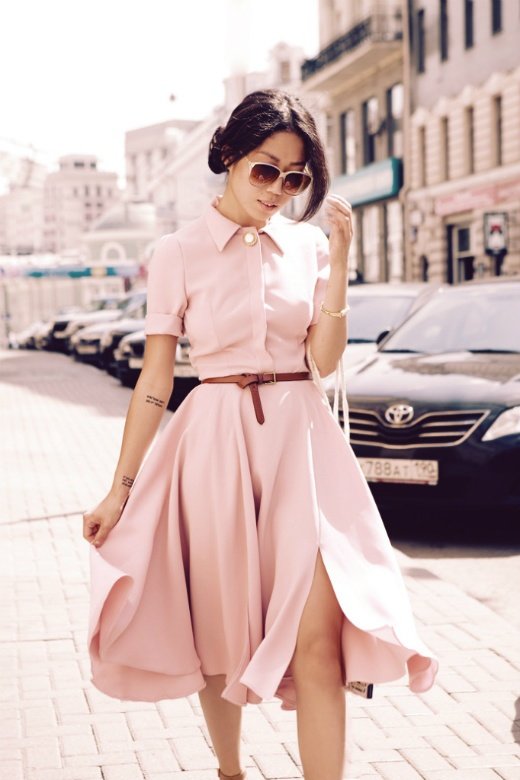 I love, love, love this color and it's at the top of my wish list for the next article of clothing I buy. It can pair beautifully with white, cream, black and many other neutrals. It's a muted pink. It's a very soft color that looks both delicate and feminine. This color is showing up in many department stores and boutiques so it shouldn't be difficult for you to find something you love in this color.
2

Coral

Coral's actually been popular as a hot summer color for several years. I wondered if that would fade this summer, but it hasn't. Coral is a color that's pretty universally flattering. It'll work with almost any skin tone and hair color. I've enjoyed shopping for this color this season and purchased both a dress and sunglasses in this flattering shade.
3

Navy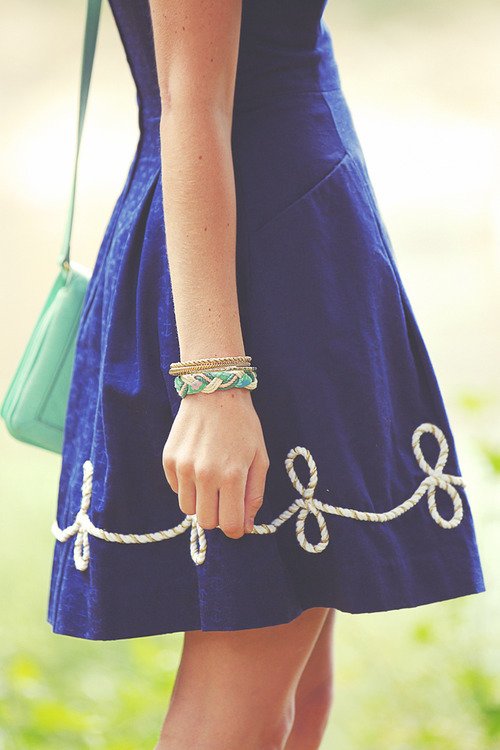 Navy is a color that's usually thought of as a winter color, but it's emerging pretty strongly right now as a hot fashion color for summer. It's generally paired with another color instead of a solid on its own. It's often seen paired with raspberry, jade or a neutral. I'm not so sure I love this color for summer, but there's no denying that navy clothes are everywhere this season. One good thing about navy pieces is that you can easily transition them through the seasons.
4

Raspberry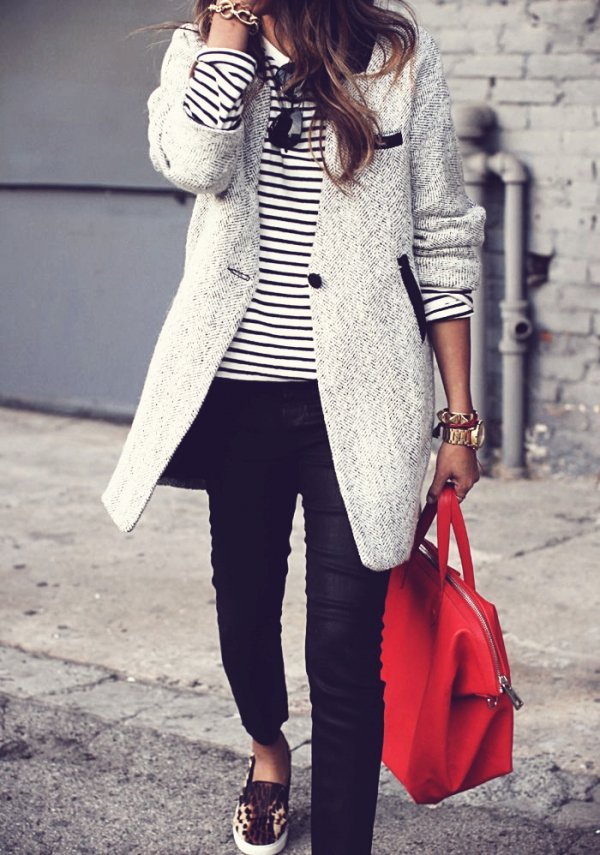 Raspberry is a color that's everywhere right now. And why not? It's fun, bright and screams summertime. One really great thing about wearing raspberry is that you can up the wow factor by painting your nails to match since there's no shortage of nail polish in this color. I purchased a chunky beaded necklace in raspberry to wear with a casual black t-shirt dress a couple weeks ago.
5

Mint

Mint is a pretty color that can work well for most. It's a low-key color that doesn't scream for attention. It works beautifully with black or white. You can also do many different kinds of jewelry with mint, from classic pearls to the oh-so-trendy bar necklaces that are everywhere this season. No matter how you wear it, it's sure to look lovely on you.
6

Lemon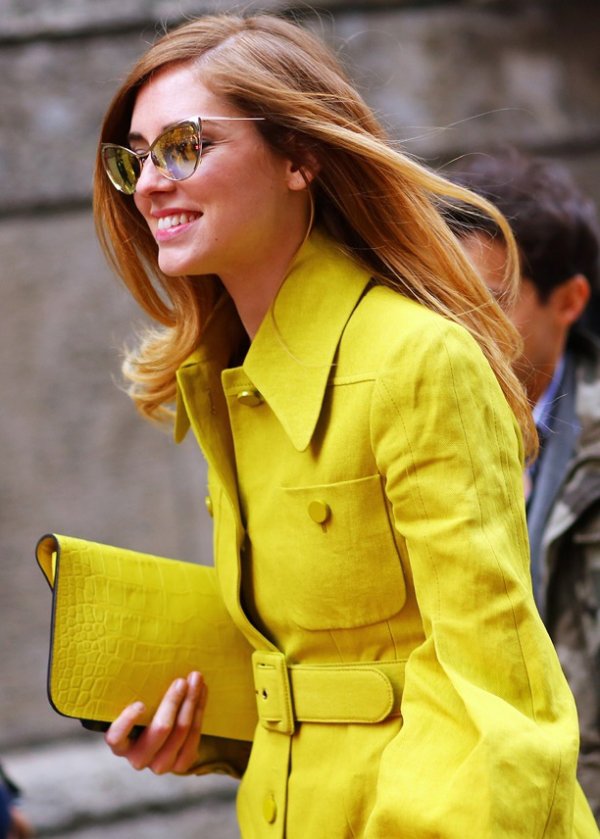 Bright yellow surprised me by showing up in the hottest fashion colors for this summer. That's probably because it doesn't work for me so I want to find another color when I walk in a store. Lemon is beautiful, but I've never felt comfortable in it with my fair skin and blond hair. But there are some blondes that can totally rock it and it's absolutely stunning on brunettes. It's perfect against their dark hair. It's also a fab choice for redheads.
7

Jade

Jade is a specific shade of green that almost reminds me of an emerald. It's got a depth to it as well as a brightness that regular green doesn't. This color is showing up everywhere. It's definitely one of this season's hottest fashion colors. Several celebrities have been spotted wearing jade in recent weeks.

These are 7 of the hottest fashion colors the season. What colors have you been drawn to or purchased recently? I'd love to hear what's making an appearance in your closet!