Summer is incomplete without the perfect swimwear! These infographics show you just how much swimwear has evolved over the years, and how you can choose the best swimsuit for your body type. Happy summer!
Table of contents:
1

Swimwear through the Years

2

More History

3

What to Wear Depending on Your Body Shape

4

What about Men?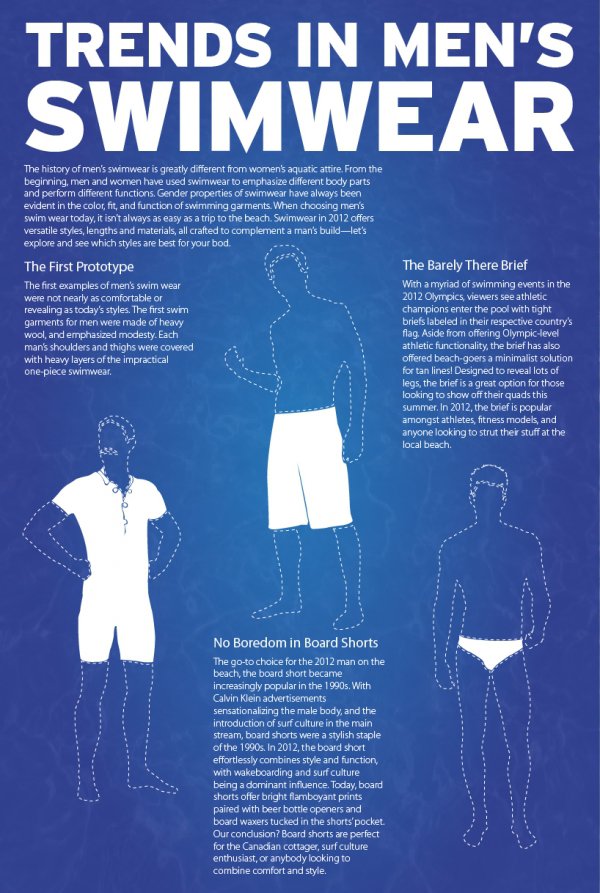 5

For Curvy Women

6

The Facts of the Matter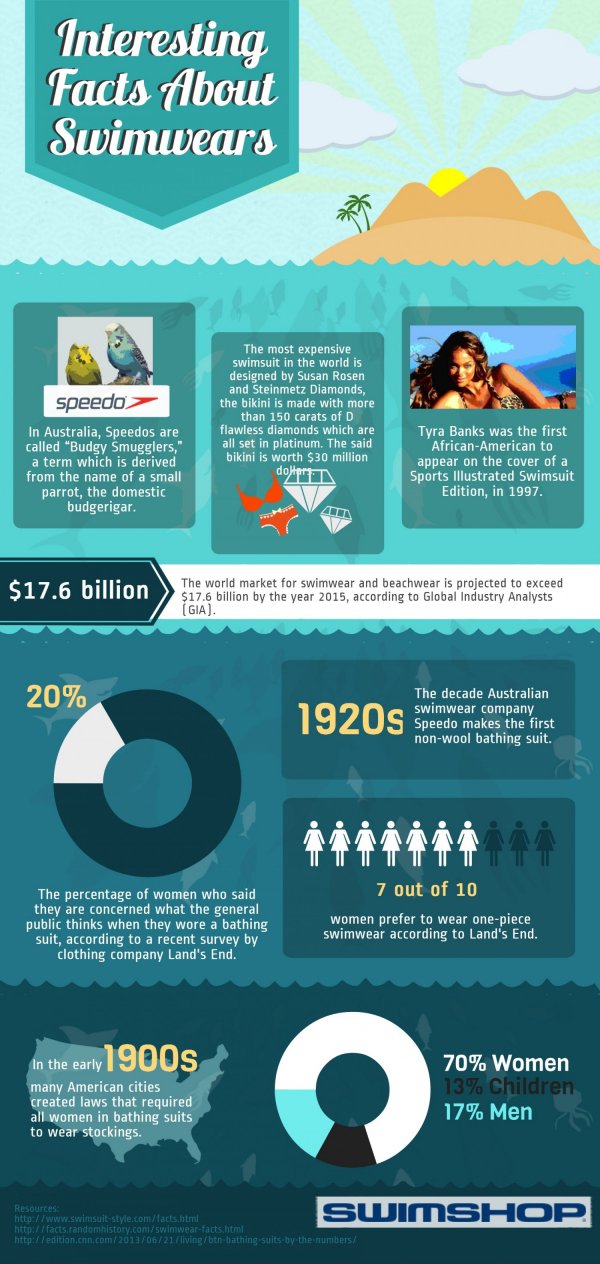 7

Swimwear That Suits

8

How Did We Get to Bikinis?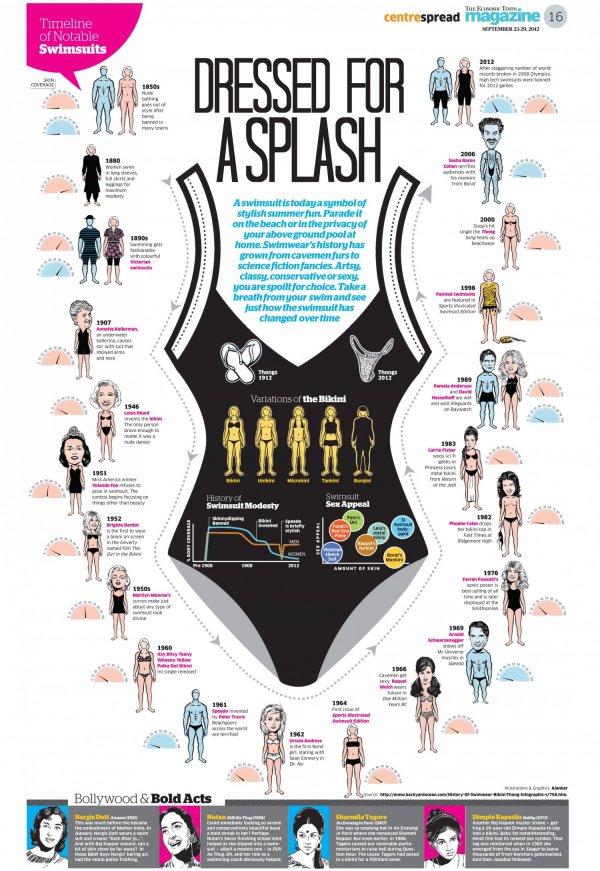 9

Show off Your Assets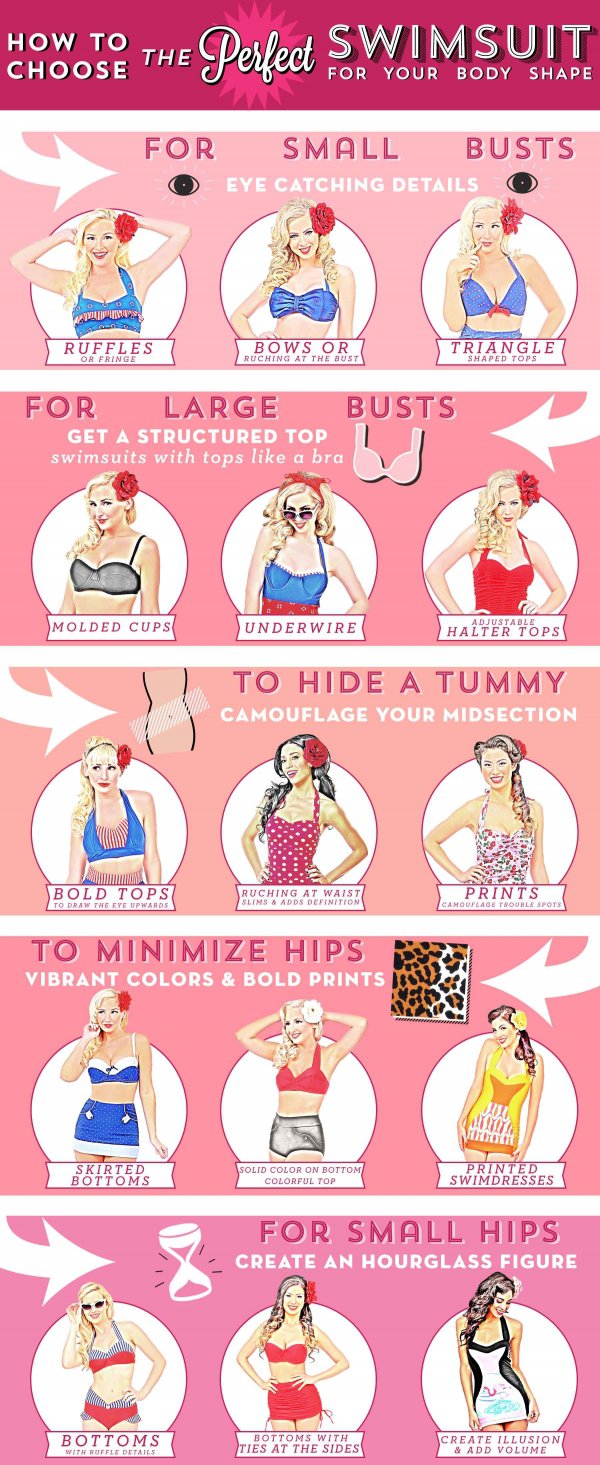 10

More Shapes

Please rate this article