Let's just be honest. It's easier to look like a million bucks 💵 when you have a million bucks! The truth is it's easy to look nice when you have extra money for clothes, accessories, new makeup and salon appointments. But although it's a bit more challenging, it's still possible to look fabulous when you're financially strapped. Here's how.
---
1

Work around Basic Pieces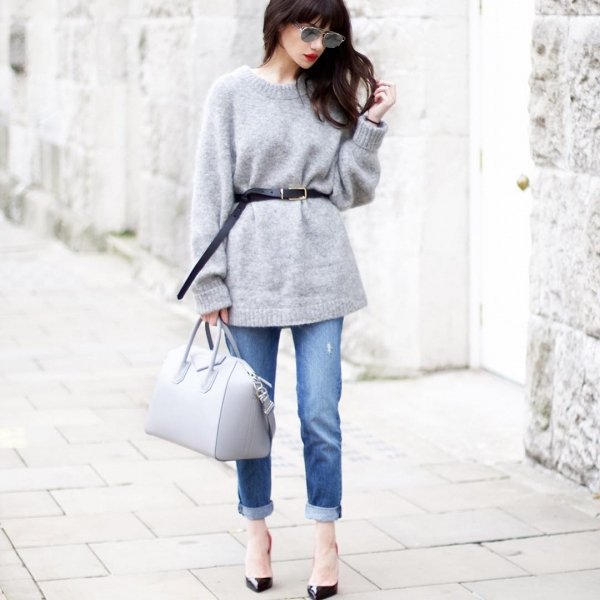 Basics are the building blocks of your wardrobe. They're the 15-20 pieces you rely on as staples. You wear them frequently and they're often neutral. Basic pieces usually include items like a good pair of jeans 👖, black heels, brown sandals, solid color tees or camis and more. Having a solid base of these pieces will extend what you can do with your wardrobe, especially when you add a few colorful pieces in.
2

Borrow and Trade with Your Gal Pals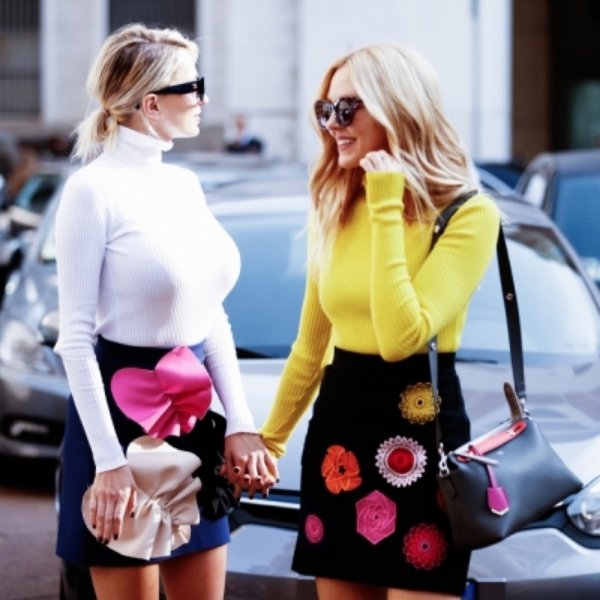 This's absolutely okay and can be beneficial to both of you. My sister and I still do this from time to time. You could borrow a dress you love from a friend or swap out a pair of cozy joggers for that super cute pair of gladiators with your roommate. You never know if someone might be interested in a swap unless you ask. It's possible what you have to offer can fill a gap in their wardrobe.
---
3

Define Your Style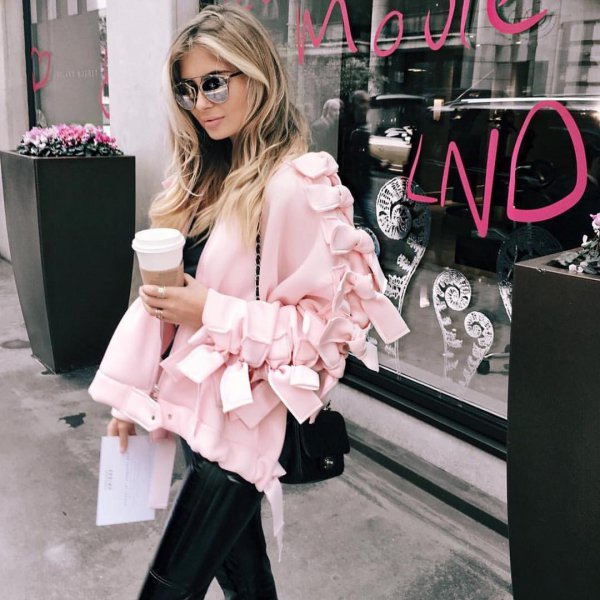 Knowing what works for you and what doesn't helps when you're financially strapped. You can avoid making purchases that're not going to be helpful to you. When you're on a budget, every penny counts. Research what colors are best for your coloring and what styles are best for your figure. It's also important to factor in what style of clothing feels right for your personality.
---
4

Discover the Thrill of Thift Shopping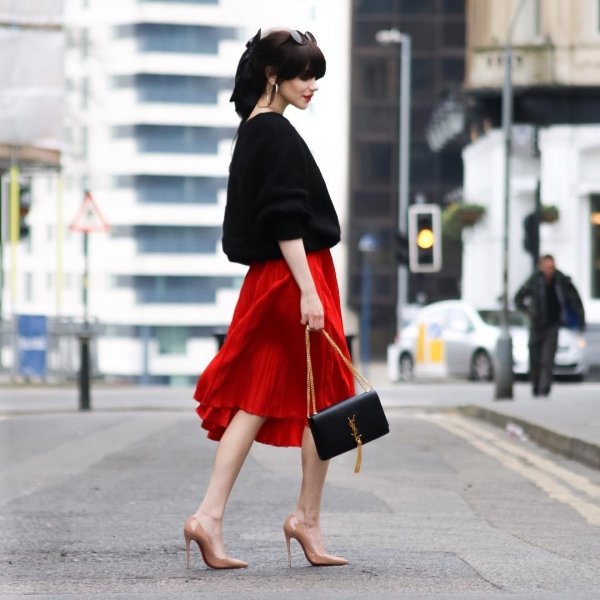 Thrift shopping is a sort of art. It takes time, practice and every individual has their own unique approach. It's really about figuring out how to make it work for you. Not every shop you hit will be a hit. You have to know where to go and when to hit the racks. But once you figure it out, you'll love how much you're saving while still looking flawlessly fashionable!
---
5

Skimp on Trends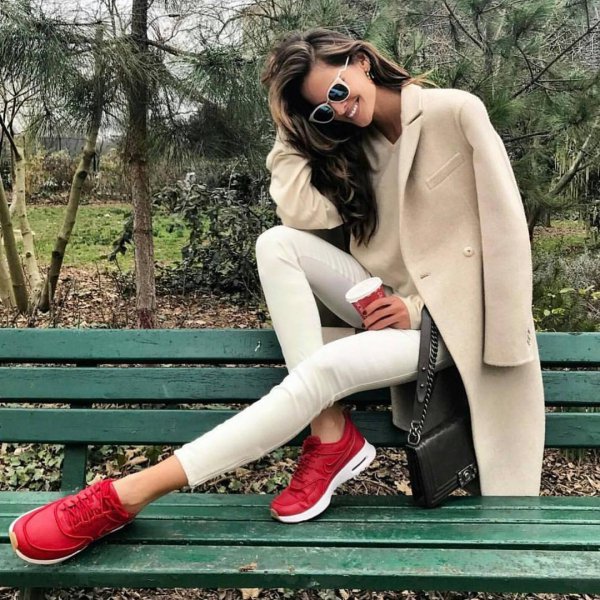 Trends are fun to follow and experiment with. And you should totally enjoy them if they suit you. But don't invest a lot of money into pieces that you're fairly sure are only going to be wearable for a season or two. Trends are the area of your wardrobe where you want to go cheap. Save your money for items that're going to stand the test of time.
---
6

Ask for Gift Cards for Holidays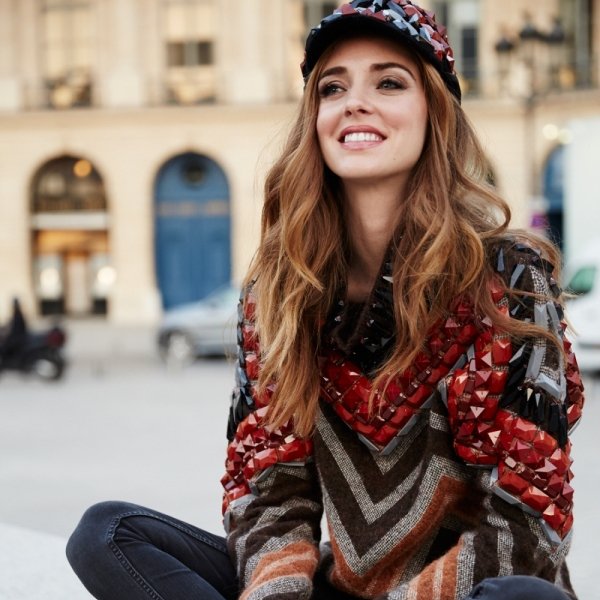 Your birthday and holidays are perfect times to ask for gift cards. If others are going to get you something then why shouldn't it be useful? Of course, you never want to direct others on what they must get you but it's perfectly okay to tell them you'd love a gift card to a favorite store if they ask. This way you can shop on someone else's dime!
---
7

Have a Signature Lipstick 💄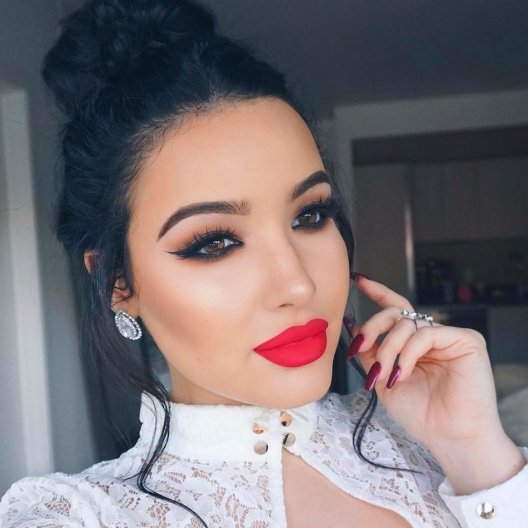 This's a small but powerful tip. There's just something very enchanting about a woman that has a signature lipstick or a signature perfume. I think it's the fact that a woman who commits to one or two lip colors is secure within herself and confident and that's always going to make you look fabulous. If you have commitment issues when it comes to lipsticks then experiment a little here. Find something in beauty or fashion that fits you so well that it becomes your signature.
---
8

Rent Designer Items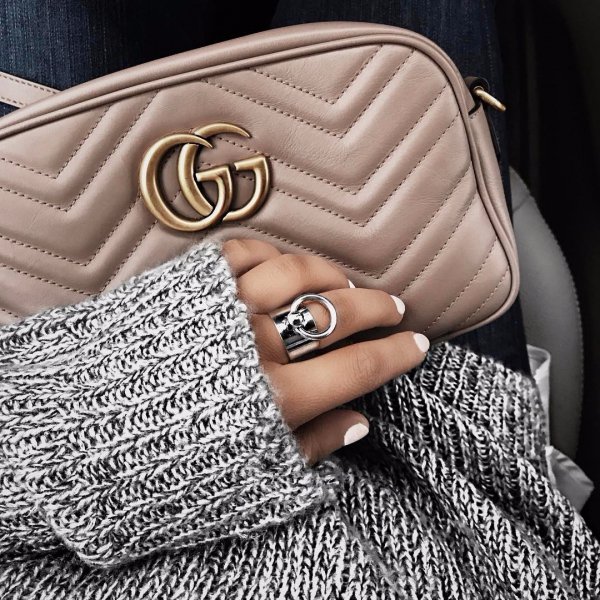 If you have a taste for designer handbags, don't buy them--rent them! Sites like Bag Borrow or Steal let you borrow, collect, and share luxury. Your accessory is leased in one-month periods. You can even sell your gently-used designer accessories that you no longer want for extra cash.
---
9

Don't Wash Your Clothes so Often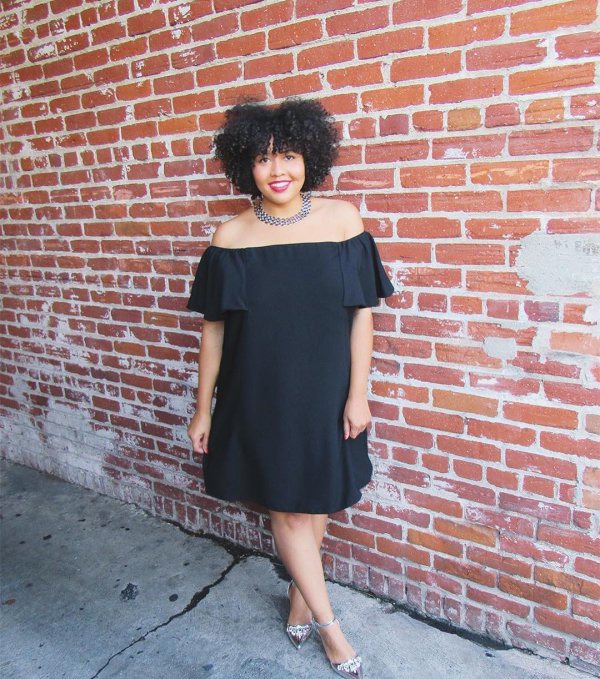 Washing clothes wears down the fabrics and fades the colors. Spot clean stains, wash your clothes occasionally, and put your clothes in the freezer for the night. The life of your clothes will be sure to double!
---
10

Get Everything Tailored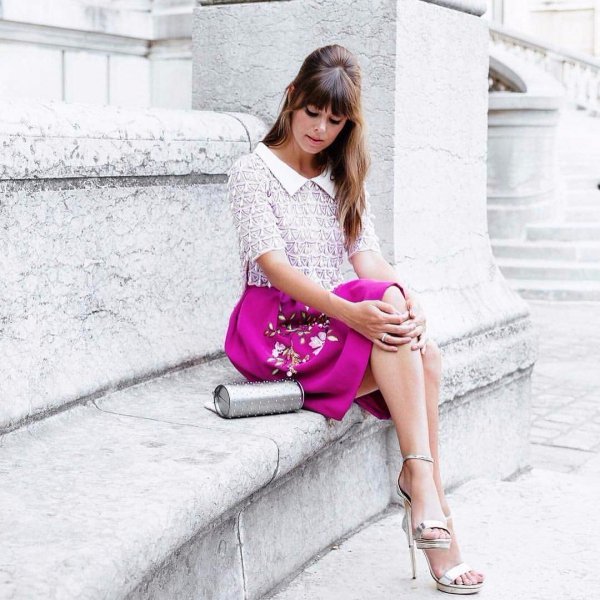 A cheap skirt can look better than a designer skirt with just a couple quick stitches. Take your clothes to a tailor before you wear--it's worth every penny!
These're some tips to help you always look fabulous when you're financially strapped. Which tip is most helpful to you? How do you look great when you're low on dough?
---
Comments
Popular
Related
Recent