Knowing ways to switch up your wardrobe is great for times when you are really bored of your clothes and have no extra money for shopping. There are lots of ways to creatively spice up your closet and change your outfits around without throwing down any cash! I love shopping, and buying new clothes is always fun, however you can't always rely on shopping to come up with a new outfit especially if you're on a budget or already have too many clothes. Read on to learn ways to switch up your wardrobe!
---
1

Clean out Your Closet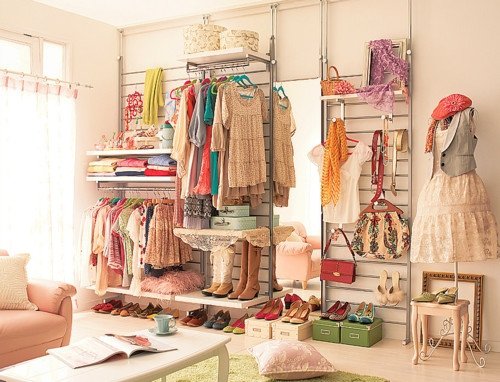 One of the top ways to switch up your wardrobe is by cleaning out your closet! Often, our closets get so full and cluttered that we don't know what we have. Things get pushed to the back, lost, and forgotten underneath everything else. Go through your closet, get rid of things you no longer need and wear, then re-organize your clothes so you can easily see what you have. This will make putting outfits together so much easier!
---
2

Try a Little Pattern Mixing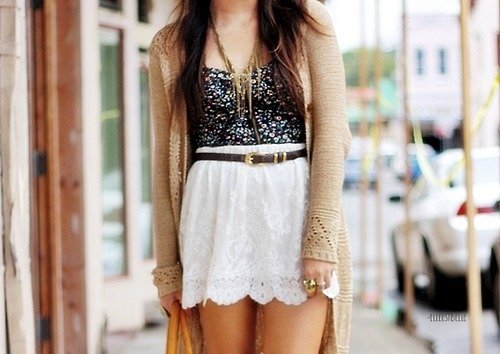 Pattern mixing is an inspiring way to shake up your look. Some of my favorite patterns mixed together are floral and stripes, chevron and leopard, and plaid and polka dots. Just be sure that you use coordinating colors because mixing patterns is risky business! Go in small doses, and use a few solid pieces in your look to break up the patterns.
Trendinig Stories
More Stories ...
3

Go Online for Inspiration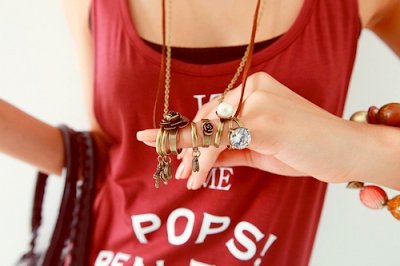 Do you have a couple of very cute pieces hanging in your closet, but no clue how to style them? Get online for inspiration! Pinterest is my favorite website for coming up with a new look. You may find some color or pattern combos you never might have thought to pair together!
---
4

Borrow Clothes from a Friend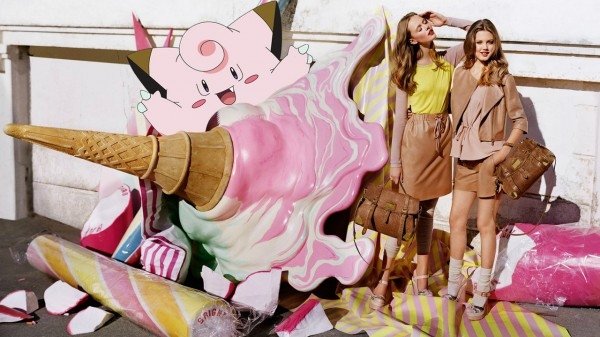 What are friends for if not to raid their closets and refrigerators? While you finish off last night's cheesecake, see if you can borrow an outfit or two. You can return the favor, so you both get a fresh new look and don't need to break the bank! Just take care of your friend's clothes and return them in the same condition she lent them to you in.
---
5

Re-invent Items You Already Own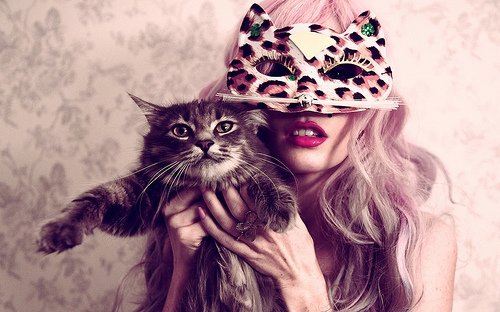 Be creative with the clothes you own and see what other ways you can wear them! A strapless dress could become a skirt, a jean jacket could be turned into a jean vest, or a maxi skirt might be turned into an infinity scarf. Don't be afraid to cut up or sew on an old garment that you are bored with to spice it up! Turn an old pair of jeans into a trendy bohemian maxi skirt, or glue some gems onto the back pockets of a pair of jeans you are bored with.
---
6

Sell Clothes You Never Wear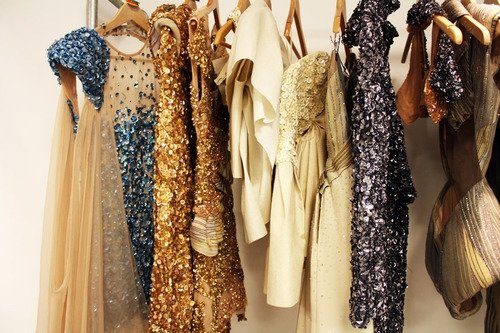 If you are absolutely looking to buy some new threads, try selling some clothes you never wear to make extra money for shopping. Consignment and boutique stores will buy your gently used, name brand clothing and pay you in cash! Other options for selling clothes include online, through garage sale pages, or at a yard sale.
---
7

Learn to Sew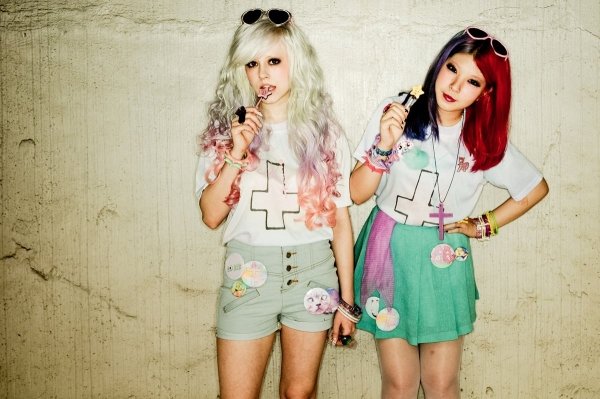 My final tip for ways to switch up your wardrobe without spending money is by learning to sew. Sewing can be simple, and you can make lots of cute, unique clothes that no one else has!
Switching up your wardrobe without spending money is definitely not impossible. When you're on a budget, you have to get creative! One tip to remember is to avoid shopping when you can. That way you aren't tempted to buy something you can't afford. How do you switch up your wardrobe when you can't spend any money?
---
Comments
Popular
Related
Recent