Every girl loves shopping, however, most girls don't have a huge budget. If you're trying to update your wardrobe and add a few pieces but don't have the budget for it, don't worry. This list is full of some of the easiest tricks and tips to truly breathe new life into your wardrobe with even the smallest of budgets!
---
1

Shop the Apps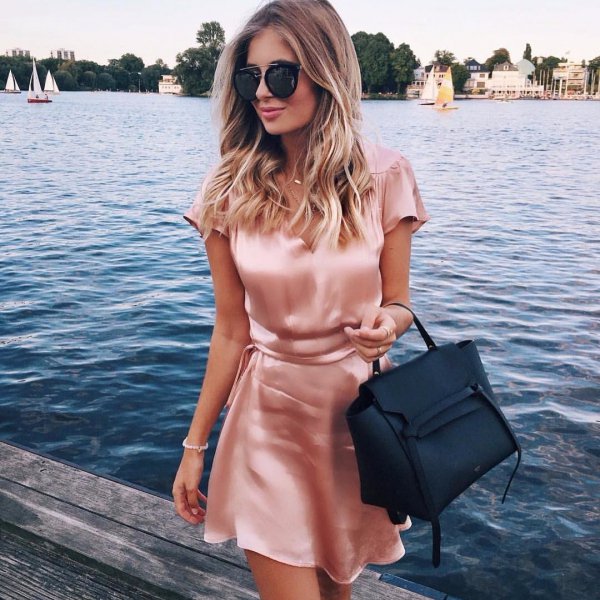 Aren't you thankful every day that we're from the Internet age, where we can get clothes for amazing deals because of something as simple as an app? If you're looking for designer clothes but don't have the budget, shop apps like Poshmark and Twice. You can find designer clothes that you love for prices you love even more.
---
2

Sell on the Apps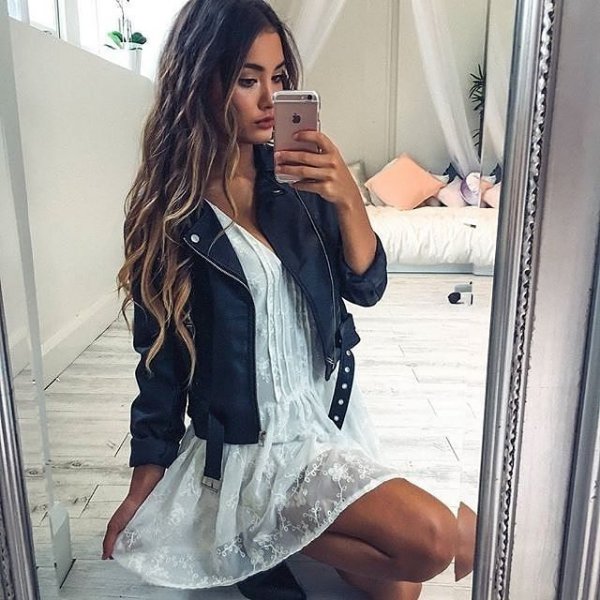 If you simply want to make money to afford a bigger wardrobe, try selling your clothes on fashion apps instead. Depending on the app and the brands and designers your clothes are, you could make a pretty penny, and probably enough for a shopping spree, just by selling a few pieces on fashion apps!
Trendinig Stories
More Stories ...
3

Don't Be Afraid to Hunt for a Bargain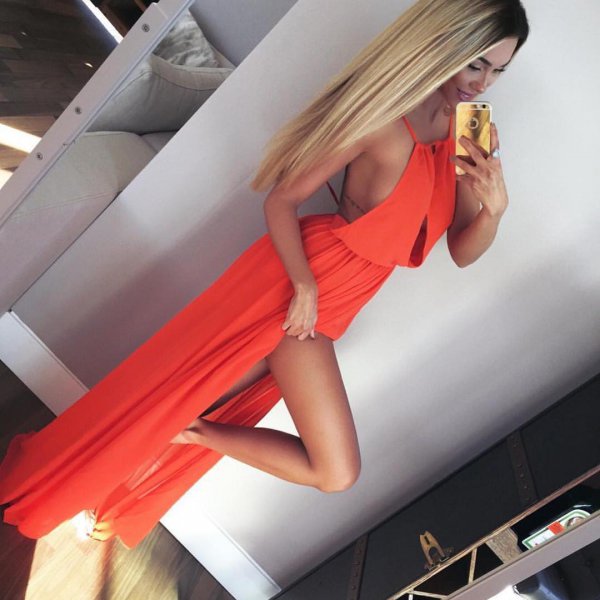 We live in the age of the Internet, so use it to your advantage. If there's something you love online but don't want to pay full price for, search the Internet until you find a coupon code or deal. If you can't find a coupon code or deal and the purchase isn't urgent, wait a few days or weeks until a coupon code or deal emerges. You may just save yourself a ton of money!
---
4

It's Okay to Buy Knockoffs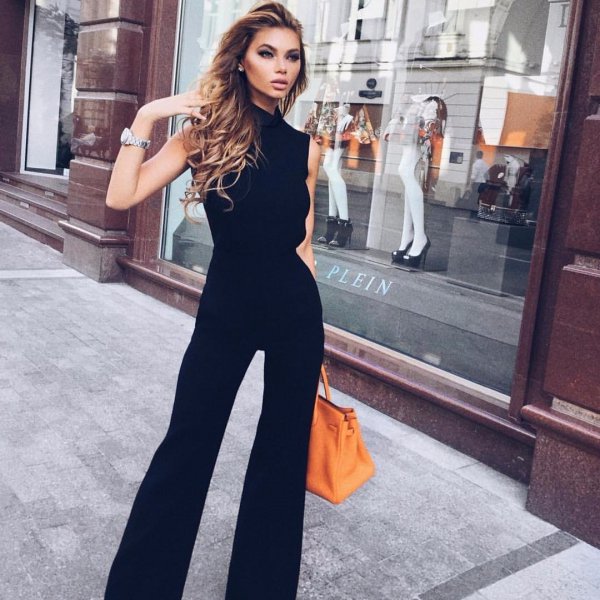 A lot of stores like Target and Forever 21 are known for taking iconic designer pieces and making them with cheaper materials and without the brand name to sell them for a much cheaper price. If there's a piece that you really love but can't afford, try looking for a knockoff, cheaper version instead. You can still achieve the style you want for a cheaper price!
---
5

Invest in Staples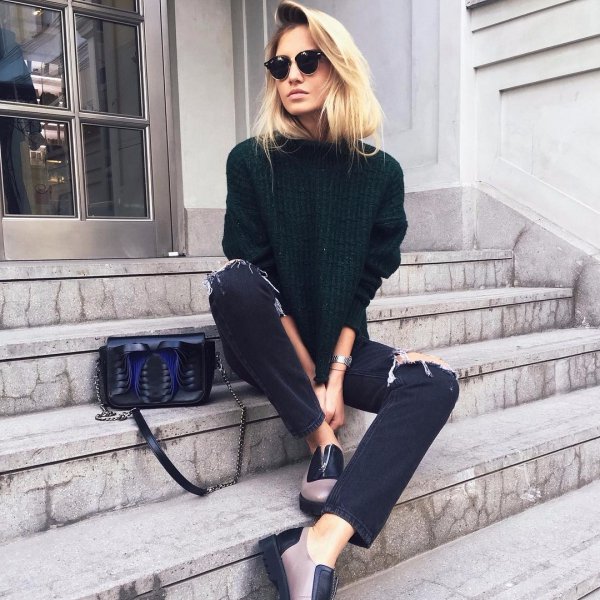 Buy a few pieces of clothing that you can easily mix and match. Don't just buy two or three outfits. Buy pieces that could all work together. Even if you don't spend a fortune on them, you're still investing in them if they're pieces that work with a variety of different clothes in your closet.
---
6

Save a Little Money towards Your Shopping Budget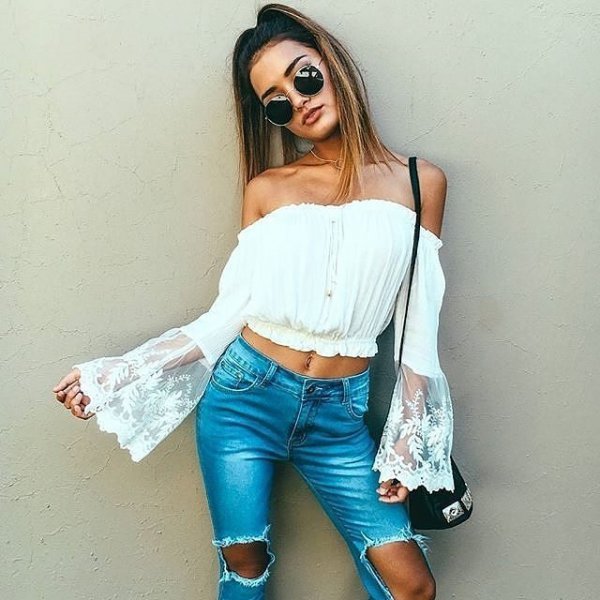 If you just can't find extra money to spend on clothes at the end of the month, try something different. Rather than buy clothes every month, put a little bit of money aside every month and save it for each new season. At the beginning of every season, use the money you've saved for a mini-shopping spree to last you the entire season!
---
7

Use Social Media and Email Subscriptions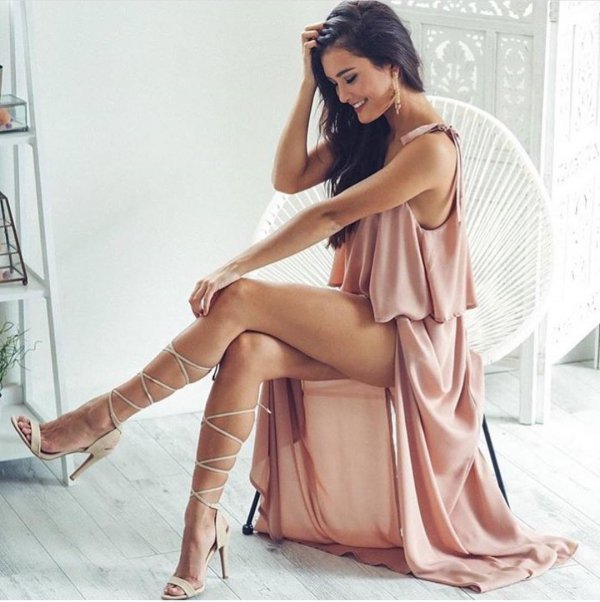 Follow your favorite designers and stores on social media, and sign up for their email subscriptions to get the best deals. You may be alerted to secret sales (Kate Spade does this very often!) or deals like 30%-70% off that you never would've known about had you not been following the account on social media!
What's your biggest tip for buying a wardrobe you love on a budget that you hate? If you have any tips that I've missed here, let me know in the comments!
---
Comments
Popular
Related
Recent