How to Reduce Your Fashion Footprint ...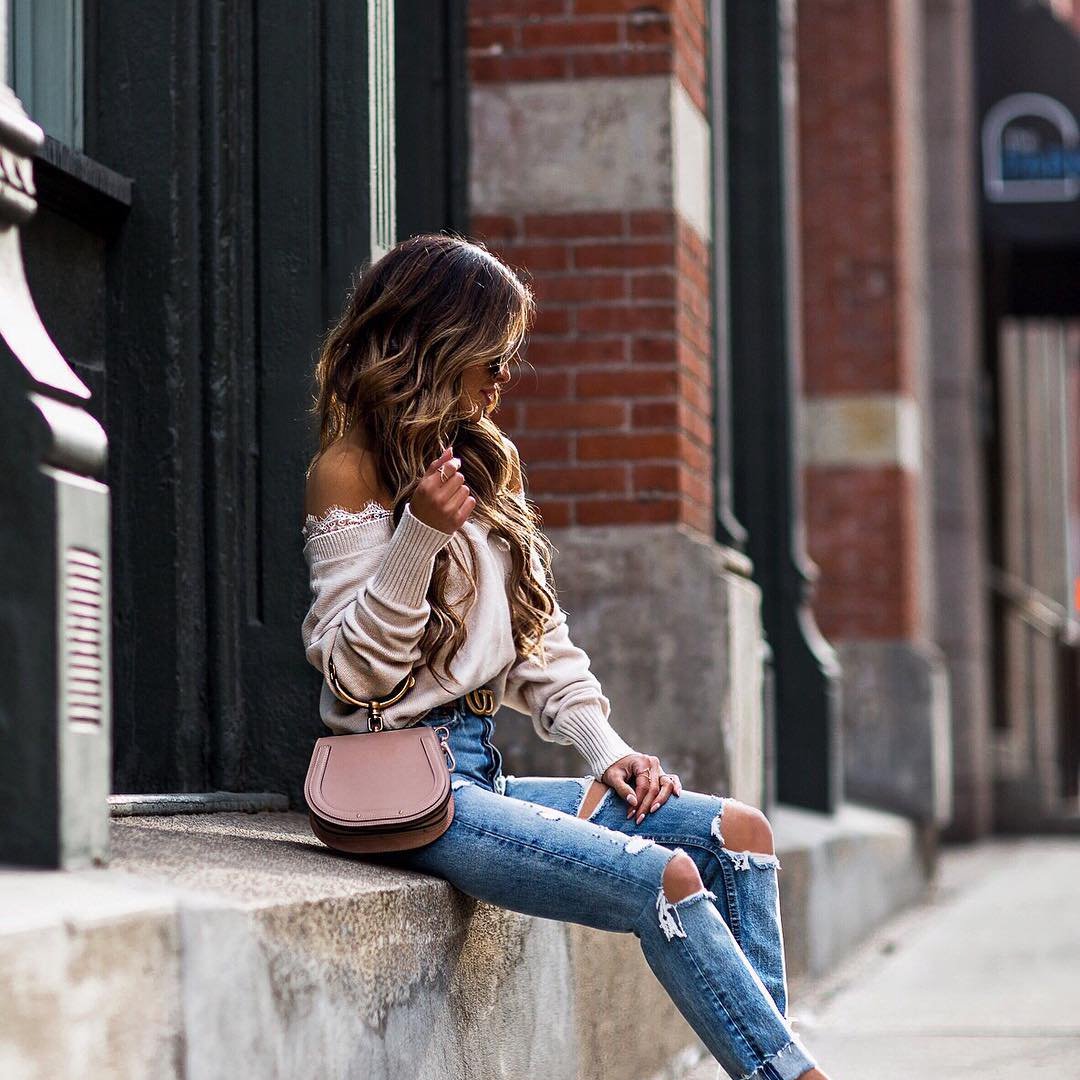 In today's climate-conscious times, it's fair to say that we are all looking for ways to be more ethical and eco-friendly in our life choices (and if you aren't, don't you think you should be?). From transport to food to energy usage, we can all stand to be a little more mindful of how we live, but did you know that you can also apply this same level of concern and conscience to your wardrobe? Here are a few key suggestions for how to reduce your fashion footprint.
1.

Find Ethical Fashion Brands

If you know where to look, you can have a full and fashionable wardrobe that is completely eco-friendly and ethical. More and more high street level retailers are becoming more ethical these days, and you might end up spending a little bit more money and having to do a little bit more research, but you can absolutely find brands and garments that translate into 100% sustainable clothes shopping.
2.

Natural Fabrics

Try to concentrate on prioritising garments made from natural fabrics. Avoid fashion items made from things like nylon and polyester because they are non-biodegradable and harmful to the planet. You should be thinking of synthetic fabrics the same way that you think about single use plastic; when you imagine it in those terms, you will be much less willing to spend money on those types of materials as often as you used to.
3.

Always Recycle

No matter how much extra effort you have to go to to do so, you should always recycle. If you are someone who likes to freshen their wardrobe up every year or even every season, then try to donate just as many garments as you bring in. Don't just throw them away; make sure that they can be passed on to other people who need them and can get more wear out of them.

{{#comments_count}} Show Commnents ({{comments_count}}) {{/comments_count}}