We all have that one dress in our closet that we're tempted to wear every single week. Well, you don't have to worry about wearing it twice in a month, or even a week, because there are simple ways to switch up your look. It's all in the accessories. So go grab your favorite dress, because here are a few different ways to wear it:
1

Bare Legs to Leggings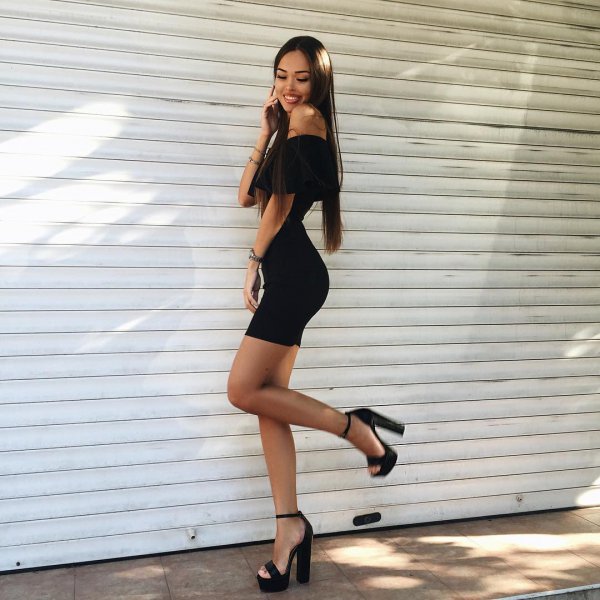 Wear your dress without anything underneath it one day, and then wear leggings underneath it the next. If you own different colored leggings, then you can pair the dress with white leggings one day and grey the next. You could even wear yoga pants, fishnet stockings, or tights underneath it. Anything goes.
2

Jacket to Cardigan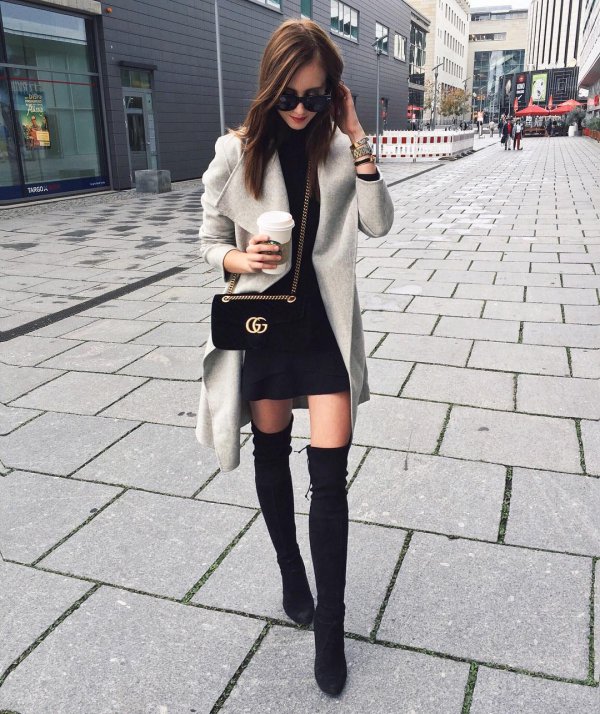 You don't have to wear anything over your dress, but if you want to switch it up, you can place a denim jacket over it. It'll keep you warm during the colder months, but you'll still look stylish. Of course, if denim is not your style, try wearing a simple cardigan. Now that it's fall, you can even layer one of your flannel shirts over your favorite dress. Then you can either button it up to your neck or let it hang loose. You could even tie it at your waist to achieve a more casual look.
3

Thick Belt to Thin Belt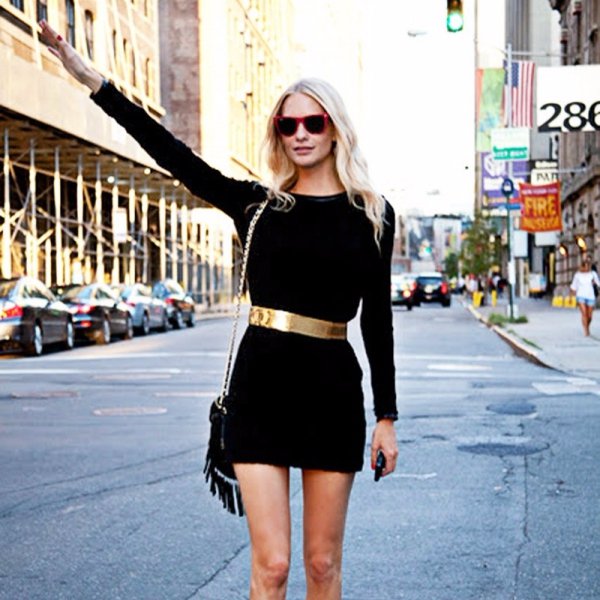 One day you can wear a thin belt. The next, you can wear a thick belt. The day after that, you shouldn't wear a belt at all. Of course, the type of belt isn't the only thing that'll make the outfit look different. The placement of it helps, as well. That means you can wear it low on your waist one day, and right below your bust the next. Switch it up as much as you can.
4

Necklace to Scarf
Accessories can make or break your outfit. You can wear a long, statement necklace over your dress. You could wear a scarf over your dress. You could even pin a broach to your dress, because they're coming back in style. Never forget to rummage through your jewelry box before you call an outfit complete.
5

Boots to Sneakers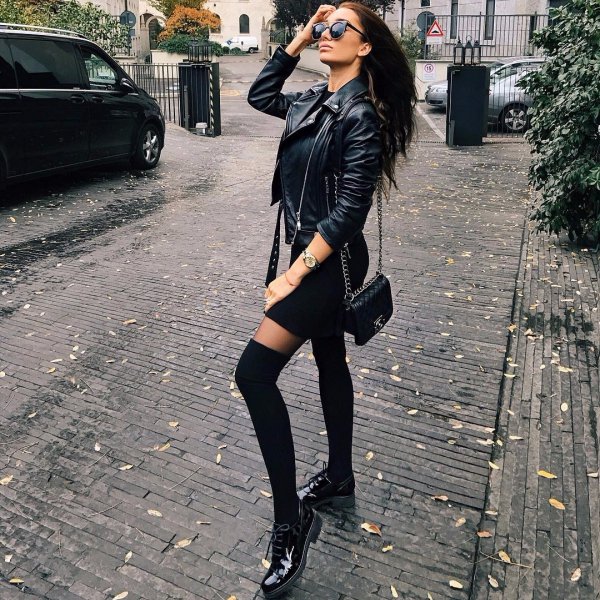 Wearing different shoes is an easy way to switch up your ensemble. Wear sneakers one week. Then wear knee-high boots the next. Then wear gladiator sandals. Then wear flip-flops. You get the picture.
6

Gloves to Collared Shirts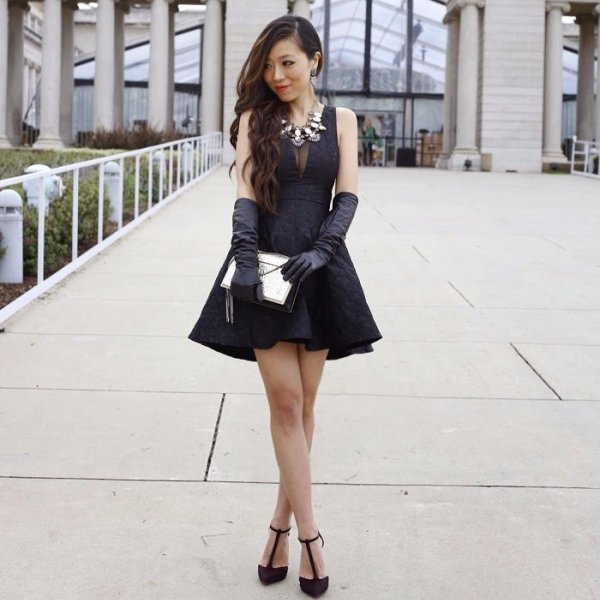 You don't have to layer your outfit by placing jackets on top of your dress. You can place clothing underneath your dress instead. Buy a collared shirt and place it under your dress, then let that collar peek out. It'll turn your dress into a cute, conservative little thing. You can even wear fashion gloves over your hands to make yourself look even more elegant.
Lily
is the only one I don't like. These are cute!!...
7

Braids to Buns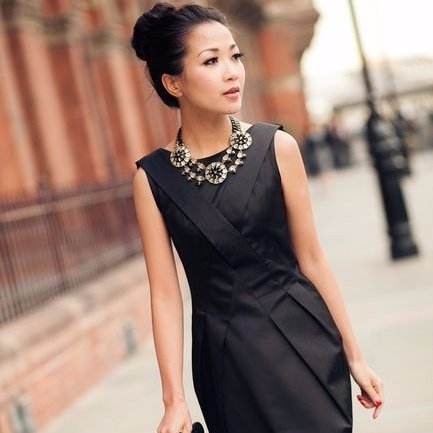 You can make your outfit look completely different without even touching your clothes. All you have to do is style your hair differently. Wearing braids with a dress will give you an entirely different looking style than if you wore a bun with a dress. It'll take the outfit from casual to chic.
Any dress you own can be made to look like new with the right accessories. What does your favorite dress look like?