The first rule of fashion club is that you should always have a little black dress in your arsenal. Although Audrey Hepburn revamped this iconic look in Breakfast at Tiffany's in the 60s, it's still considered a classic today (and with good reason!). But don't just take my word for it. After checking out these ultra sexy ways to style your LBD, you'll see why every woman should have this stunner in her closet.
---
1

T-Strap Heels Take a Shift Dress from Simple to Edgy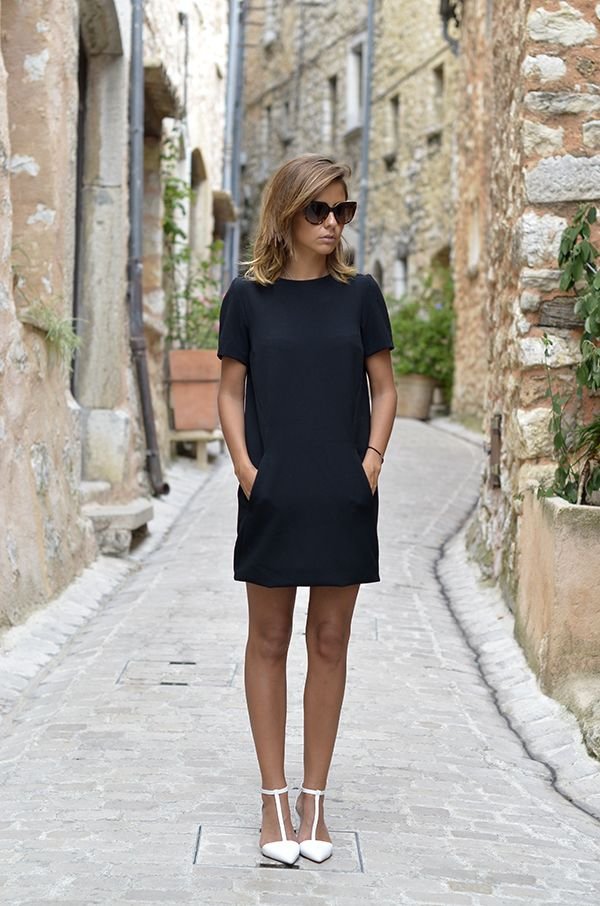 Heels and little black dresses have always been a timeless pair. Take your LBD to the next level by rocking a pair of bold and killer shoes.
2

Bright Accessories Make Perfect Last Minute Additions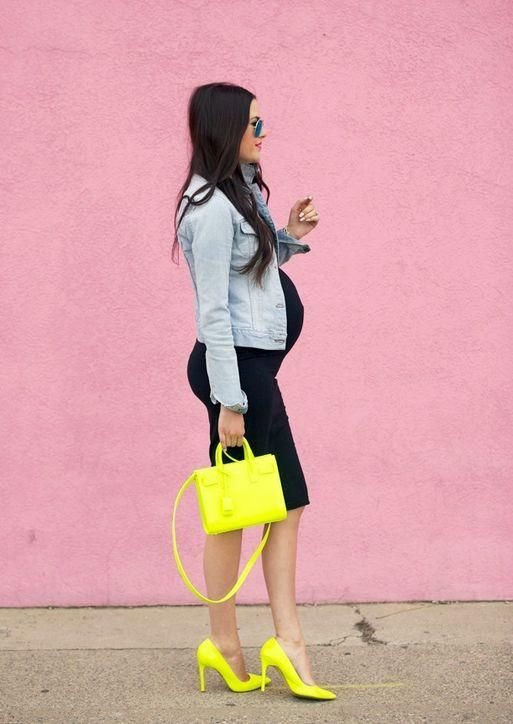 Brighten your look with cute and colorful accessories.
---
3

Dress down Your Lace Look with Casual Sneakers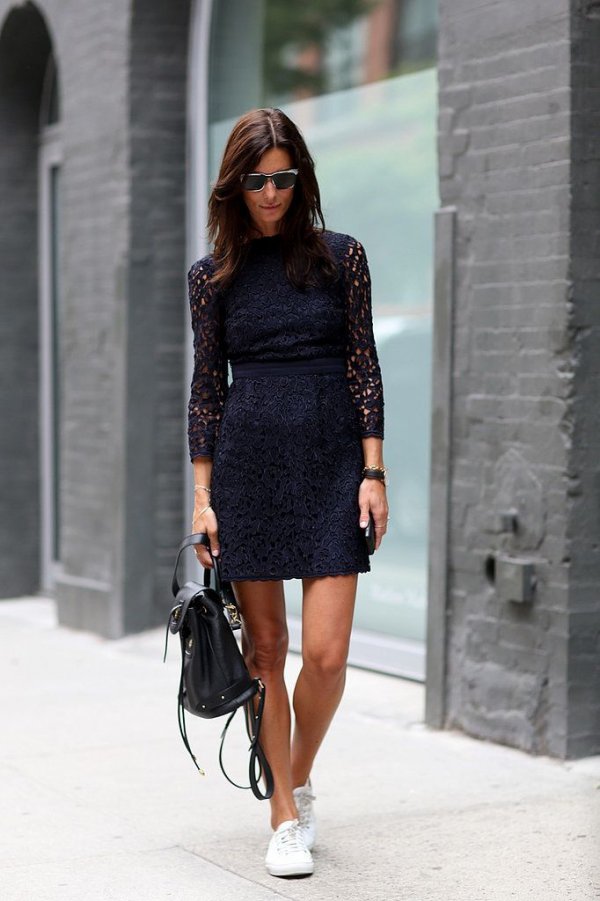 Here's a tip: If you're heading out to brunch with your girls, don't be afraid to wear your comfy sneakers. Your feet will thank you!
---
4

Spruce up Your LBD with an Eye-catching Belt and Statement Pieces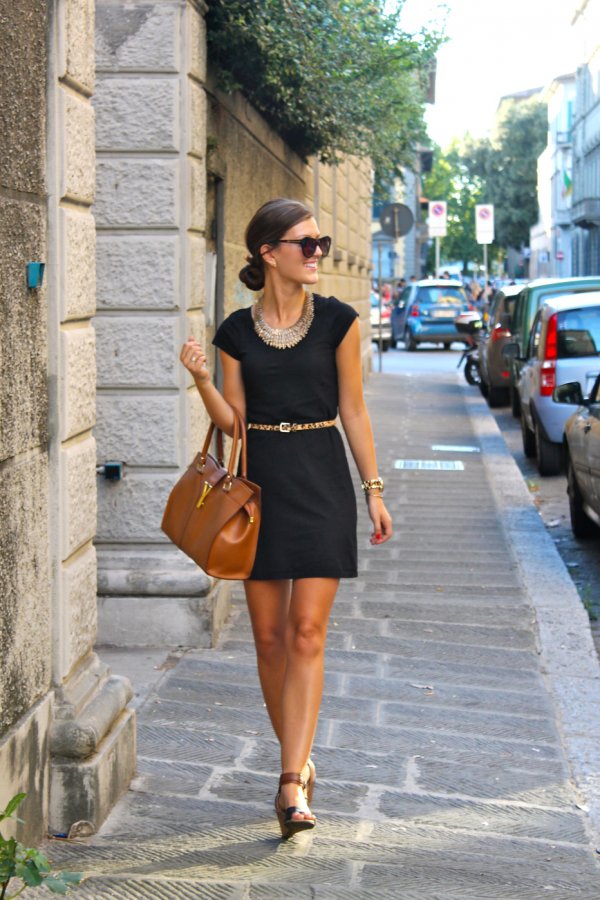 Adding a belt with enhance your silhouette and make your look more defined.
---
5

No LBD in Your Arsenal? a Little Black Skirt Sends a Fashion Message That is Just as Powerful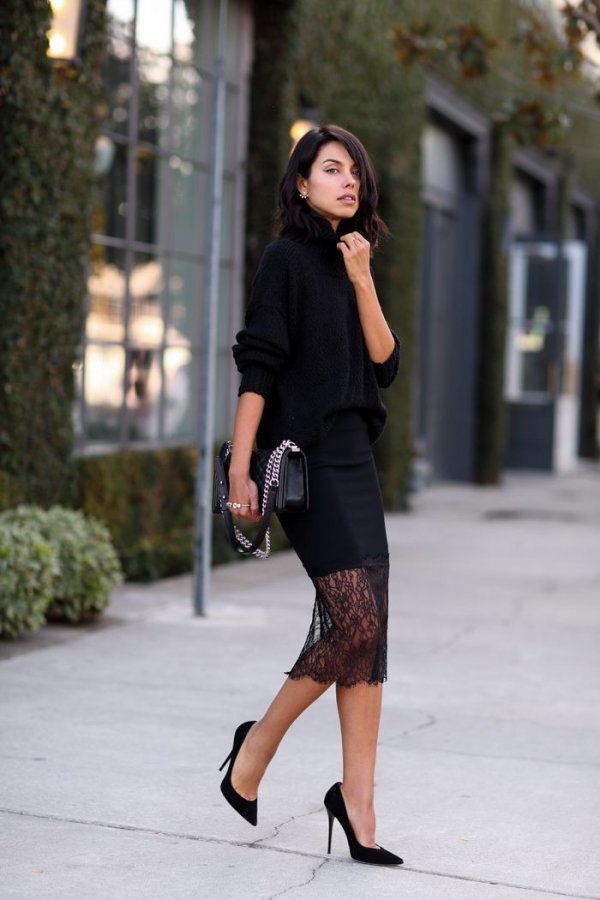 Whether you rock a LBD, LBS, or LBP (little black pants), your confidence is what truly makes the look.
6

Adding a Cute Scarf and Purse Instantly Gives You Street Style Cred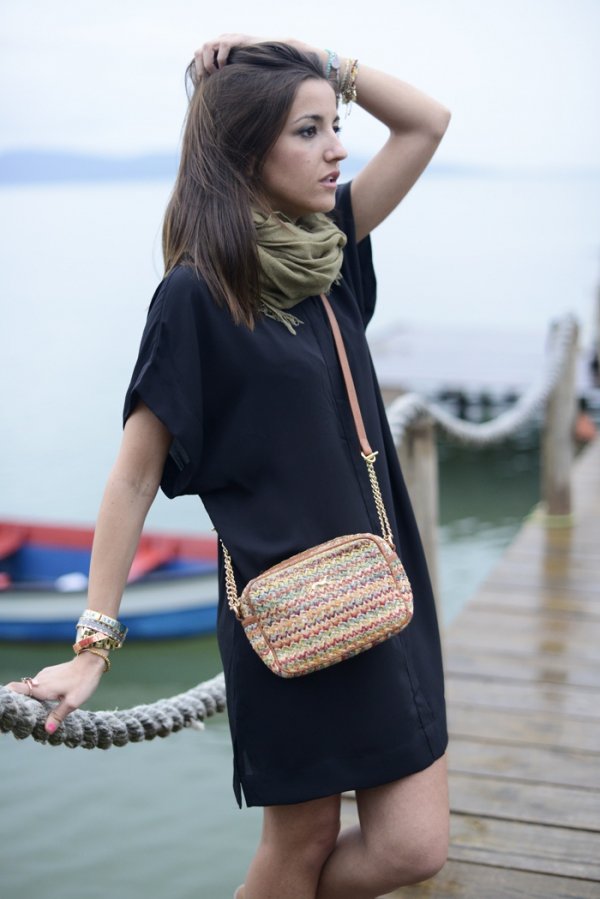 Infinity and pashmina scarves are very fall and winter friendly.
---
7

Color Blocked Shoes Are Perfect for People Who Aren't Too Big on Color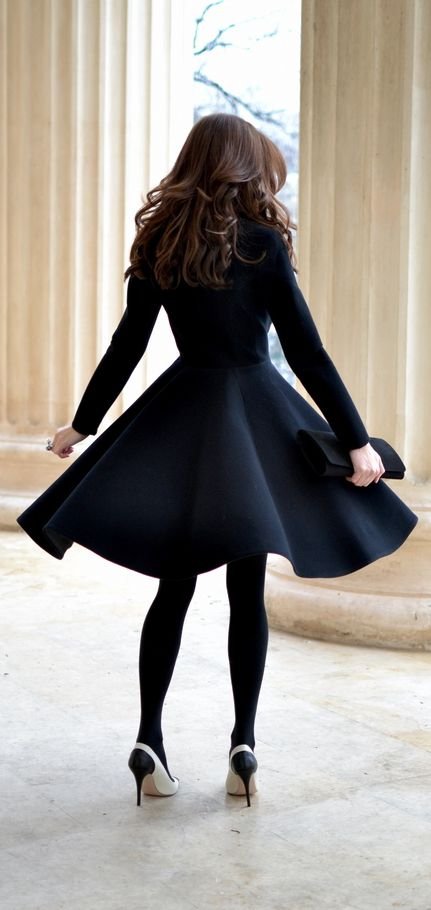 You don't always need a flashy pair of heels to bring your outfit together. Let your personal style do the talking.
---
8

Wearing over-the-knee Boots Will Elongate Your Legs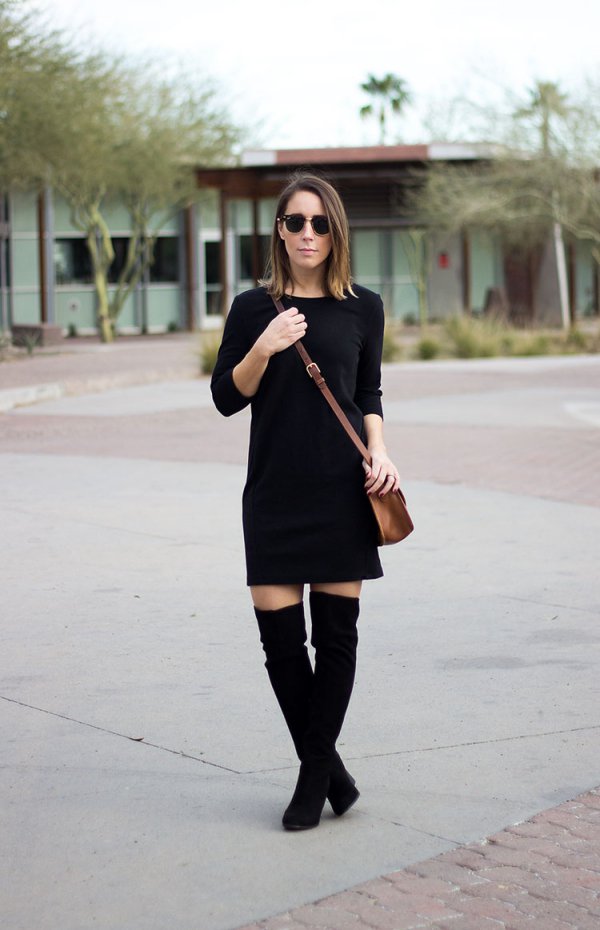 If you thought black was slimming, wait until you see how great you look in your sassy boots!
---
9

Pointed Toes Add to Your Overall Silhouette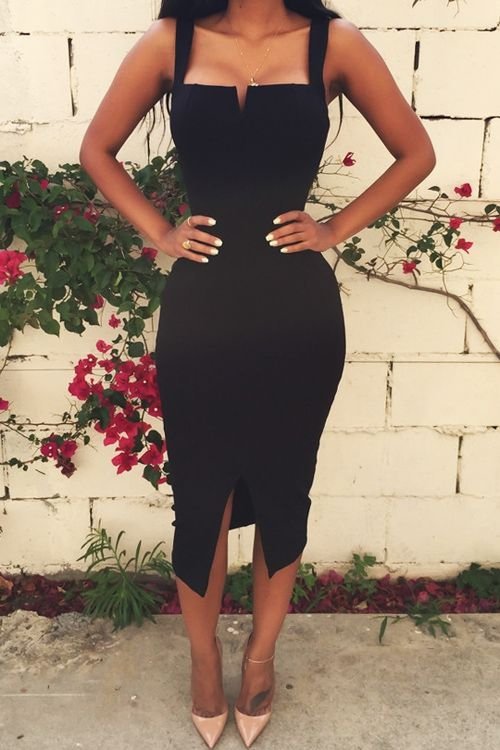 There's something incredibly sexy and edgy about pointed shoes, especially when they're in a neutral color.
---
10

Metallic Jewelry Pops Even More against LBDs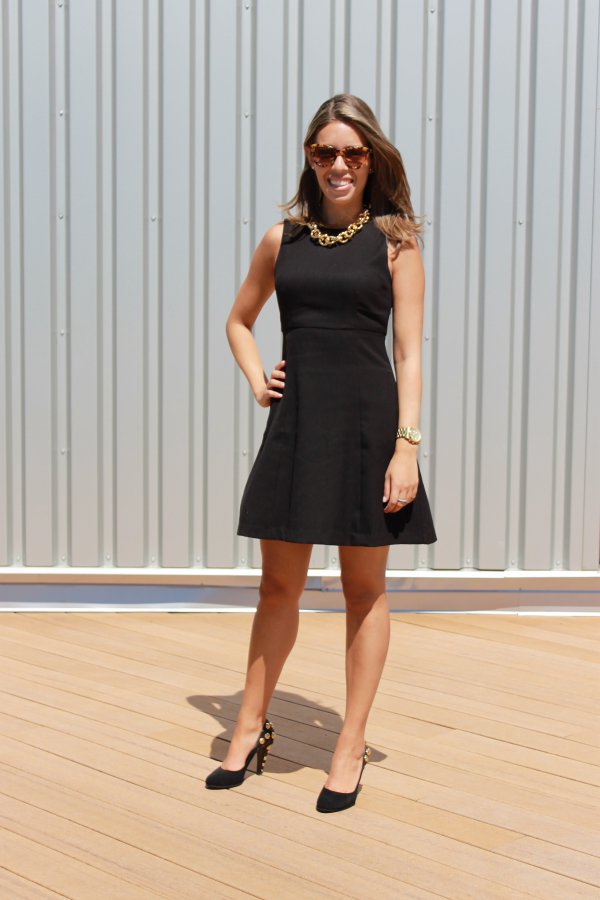 Trust me, sIlver and gold will become your best friends.
---
11

Let Your Clutch Take You Places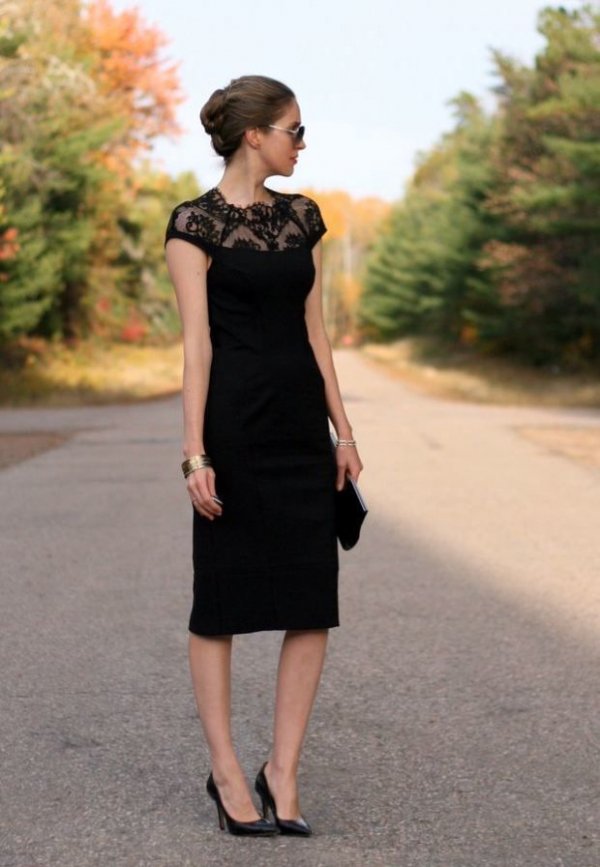 Because clutches are very practical and trendy, they're perfect for dinner parties or special occasions.
---
12

How You Style Your Hair Really Makes a Difference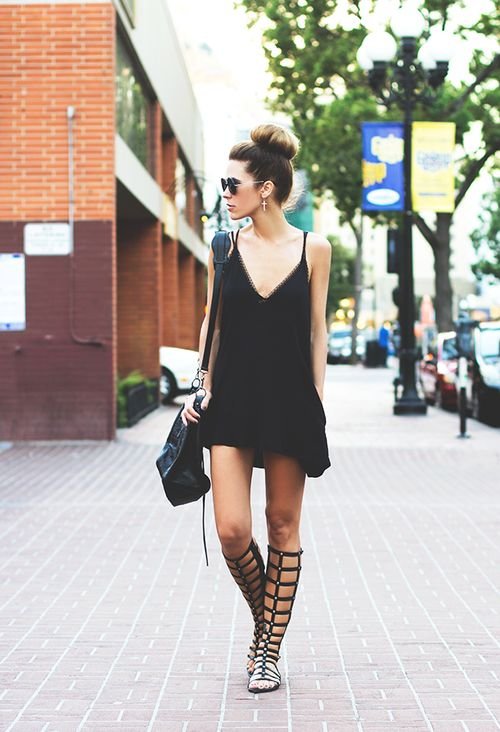 Your hairstyle can turn your low key look into a high fashion one. Take this look, for example. A high bun works for the office and on a date.
---
13

During the Colder Months, a Midi Dress and Layers Will Become Your Fashion Uniform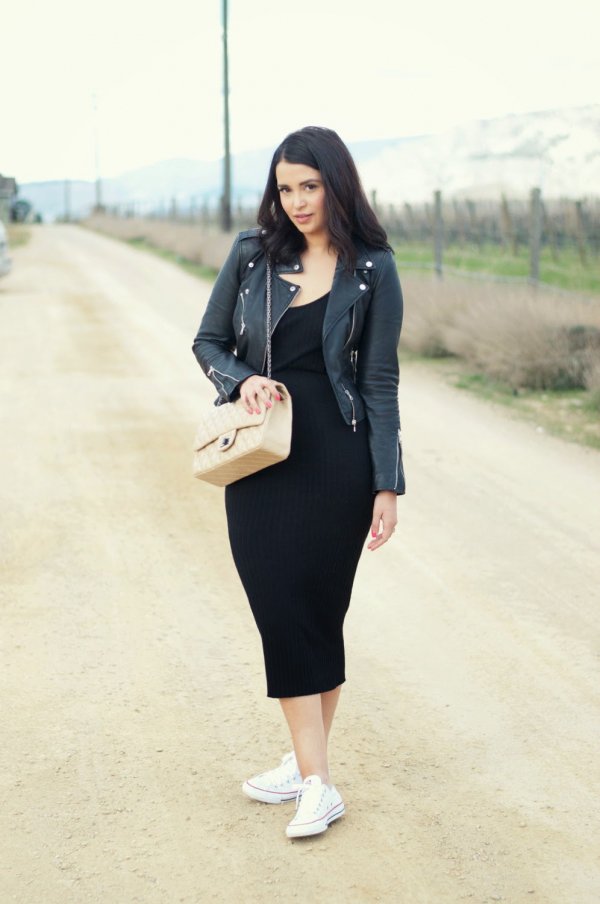 Ditch the cold by pairing your midi dress with extra warm and trendy coats. That's an easy (and fun!) way to take this look from fall to winter.
---
14

Speaking of Coats, the More Oversized They Are, the Better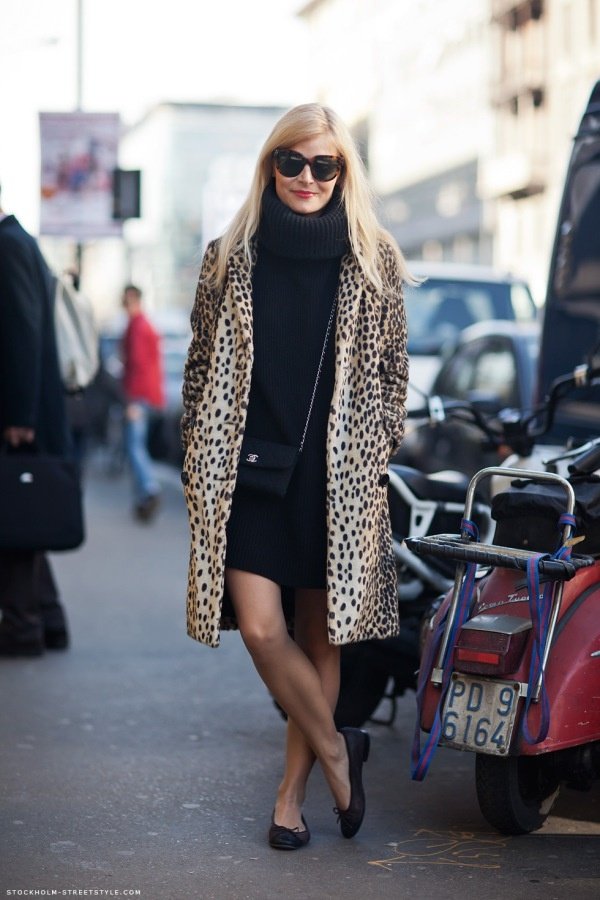 Oversized coats are the real MVPS of winter. They're great for adding dimension and a stark contrast to your LBD.
---
15

Having Hints of Color on Your Dress Still Counts!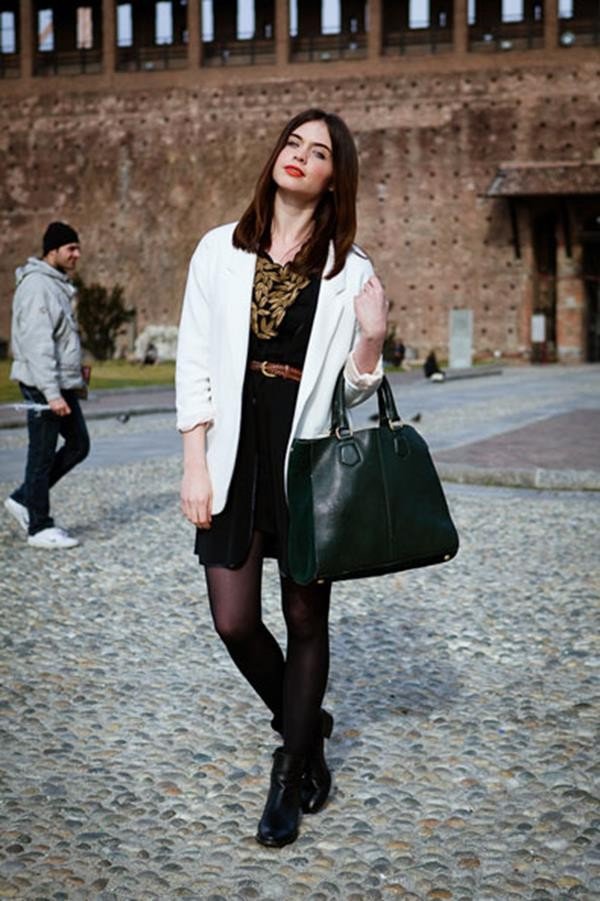 Your dress doesn't have to be full black on black to work. Small dashes of color will help break up your dark look.
---
16

If You're Feeling a Little Fancy, a Structured Blazer Will do the Trick!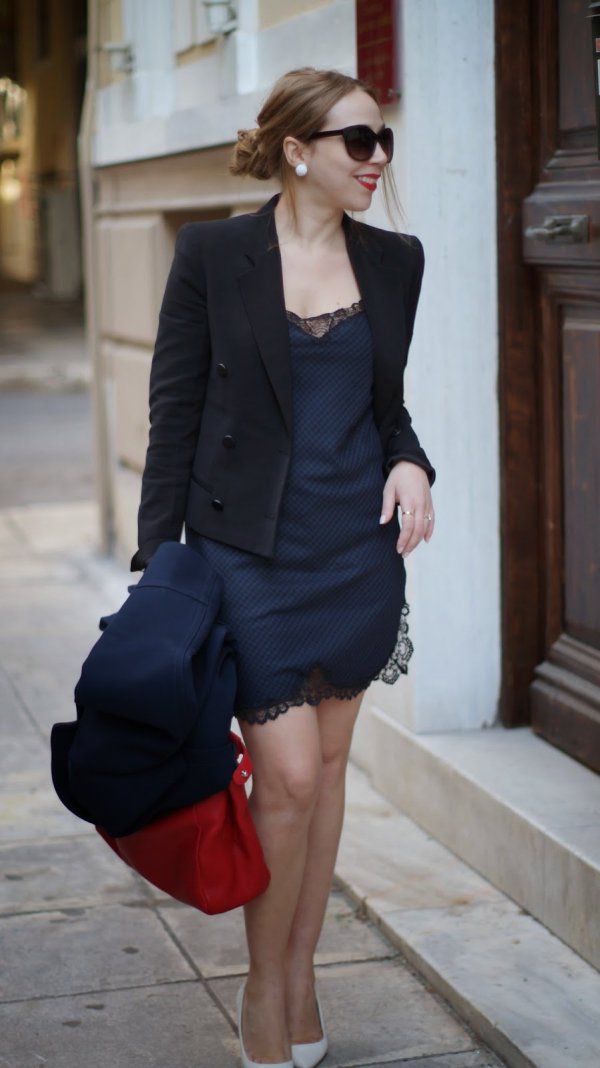 Fitted blazers compliment all body types.
---
17

Say Yes to Tights and an Lbd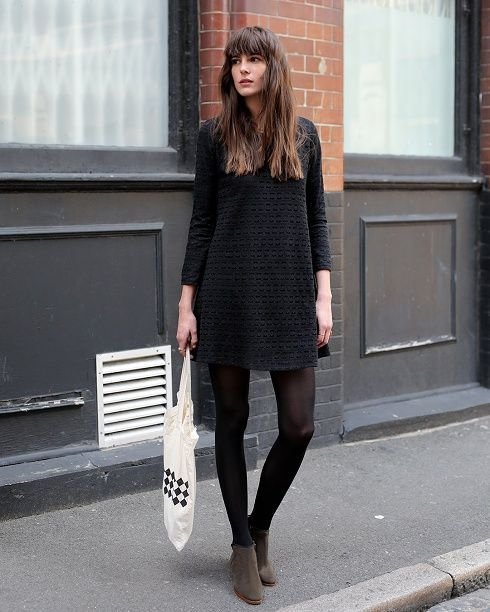 Ladies, this looks adorable on practically anyone!
What are some ways that you love rocking your little black dresses? Let us know in the comments below!
---
Comments
Popular
Related
Recent