Iconic fashion moments are the ones that tend to be ingrained into our memories and popular culture. Mention an iconic fashion moment and most people will instantly know what you're talking about. Whether it's Audrey Hepburn in Breakfast at Tiffany's or *that* white Marilyn Monroe dress, these are the fashion moments that take on a life of their own. Take a look at a few of fashion's iconic moments, below.
---
1

Marilyn Monroe in the Seven Year Itch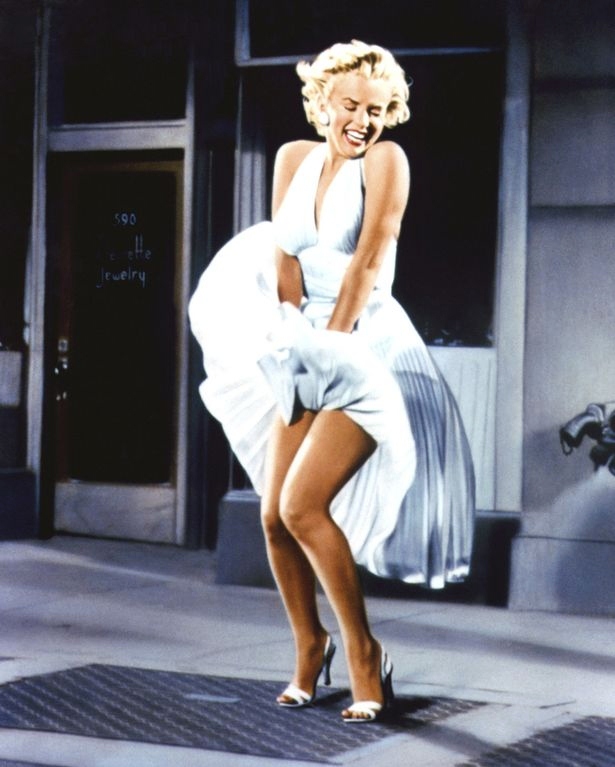 The image of Marilyn Monroe in a white dress trying to control her billowing skirt is an iconic fashion moment in film. If you've ever gone to a Hollywood themed costume party, my bet is there'd be at least one person in a peroxide blonde wig and white halterneck dress trying to do their best impersonation of this iconic glamour girl.
2

Audrey Hepburn in Breakfast at Tiffany's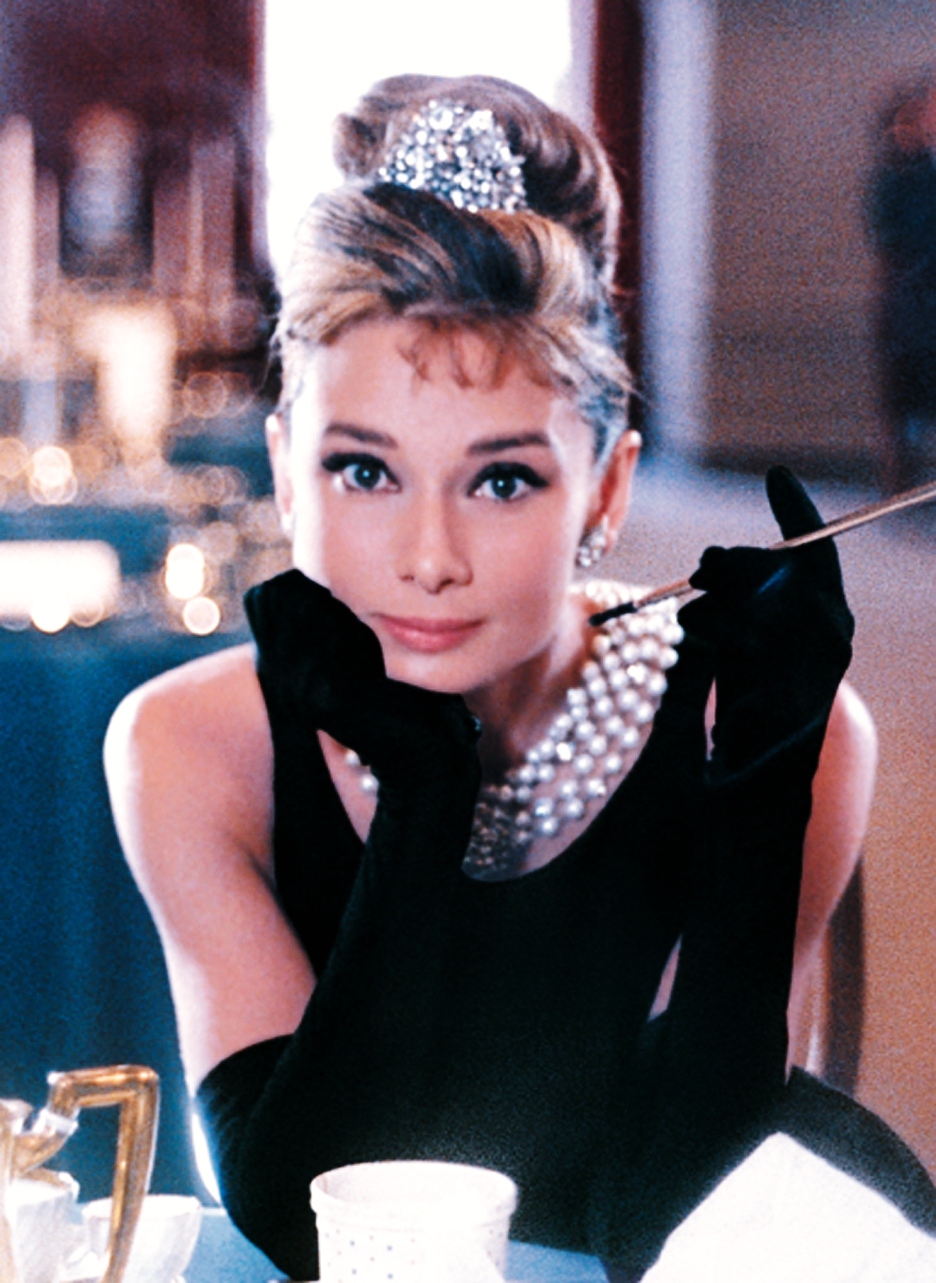 Another iconic fashion moment in film would have to be the black Givenchy dress that Audrey Hepburn wore in Breakfast at Tiffany's. When you think class and sophistication, you can't beat Audrey Hepburn for inspiration and this moment is just one place to start.
---
3

Princess Diana's Wedding Dress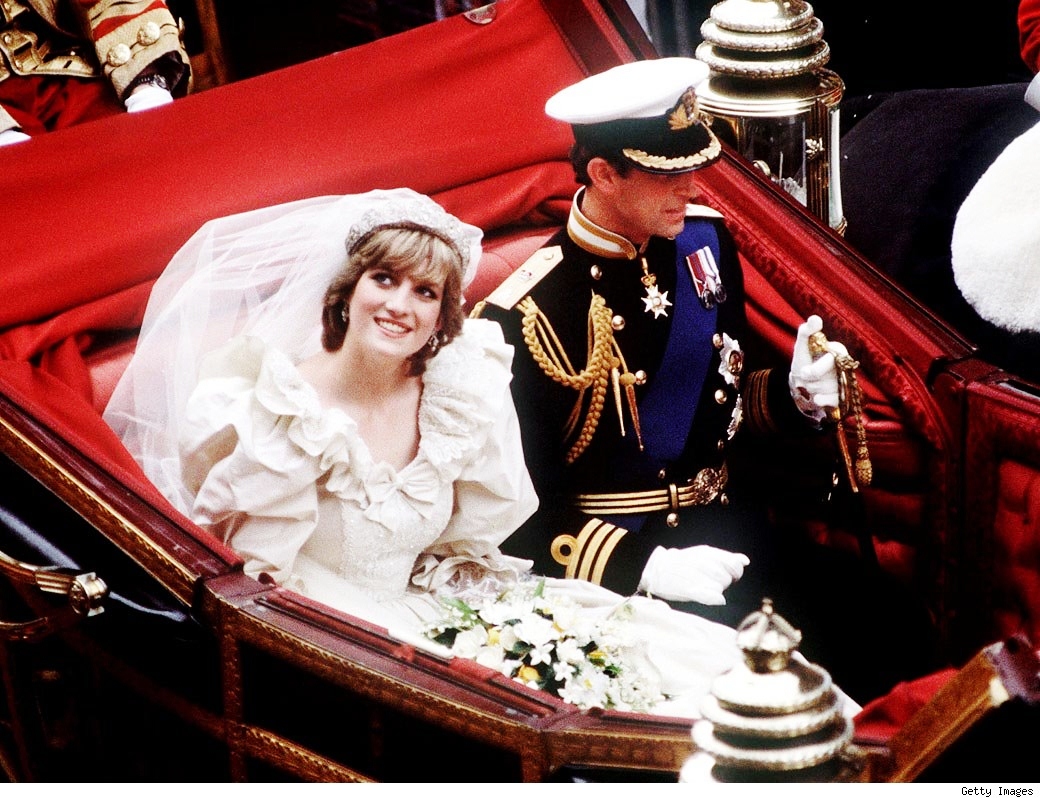 So it's quite dated now, but you have to admit that the late Princess Diana's wedding dress was pretty incredible. The puffy sleeves, the 25 foot long train – talk about pomp and ceremony!
---
4

Jean Shrimpton in a Mini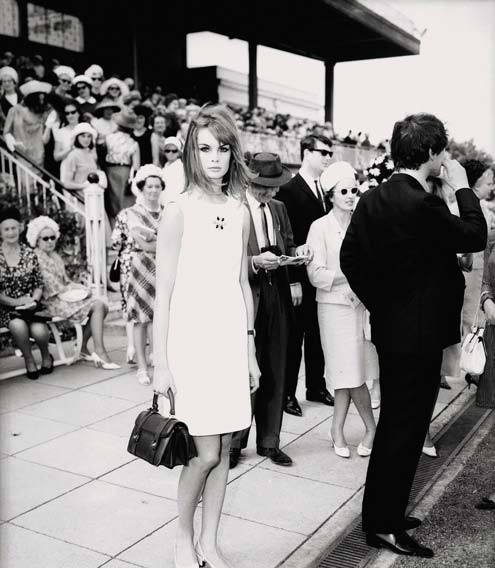 As far as iconic fashion moments go, this one was also revolutionary. When Jean Shrimpton wore a mini dress during the Melbourne Cup Carnival in Australia, she was set to revolutionise fashion. The popularisation of the mini would be one of the defining points of 'swinging sixties' fashion.
---
5

Vogue's 1990 Supermodel Cover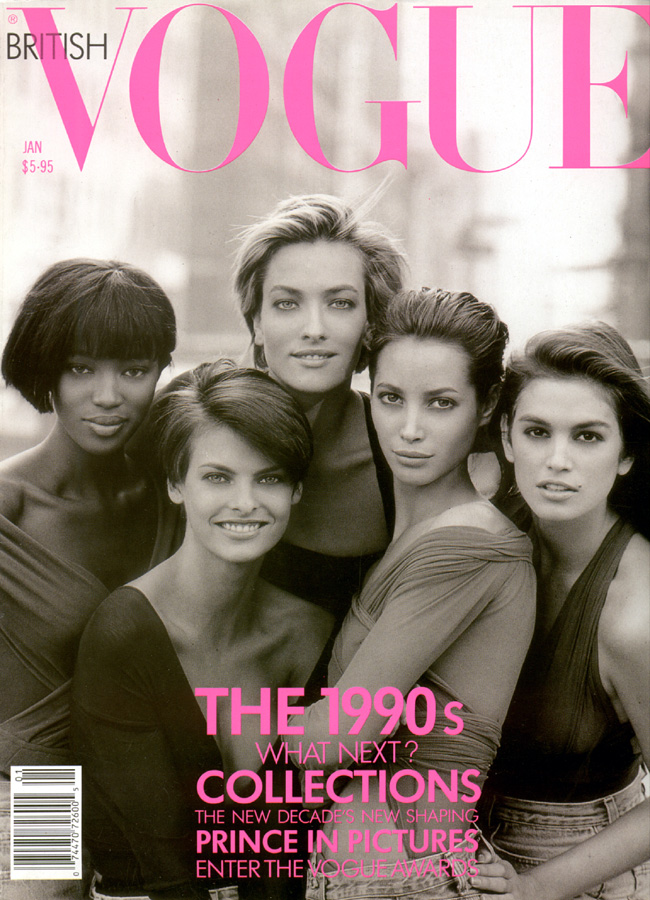 The 1980s and 1990s were the era for the iconic supermodels – names like Naomi, Cindy, and Christy should all ring a bell. Who knew that when Vogue placed five of these supermodels on their January cover in 1990 that it would become one of the most iconic fashion moments to date?
---
6

Madonna's Cone Corset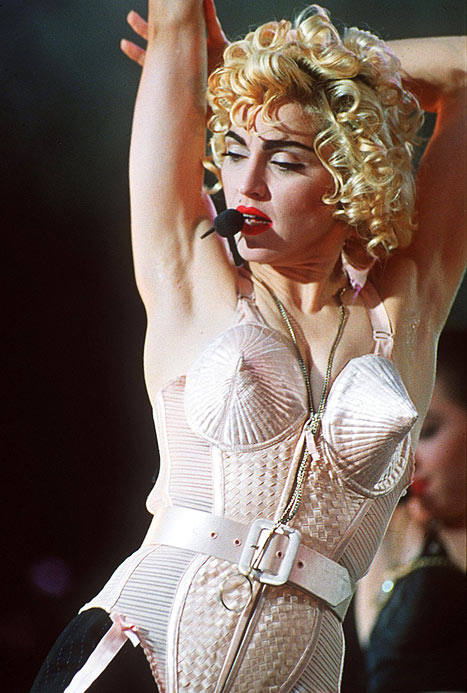 When we think of Madonna, one of the most common images to come to mind would be that risqué cone corset she wore on her 1990 Blond Ambition world tour. Designed by Jean Paul Gaultier, it popularised the trend of underwear as outerwear and even eveningwear!
---
7

Olivia Newton-John in Grease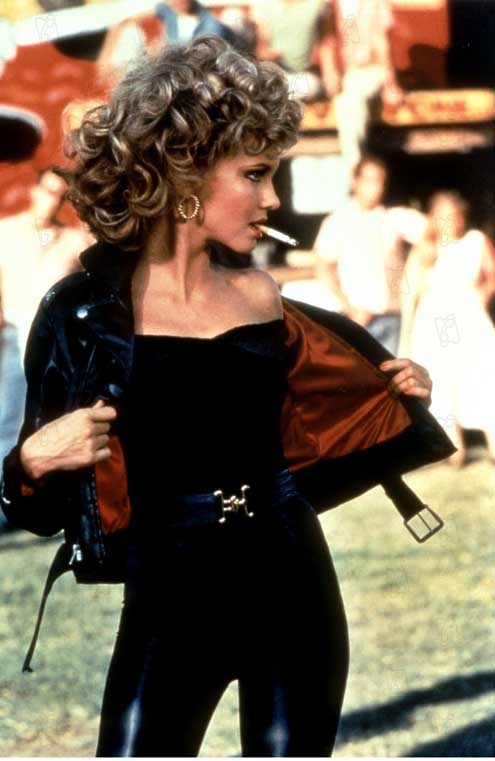 As far as makeovers go, you can't beat Olivia Newton-John's transformation as Sandy in Grease. From preppy cheerleader to vampy vixen in that skin-tight black number, she really did shape up!
---
8

J.Lo's Versace Dress at the Grammys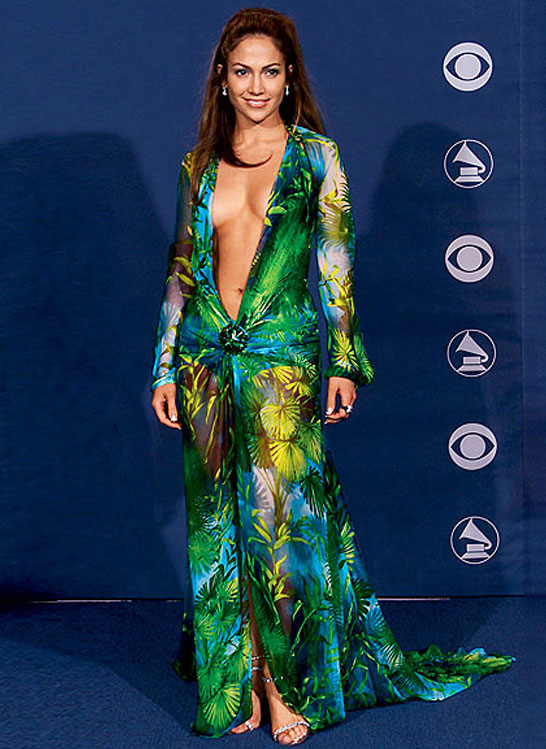 Incredible, or incredibly revealing? The plunging neckline on J.Lo's Versace dress at the 2003 Grammy awards got everyone talking. It gave a whole new meaning to the term navel gazing!
---
9

Bjork's Swan Dress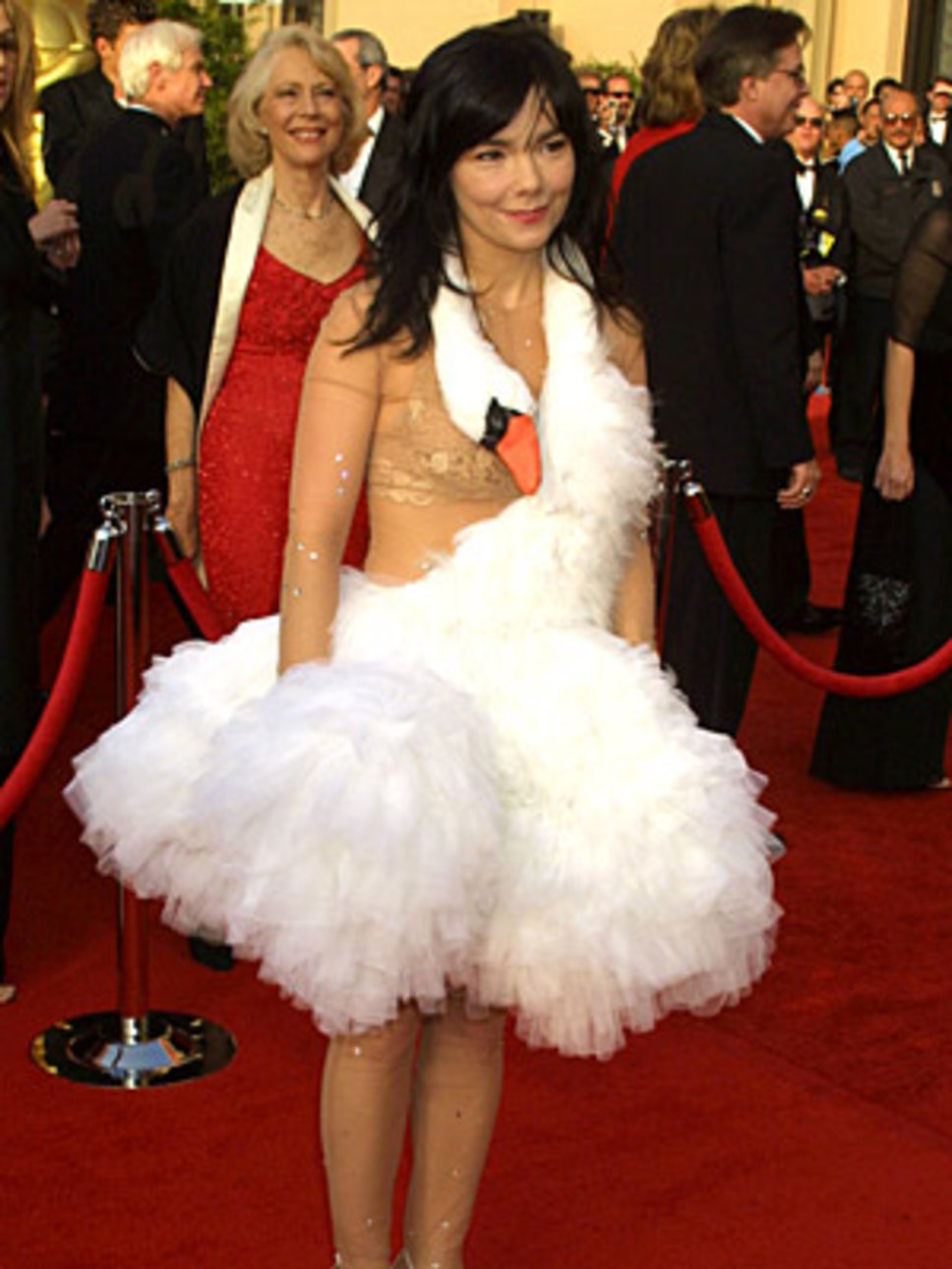 Some iconic fashion moments border on the downright zany and ridiculous. That's exactly what a lot of critics thought about Icelandic singer Bjork's infamous swan dress. Nevertheless, it's still a popular moment in fashion history.
---
10

Alexander McQueen's Armadillo Shoes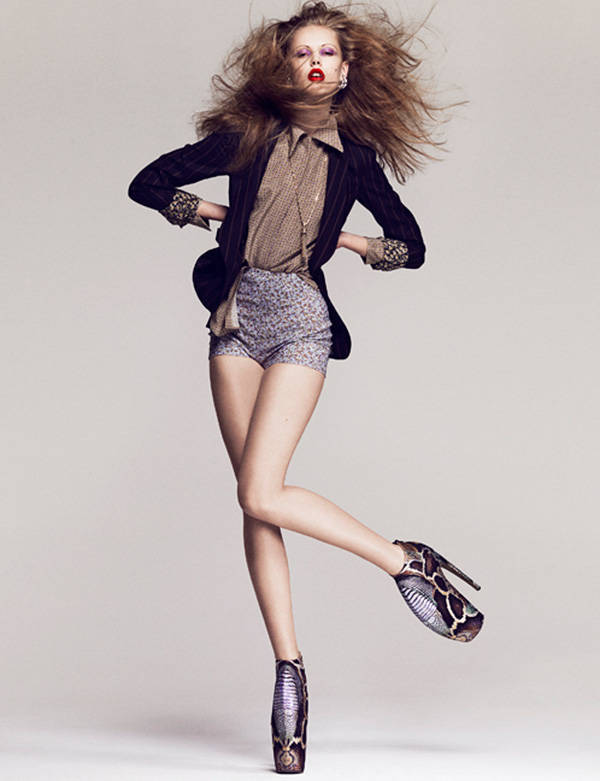 When Alexander McQueen sent out his models in these death-defying Armadillo shoes, jaws well and truly dropped. These shoes were entrenched into popular culture even further when songstress Lady Gaga donned a pair for her Bad Romance video clip.
Whether the look is timeless or hideously dated, iconic fashion moments seem to capture a certain place in popular culture. They're also the moments that, whether we like it or not, we all seem to be familiar with. What's your favourite iconic fashion moment?
Top Image Source: uproxx.com
---
Popular
Related
Recent