French fashion icons exist in the bucket loads. The French are renowned for their fashion sense and you could definitely say that there's a certain "je nais se quoi" (that intangible something, or "x factor") about their style. I have to admit I'm a bit of a Francophile and have been known to look to French fashion icons for outfit inspiration. It could be a simple stripe tee a la Coco Chanel or the modern simplicity of Emanuelle Alt. Be inspired by the following fashionable French icons.
---
1

Coco Chanel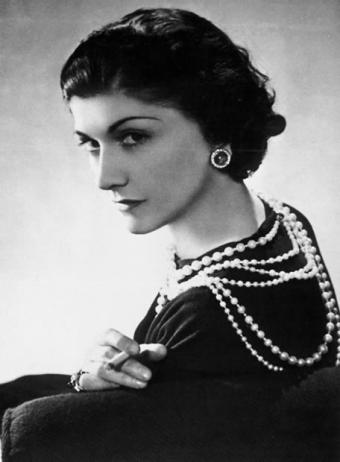 Coco Chanel, without a doubt, revolutionised the fashion industry and the way women dressed themselves. Her effortless way with clothing, not only in designing but wearing it as well, has made her one of the biggest French fashion icons of our time.
---
2

Brigitte Bardot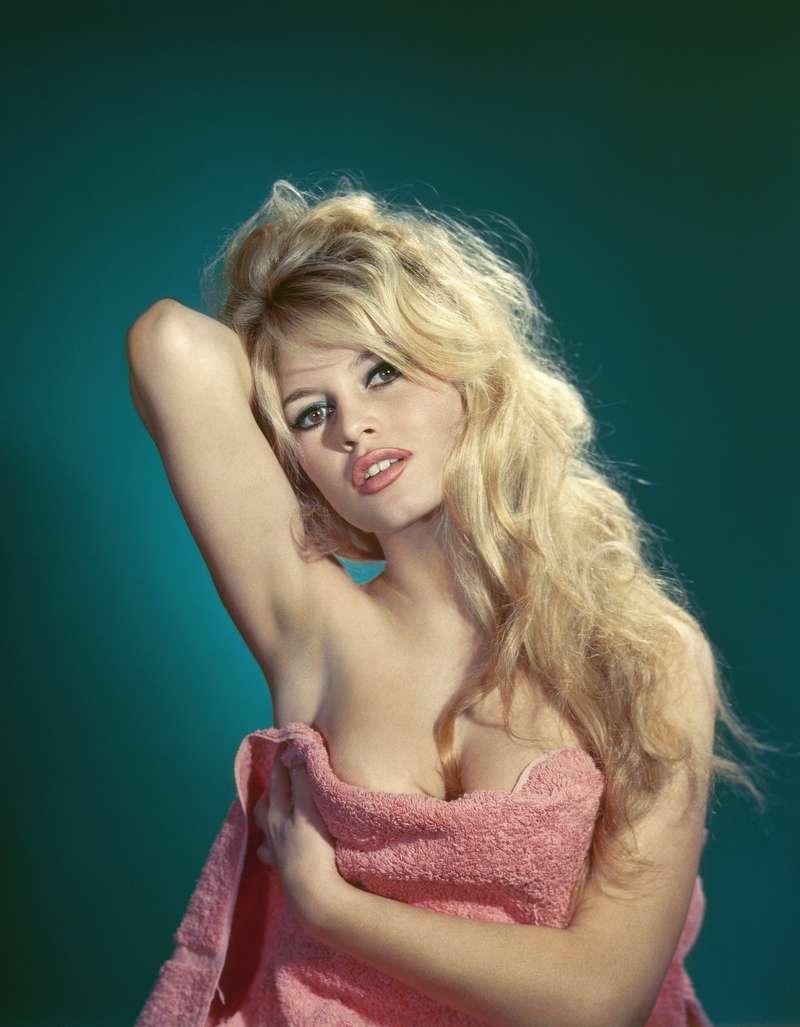 There are two words to describe Brigitte Bardot: blonde bombshell. Her penchant for messy beehive hairstyles and winged eyeliner soon became her trademark. She wasn't afraid of a revealing neckline either. She was definitely a French fashion icon with flair.
---
3

Francoise Hardy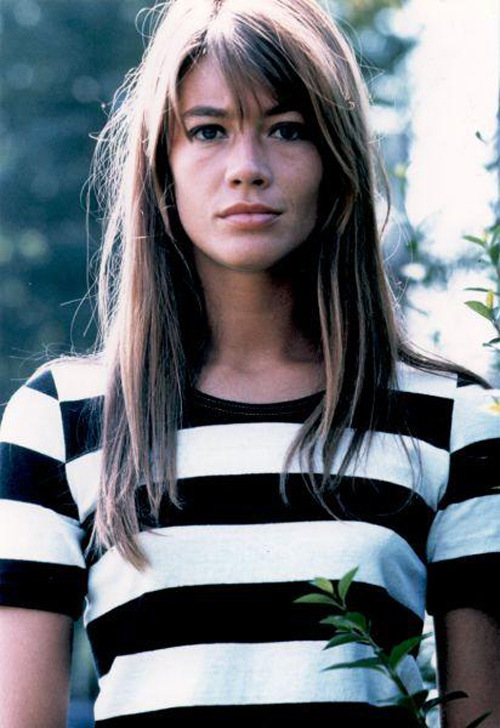 Music and fashion seems to go hand in hand, and Francoise Hardy is the perfect example of that. Her look was more of a pared-down take on mod dressing and is still inspiring people today – such as the likes of Balenciaga's Nicolas Ghesquière.
---
4

Anna Karina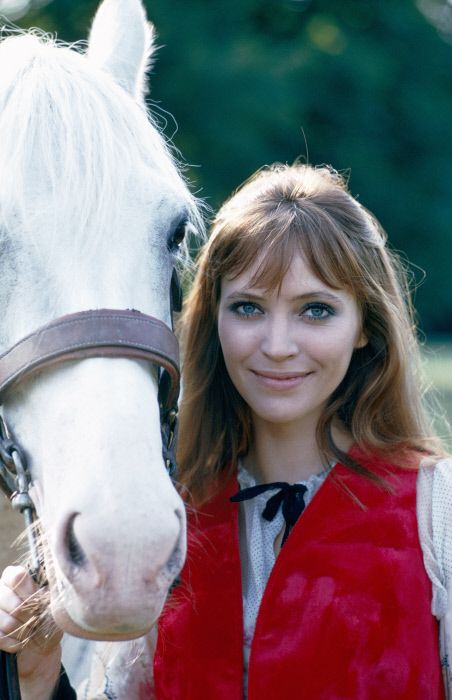 Being the muse for French director Jean-Luc Godard, Anna Karina became an icon of the screen and New Wave movement. She was even given the style seal of approval by another French fashion icon, Coco Chanel, who suggested she change her name to 'Anna Karina' in the first place! She was born Danish, but is now a French citizen so I think that makes it okay to add her to the list!
---
5

Emanuelle Alt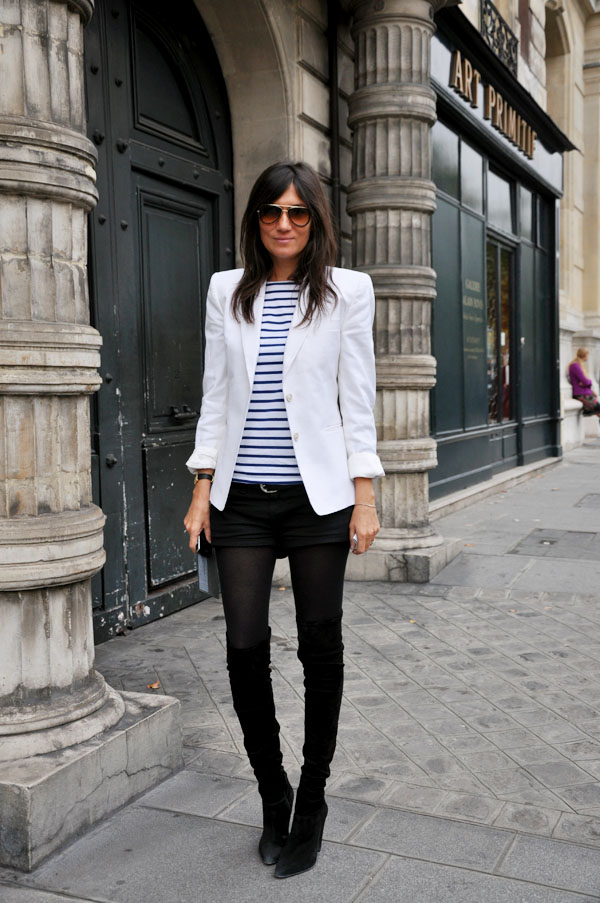 Emanuelle Alt is well known for her simplistic take towards dressing. At fashion week you'll often find her in a uniform of skinny jeans, t-shirt, and blazer. But she always manages to make it look at the height of chic. I guess it's something that comes with being editor-in-chief at Vogue Paris, hey?
---
6

Audrey Tautou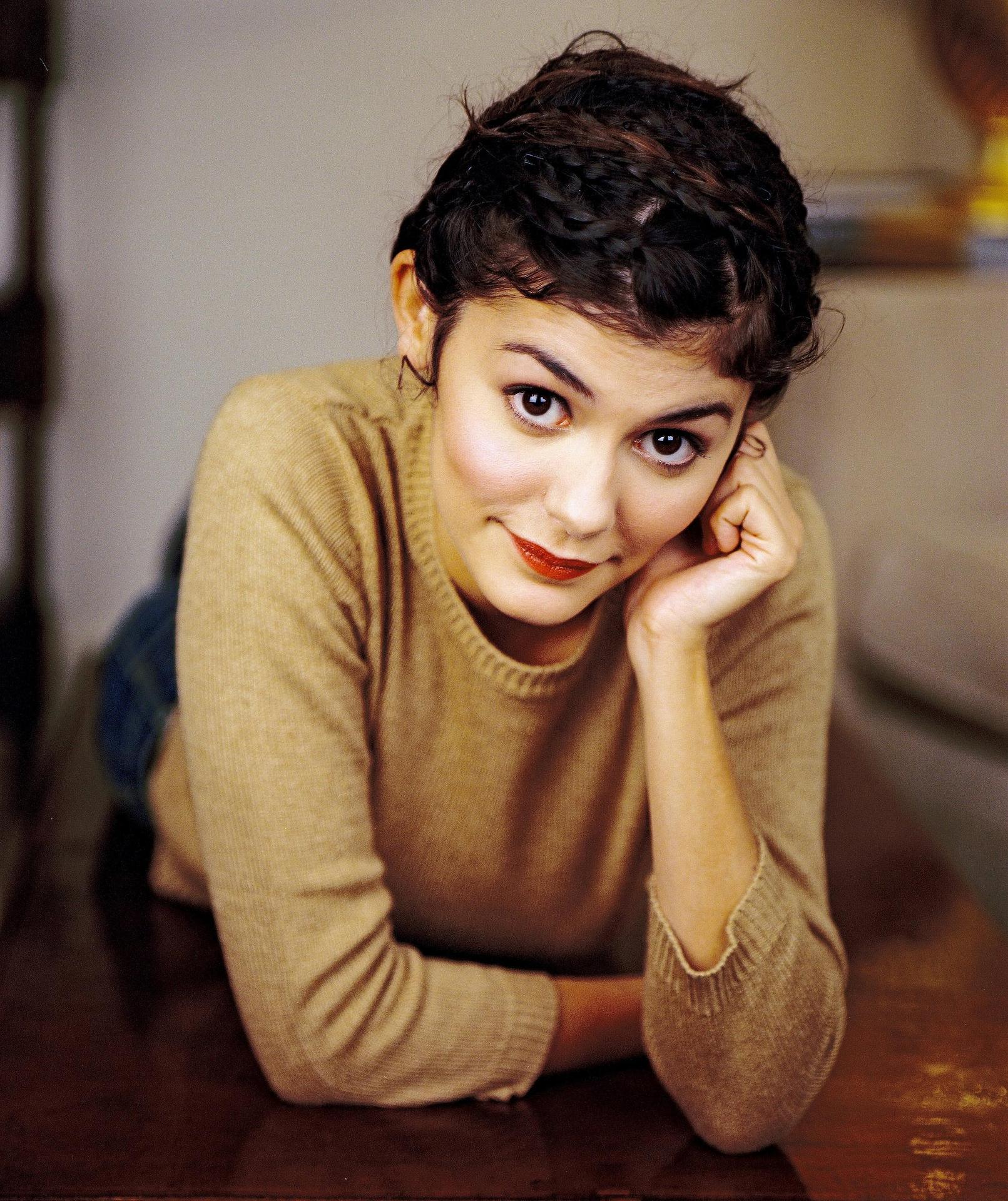 Oh, Audrey! Her fashion sense almost perfectly matches the quirky characters that she tends to play in films. Her outfits are feminine and flirty but in a laid back, understated way that's typically French.
---
7

Clémence Poésy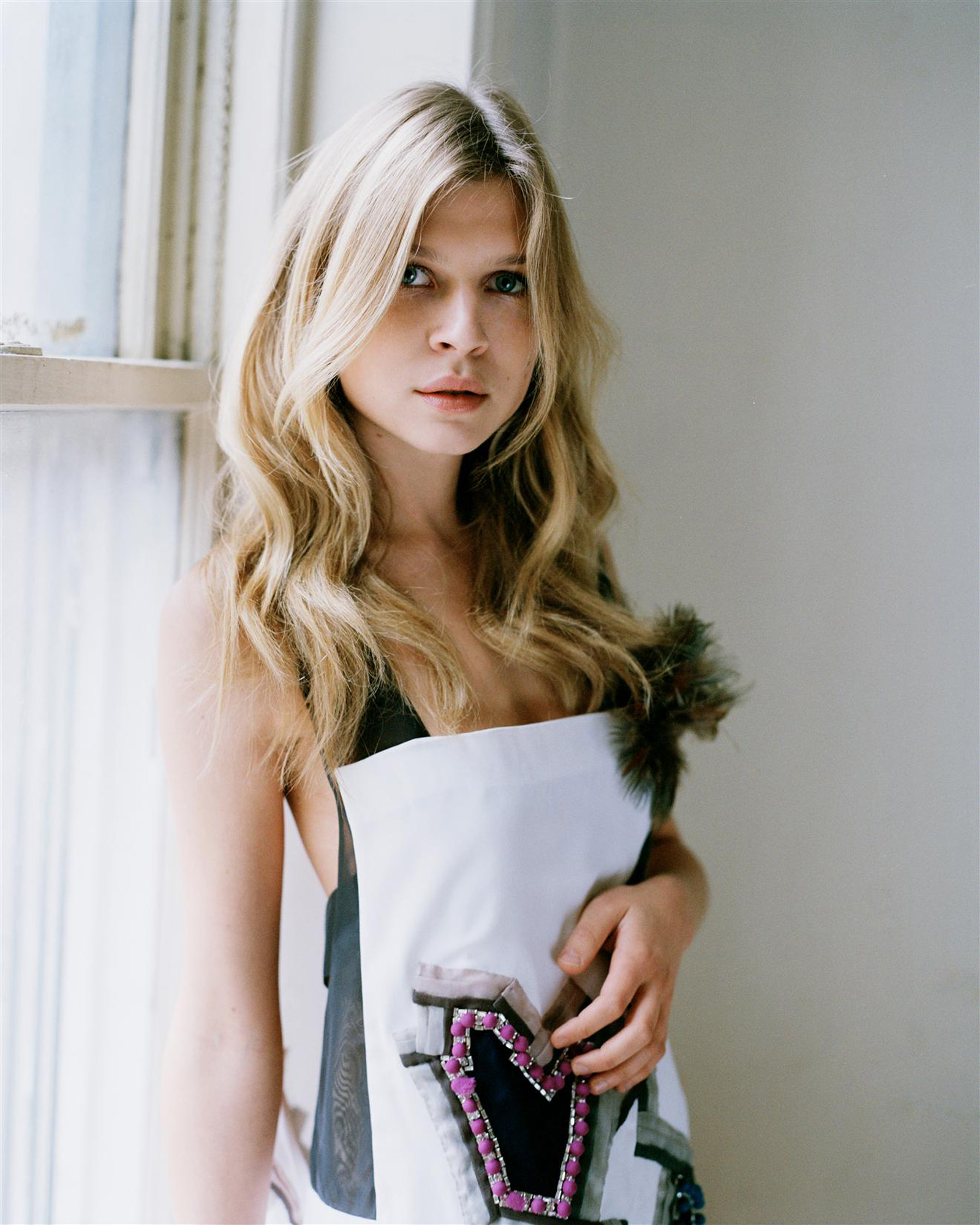 For the modern indie set, Clémence Poésy is one of the most popular French fashion icons around. This actress and model is regularly featured in magazine editorials and sitting front row at fashion weeks, but her approach to fashion still seems to be entirely approachable (despite the fact she's probably decked out in clothing worth your monthly wages!)
---
8

Charlotte Gainsbourg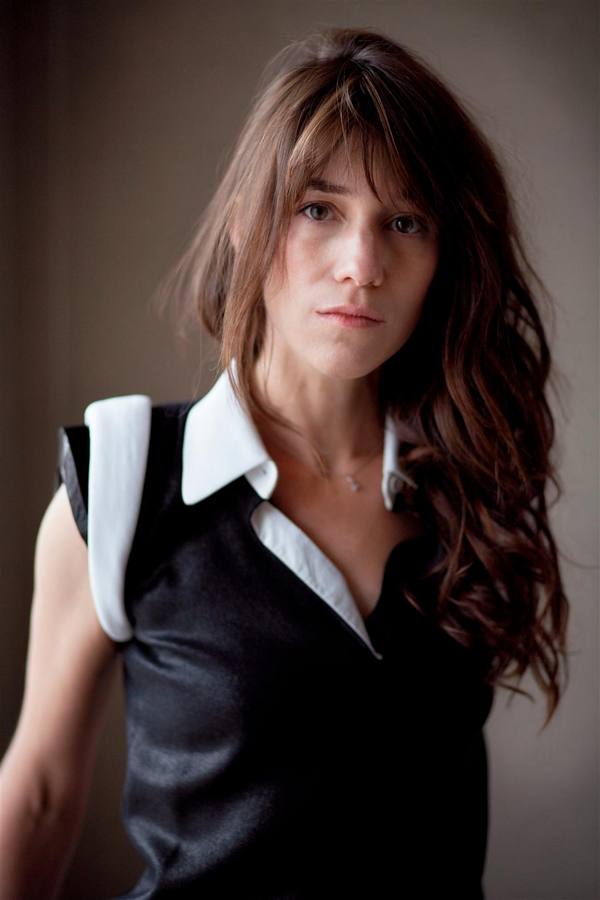 Charlotte Gainsbourg just has a coolness about her. Her mother was the legendary Jane Birkin (yes, the one who the handbag was named after) and her Dad was crooner Serge Gainsbourg, so she's got some serious pedigree! Her outfits tend to be a little bit offbeat and have that typical French effortlessness to them.
These are some wonderfully stylish ladies, non? Whether they're long-standing favourites or up-and-coming French fashion icons, they've no doubt made an impact in the fashion world in some way or another. Who's your favourite French fashion icon?
Top Image Source: audrey-tautou.org
More
---
Comments
Popular
Recent