Style is a very personal thing, but we can all sometimes get stuck in a rut and that is why I adore these celebrities with a unique style who dress with no apologies. We all have trends we adore, but the truth is, at times we can be far too concerned with what others think. So why not take note of these beautiful celebrities with a unique style who wear fashion with no apologies and be inspired by their confidence?
---
1

Kelly Osbourne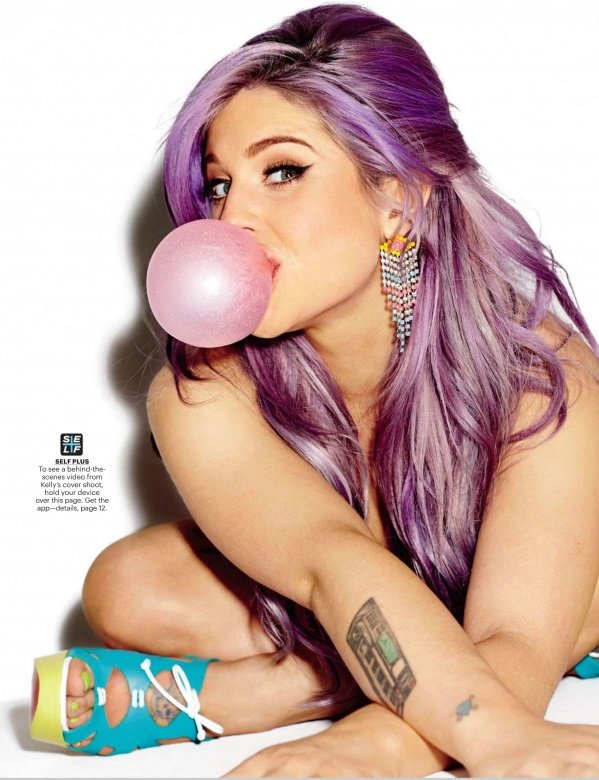 When it comes to celebrities with a unique style, Miss O cannot be ignored. Despite being born into Rock Royalty, Kelly Osbourne has not had the easiest of journeys. She has lived her life in the public eye and we have seen her blossom from a stroppy teen with a questionable (sorry Kelly!) sense of style to a style icon with a much deserved spot on the Fashion Police panel. She doesn't hide from her fashion faux pas but she doesn't apologize for them either – and thank God for that! She could not rock her tattoos and her luscious lilac locks and still look ultra-feminine if she was apologetic about her style. IMHO, Kelly, with her style and her down to earth attitude, is refreshing and she is one of the most beautiful young fashionistas to watch.
2

Nicole Scherzinger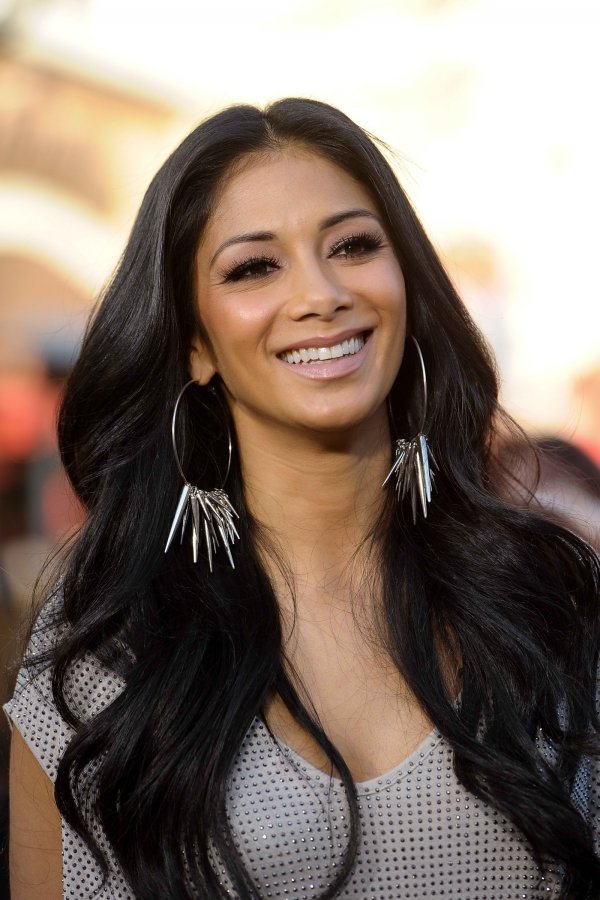 The former Pussycat Doll has made self-confidence acceptable again! Although her breakthrough hit – Doncha - may seem like years ago by now, her confident style was unavoidable. She is an unbelievable beauty but she doesn't rest on this alone. With her spectacular vocals and quirky sense of humour she has made herself an icon, and her style reflects this. Most British audiences will happily admit that the main reason they tune into XFactor is to see the amazing style choices made by the Scherz and her fabulous co-judge Sharon Osborne. Her style reflects her attitude and both are fearless.
---
3

Johnny Depp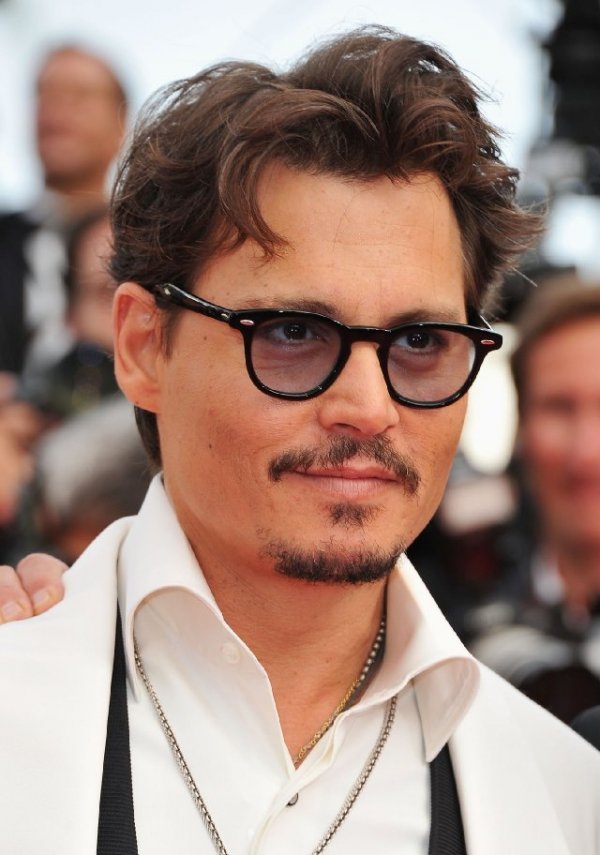 Ah – Johnny! Need I say more? Shooting to fame thanks to 21 Jump Street, Depp became a sex symbol around the world. However, he shunned the poster boy image and the Hollywood expectations and adopted a style all of his own. With his eccentric role choices, facial hair and delectable fashion, Depp has become a style icon in his own right. Of course those eyes, that voice and the chiseled bone structure all help – but, try and imagine anyone else playing Captain Jack Sparrow and succeeding in making you go weak at the knees?
---
4

Diane Keaton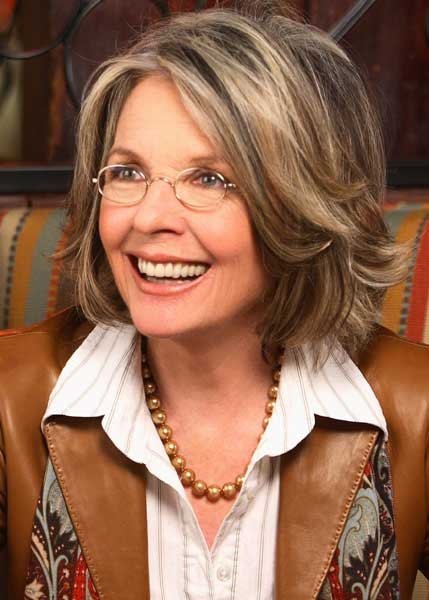 I adore Diane Keaton's fashion sense. While androgynous style may be oh so chic at the moment, this lady did it first – who could forget Annie Hall? She is well known for her tailored suits, and let's be honest, received a lot of stick for it too. But look at all the young Hollywood today – all the starlets are donning androgynous fashion – and none do it quite like Diane.
---
5

Helena Bonham Carter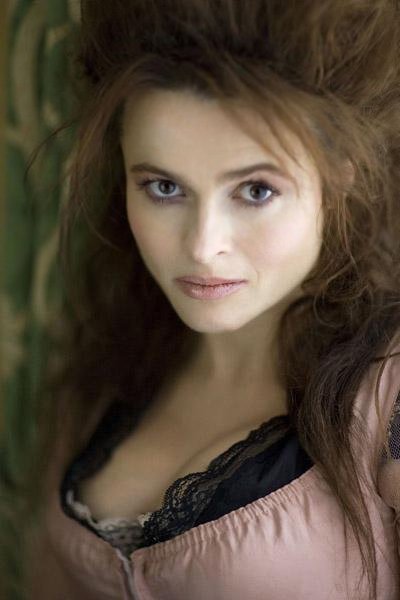 After a reference to her gorgeous male co-star (Depp) it would just be plain rude to leave this exceptional actress off the list. Now, her style is not to everyone's taste. The mismatched shoes statement was far from appreciated – but her style is her own. She is a talent, a rare and genuine star who isn't afraid to envelope herself in her roles – but despite her best efforts, her beauty is transcendent. No-one quite does quirky style icon like HBC and there are no apologies necessary.
6

The Spice Girls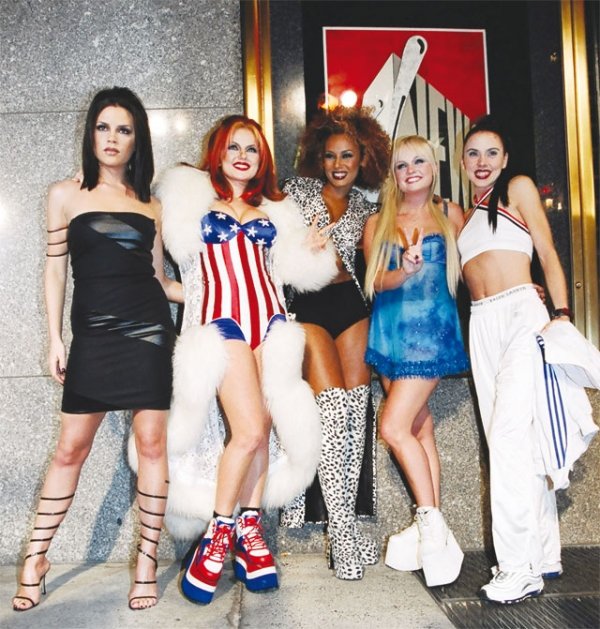 Okay, okay – I am of that generation, so I am particularly biased – but hear me out! Although, looking back, their style may be dated; it is recognizable throughout the world. No young girl of the late 90s can deny that these 5 had an influence on their style at one point or another. As a proud Welsh-girl, I may not be caught dead in similar apparel but Ginger Spice in her Union Jack dress is a statement we all recognize – along with Posh in her LBD, Scary in her animal print, Sporty in her Adidas and Baby with her beautiful blonde pigtails. These girls waved the flag for girl power, and their style perpetuated this message. Viva Forever!
---
7

Jessie J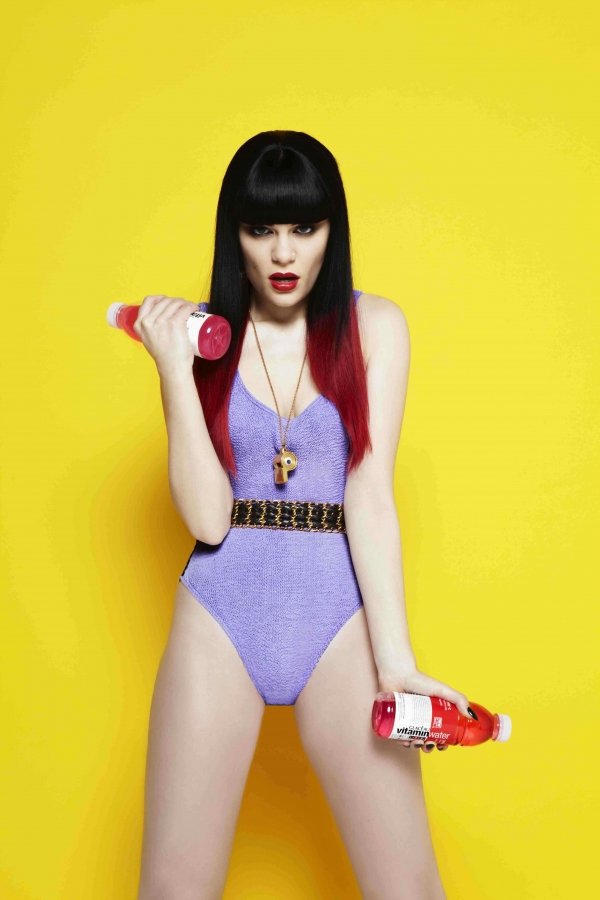 Jessie J is most certainly one of the celebrities who wears fashion with no apologies. She may not be to everyone's taste, but she overcame being judged on her appearance to being judged on her talent, which is undeniable. This has led her to being a fashion icon in her own right. If that wasn't enough, she has been able to top best-dressed lists after shaving her head for charity. Now that is owning your own style.
The people mentioned in this article may not be to your personal taste, but you can't deny that they do it their own way. Look at these women to inspire you to do it YOUR way – whose unique celebrity style inspire you?
---
Comments
Popular
Related
Recent