I usually don't pay attention to fashion trends, but I really love Project Runway outfits. For those of you who haven't seen the show, hosts Heidi Klum and Tim Gunn bring a different group of designers from all over the world to New York to compete for the opportunity to start their own line and a lot of other fabulous prizes. They've had 12 seasons so far, one of which was entirely made up of team challenges. Occasionally, they'll bring back notable designers from previous seasons to form an «All-Stars» panel to compete for the title all over again. I don't have the same kind of figure as most of their models, but there are several Project Runway outfits I've seen that I would absolutely love to wear.
---
1

Irina Shabayeva, All-Stars Season 3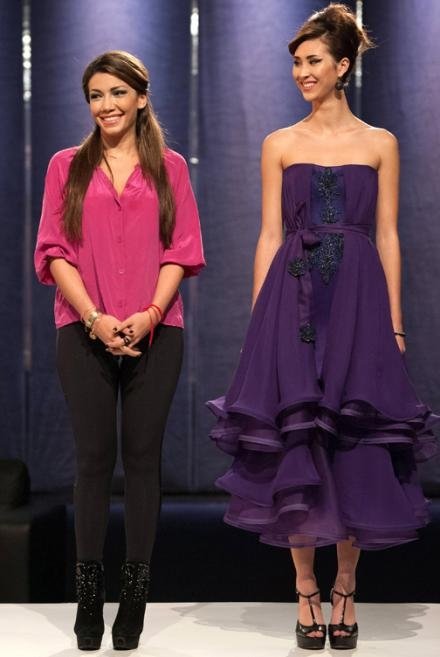 This is definitely one of my favorite Project Runway outfits. In this challenge, the designers were asked to create a dress for Marge Simpson. It was supposed to be something she could wear on a date with Homer that would be comfortable and, um, come off easily. The winning design is supposed to be animated on a future episode. I'm not a huge fan of strapless, but I'd wear this in a heartbeat. It's just gorgeous.
2

Ivy Higa, All-Stars Season 2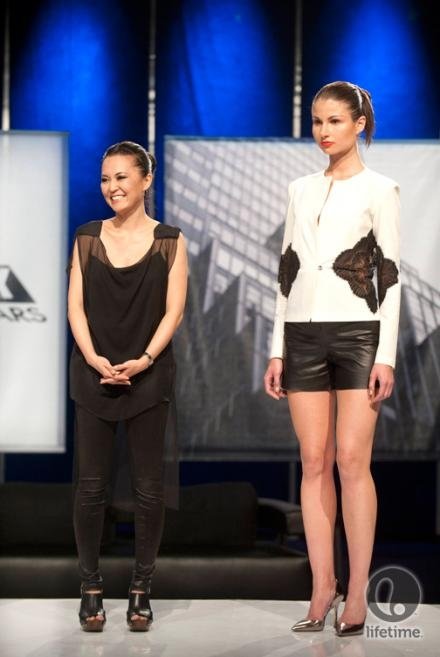 I could do without the shorts (I'd be scary-ugly in those shorts), but I love the top. The lace insets are in the perfect place to make any woman look as though she has an hourglass figure. Beautiful.
---
3

Justin LeBlanc, Season 12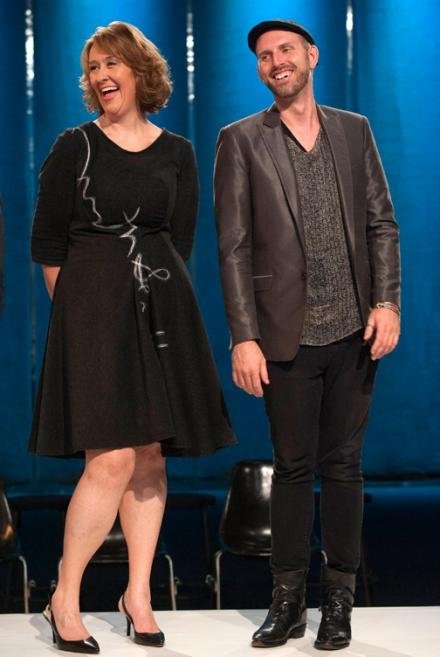 I love it when the designers have to make outfits for real people rather than models. It's a great way to see who has the best handle on how to design for different body types. This dress might look a little plain, but I love it because Justin had the print made using the woman's actual signature. He's also made accessories with a 3D printer and lace with a hot glue gun! Cool!
---
4

Christopher Palu, Season 10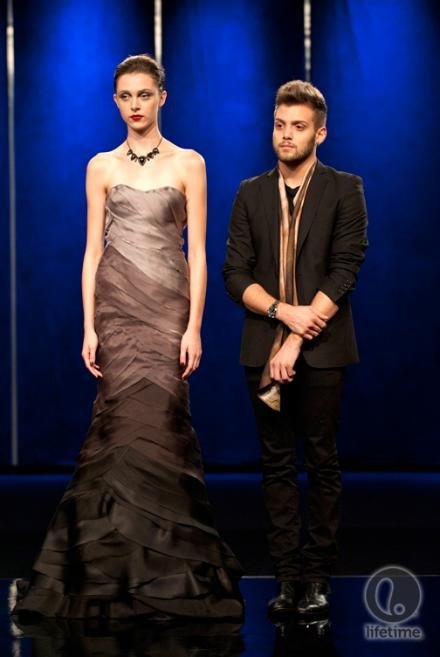 This dress reminds me of a mermaid. I'm not sure what material he used, but I think the way it is wrapped around her in a light-to-dark color scheme is absolutely gorgeous. The fact that the designer's a sweetie just adds to it.
---
5

Maya Luz, Season 7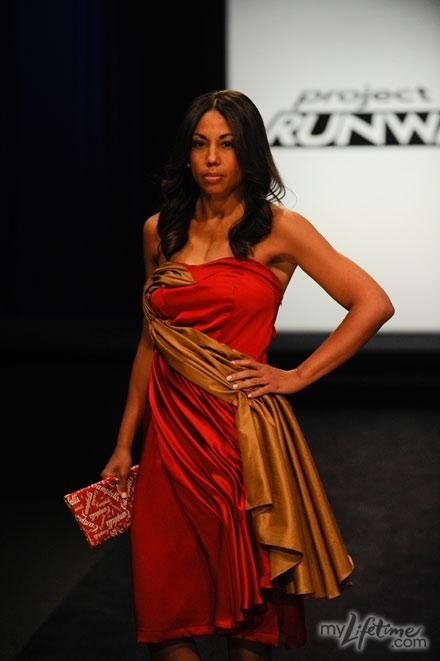 This challenge had the designers making an elegant outfit using the colors found on a Campbell's Soup label. Here, Maya used rich colors and fabrics to make a dress you could easily see on the red carpet or in an exotic princess's closet. Beautiful.
---
6

Jerrell Scott, All-Stars Season 1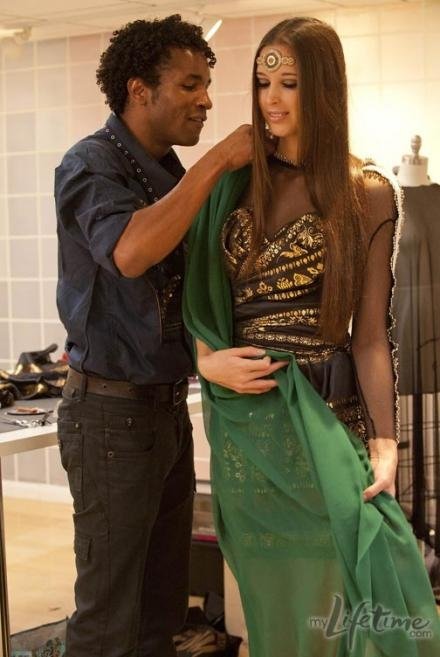 In this challenge, the designers were taken to the UN headquarters and asked to pick a country's flag for inspiration. Jerrell picked India. Just like the designer and every Indian woman I've ever seen, this is absolutely exquisite. I love all the details on the top!
---
7

Rami Kashou, All-Stars Season 1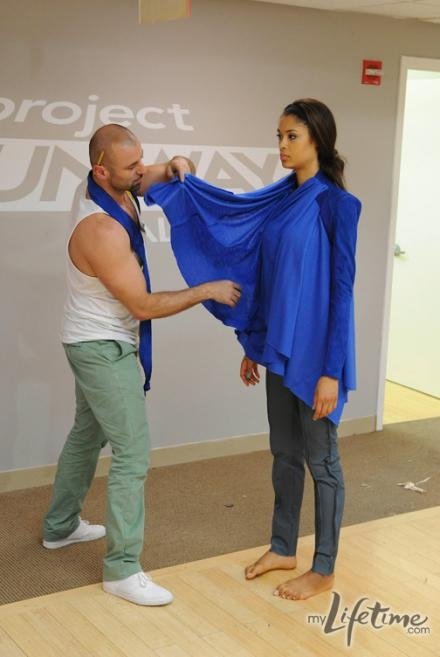 I absolutely love soft and flowing on top with snug and fitted on bottom. The color is beautiful, bold and perfect for the woman who wants to stand out and be comfortable at the same time. Also, do you think I could wear the designer as an accessory? Or as a jacket? A dress? Please? Oh, well. I'm probably not his type anyway. I'm the Before photo, after all.
If you've never seen the show, it's on the Lifetime network on Thursdays at 9/8 central. If you'd rather watch online, just go to their website. What do you think? Would you wear any of these outfits (or designers)? What do you think of the show in general? Let us know!
---
Comments
Popular
Related
Recent