Whether you love traveling, or just really love fashion, there are the most fashionable cities in the world for a reason. These cities can inspire you whether you visit them or not. However, a simple walk down the streets of these cities will inspire you in ways that the Internet never could. Do you remember those days that your parents would tell you to stop worrying about your clothes or that life isn't a fashion show? Well, in these cities, life is a fashion show, because these cities have a reputation to keep up!
---
1

London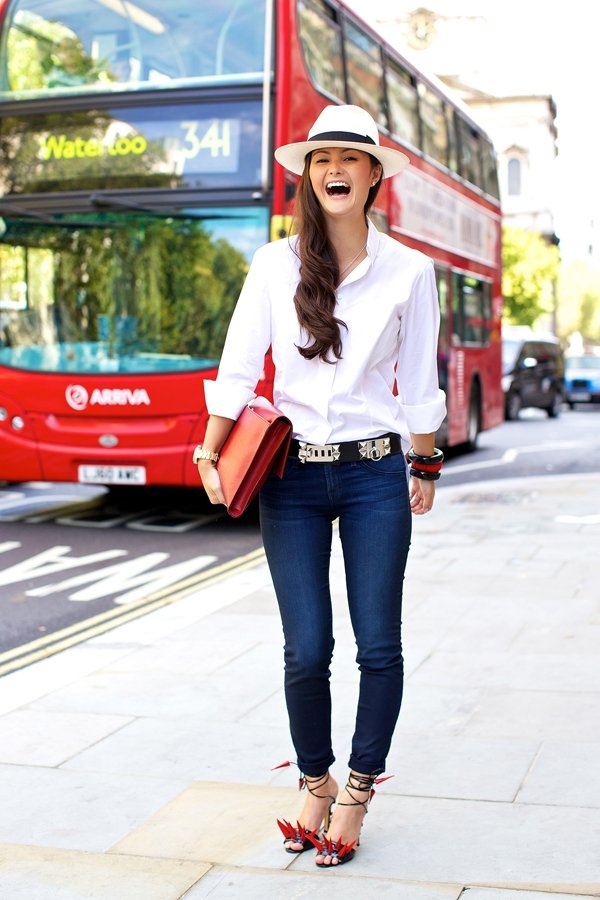 London has always been known as one of the most stylish cities in the world, which is quite a feat considering it's also one of the most overcast big cities in the world. It's not always easy to be stylish when the weather doesn't want to cooperate; yet everyone in London always pulls it off!
---
2

New York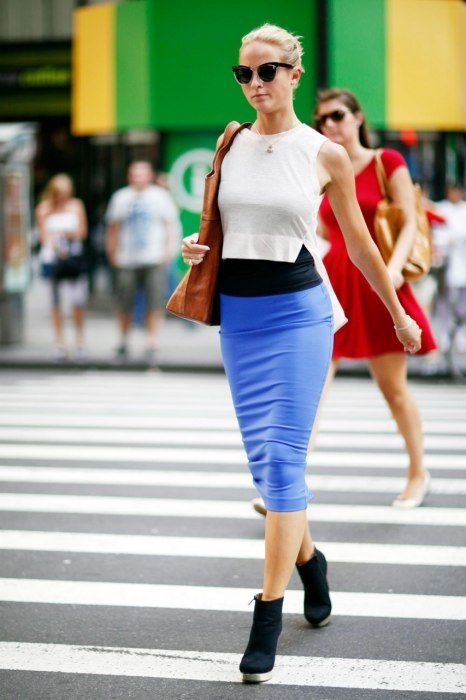 New York recently beat out Paris as the most fashionable city in the world, and that's with reason. It's one of the biggest cities in the world, and every street you walk down features entirely new styles and trends, all of which deserve to be on the runway! If you're looking for fashion inspiration, New York City is definitely the city for you to find that in!
---
3

Los Angeles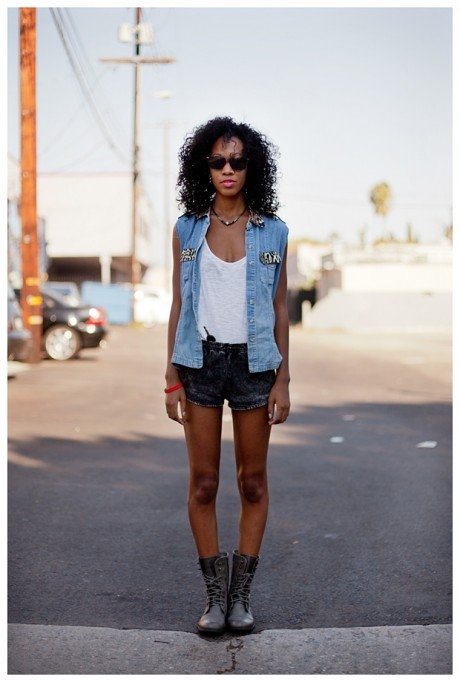 Los Angeles is always the perfect city to draw some fashion inspiration from! Its gorgeous weather and beach towns create an overall style to the entire city. Everyone is more relaxed and laidback, and the mild weather makes it possible for people to try out new, crazy trends that can't be worn in cold-weather states.
---
4

Paris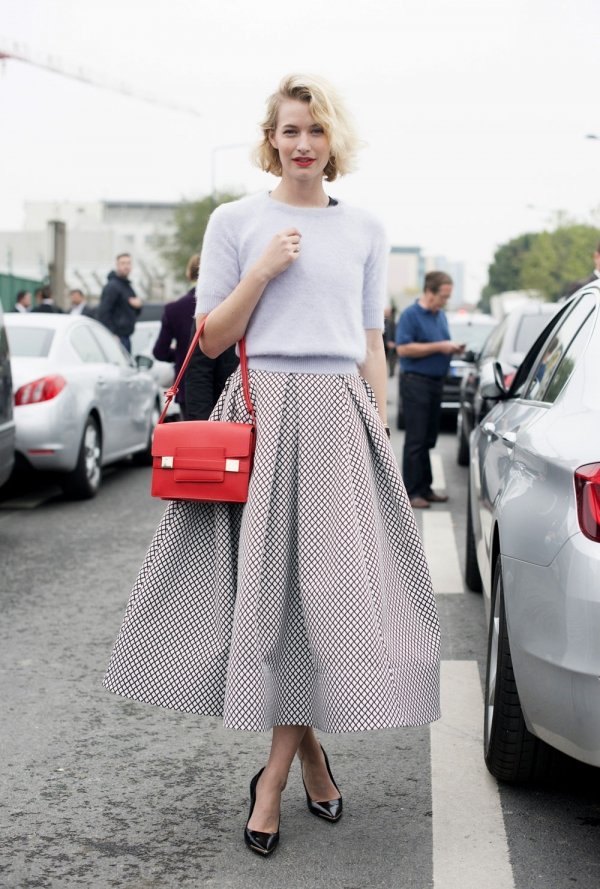 Paris may be the city of love, but it's also one of the biggest fashion metropolises in the world. Whether you have a beau or not, if you consider fashion the love of your life, you must truly experience everything Paris has to offer. It may only be for a little bit, like when Carrie Bradshaw moved to Paris, only to come back to New York City, but Paris deserves to have your heart for at least a little bit!
---
5

Milan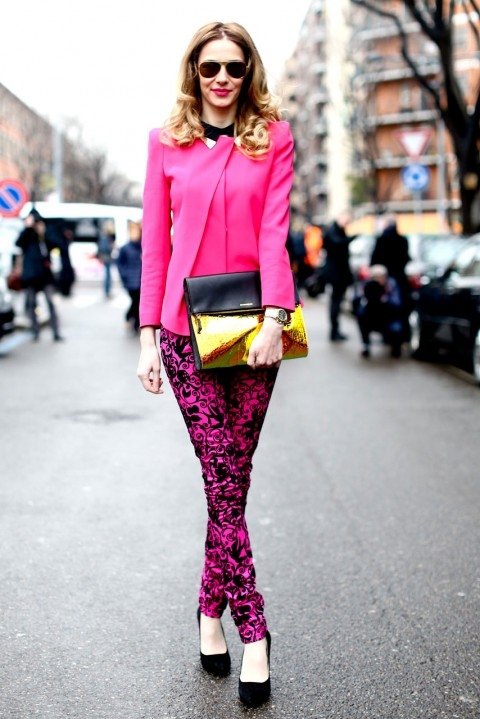 If you're a fashion lover who's planning a trip around Europe, look no further than Milan. Many argue that it is the fashion capital of the world, along with Paris, New York, and London. It's home to Milan Fashion Week, along with so many other events in the fashion industry. If you're of the fashion-obsessed variety, Milan must be on your bucket list!
---
6

Amsterdam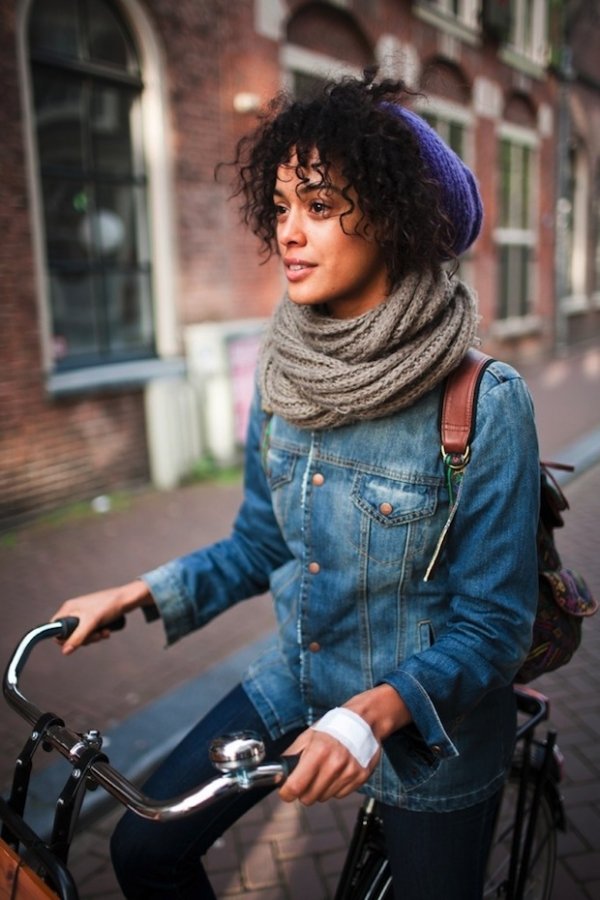 If you're between the ages of 12 and 30, you probably saw The Fault in Our Stars last summer and immediately fell in love with the entire city. However, even if you've already fallen in love with city, you probably didn't know that it is one of the most stylish cities in the world!
---
7

Sydney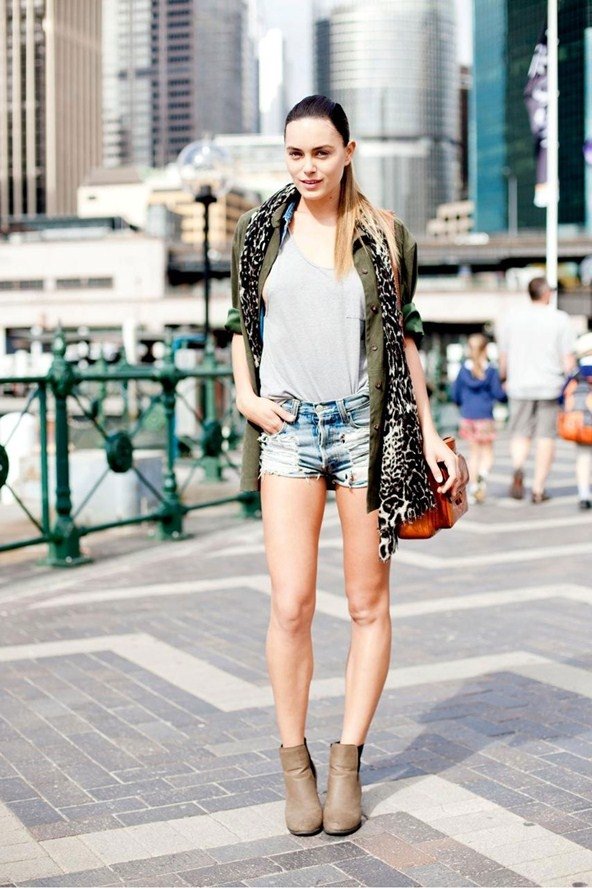 Although London, New York, and Milan Fashion Week get the most press, Australia has their own fashion week that's just as big of a deal. Australia's Fashion Week takes place in Sydney, making it one of the most fashionable cities in the country, and a must-visit if you're an Australian looking to quench your thirst for fashion!
Do you live in any of these cities? Do you think you live in one of the most fashionable cities in the world? Leave a comment telling me why!
More
Comments
Popular
Recent