COMMENT
Have you ever looked at your bulging closet and wondered what you were going to wear. The best fashion stylists say that they shop their own closet, mixing and matching new and exciting outfits even when it feels like they don't have anything to put on. All it takes is seeing things in a new light to find great new outfits without having to buy anything. But, hey, if you see something you love here and need to shop for it, go for it! Here are some fabulous ideas that I think you're going to love.
1. Dress up Jeans with a Fabulous Jacket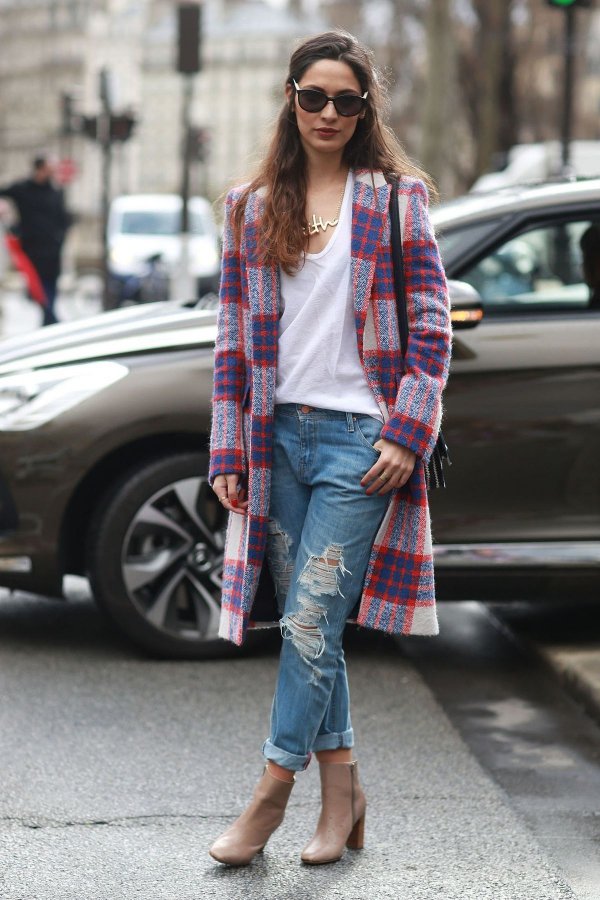 Via
santamonicacentric.com
Grab a Bright Handbag
Explore more ...