The clothes can make the man--but they can also make the woman. After all, don't you always feel more confident after slipping into your favorite outfit? If you want to feel gorgeous all the time, here are a few pieces of clothing that will instantly make you feel more attractive:
---
1

Crop Tops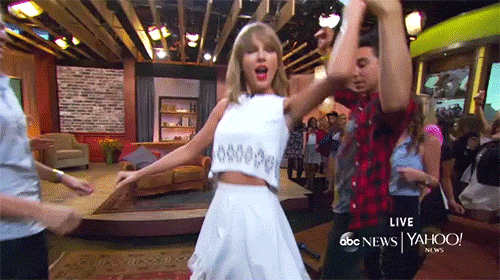 Don't be afraid to show off your gorgeous skin. Of course, if you're uncomfortable bearing your tummy, then wear your crop top with a high waisted skirt that'll cover up your stomach and show off your booty.
---
2

Heels

Heels will make your booty and breasts stick out more. That means you'll instantly feel sexier.
---
3

Nightgowns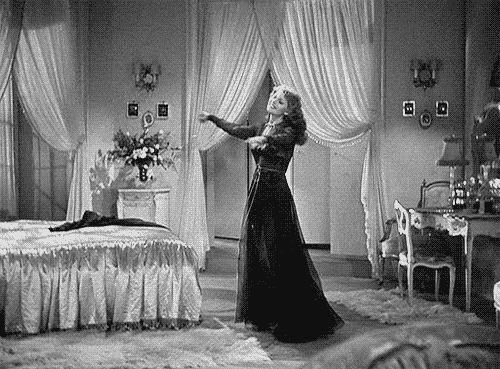 Don't sleep in fuzzy pajamas. Put on a silky nightgown, even if no one is around to see you rocking it.
---
4

Pushup Bras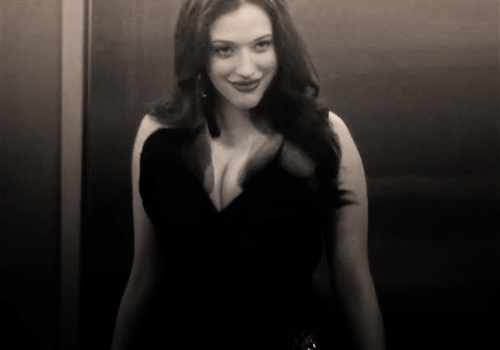 Wearing a pushup bra isn't "false advertisement." They're comfier than other bras, and they'll make your breasts look better than ever.
---
5

Thongs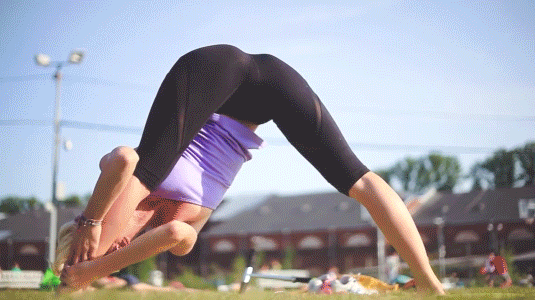 When you wear thongs, you won't have to worry about panty lines showing through your jeans. That means your butt will look beyond gorgeous.
---
6

Yoga Pants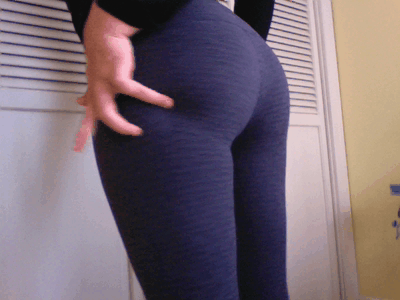 These are trendy for a reason. They can make any woman's behind look beautiful, so make sure that you splurge on some.
7

Beanies

If you're having a bad hair day, throw one of these on your head. Everyone will think you're wearing it to look fashionable, not to hide your hair.
---
8

Trench Coats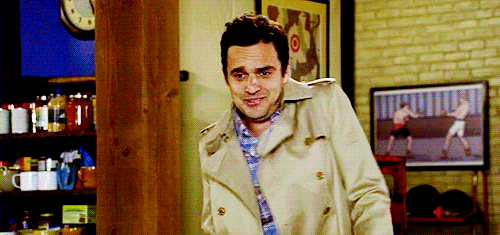 The bulky coats we wear in winter can make us feel less than sexy. Of course, you could always keep warm in a trench coat that will show off your figure.
---
9

Sunglasses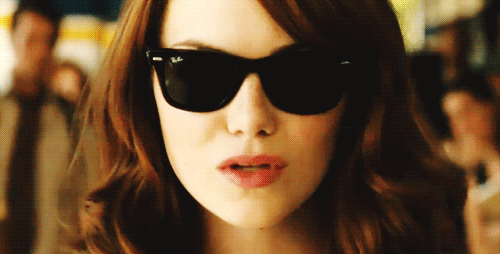 If you hate the way that your face looks on any given day, sunglasses will cover half of it. Then you won't have to worry about your baggy eyes and makeup-free lashes.
---
10

Leggings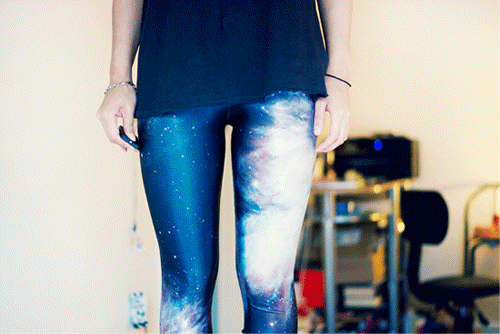 These are comfortable, but they're also fashionable. That's why you should have as many of them in your closet as you can fit. After all, they'll never go out of style.
---
11

Ball Gowns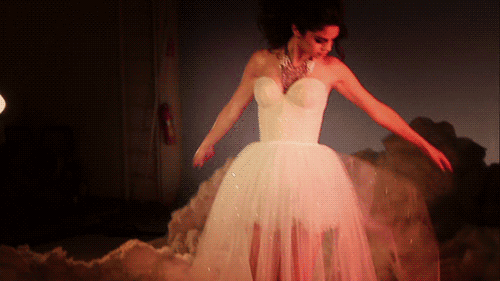 It's impossible to feel frumpy in a ball gown. When you're wearing something beautiful, you're guaranteed to feel beautiful yourself.
---
12

Belts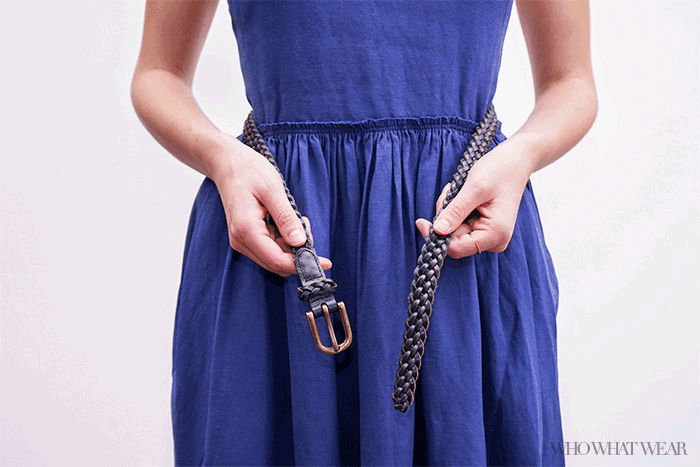 A belt can make you look a little thinner as long as you place it on the right spot of your body. If you're self-conscious about your weight, a thin belt will help you feel more confident.
---
13

Fishnets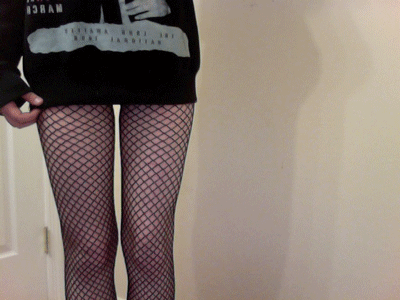 These aren't reserved for burlesque dancers. You can wear them under your dresses, skirts, and shorts.
---
14

Pearl Necklaces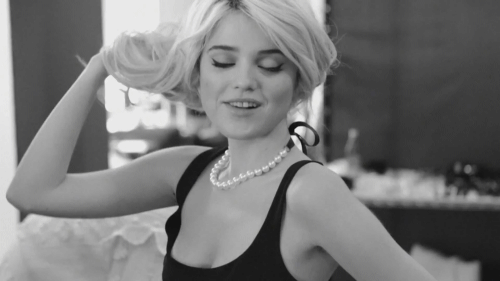 Okay, the necklace doesn't have to be filled with expensive pearls. Of course, when you're wearing fancy jewelry, you'll feel fancy. Accessorizing is an easy way to feel more attractive.
---
15

Body Con Dresses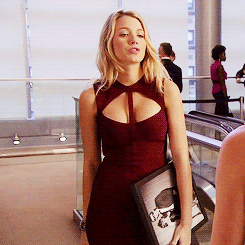 These are stretchy, so they'll show off your curves. It'll help you learn to love your body shape.
---
16

A-line Skirts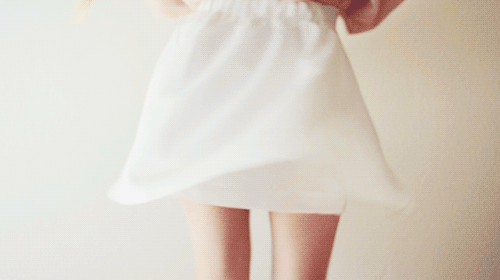 How could you feel unattractive in a skirt? After all, you get to show off your pretty legs whenever you slip into one.
---
17

Thigh High Boots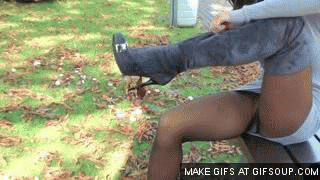 Ankle boots are cute, too. Of course, the higher up the leg your boot reaches, the sexier you'll feel.
It doesn't matter what you're wearing, because you'll always be gorgeous! Of course, these items will help remind you of how gorgeous you really are. What item of clothing makes you feel the sexiest?
---
Comments
Popular
Related
Recent