If you're a member of the elite Princess Pale club then you know the struggle that comes with fashion. It's not always easy to find things that look good on you when you're pale. These are some tips to help you with that. I hope they leave you feeling lovely and confident.
---
1

Take Some Tips from the Celebrities That Share Your Skin Tone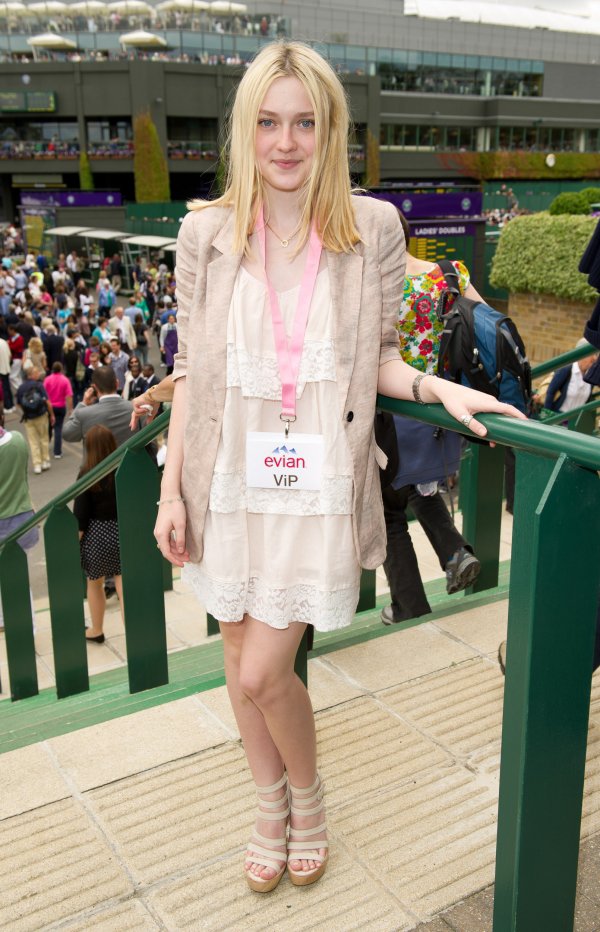 It can be helpful to look at celebrities who've pale skin for fashion tips. You can observe what colors look good on them, their makeup and what does and doesn't work. Some celebrities I watch for inspiration are Emma Stone, Dakota Fanning, Dakota Johnson and Nicole Kidman. It's fun to see how they make pale work for them. It can give you some ideas for your own styles.
---
2

Discover What Colors Look Best on You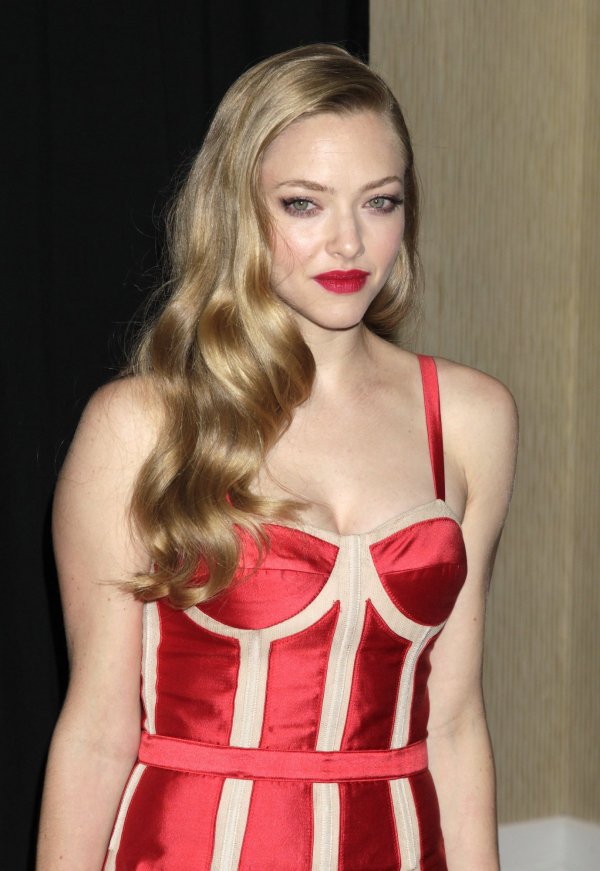 There are colors that work for pale girls. For me, it's wine, navy, red, pink and aqua as well as neutrals in white, black and charcoal. These colors may work for you too. You could also have a whole different color scheme that suits you. In order to find out, hold different colors up to your face and see what looks flattering.
---
3

Skip the Nude Bra and Go for Ivory Instead for a Flawless Look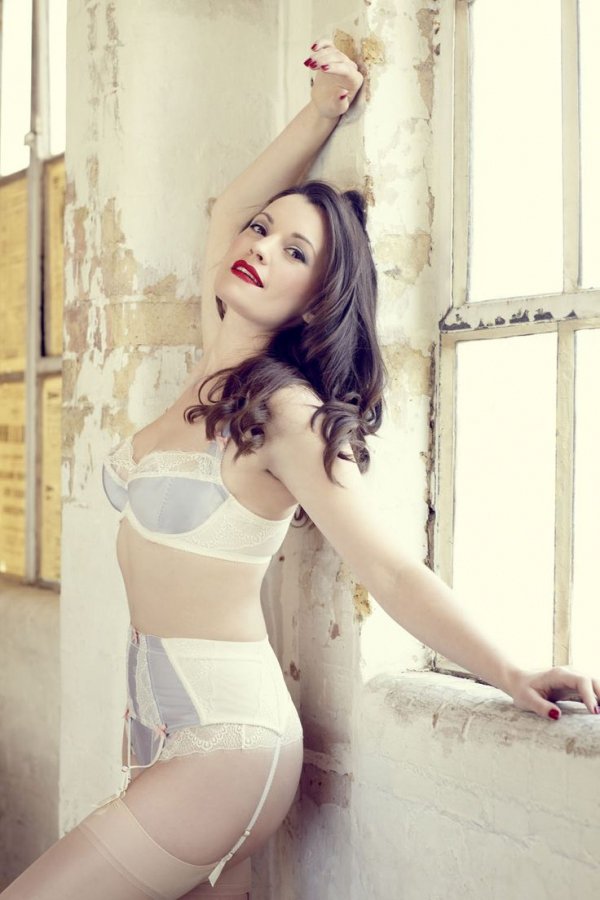 I'll agree that a bra and panty in the color of your skin tone is an important part of your wardrobe. For pale girls, nude is not the color you want. If you're truly pale, nude undergarments can look almost brown against your skin. Skip that color and choose ivory instead. More than likely, ivory is going to be your own personal nude.
---
4

Wear White Shorts Instead of Cream or Khaki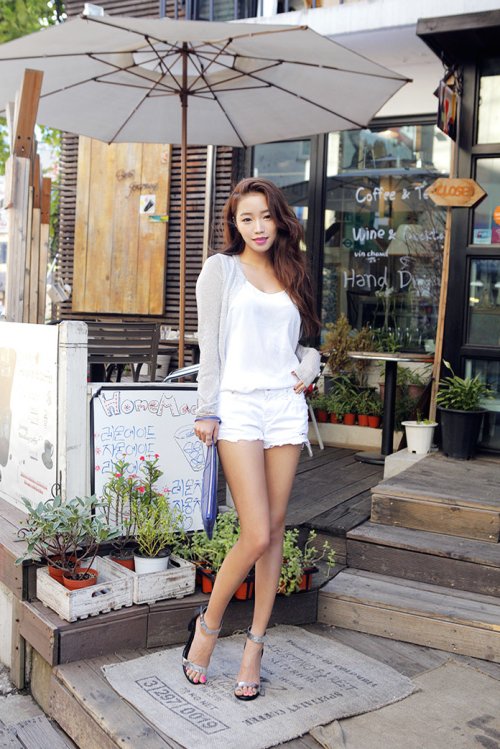 White shorts can be a good choice for pale girls. They can show what little bit of color you do have. White shorts are a better choice than cream or khaki which can highlight your paleness. White jeans or skirts can also work well. White is versatile so you can pair practically any top with a white bottom. Shorts, skirts and jeans in this color are good staples to have in your closet.
sola
So let's use a photo of a girl inwhote shorts with...
---
5

Don't Neglect to Add in Occasional Metallic Colors to Your Wardrobe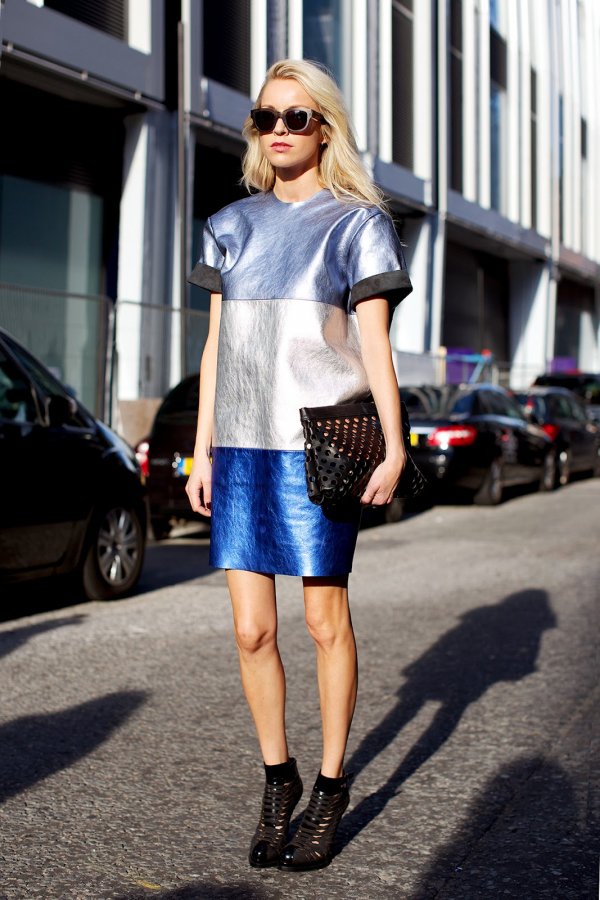 Metallic colors can look lovely on pale ladies. Silver, gold, bronze and other metallics can be a good addition on occasion. You might find a top in one of those colors or choose to wear that color in a shoe. The trick to wearing metallic colors is to let them have center stage. Purposefully tone down your outfit in other ways.
sola
Legs don't look that pale tho......
---
6

Nude Shoes Flatter Your Pale Skin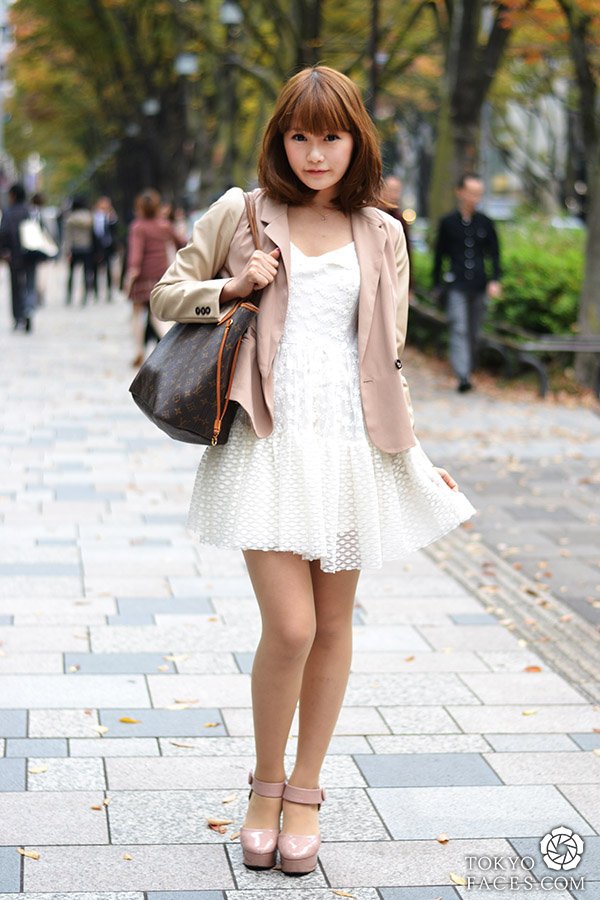 This one comes with a trick. It has to be your own nude shade. A light nude or ivory may be what you need. But if you can find some shoes in your personal nude, it can be very beneficial, especially if it's a heel or wedge. Nude shoes can make your legs look miles long which has a very sexy effect.
7

Be Confident and Love the Skin You're in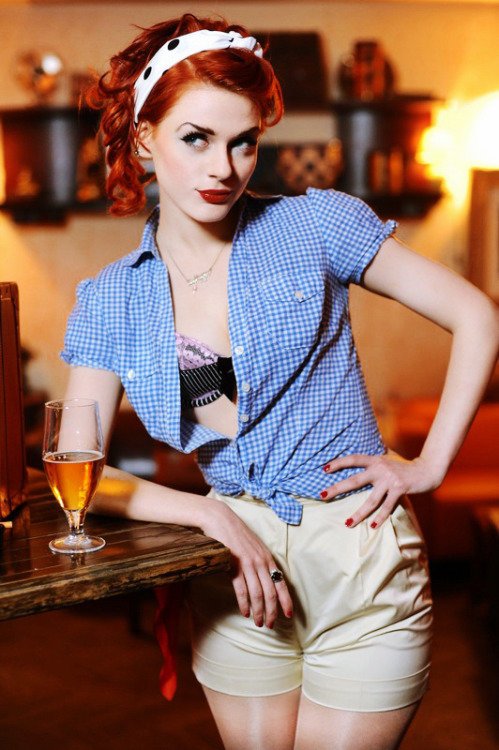 This one is the most important. Don't let being pale make you feel unattractive. I used to do this but I now love my paleness. It's unique and can actually look pretty with the right colors.
These are 7 fashion tips for those with pale skin. What would you add to this list? What's your favorite fashion tip for pale girls?
---
Comments
Popular
Related
Recent