Sure, they're our style heroes on the runway and in magazines, but supermodels can also be our street-style icons, too, right? Here are a few #modelsoffduty who prove they've got style 24/7. Warning: about half of these feature the undisputed style queen, Miranda Kerr.
Table of contents:
1

Miranda Kerr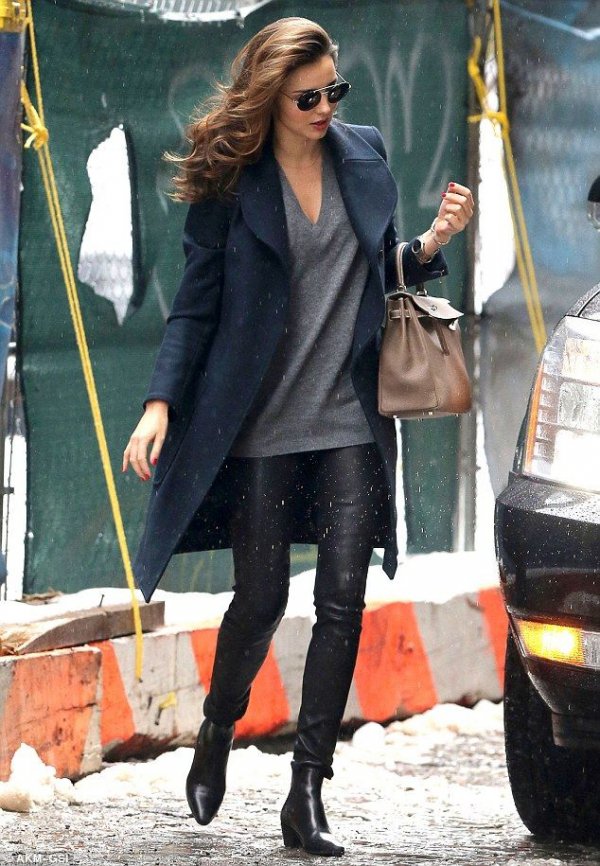 Source: Miranda Kerr looks every inch
2

Karlie Kloss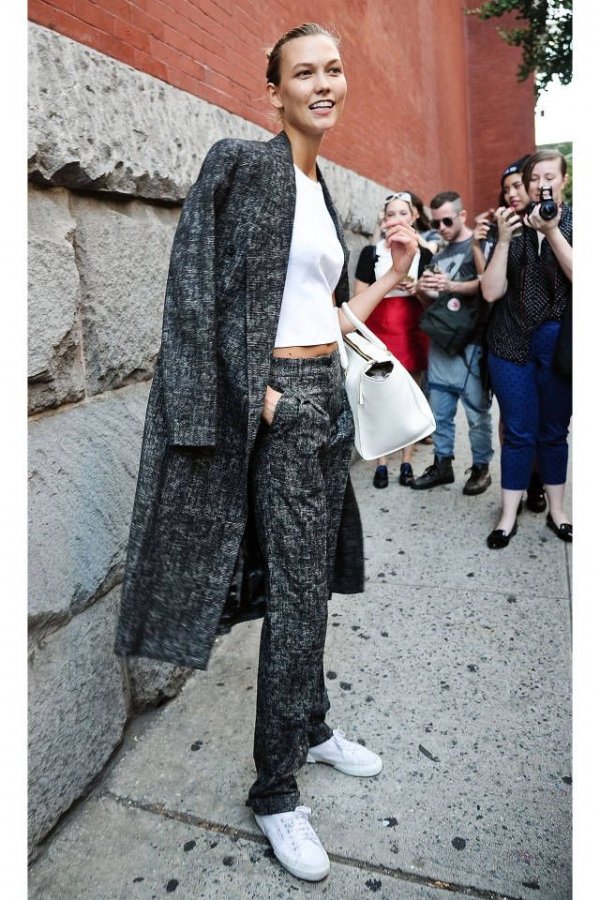 Source: Karlie Kloss Kills the Street
3

Kati Nescher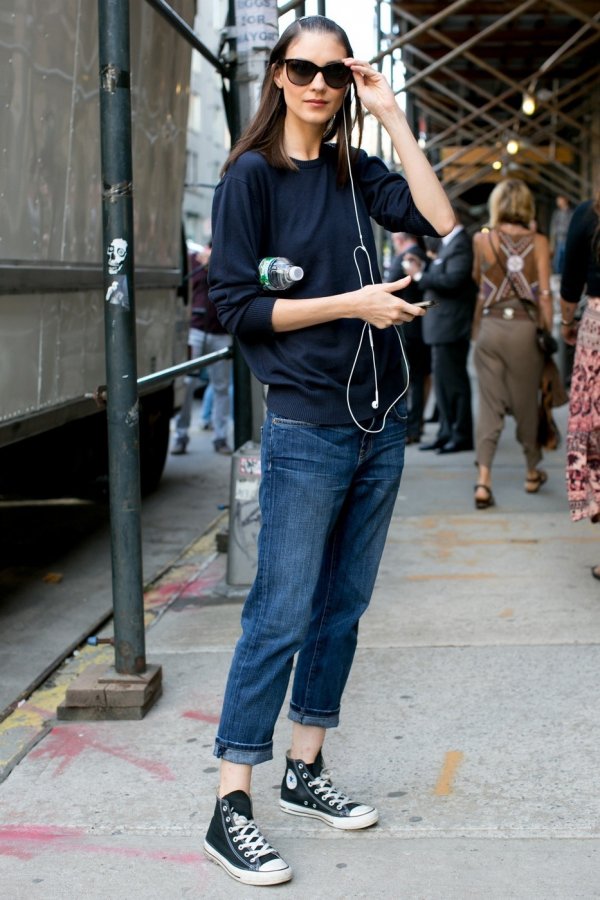 Source: naimabarcelona.tumblr.com
4

Jourdan Dunn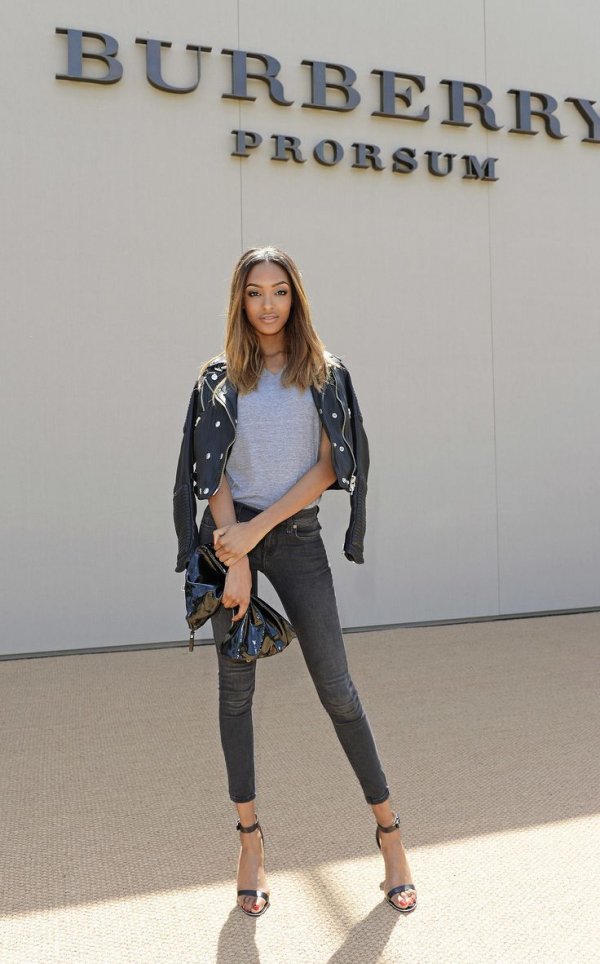 Source: Jourdan Dunn
5

Miranda Kerr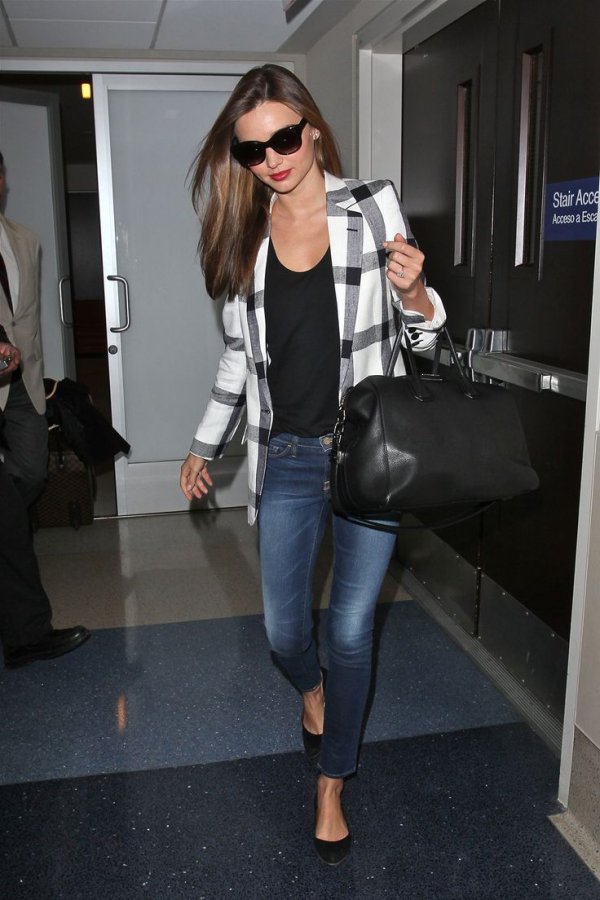 Source: In the Trenches: Miranda Kerr's
6

Jourdan Dunn, Some More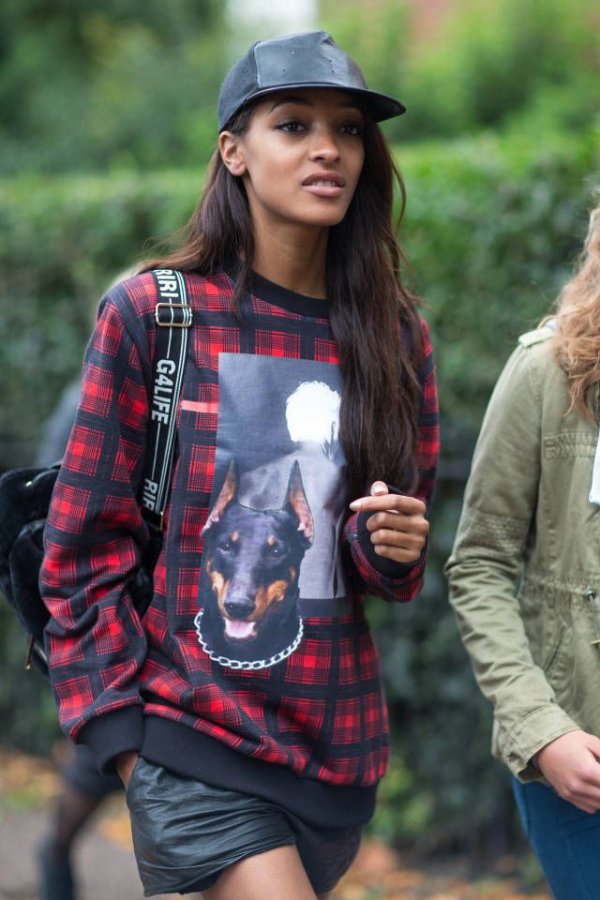 Source: The Style Has Spoken
7

Irina Shayk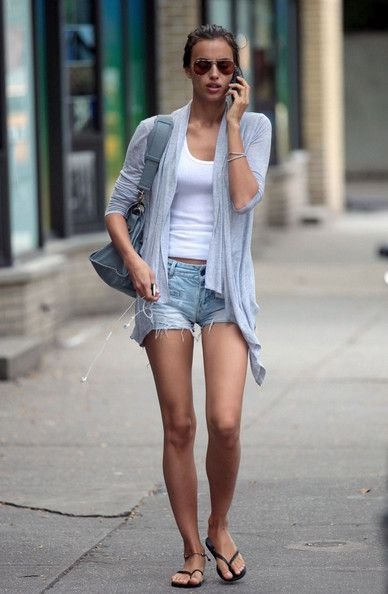 Source: stylebistro.com
8

Candice Swanepoel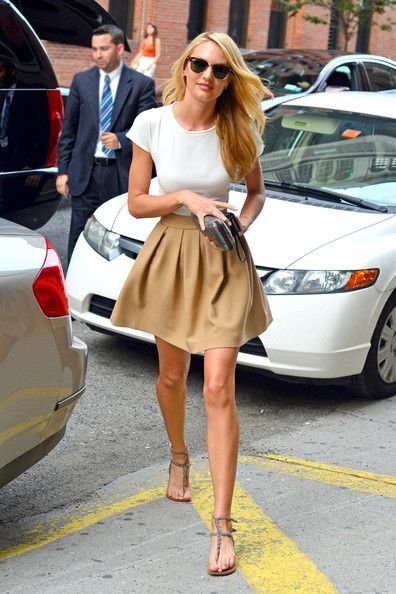 Source: Candice Photostream
9

Christine Centenera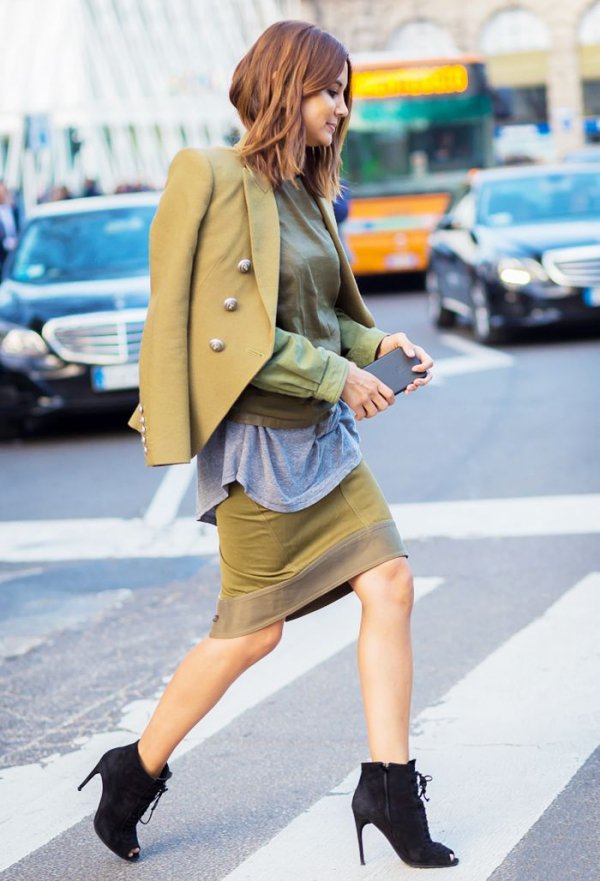 Source: 5 Style Tips for Women
10

Josephine Skriver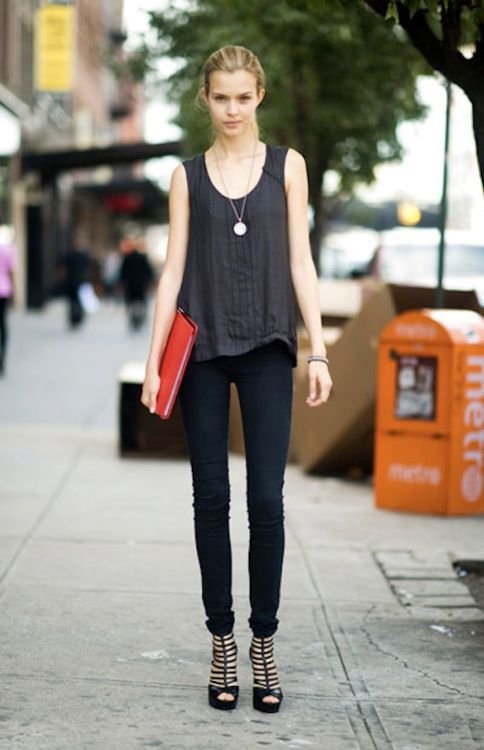 Source: streetstyle-duchess.tumblr.com
11

Karlie Kloss Again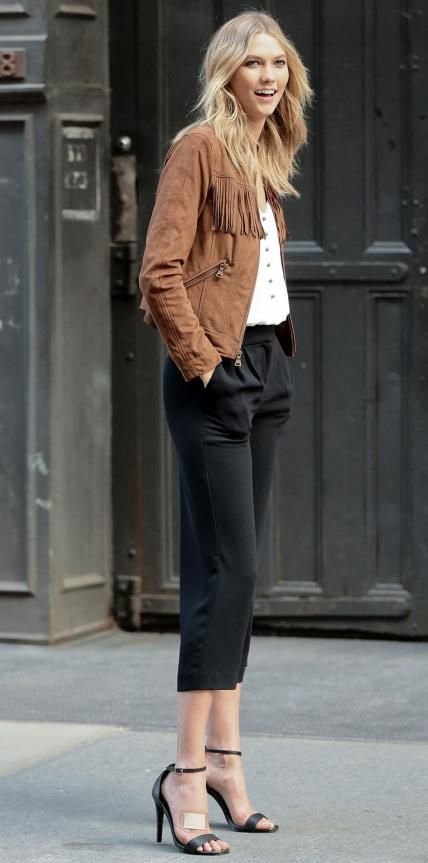 Source: Look of the Day
12

Cara Delevingne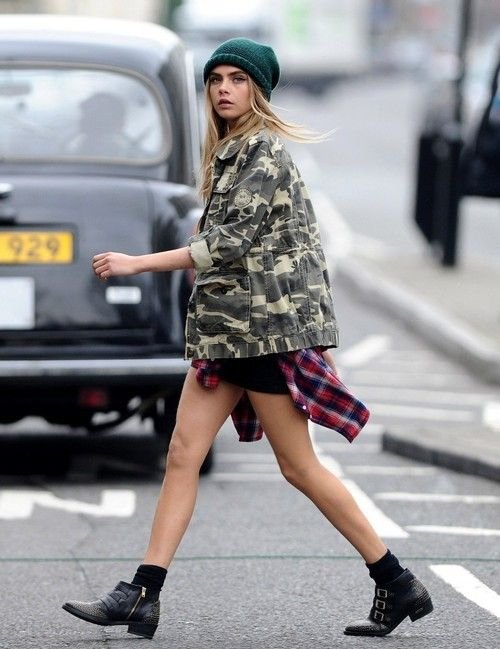 Source: Cara Delevingne Poses in London
13

Gisele Bundchen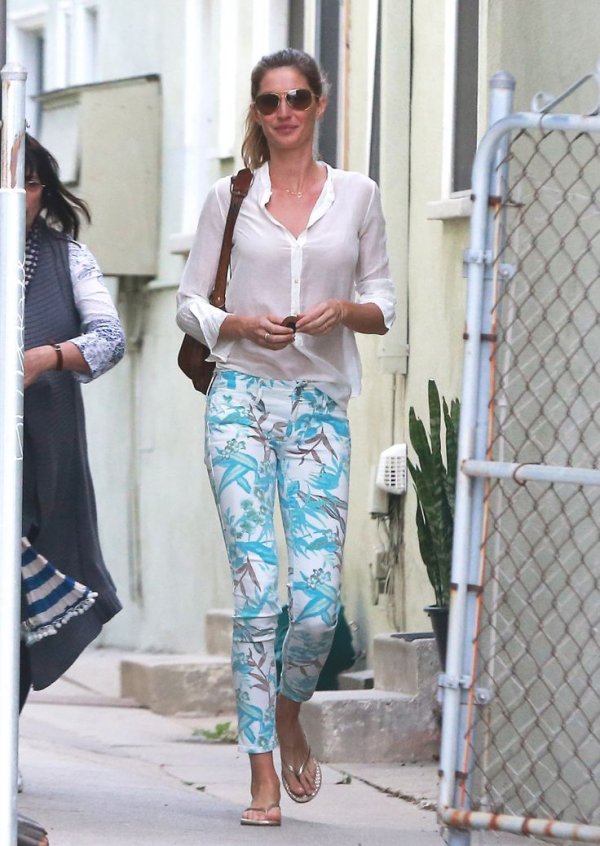 Source: 8 Celebrity-Inspired Spring Outfit Ideas
14

Kendall Jenner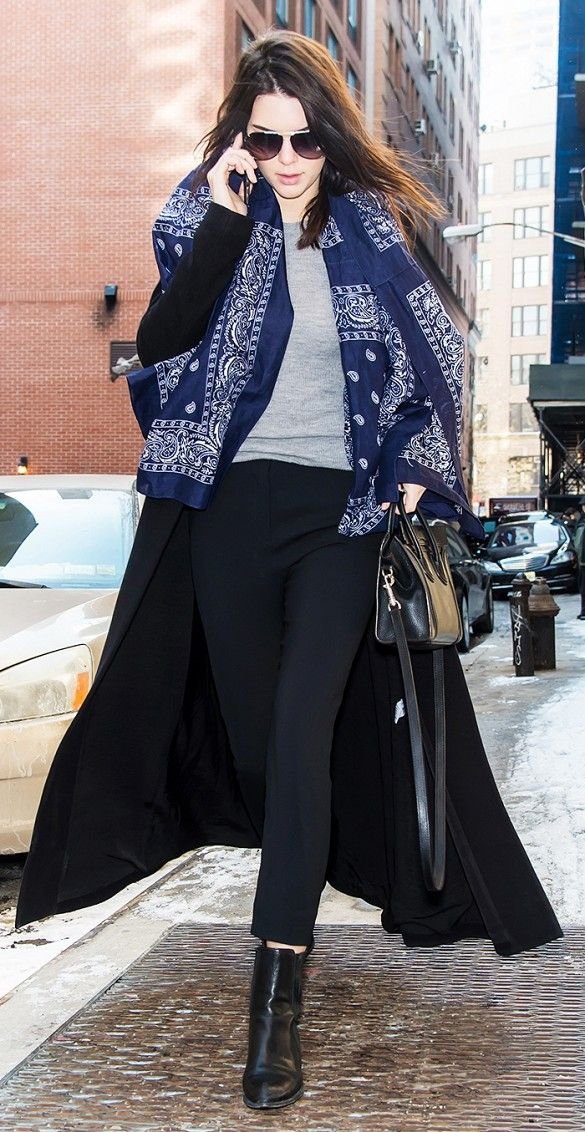 Source: 7 Smart Ways to Layer
15

Karlie Kloss Some More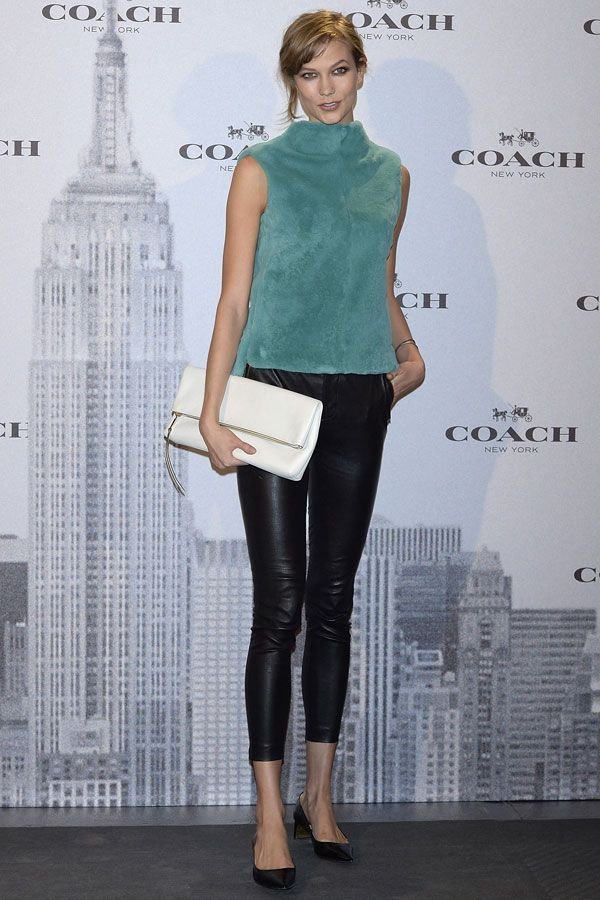 Source: Week of November 18th
16

Rosie Huntington-Whiteley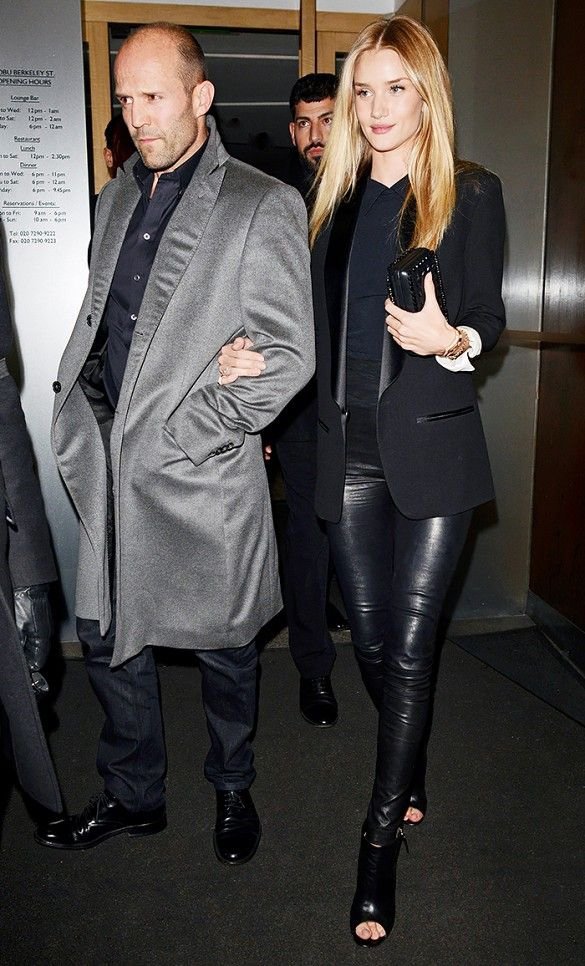 Source: How to Wear All Black
17

Jessica Hart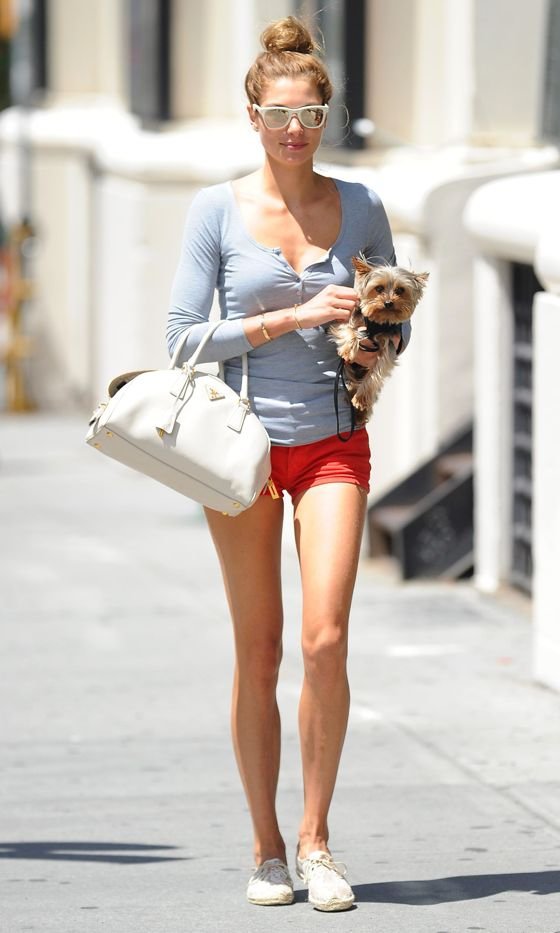 Source: Celebrities and Their Prada
18

Heidi Klum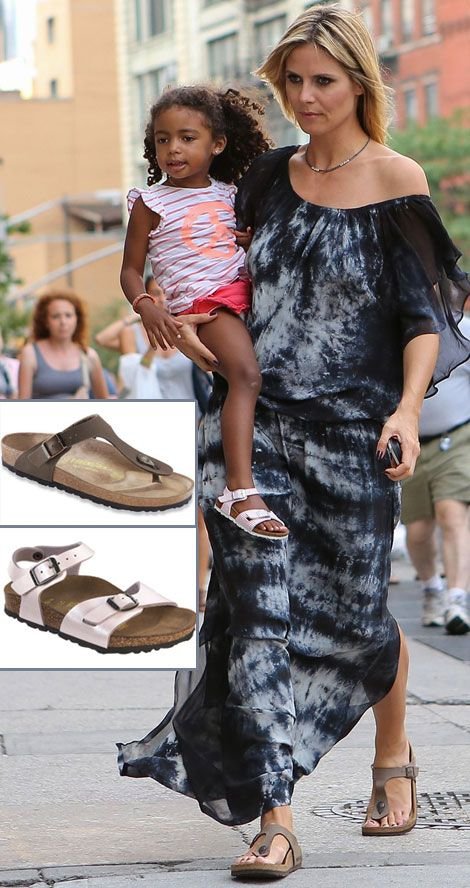 Source: Heidi Klum's Sandals: Birkenstock
19

Naomi Campbell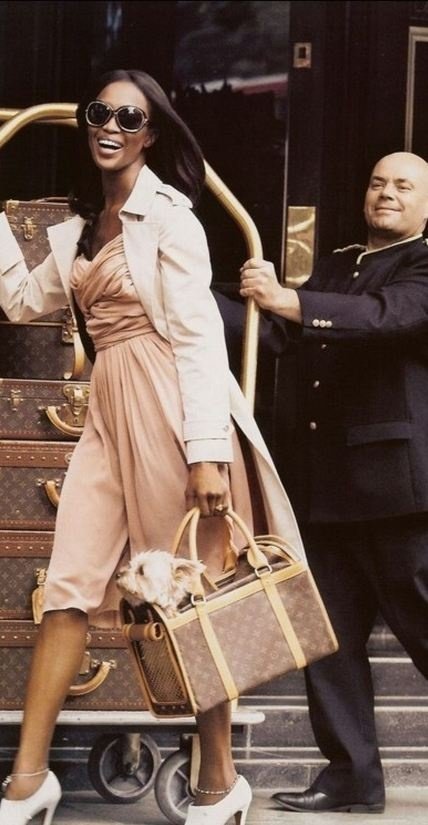 Source: Wealth and Luxury — Naomi
20

Jourdan Dunn Again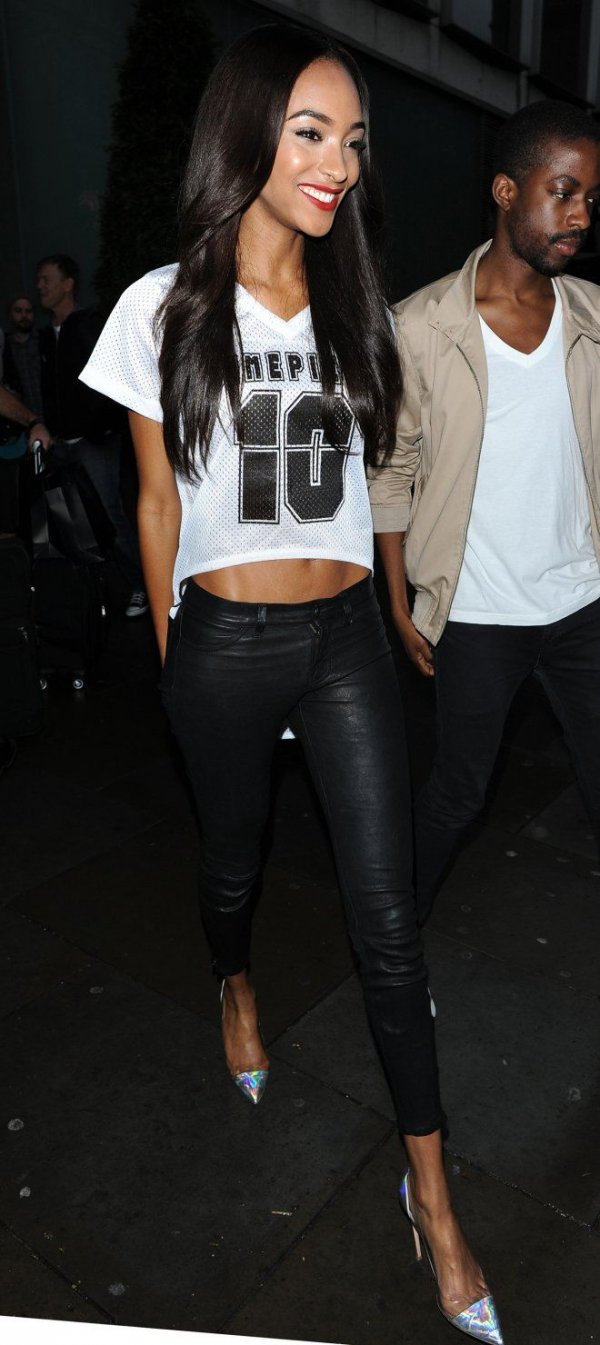 Source: Little White Dress: Jourdan Dunn's
21

Joan Smalls & Cara Delevingne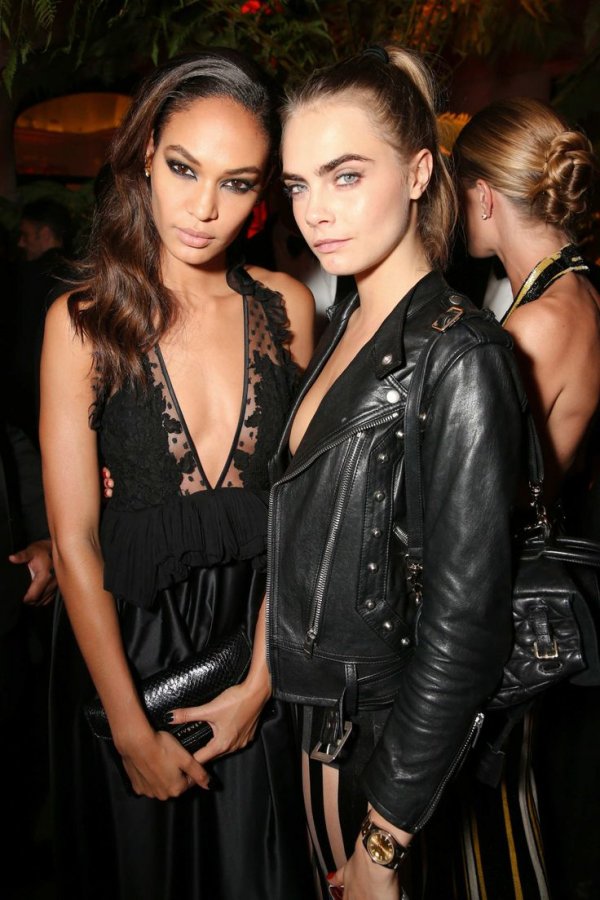 Source: Carine Roitfeld's Birthday Was the
22

Alessandra Ambrosio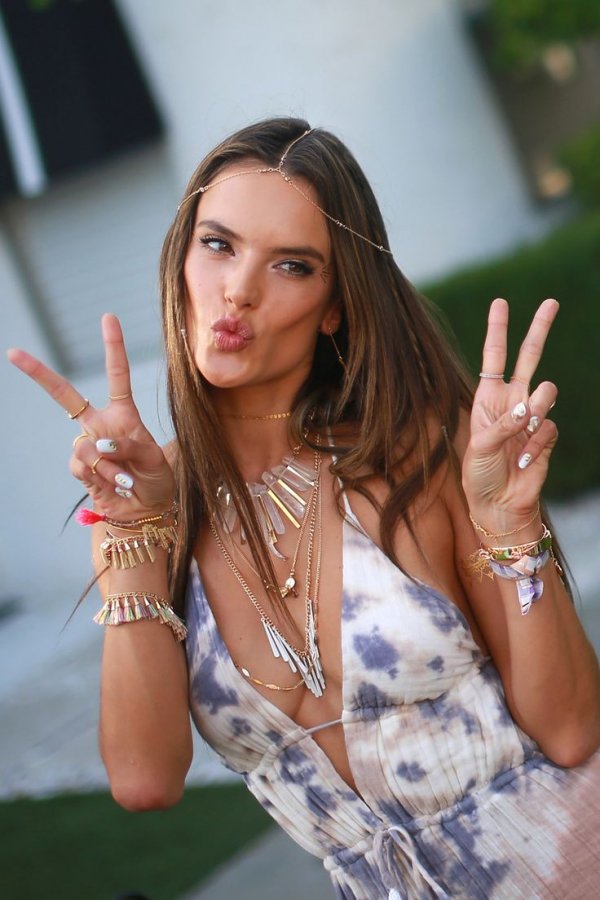 23

Naomi Campbell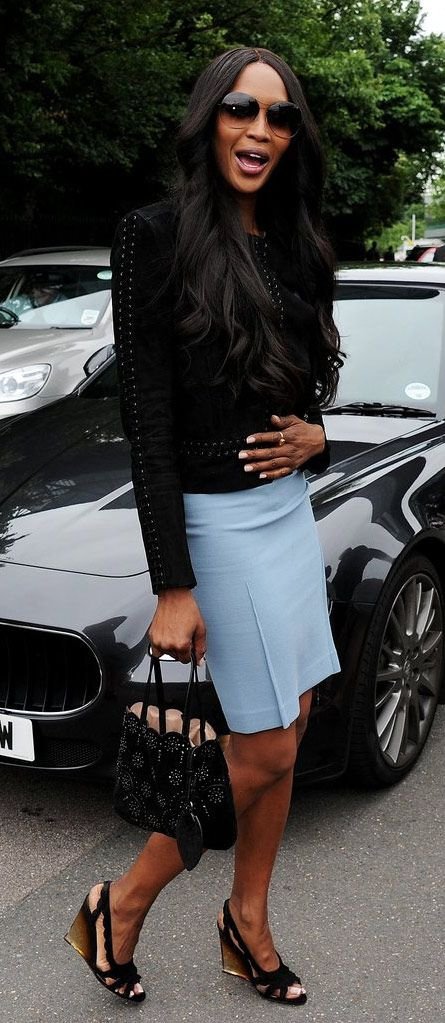 Source: Street Style | Street Style
24

Romee Strijd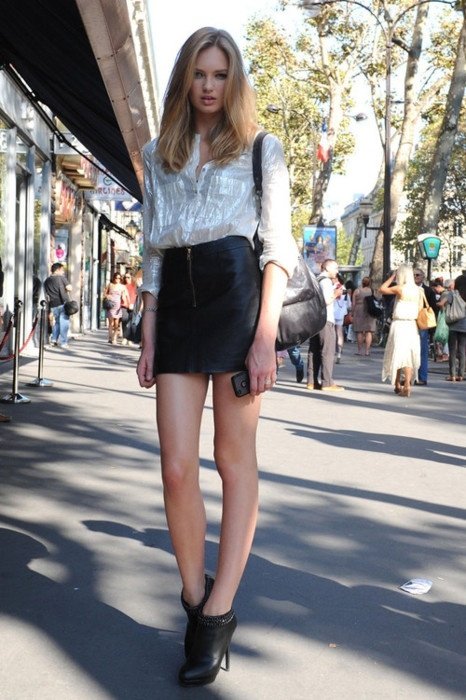 Source: en.paperblog.com
25

Gisele Bundchen One More Time!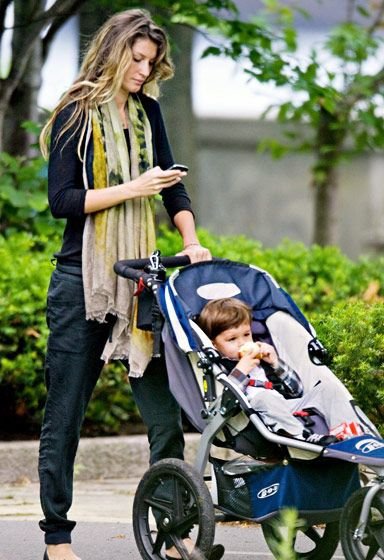 Source: Star Moms' Best Parenting Advice
26

Malaika Firth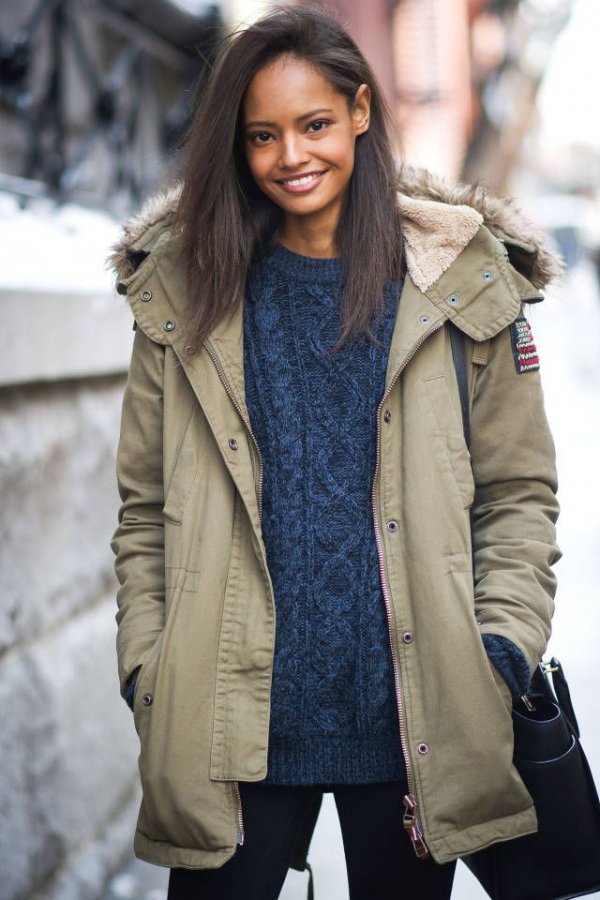 Source: Model Recipies: Malaika Firth's Spicy
27

Candice Swanepoel Some More!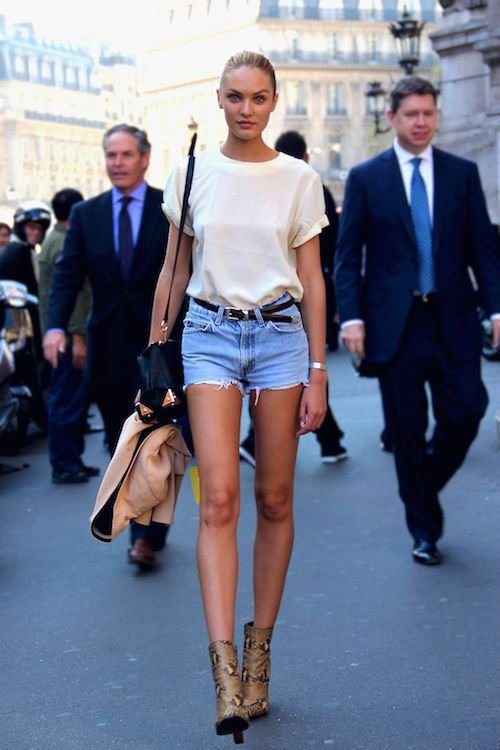 Source: High heels and hangovers
28

Sigrid Agren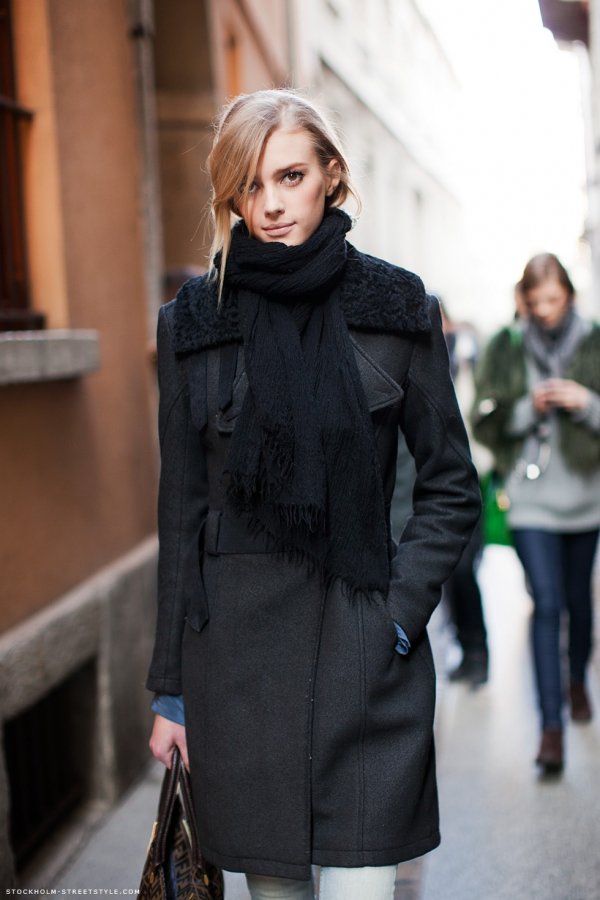 Source: carolinesmode.com
29

Gisele Bundchen, Again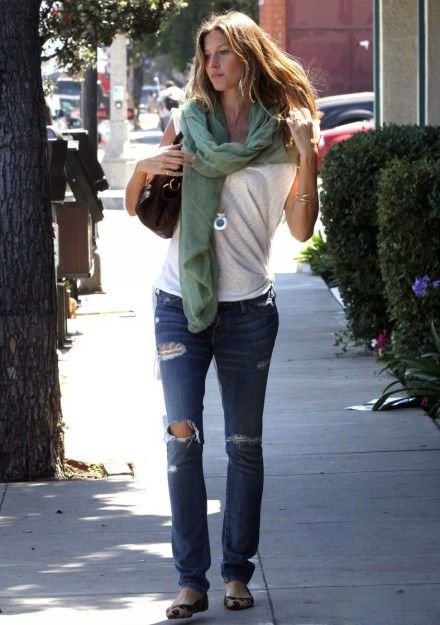 Source: Natural Clothing Personality | How
30

Romee Strijd, Again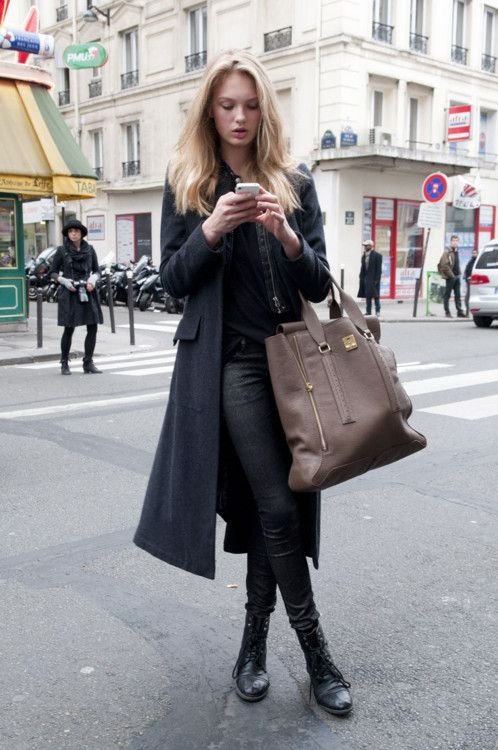 Source: Model Street style! | Page
31

Snejana Onopka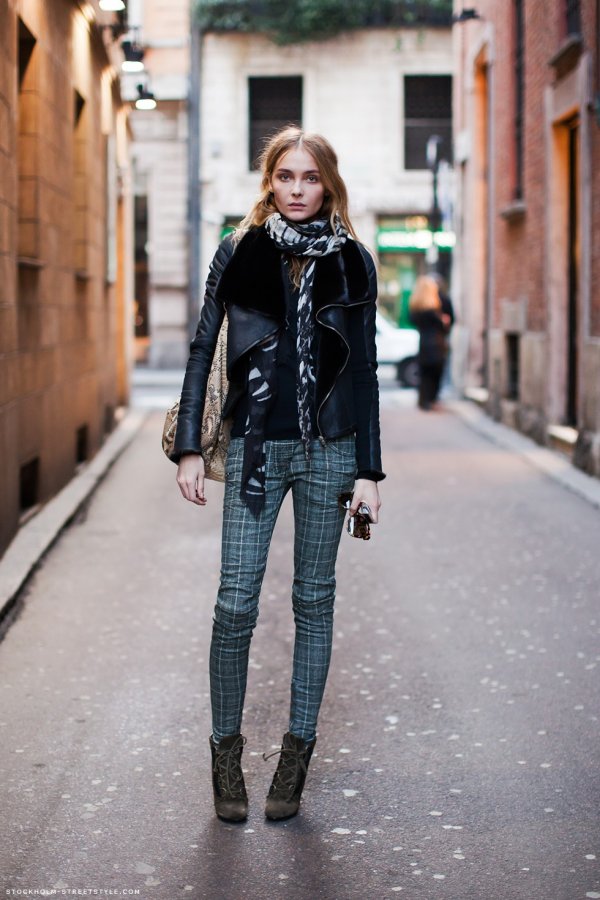 Source: carolinesmode.com
32

Lily Aldridge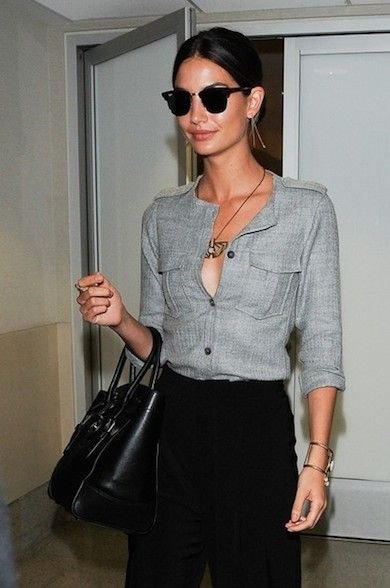 Source: rdujour.com
33

Gisele Bündchen, Because Why Not?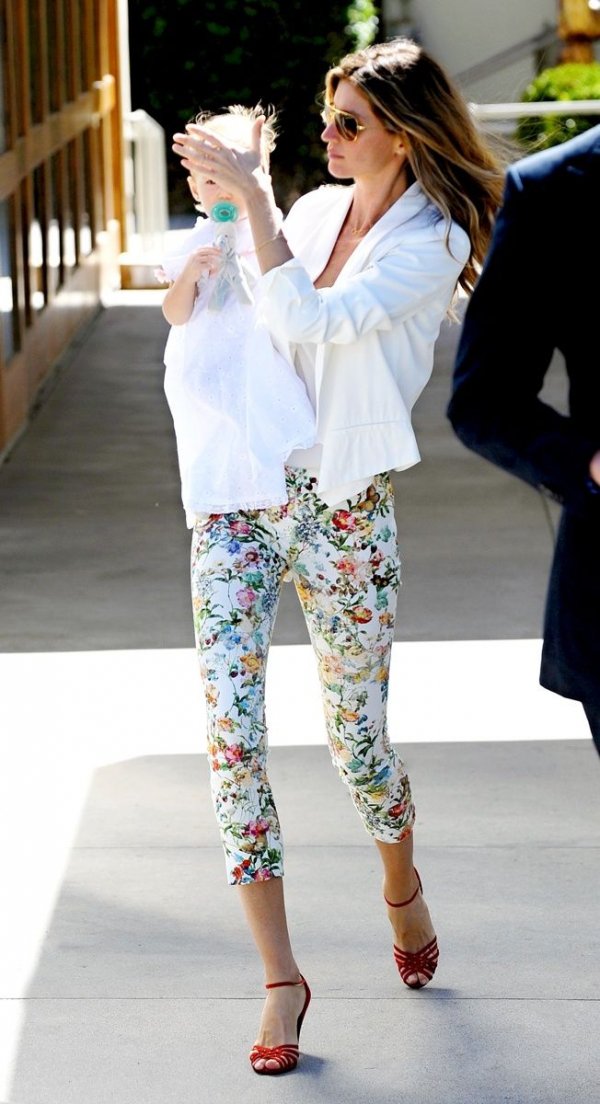 Source: vogue.com
34

Kasia Struss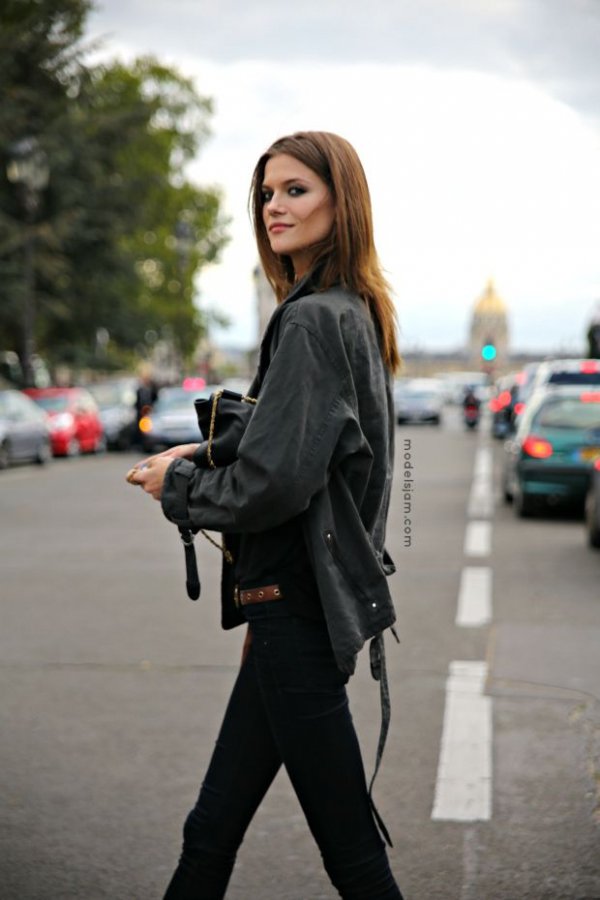 Source: MODELS JAM: Kasia Struss, Paris
35

Alessandra Ambrosio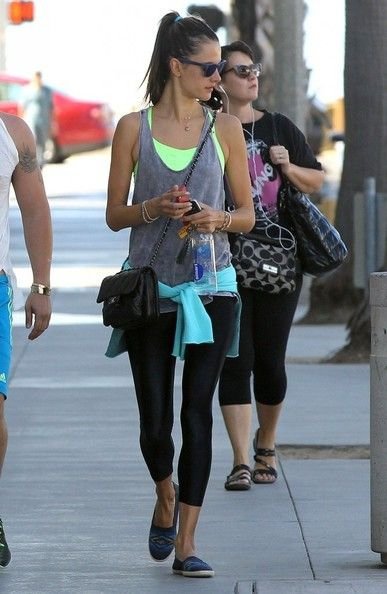 Source: Alessandra Photostream
36

Miranda Kerr. Again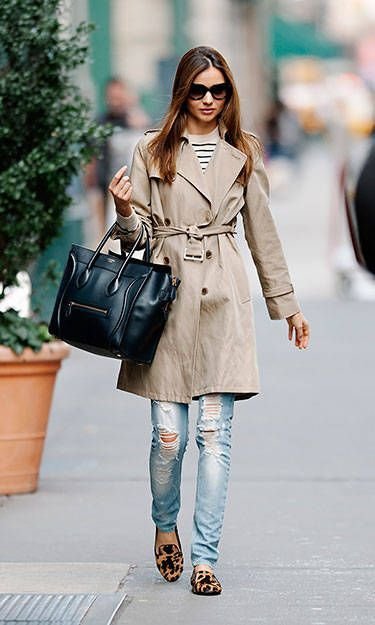 Source: LoLoBu - Women look, Fashion
37

Miranda Kerr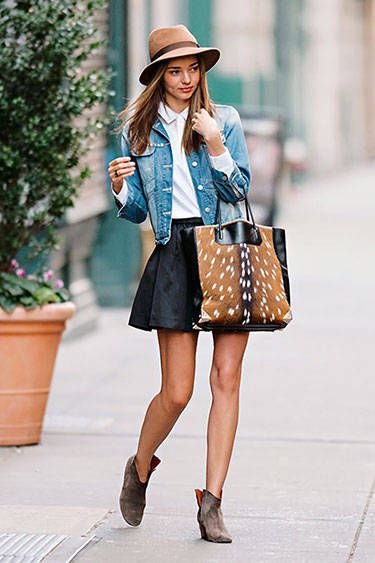 38

DIANA MOLDOVAN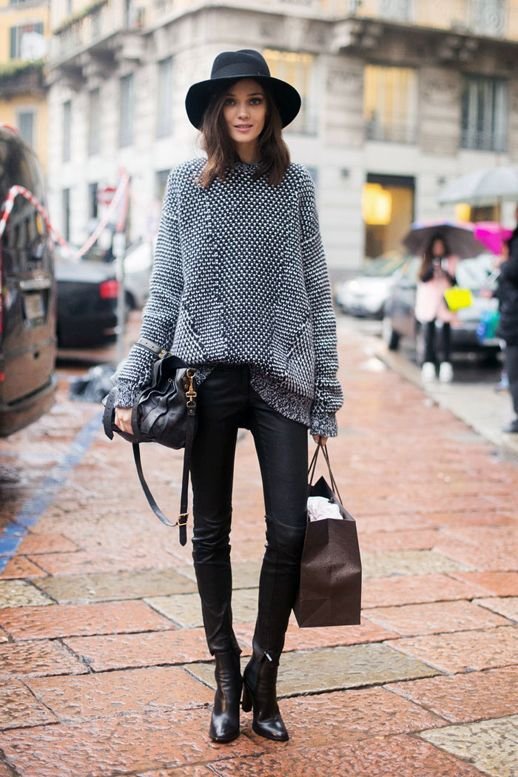 Source: bloglovin.com
39

Candice Swanepoel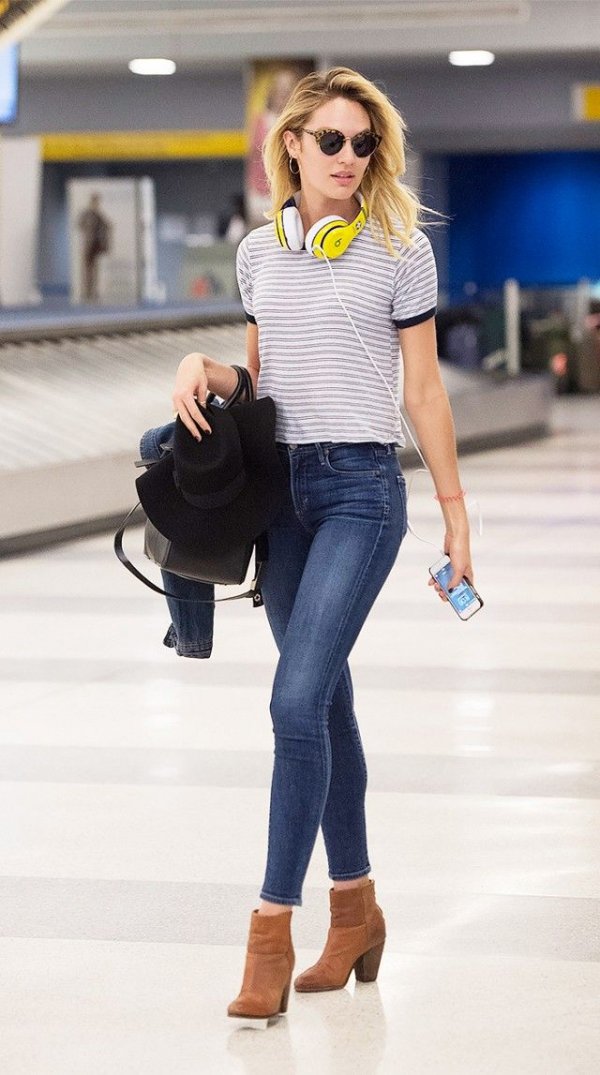 Source: Candice Swanepoel's Best Model-Off-Duty Moments
40

Miranda Kerr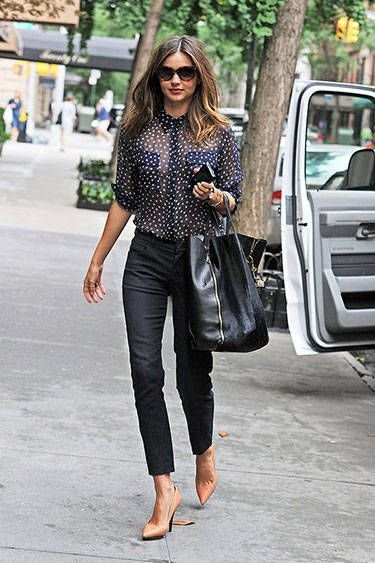 41

Alessandra Ambrosio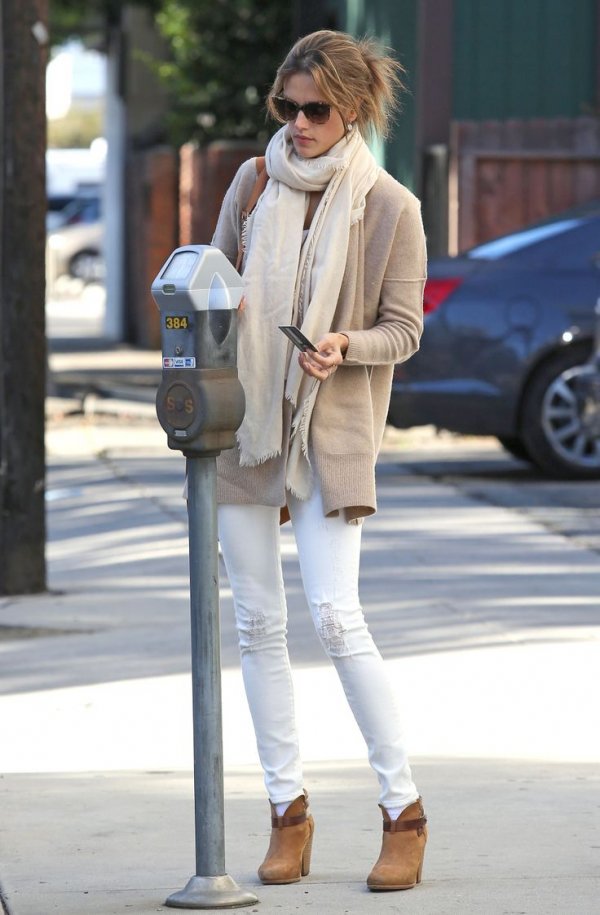 Source: Alessandra Ambrosio Looks Perfect in
42

Miranda Kerr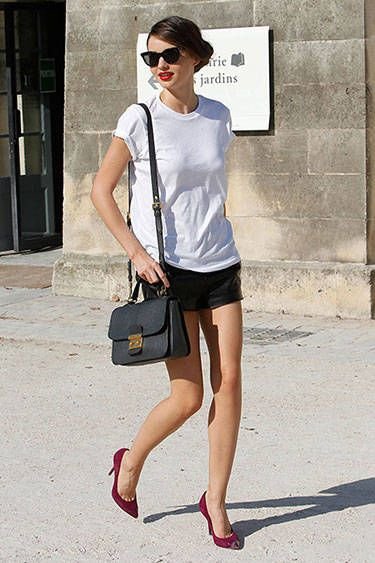 Source: Street Style: A Miranda for
43

Joan Smalls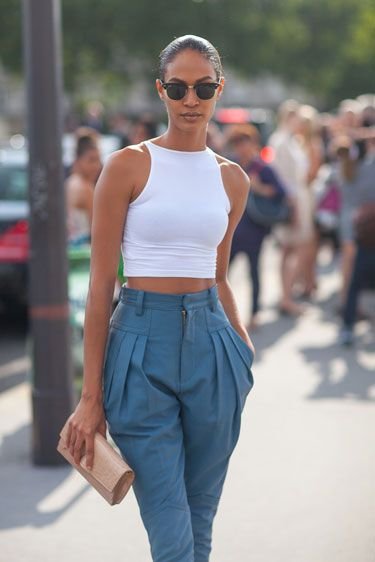 Source: Fashion Trends - Shopping Guides
44

DOUTZEN KROES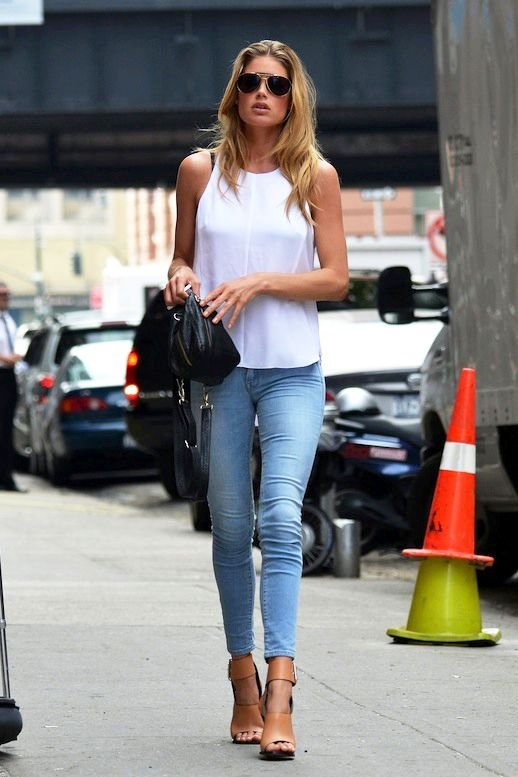 Source: bloglovin.com
45

Behati Prinsloo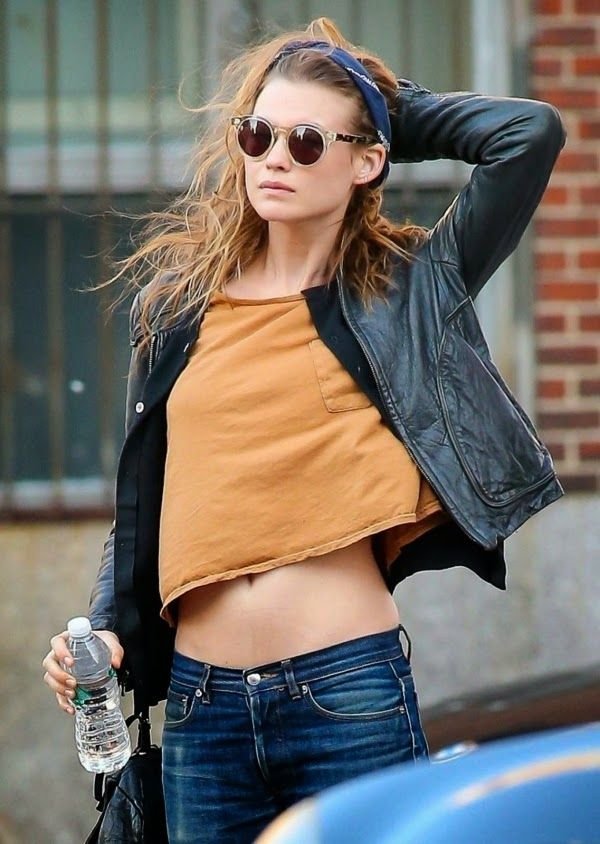 Source: LET IT BE: BEAUTY
46

Cara Delevingne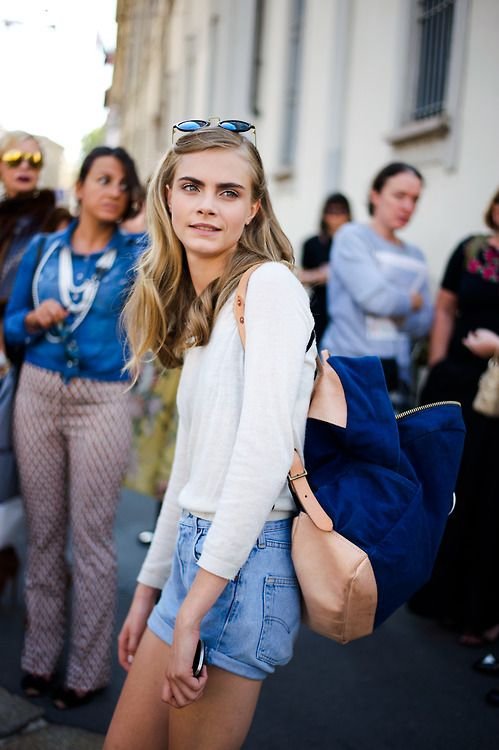 Source: Jean Shorts - Shop This
47

Kate Moss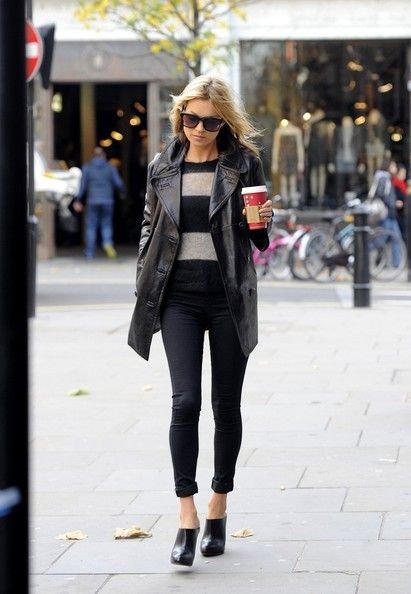 Source: Kate Photostream
48

GISELE BUNDCHEN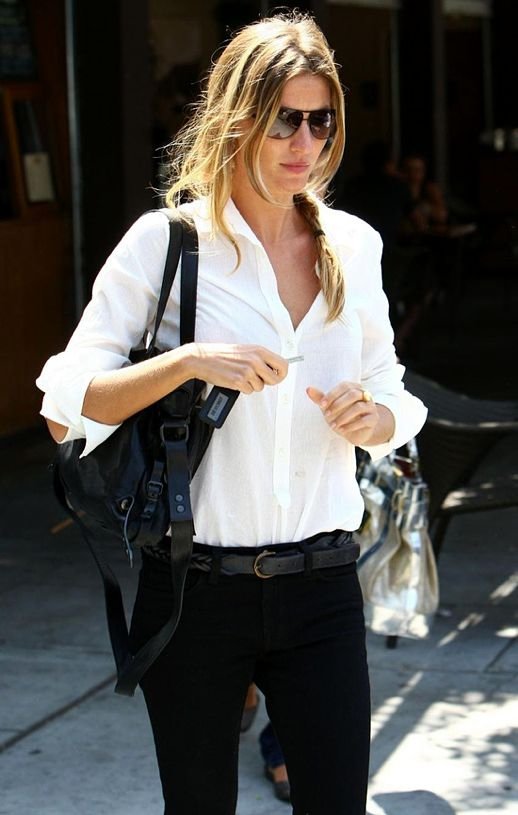 Source: Le Fashion
49

Rumi Neely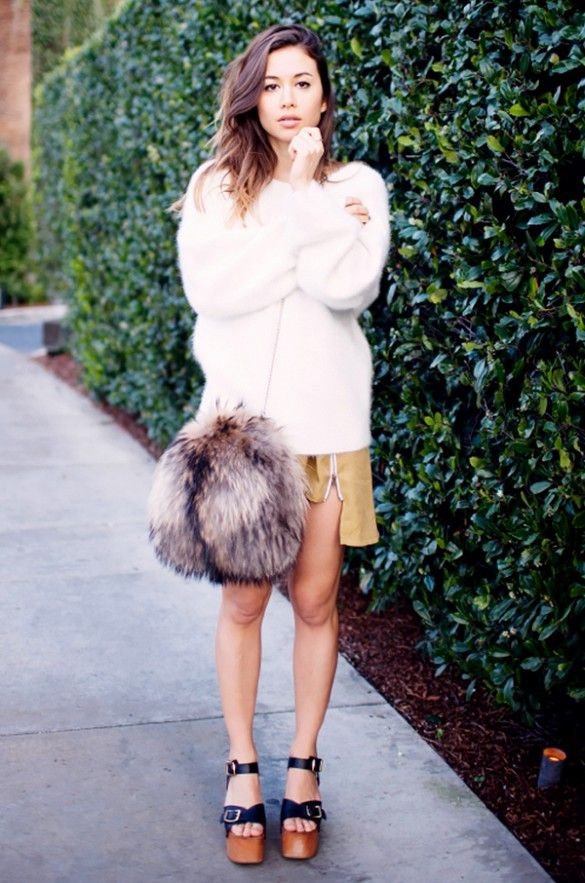 Source: Class of 2014: Meet The
50

Karolina Kurkova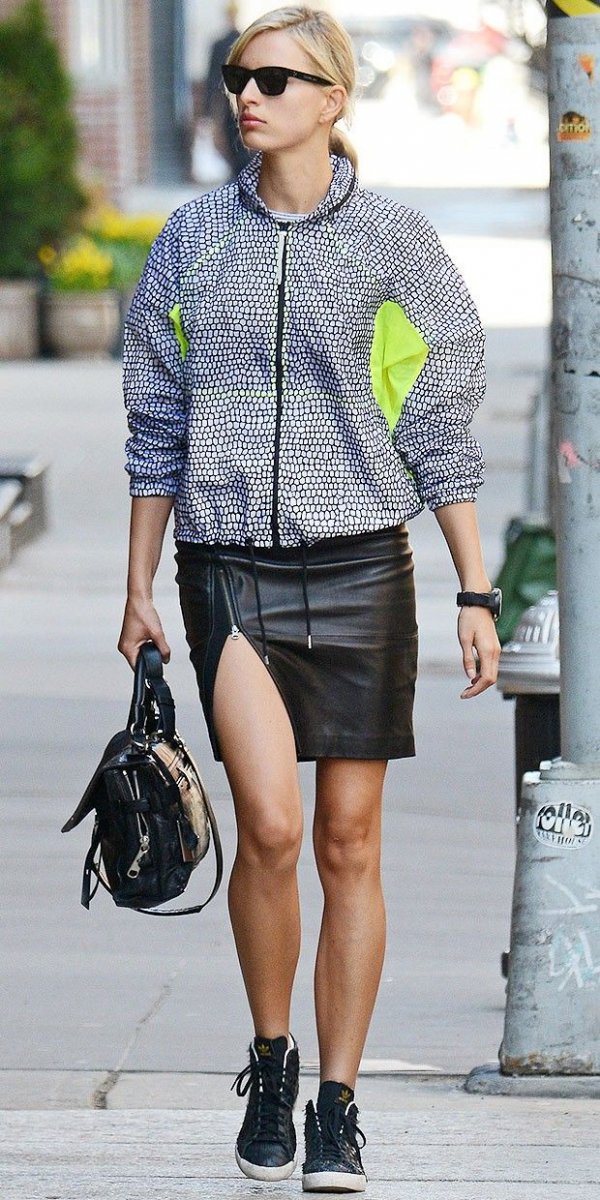 Source: Follow WhoWhatWear.com
51

Andreea Diaconu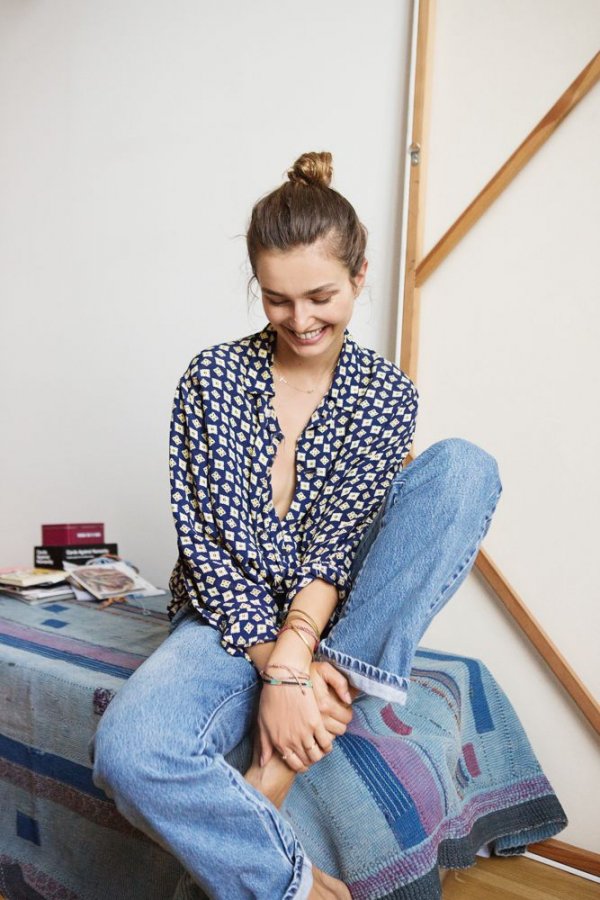 Source: Andreea Diaconu, Model - Into
52

Gigi Hadid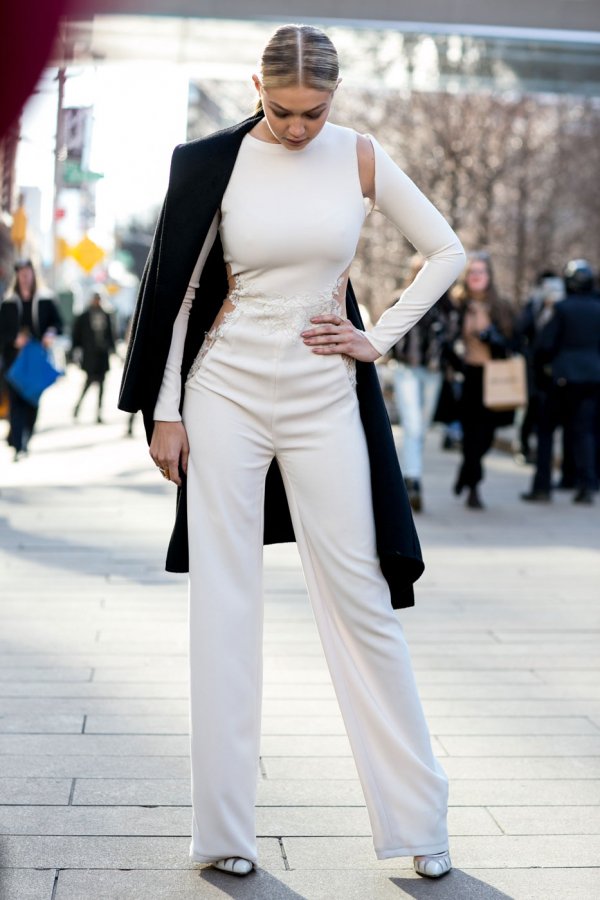 Source: 79 Incredible Model-Off-Duty Street Style
53

IRINA KULIKOVA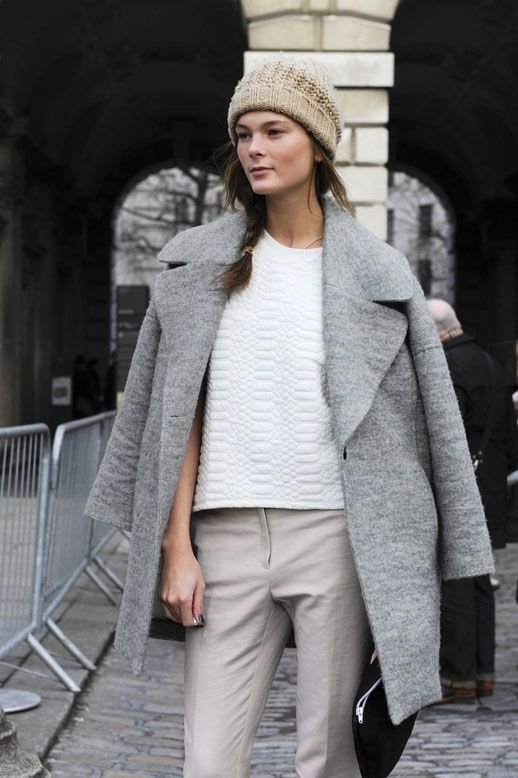 Source: bloglovin.com
54

Sasha Luss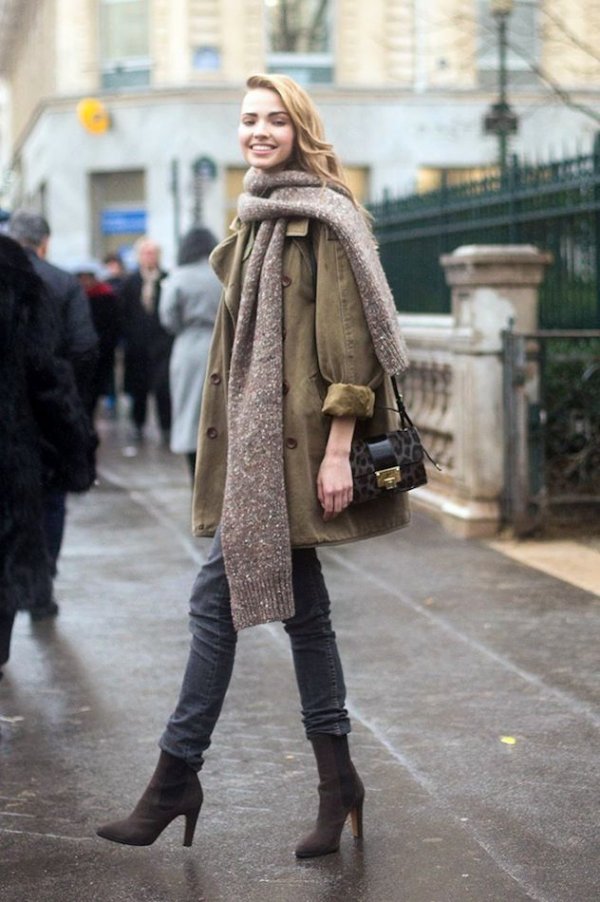 Source: Model-Off-Duty: Sasha Luss | Chunky
46

Adriana Lima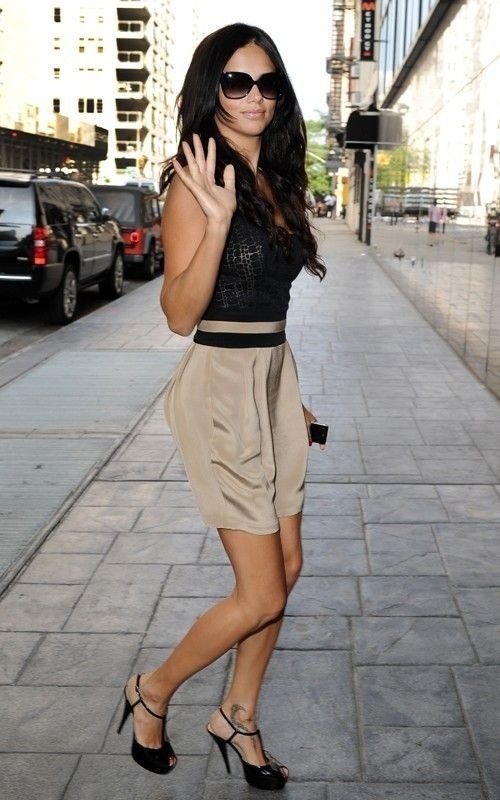 Source: Adriana Lima style
47

ANDREEA DIACONU, Two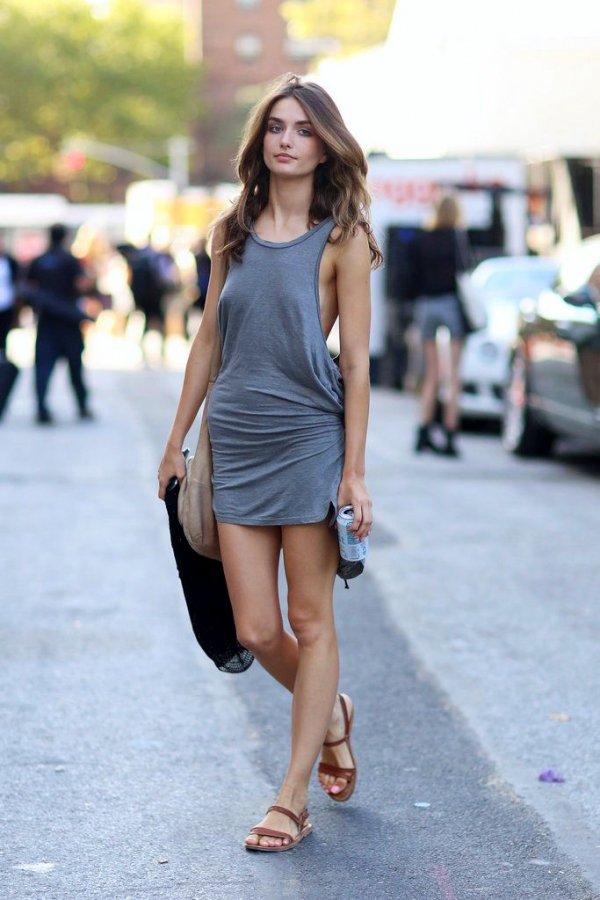 Source: MODEL-OFF-DUTY: ANDREEA DIACONU | TANK
48

CARA DELEVINGNE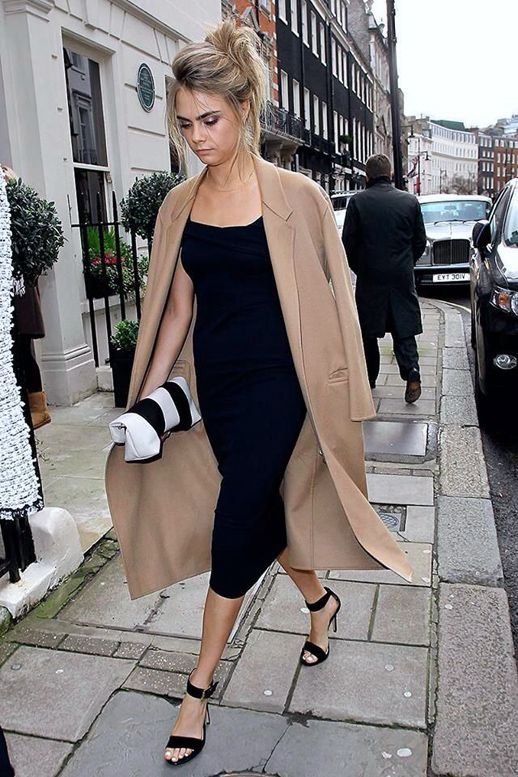 Source: bloglovin.com
49

Zuzanna Krzatala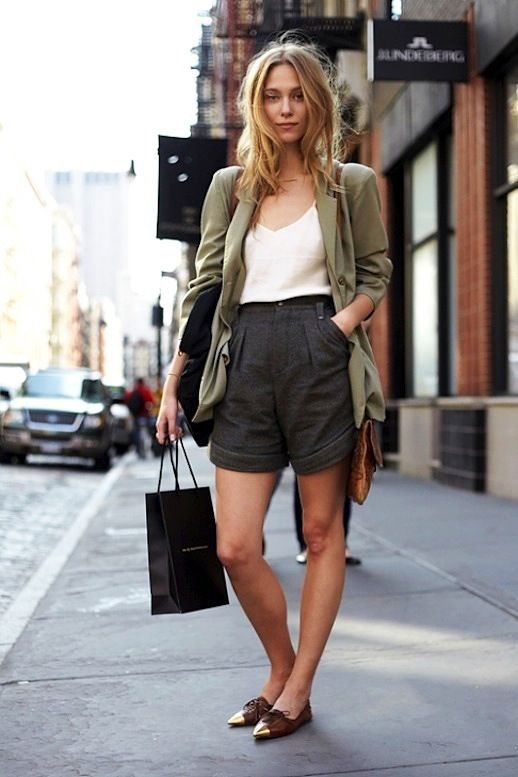 Source: Model-Off-Duty Style: Get Zuzanna Krzatala's
50

Sui He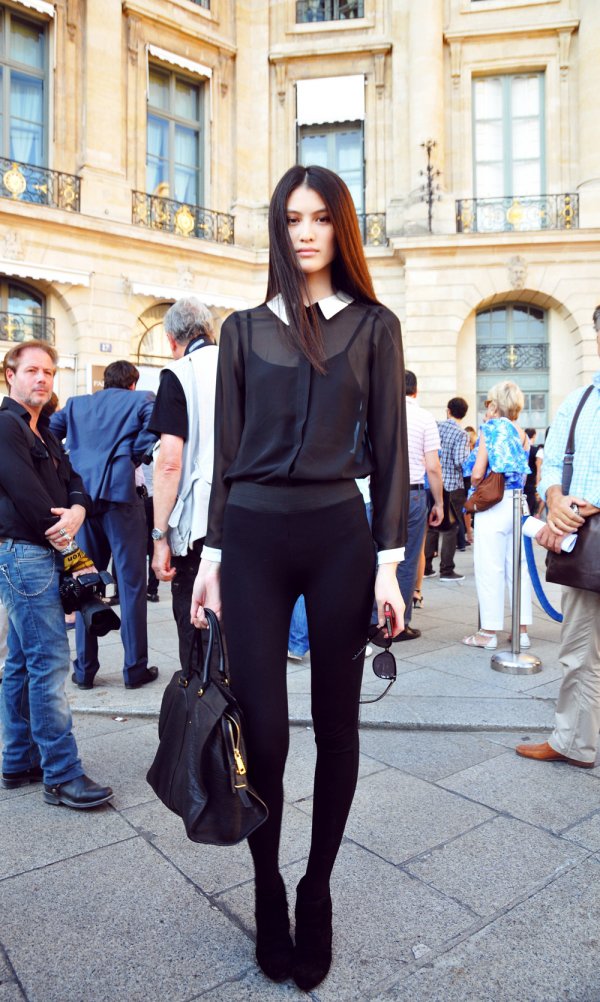 Source: skinnygossip.com
51

Lily Donaldson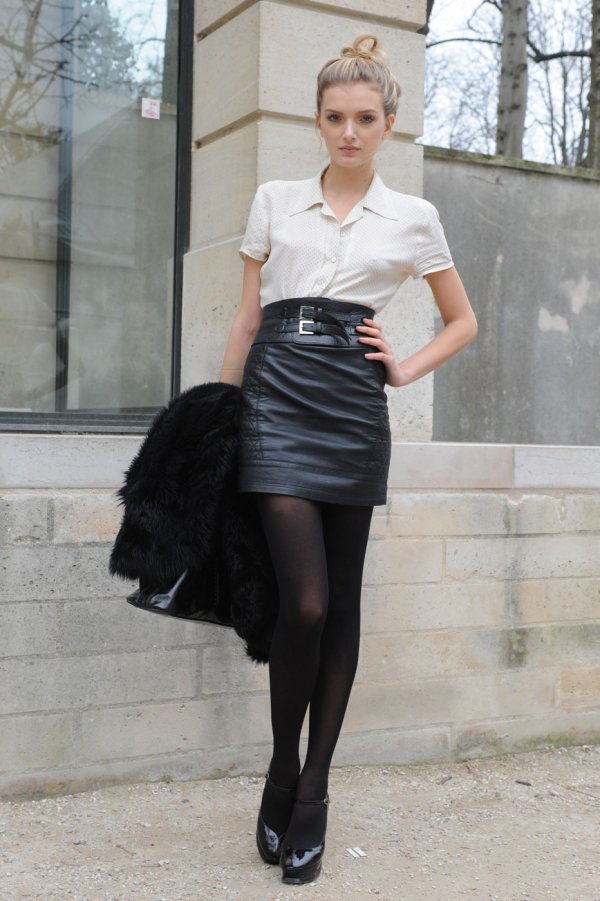 Source: Runway Pictures - Fall 2015
52

Bette Franke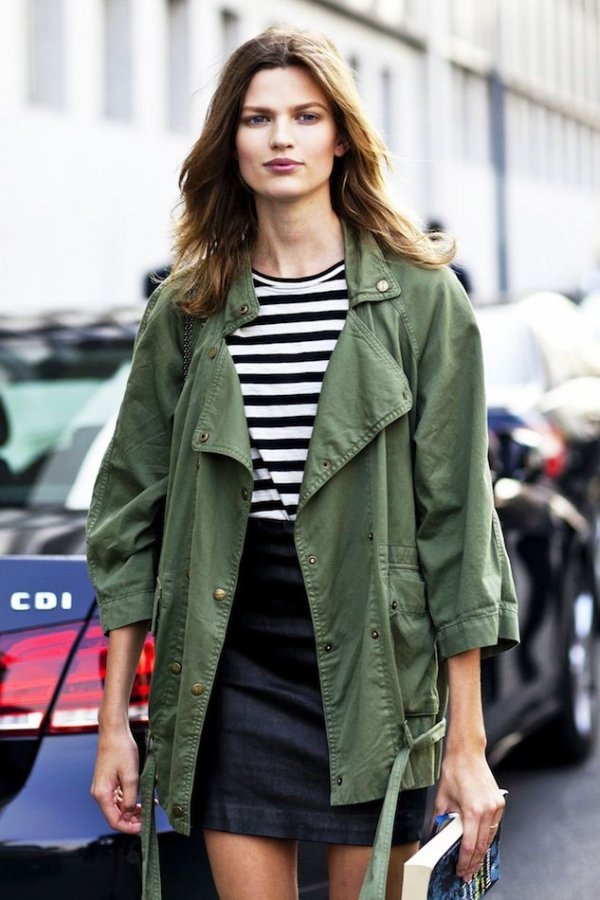 Source: Model-Off-Duty Style: Bette Franke In
53

Tilda Lindstam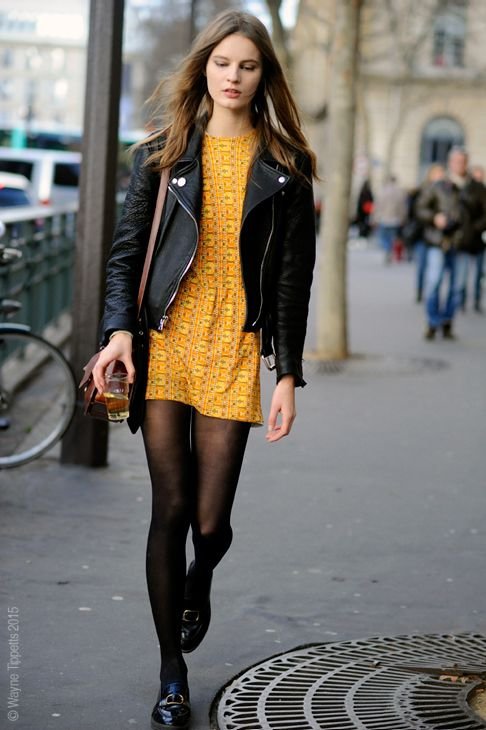 Source: Paris – Tilda Lindstam (Wayne
Please rate this article