Stylish caps are a great way to work some sporty touches into your outfit. There's no better time to pop on a baseball or trucker-style cap than right now. Leather-look caps are cool and contemporary while printed caps are a bit more playful. You can wear them with anything from sleek shift dresses to jeans and t-shirts. If you're keen to try out this trend then take a look at the following set of stylish caps.
1

High Shine Cap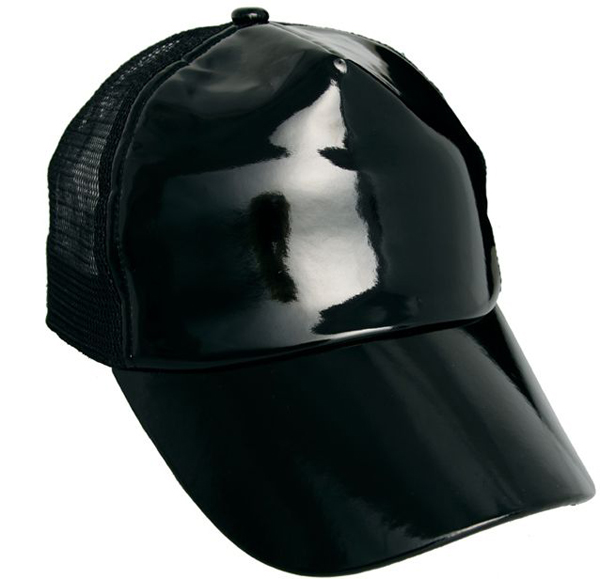 When it comes to picking out stylish caps, avoid anything too dowdy or casual with a high shine cap. You can't go wrong with basic black, and this trucker-style cap from ASOS features a patent leather-look front. It also has a mesh back and adjustable snap-back fastening. It'll set you back around $20 and would look great teamed with a slouchy top, asymmetrical mini skirt, and ankle boots.
2

Leopard Print Cap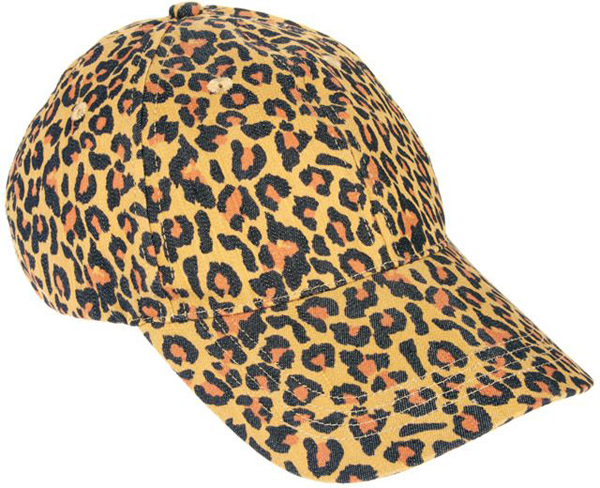 Animal prints are always a popular choice. This spring/summer, try a leopard print cap to update a casual outfit. This particular cap is by Pieces and will cost you around $14, which is perfect if you don't want to spend $70+ on one by designer brand Kenzo. Wear a cap like this to the beach and team it with loose singlets and cut-off denim shorts.
3

Crocheted Baseball Cap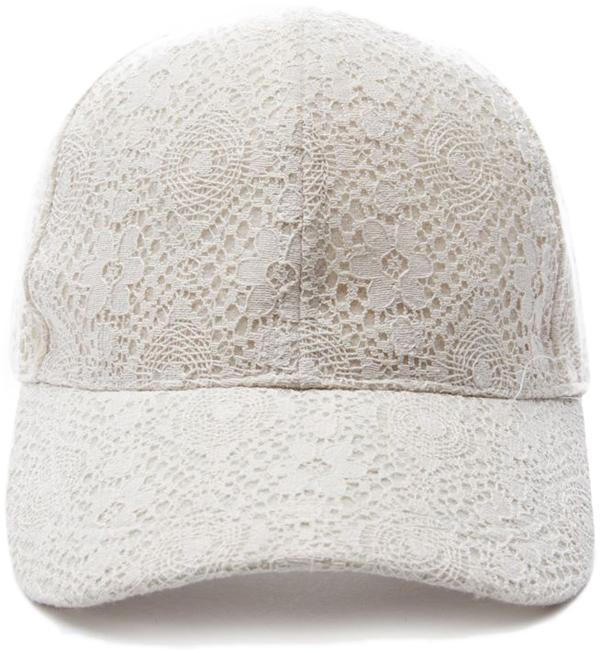 Caps can be pretty sporty and masculine, but there are plenty of feminine styles around as well. Crochet and lace might not be the first thing you think of when it comes to this particular type of head wear, but these styles of caps are great for those who prefer more feminine details. This cream crocheted cap costs just $6.80 at Forever 21 and you can find similar caps at Aldo and Charlotte Russe.
4

Studded Baseball Cap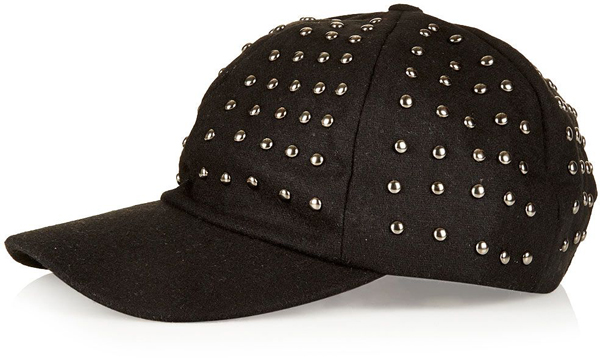 Give your outfit a bit of a punk edge with a studded baseball cap. A studded baseball cap would look great worn with a leather jacket, plain top, and skinny jeans. This particular studded cap costs $36 from Topshop and you can find caps in similar styles and prices at ASOS.
5

Retro Baseball Cap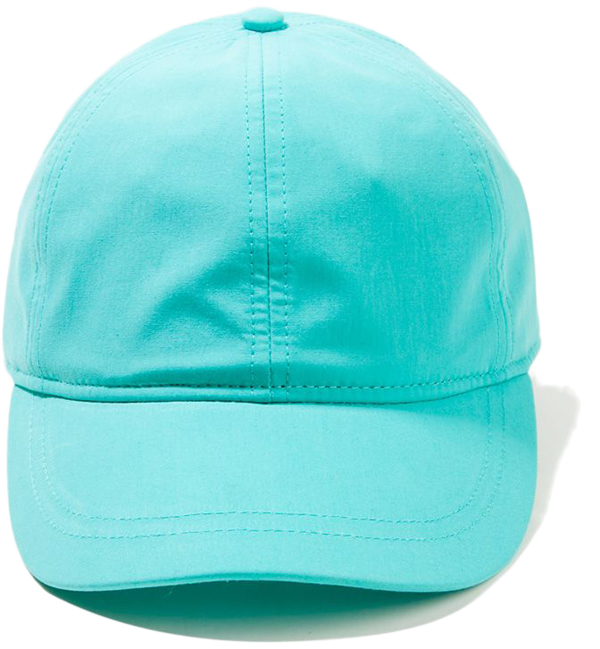 Retro looking baseball caps are the most popular style for this spring/summer. A simple, fuss-free cap in an interesting colour can instantly update your outfit. This colourful turquoise cap will cost you just $5.80 at Forever 21 and you can also try looking on ASOS for similar caps in lush suede finishes.
6

Floral Cap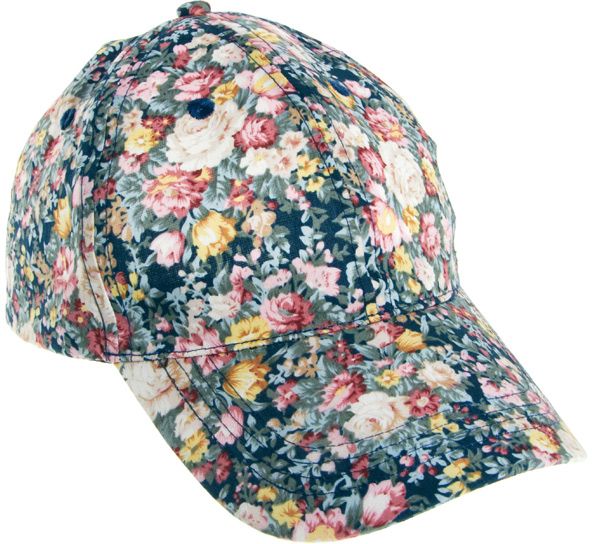 Floral patterns are always a favourite for spring and summer. A fun new way to wear a classic floral pattern is in the form of a stylish cap. A designer number from MSGM will set you back $100 or more, but you can get more affordable versions in the $9-$24 range from Charlotte Russe, Pieces, and Madewell.
7

Leather Cap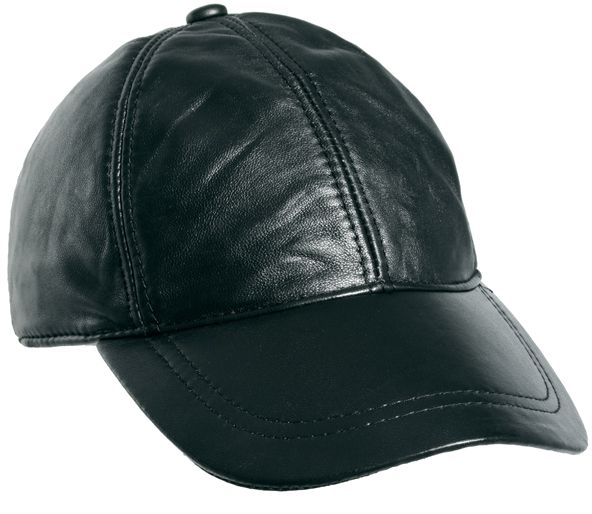 Leather caps are a favourite with the fashion set right now. The look is cool and contemporary, and very baseball-inspired. This particular leather cap costs around $40 on ASOS. If you're after a faux leather cap, try looking at Free People instead. eBay is also a great place to look for bargain buys.
These are just some styles of caps to consider trying this season. What do you think of the sporty cap? Would you wear one as a fashion item?