As the leaves change and the temperature drops, you might be looking for the best fall color combos this season has to offer. I personally love dressing in fall because there are so many ways to look cute yet stay comfy. Here are some of the best fall color combos to rock this season and always look perfect no matter what the temperature is.
---
1

Hunter Green & Red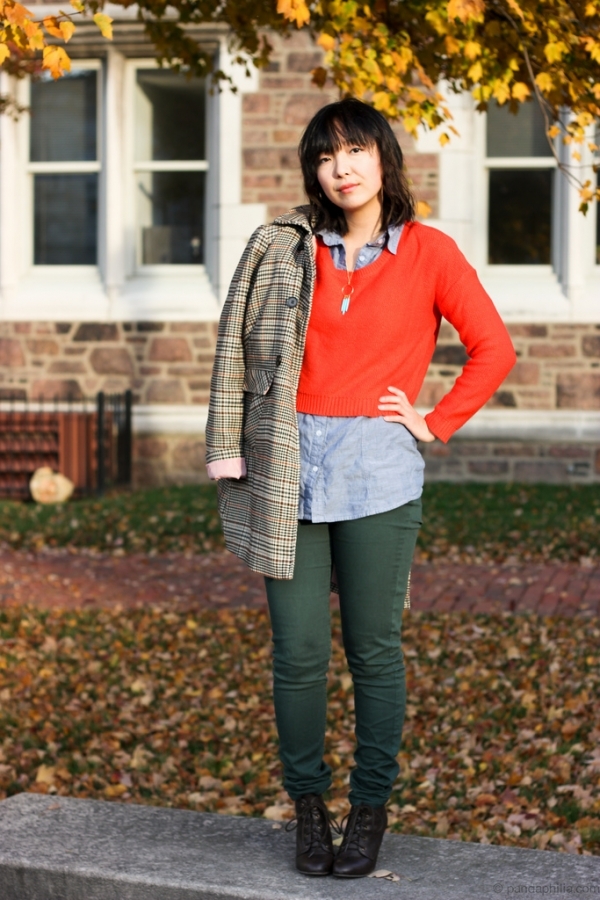 The pairing of hunter green and red is one of the best fall color combos. The red goes perfectly with the changing colors of leaves, and the dark green is a great contrast to it. This color combo reminds me of spending a fall night cozying up in a hunting lodge in the woods. Pair hunter green skinnies with a red plaid shirt and a puffer vest with some riding boots and you have a perfect fall-approved outfit.
---
2

Blue & Black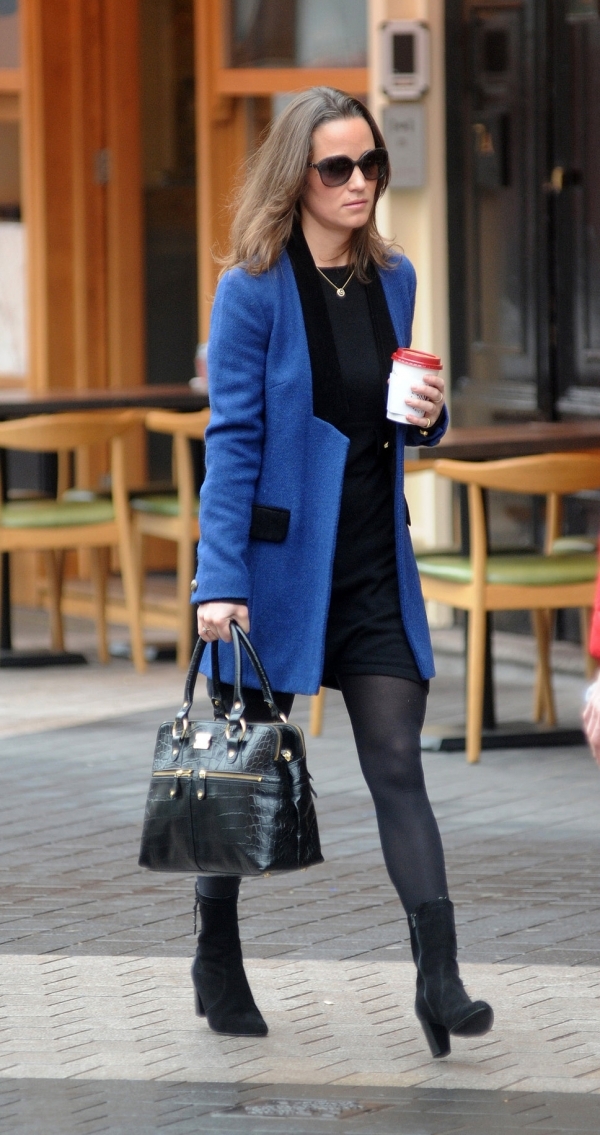 For the longest time, it was considered a faux pas to wear blue and black together. Nobody wants to look like a bruise. But this fall is changing that rule. For this look, you will want a bolder blue to avoid it blending in with the black. Combine a bold blue dress with black tights and a black cardigan for a perfect black and blue outfit. It will be a good balance of color and the bright blue won't be too overwhelming.
---
3

Hot Pink & Gray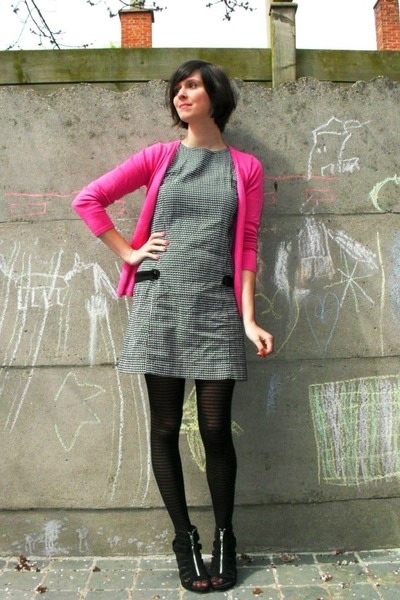 If you want your fall color combos to stand out from the crowd, hot pink and gray should be your new go-to fall color combo. In the fall, colors like yellow, red and orange are typical because they reflect the changing colors. Hot pink is still in that color family, but it is more playful and fun. Make this outfit work-approved by pairing a gray pencil skirt with a hot pink button up. It is simple enough to wear to work, but fun enough that you will still feisty all day.
---
4

Emerald Green & White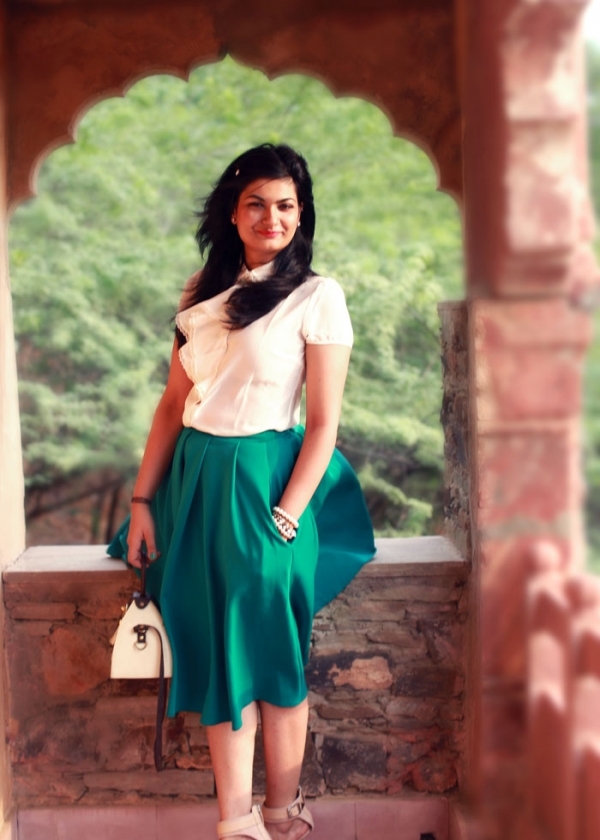 Pantone named Emerald Green as one of their top fall 2013 colors. Take advantage of this by pairing it with white. The emerald pops against the white and the white keeps the outfit from looking too overboard. A pair of white jeans and an emerald oversized sweater would be a perfect and comfortable way to rock this color combo this fall.
---
5

Dark Purple & Light Yellow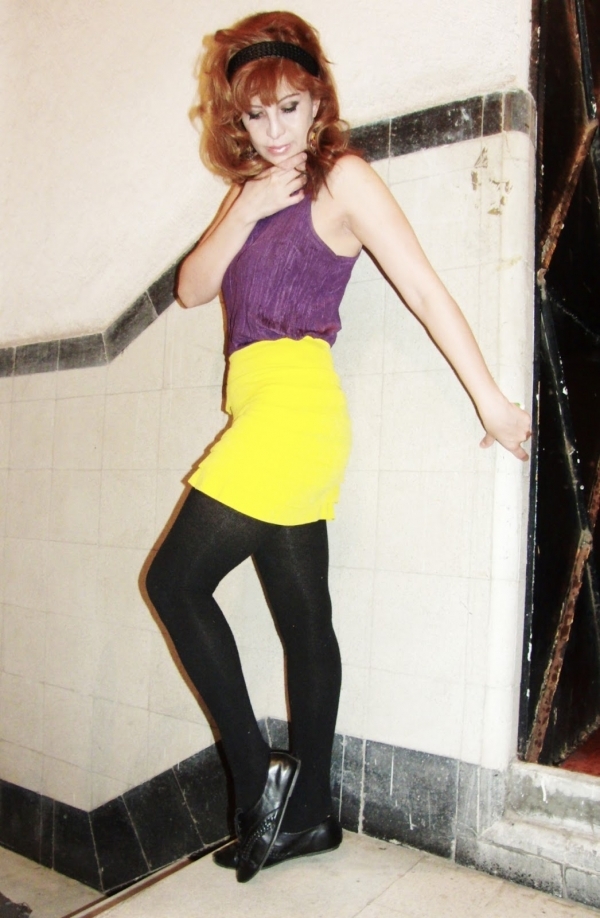 You might be a little bit intimidated to pair such strong colors together, but the outcome is perfect for fall. The deep shade of purple is a perfect balance for the eye-catching yellow. The best way to pair these two colors is to wear a deep purple dress with black tights and tons of bright, fun yellow jewelry. It keeps the outfit from being too much while still having a fun element to it.
---
6

Orange & Red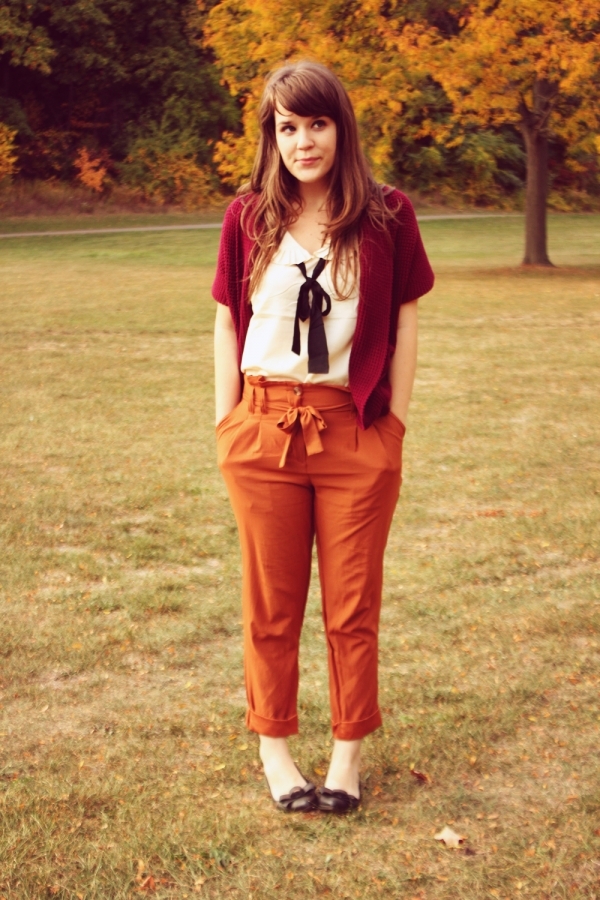 If you were bold enough to try purple and yellow, you will definitely be bold enough to try orange and red. What better way to usher in the changing season than by dressing yourself in its signature colors? A pair of red jeans with an orange top and white blazer is the perfect way to rock this color combo. If you plan on pairing these two colors, be careful to not add too much statement jewelry or embellishments so you avoid looking too overwhelming.
7

Brown & Tan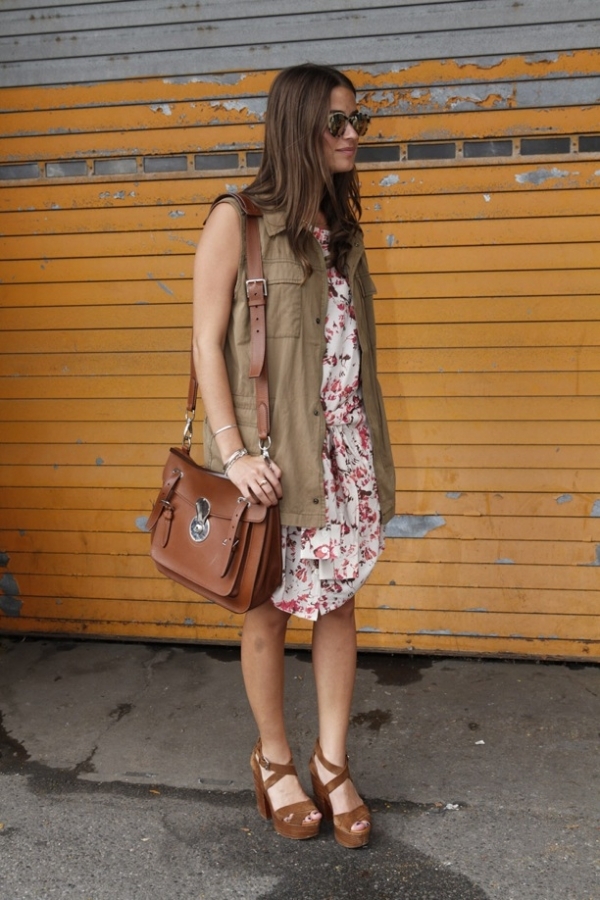 If you want something a bit subtler, try pairing dark brown and tan together. Most people will put one neutral with a bolder color, but pairing two neutrals can be just as exciting. Tan pants go so well with riding boots and a darker chestnut brown jacket. For neutrals that blend in so well, this color combo stands out!
Fall is one of the most exciting seasons to dress for because there is so much inspiration. These color combos are perfect to keep you looking fierce and fabulous all fall long. What did you think of these fall color combos? What are some other fall color combos that you plan on rocking this season? What is your favorite thing about dressing for fall?
Sources: fashiondivadesign.com, pantone.com, fashion.makeupandbeauty.com
---
Comments
Popular
Related
Recent