New York Fashion Week (NYFW) is done and dusted for the season but that doesn't mean we can't still talk about what went down. If you were keeping up with NYFW you might have read review after review, tweet after tweet and Instagram update after Instagram update. Like always, the clothes took centre stage but there were a few surprises thrown into the mix too. The following are just some of those surprises from New York Fashion Week this year.
---
1

Liberty Ross at Alexander Wang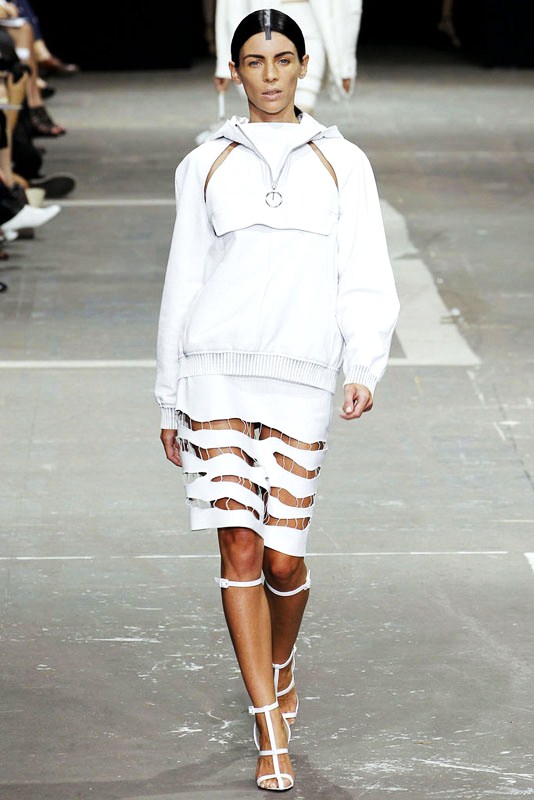 So your husband (Rupert Sanders) cheats on you with a young starlet (Kristen Stewart) and what do you do? Stick it to him by strutting your stuff at New York Fashion Week, of course. Well, that's what model Liberty Ross did anyway when she walked the runway at Alexander Wang. Fierce.
---
2

A Glow in the Dark Finale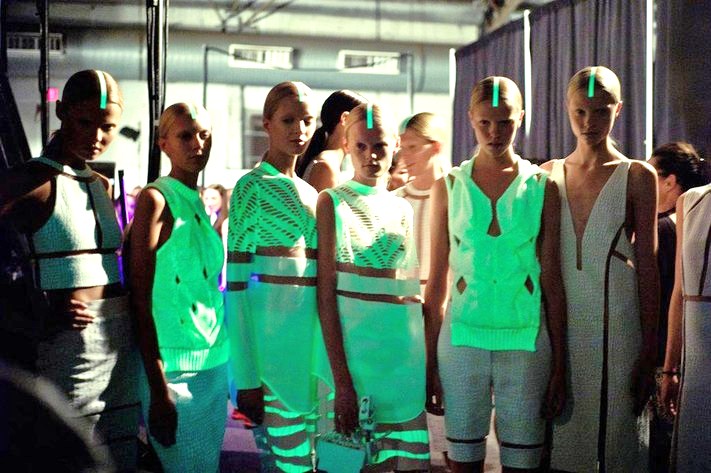 Alexander Wang collections always create buzz, and this New York Fashion Week showing was no different. Like always, the clothes were cutting edge and had fashionistas in a tizz. But it was the finale where the lights went down and the clothes lit up that really had everyone talking. Are glow in the dark clothes the next big thing?
---
3

A Successful Celebrity Designer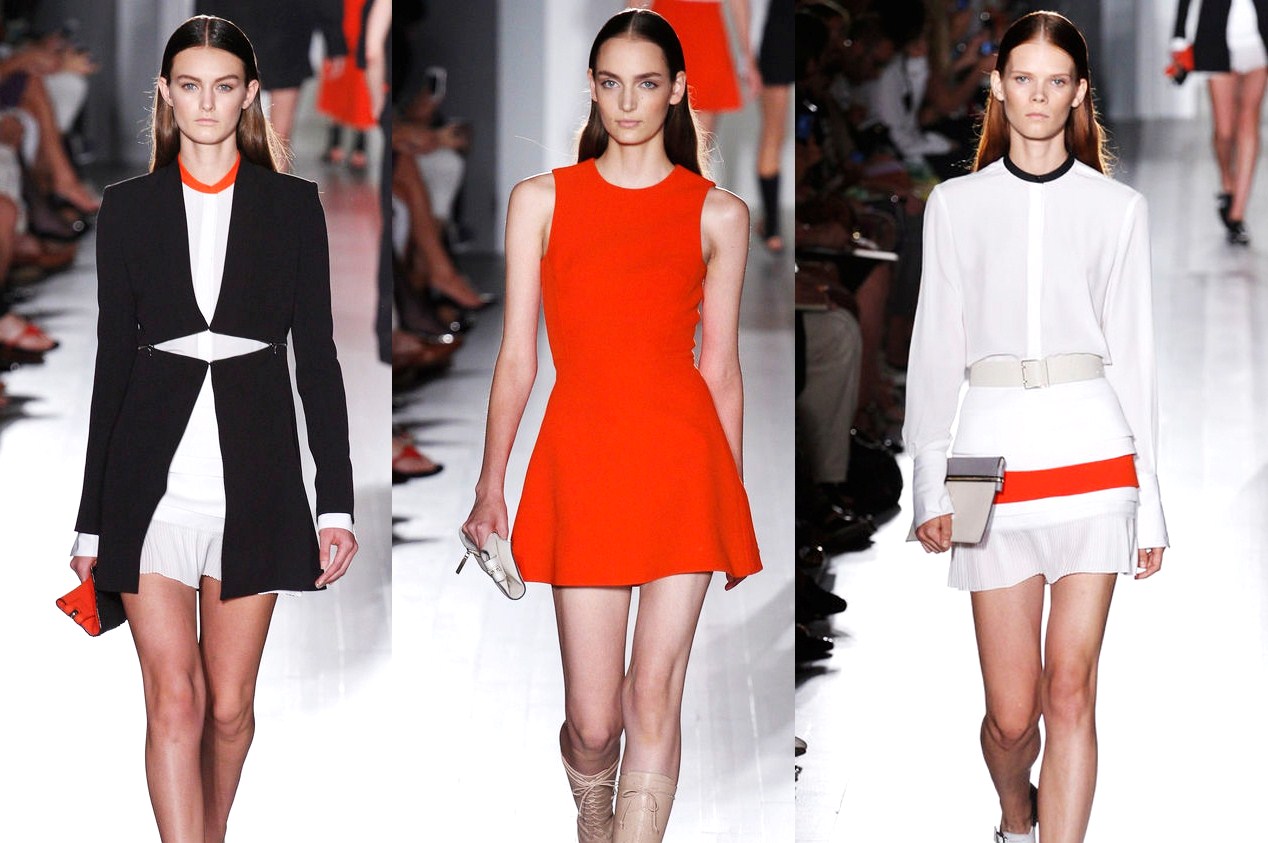 Celebrity fashion designers are often greeted with a mixed reception. Not many can mix it with the top designers out there. But this season, Victoria Beckham's collection pleased even her harshest critics. It was even enough to get a smile out of the normally pouty Posh Spice!
---
4

Fake Fashion Week Tweets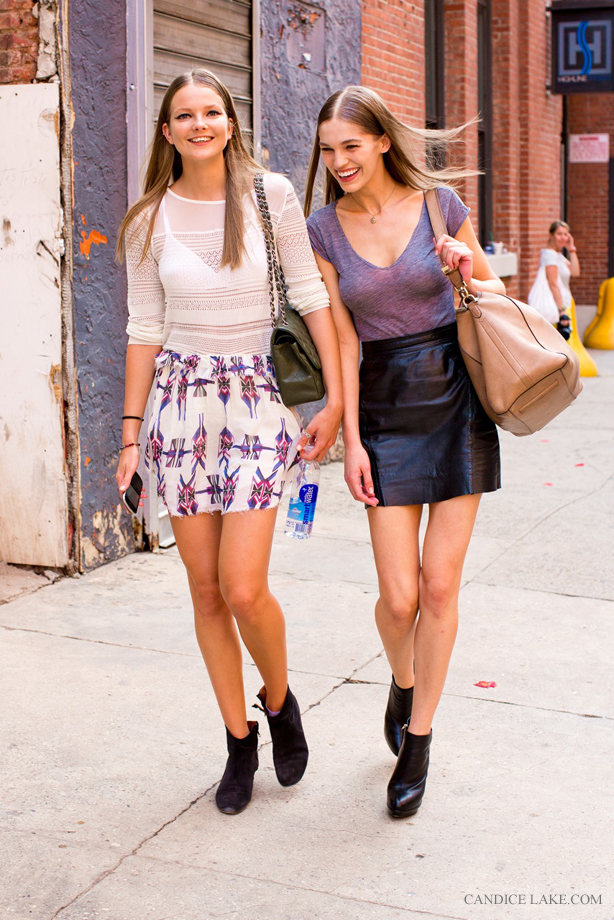 Some of the most entertaining tweets during fashion week weren't even from fashion week! Mindy Kaling took a comedic approach to the New York Fashion Week hype and tweeted some too-funny fashion week scenarios, even though she wasn't actually there.
---
5

Naomi Campbell at Zac Posen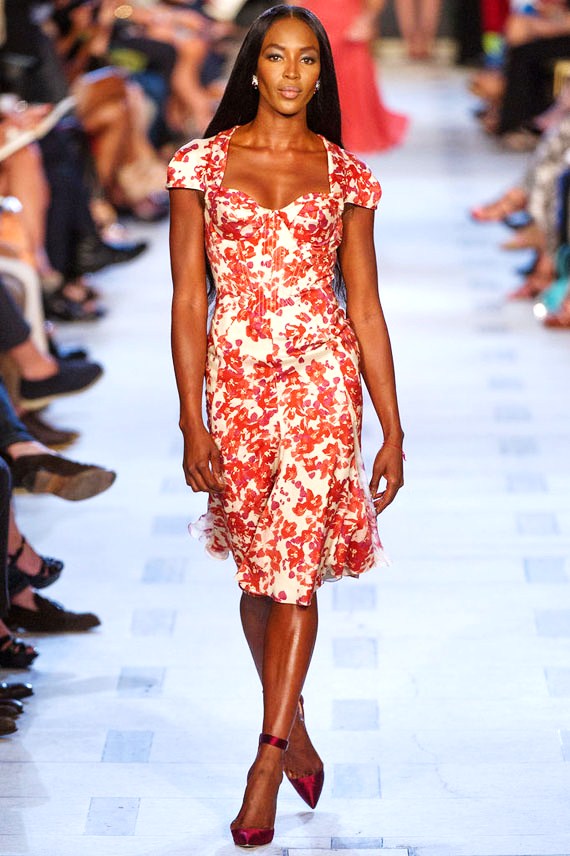 There aren't many iconic super models walking the runway these days, so you can only imagine how much of a surprise it was when Naomi Campbell emerged on the runway at the Zac Posen show. Model Coco Rocha, who also walked the show, tweeted early in the day about 'secrets to spill' and later tweeted 'I told you I had a big surprise'. And what a surprise it was!
---
6

Google Glass at DVF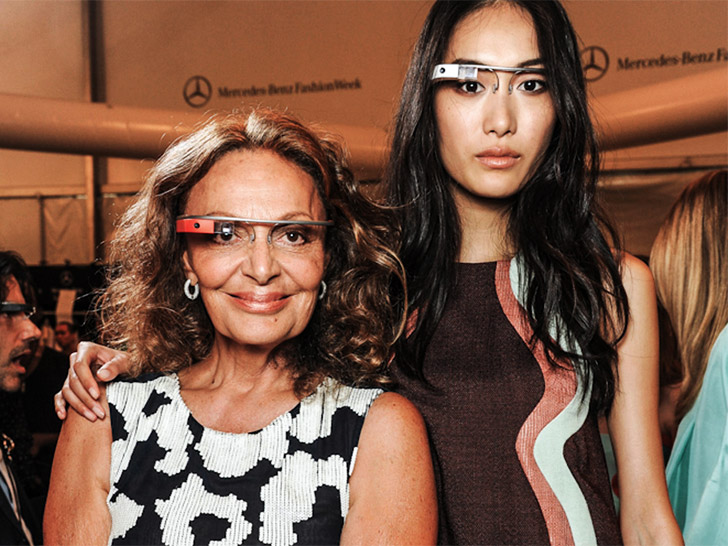 Fashion shows aren't where you'd typically find state of the art gadgets, but at Diane von Furstenberg the models were all wearing futuristic looking headsets developed by Google. The headsets, called Glass, captured footage from the show which will eventually be made in to a short film! Can you say model's eye view?
---
7

Instant Updates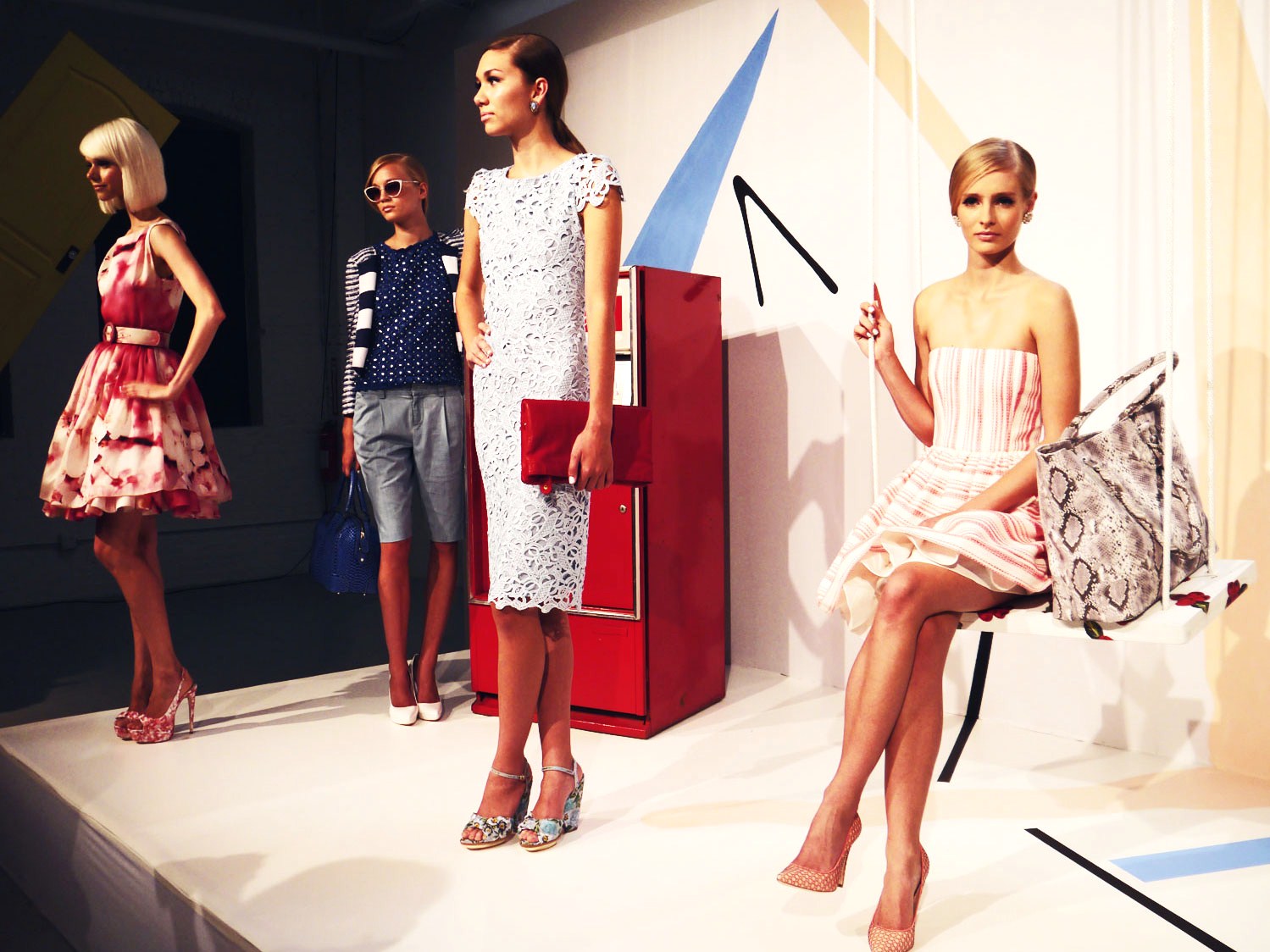 One of the biggest surprises from New York Fashion Week was just how accessible it has become. Social media played a big role in getting everyone up close and personal on the runway and behind the scenes. Fashion weeks were once only accessible to the industry insiders but now anyone with an internet connection can get instant updates on the shows!
It's the unexpected moments that often get a lot of buzz at New York Fashion Week, and if you're a designer then of course you want the crowds to be talking about your show. What were your favourite moments from New York Fashion Week?
More
---
Comments
Popular
Recent