Plenty of trendsetting television shows have hit our screens in recent history. They're the shows that tend to have some kind of pop culture influence on society. More often than not, they're also the shows where we spend just as much time dissecting the clothes and costumes as we do the story lines. Embrace your inner fashionista and take a look at these trendsetting television shows.
1

Sex and the City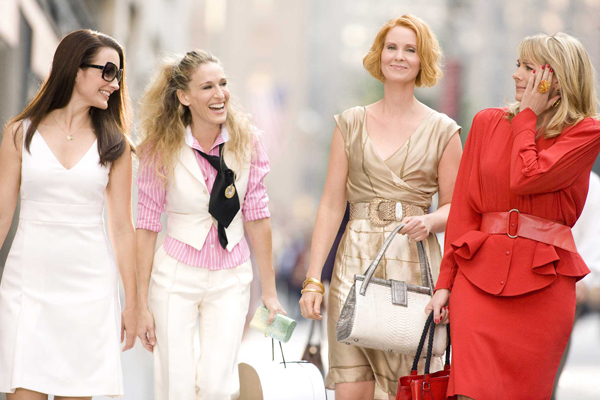 Unless you've been living under a rock for the past decade or so, you would know that Sex and the City is probably the mother of all trendsetting television shows. While the series showcased the lives of four New York women, it was Carrie Bradshaw's wardrobe that got tongues wagging. Think tutu skirts, nameplate necklaces and all the designer footwear you could imagine!
2

Gossip Girl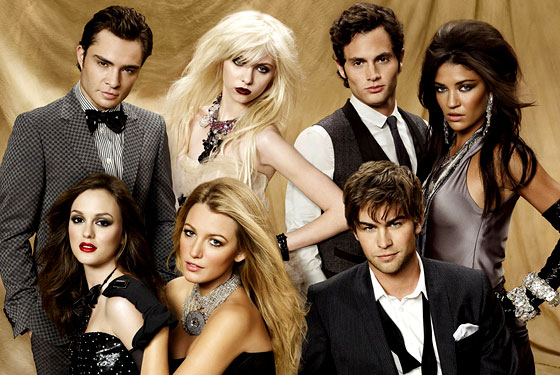 When we're not enthralled by the "scandalous lives of Manhattan's elite," we're probably busy fawning over the wardrobes of the characters in Gossip Girl. There's Blair Waldorf with her preppy polished looks and penchant for bow headbands, Serena van der Woodsen with her more bohemian It-girl style, and Vanessa Abrams with her hip downtown flair. Plus there's Chuck Bass, who is in a class of his own, with his all too dapper suits.
3

The OC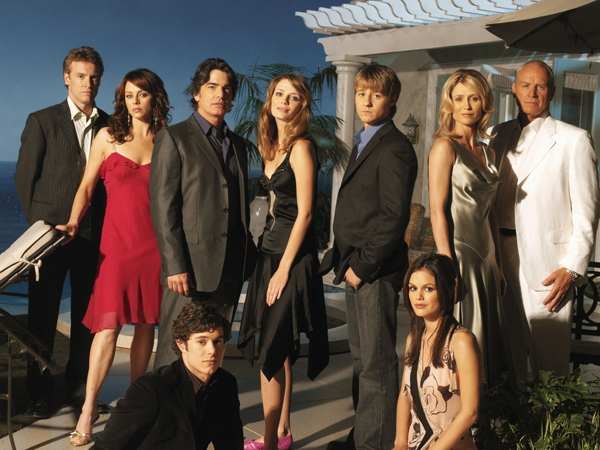 Before Gossip Girl there was The OC. Instead of following the lives of a bunch of wealthy New York teenagers, we followed the drama-filled lives of a bunch of wealthy Californian teenagers. Marissa Cooper and Summer Roberts embodied laid-back California style, with a heavy smattering of designer labels. It wasn't just the girls in the show setting trends either – Seth Cohen made being a geek oh so chic.
4

Mad Men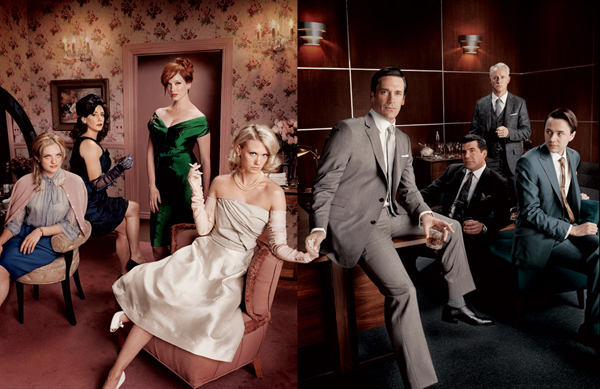 The costume design on Mad Men is just as much applauded as its story lines. The popularity of this show has had a huge impact on pop culture and even resulted in the "Mad Men effect" a few seasons back, which referred to the resurgence of vintage and retro fashions. Fashion designers started sending their models down the runway in retro-inspired designs and we started scouring eBay and secondhand stores for vintage clothing.
5

Friends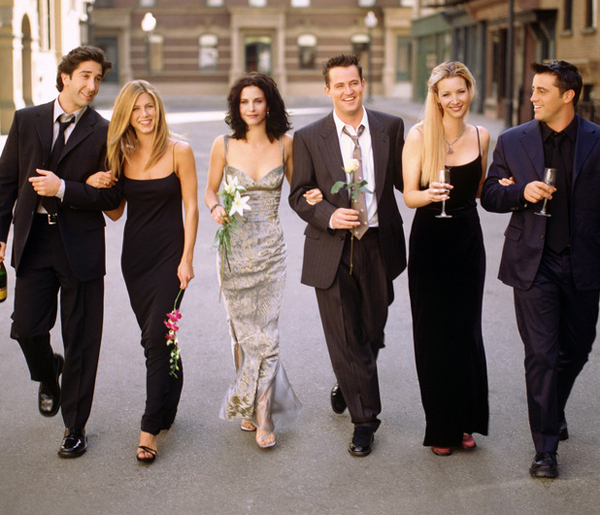 "The Rachel" – need we say more? When Jennifer Aniston's character Rachel debuted that layered haircut, it immediately started a trend. Women started going to their hairdressers asking for "the Rachel" haircut. It's still probably one of the most copied and hyped hairstyles to date.
6

New Girl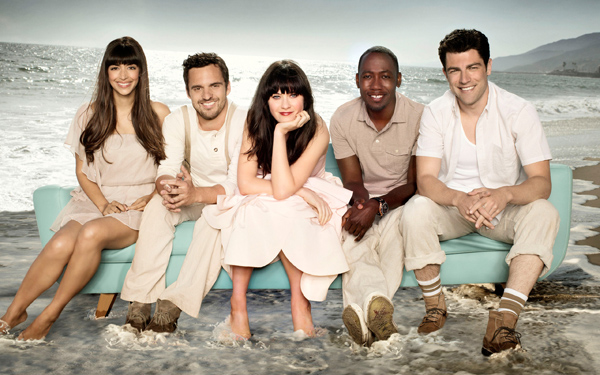 The one phrase that seemed to be used over and over when referencing the New Girl was "adorkable." Zooey Deschanel's character Jess lived in a hipster-styled wardrobe of Peter Pan collars, overalls, and nerd glasses. The clothes tapped into current trends and the show exposed Zooey Deschanel's quirky style cred to a wider audience.
7

The City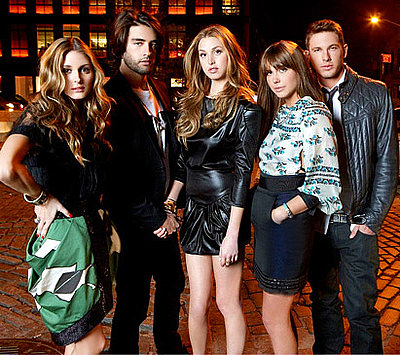 Even if you're not a fan of the reality television genre, you can't deny that The City has spawned some bona fide trendsetters. The show followed Whitney Port, whom we first came across in The Hills, and her life in New York City. While the show only lasted two seasons, the two big stars of the show, Whitney Port and Olivia Palermo, continue to be fashion influencers in their own rights.
These are just a few television shows that have had some trendsetting influences. They've launched fashion personalities, fashion revivals, and even a hairstyle or two. What other trendsetting television shows can you think of?