COMMENT
Maxi dresses are usually known almost exclusively as summer dresses, however, I've always considered them to work better in the fall and spring. In the summer, it gets hot, and that extra material is not always ideal. If you love wearing maxi dresses but can't really get used to wearing them in the summer, try the tips on this list. I'm sure that they'll solve all of your maxi dress issues!
1. Go for Something That Flows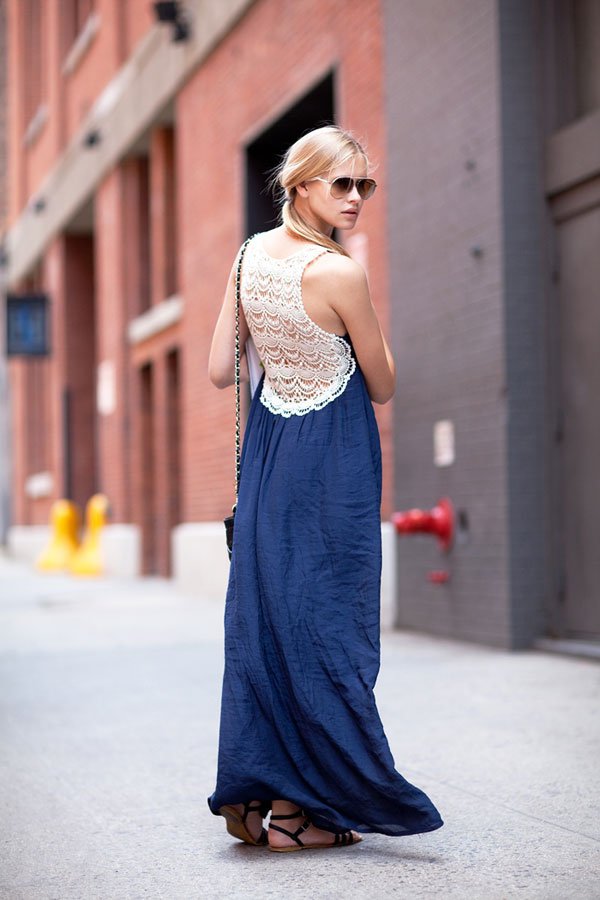 There are two main types of maxi dresses: dresses that are flowy and dresses that are tight. In the summer, you need to stick to the maxi dresses that will flow because the last thing you want to experience is feeling stuck or restricted by your clothes during the hottest months of the year.
2. Stick to Lighter Colors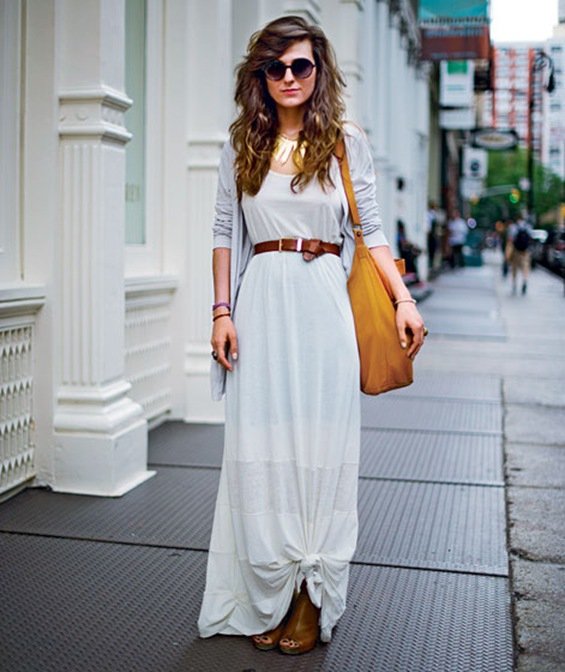 Maxi dresses already add a lot of extra material than most people are used to wearing in the summer. Don't add to that heat by wearing darker colored maxi dresses. Stick to lighter colors to keep yourself from sweating to death, especially if you're going to an outdoor event!
3. Wear Breathable Materials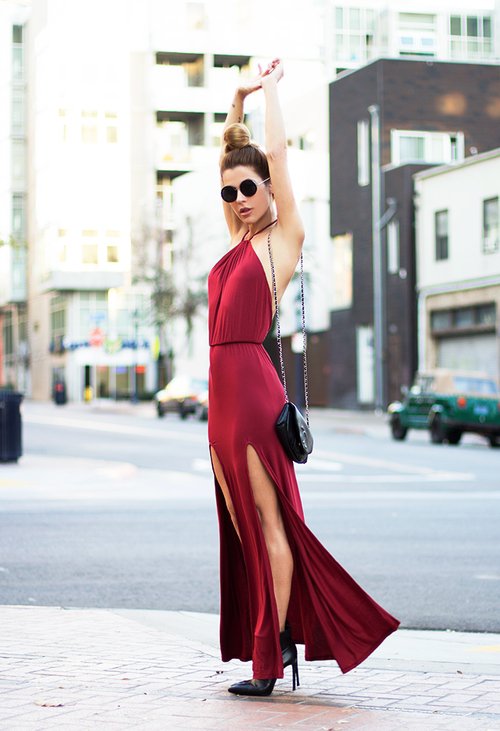 There is nothing more important when it comes to summer style than the type of fabric you wear. You don't necessarily want to feel suffocated by what you're wearing, especially when you're wearing a maxi dress, so try sticking to cotton or linen maxi dresses that will let your skin breathe as you wear them.
4. Know the Event You're Going to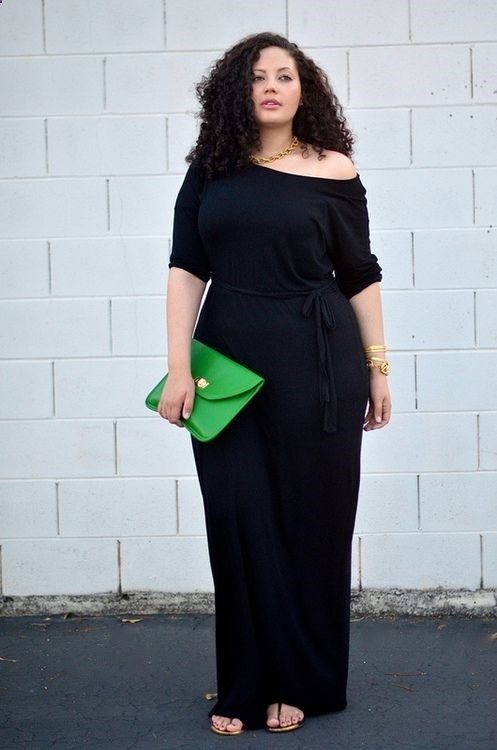 Most events you're going to in the summer are outdoors, and sometimes things aren't exactly clean. Sometimes dirt is involved, say if you're going to an outdoor concert or festival. Sometimes it's just not plausible to wear a maxi dress to an outdoor event, like to a carnival. Know what you'll be doing at the event you're going to before you commit to wearing a maxi dress, especially if you're going to be outside.
5. Consider Wearing Shorts underneath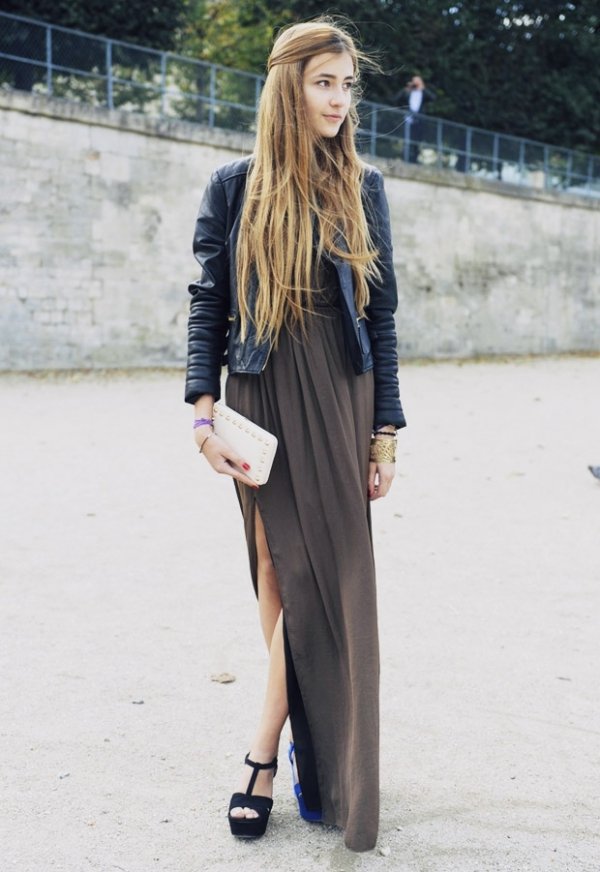 One of the biggest complaints of girls who wear maxi dresses in the summer is chafing from the amount of sweat that happens during the hottest months of the year. If you often find yourself turning down the maxi dress because of this, fear not. Instead, wear a tight pair of shorts that will stay hidden under your dress to completely eliminate the issue.
6. Get Pieces You Can Dress up or down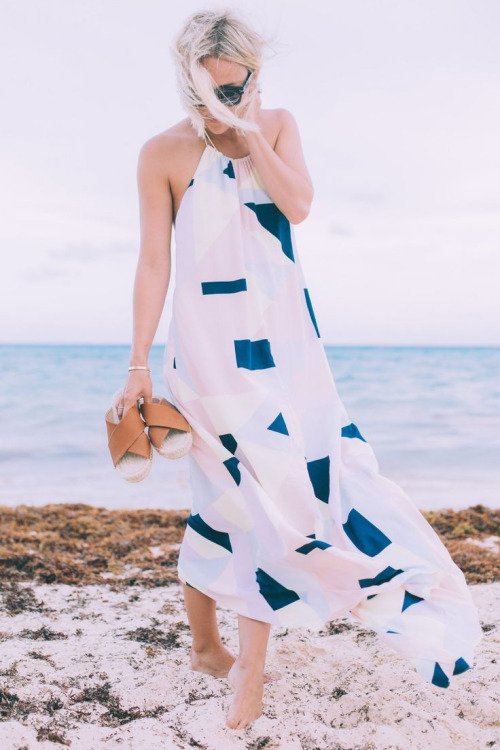 Maxi dresses are really great because they can get dressed up or down. Especially during the summer, also known as wedding season, when beach and outdoor weddings are prevalent, maxi dresses are great pieces to own because you can wear them casually, but if you need to wear them to a big event, you can easily add jewelry or accessories to dress up the maxi dress!
7. Know when It's Time to Call It a Day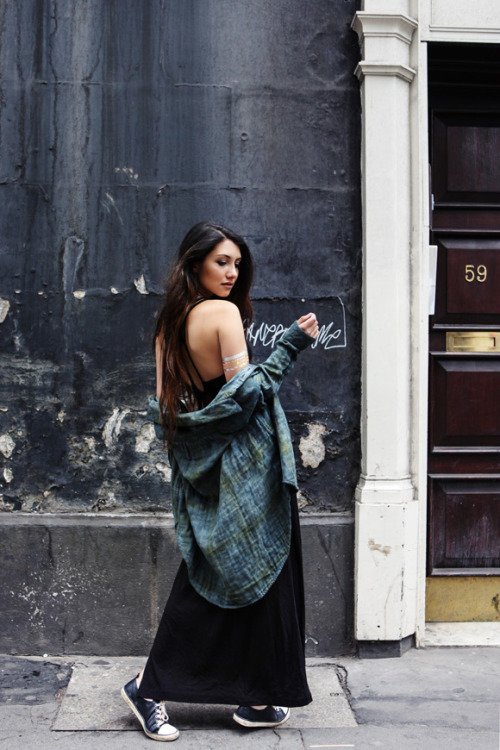 When it gets really hot in the summer time, maxi dresses should not even be an option. Where I am today, it was 95 degrees. The thought of wearing a maxi dress today makes me want to cry. At a certain temperature, you have to know when to throw in the towel and put the maxi dress back in your closet.
What are your most important tips for wearing a maxi dress in the summer? Let me know in the comments!
7 Ways to Make Him Regret Breaking up with You ...