6 Things Men Notice about Your Underwear ...
By Konstantina
Do you want to know what he is thinking when you are standing in front of him in your underwear? There are definitely some things men notice about your underwear.
Spoiler alert - it is not the two extra pounds you can't shake and make you want to turn off all the lights. And surprisingly, how fast he can remove your underwear is not the only thing in his mind. He also notices some details. Here are the things men notice about your underwear.
---
1

Color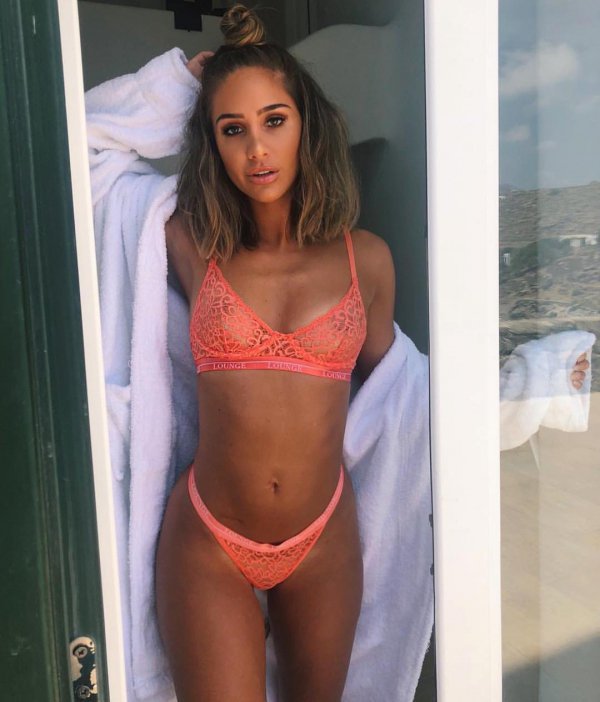 He might not be able to distinguish cobalt blue from navy blue but he will notice the color of your underwear. Among male favorites are black since they think they make you look sexy and sophisticated, red, which they also believe is sexy and white that makes you look more innocent, and they like that. Color is one of the top things men notice about your underwear.
2

Patterns and Prints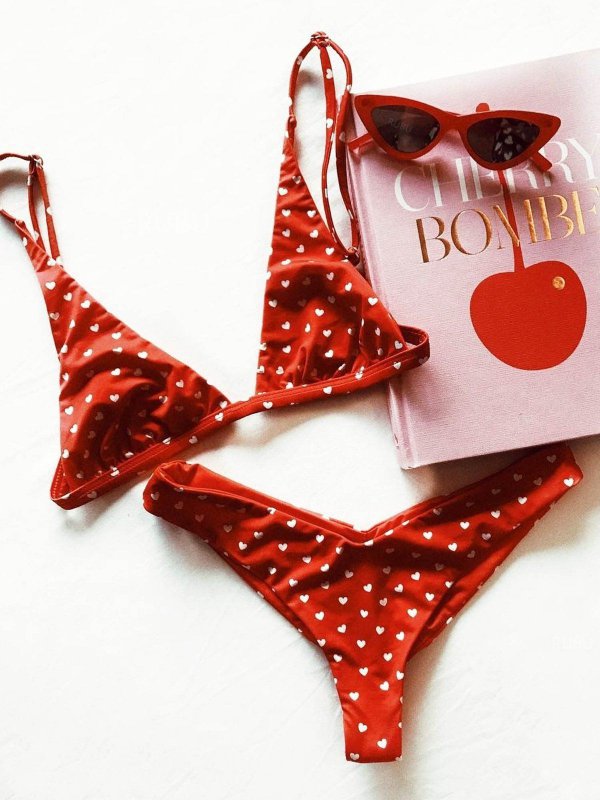 On these, there are no favorites. Guys have their own favorites when it comes to patterns and they differ from each other very much. From cartoon characters to flowers, everything is on the table when it comes to what a man will like.
---
3

Matching Sets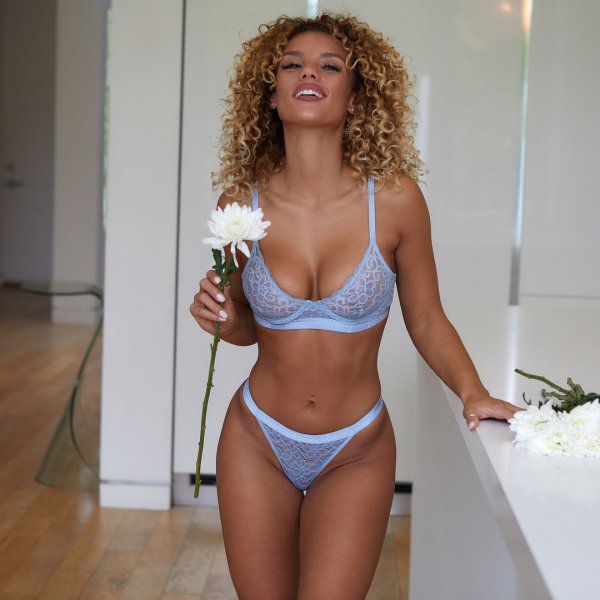 You didn't think they notice that, did you? They do. They like to see you in a matching set. In their minds, you went out and shopped for it, just for them. It's you taking care of your appearance for him. If you add some stockings it's guaranteed he will like it.
---
4

Style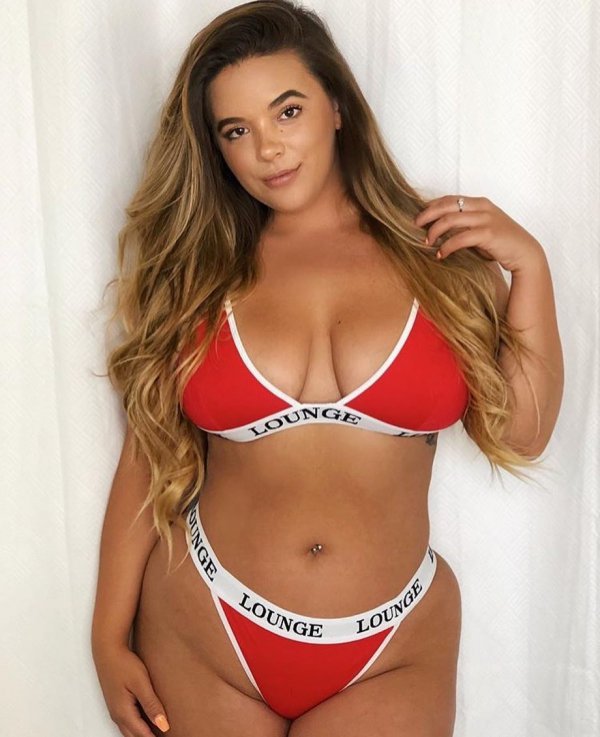 When it comes to the style of your underwear, thongs and bikinis are among their favorites. Most men agree that granny panties are a complete turnoff, but it seems like boy shorts are moving closer to the top of their favorite's list. As for your bras, they like it all but, but be careful with the padding on this one. Don't overdo it. Keep it within normal limits. That way he won't get disappointed when it comes off.
---
5

Easy Access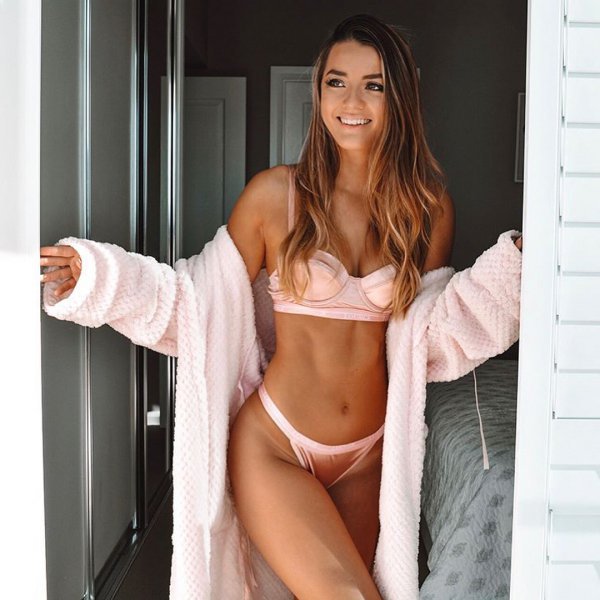 Yes, okay, easy access is in his mind. A lot of men confess that they had trouble with a women's bra at some point in their lives. So how easy it will be to take your underwear off is crossing his mind a little.
---
6

Confidence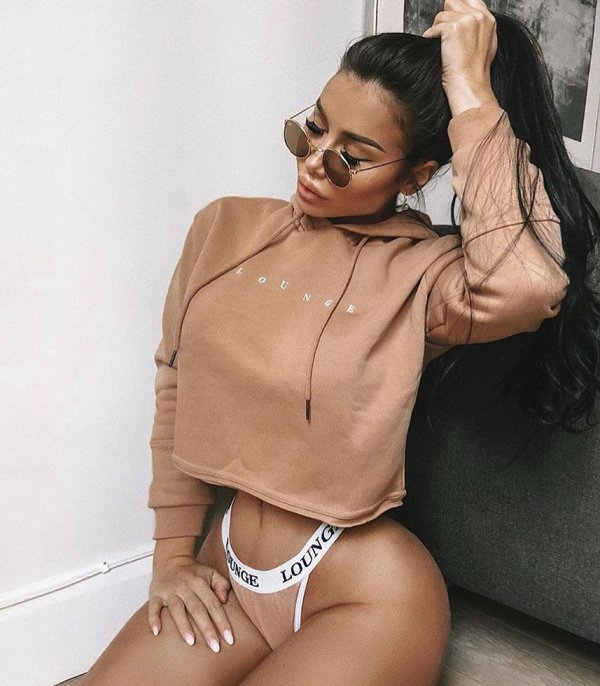 Now pay attention because this is the one and only thing he will definitely notice. Standing in front of him in only your underwear and shaking from shame because you think you are far, short or whatever else is a turnoff. Of course, you will feel self-conscious sometimes, you're human, it happens. But try to hide it and be confident. Confidence is the only thing you need to make him look at you like the most beautiful thing he has ever seen in his life. So along with your underwear, wear your confidence.
Men do pay some attention to your underwear but someone needs to inform them at some point that a woman picks her underwear for herself and not for the men in her life. So no matter what men prefer, choose underwear that you like and you feel comfortable wearing. Besides, who cares what they think? It's your underwear.
---
Popular
Related
Recent