I love things that are handmade and put together from the heart. With our hands we put passion, inspiration, love, and excitement into the items we make. When I first stumbled upon Chic Therapy Accessorieson my friend Cheryl's blog Oh to Be a Muse, the colors and fabrics just grabbed my attention and I fell in love! Who wouldn't want to wear bright, vibrant accessories that will make heads turn and smile? Here are 5 Things You Didn't Know About Chic Therapy Accessories...get to know them and you will love them as much as I do!
1

Finding Inspiration...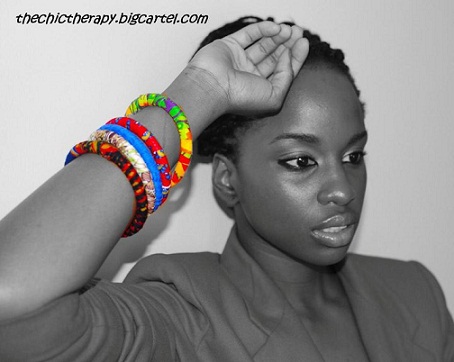 What inspires you? "I am inspired by anything beautiful. I love girly and cutesy things, I also love color and this is evident in my work."
2

Starting Chic Therapy Accessories...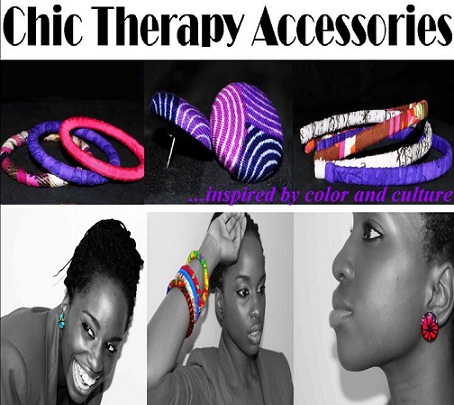 How did you begin your shop? "I have always loved wearing colorful African inspired accessories and I decided to start making my own handmade pieces when it became difficult to get varieties that complimented my style. After a while, requests started coming from friends and acquaintances to buy my handmade pieces. Inspired by my love for vibrant colors and traditional African print fabric, I caved in, and voila! Chic Therapy Accessories."
3

Favorite Pieces...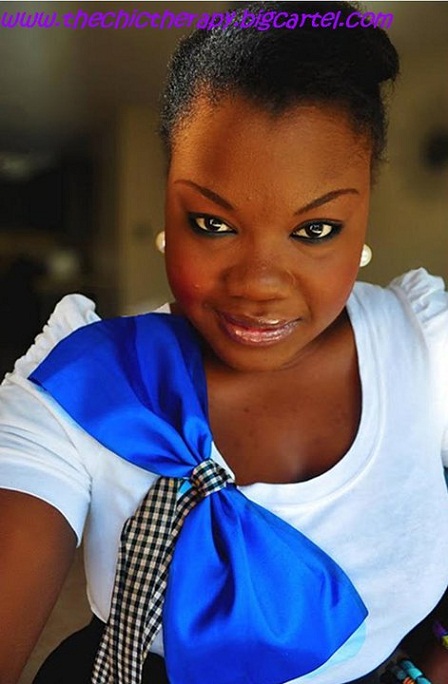 What is your favorite piece? "My favorite piece is the oversized bow brooch. They are such a fun and colorful accessory to add on. I also love the fabric necklace."
Continue Reading...
4

Being Popular...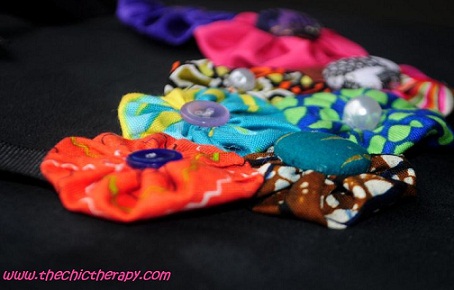 What pieces are popular? "Definitely the necklaces. They sold out in no time and I have had to restock several times already."
5

Colorful Fabrics...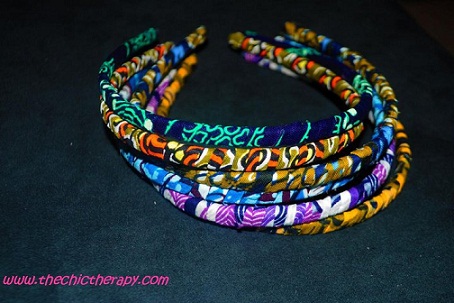 Where do you find your fabrics for your work? "All the traditional African fabric I use, come from my home country, Nigeria. The non African fabrics are sourced here in the US."
The more you know about what you're buying the more inspired you will be when you wear it and tell all of your friends about it! Don't forget to check out Chic Therapy Accessoriesat their store, on facebook, and even on twitter! If you have any questions about the beautiful handmade jewelry you see here please send **Chic Therapy Accessories **an email @ thechictherapy@gmail.com