How to look stylish in winter and stay cozy at the same time doesn't have to be a difficult task. There doesn't have to be a trade-off between fashion and function when it comes to dressing for winter. Embrace this season's must-have chunky knits or stylish accessories such as fashionable felt hats and ladylike leather gloves for extra warmth this winter. Check out the following tips for how to look stylish during winter that will also keep you safe from the winter chills.
---
1

Chunky Knits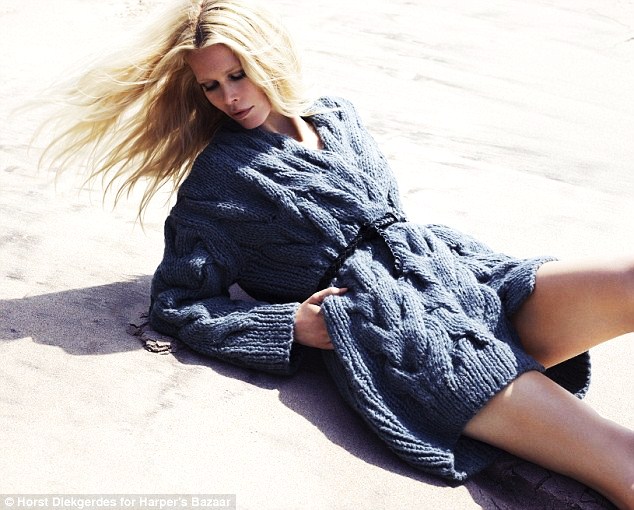 Chunky knits have been pretty popular for the past couple of seasons now. While cable knit once might have been seen as a bit stuffy and unfashionable, it's becoming a permanent fixture on the runways and store shelves. When looking at how to look stylish in winter and stay cozy warm, cocoon yourself up in chic chunky knits.
2

Hats and Beanies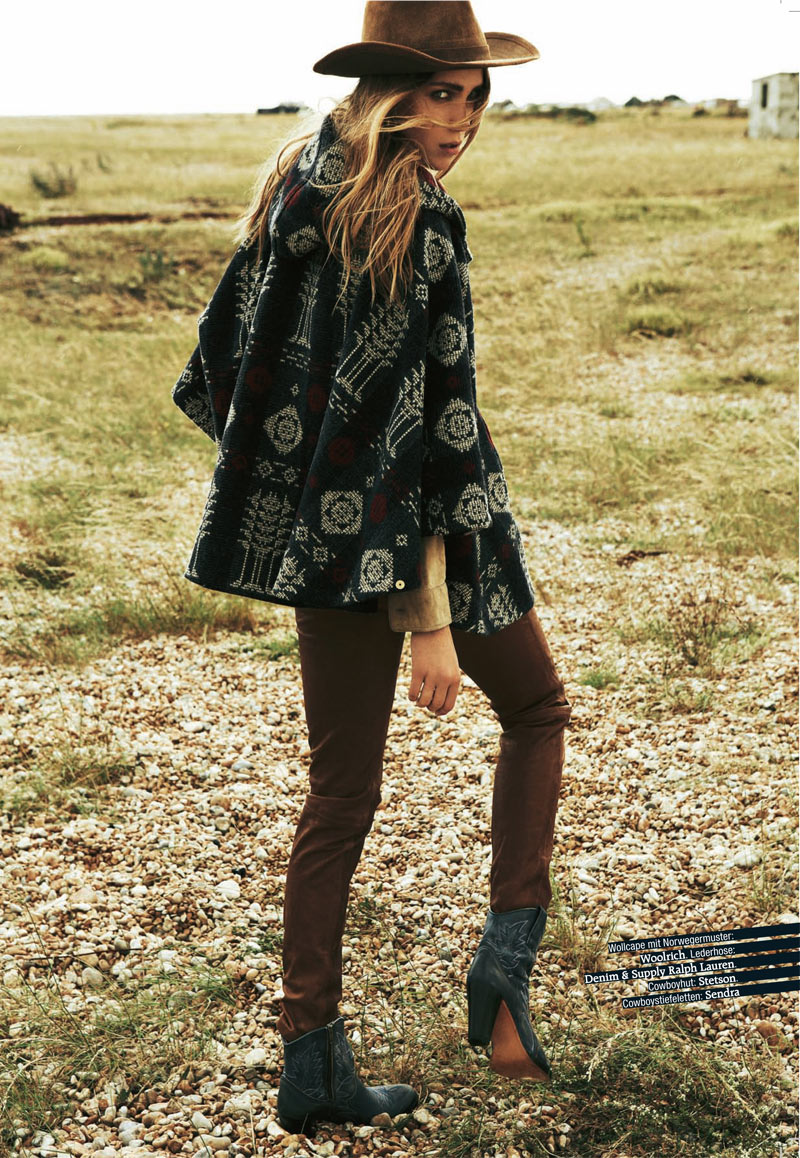 When it comes to how to look stylish in winter, accessories can play a key role. Keep your head toasty warm by popping on a fashionable felt fedora or a slouchy beanie. Basic colours such as black and grey are versatile, but brighter colours can add an interesting element to your outfit. This season, your outfit won't be complete without a chic piece of head gear.
---
3

Long Gloves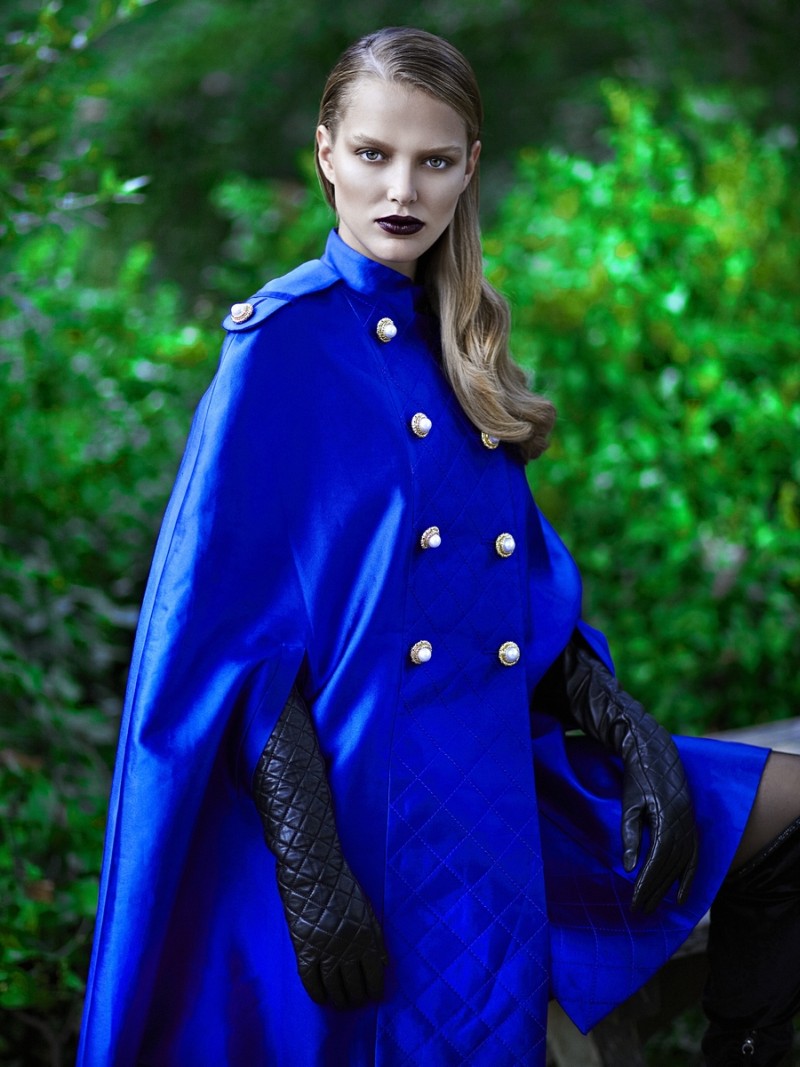 Add a little bit of luxe to your look with some leather or leather-look gloves. They'll keep your hands toasty warm but will add a sense of old-world glamour to your look. Shorter length gloves are great for a more casual look while longer, elbow-length gloves will really make a statement.
---
4

Stylish Scarves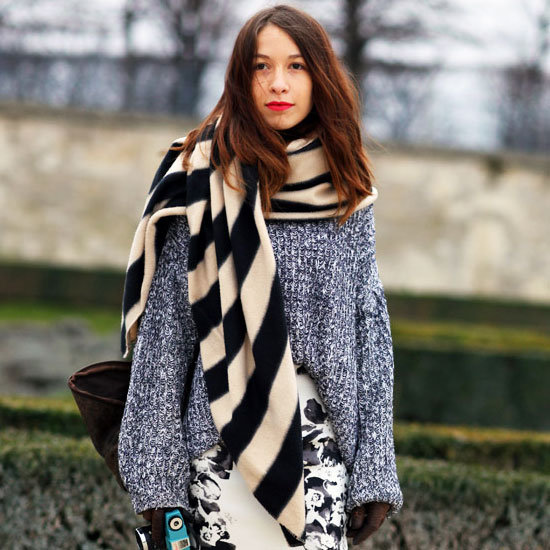 Scarves are a necessity when the temperature drops. They not only keep you warm but can be a fashionable statement-maker. Chunky knitted scarves are perfect for staying toasty warm, while printed or patterned wool scarves can add some personality to your look. Simply throw them on over your favourite outfits and you're good to go.
---
5

Minimal Layers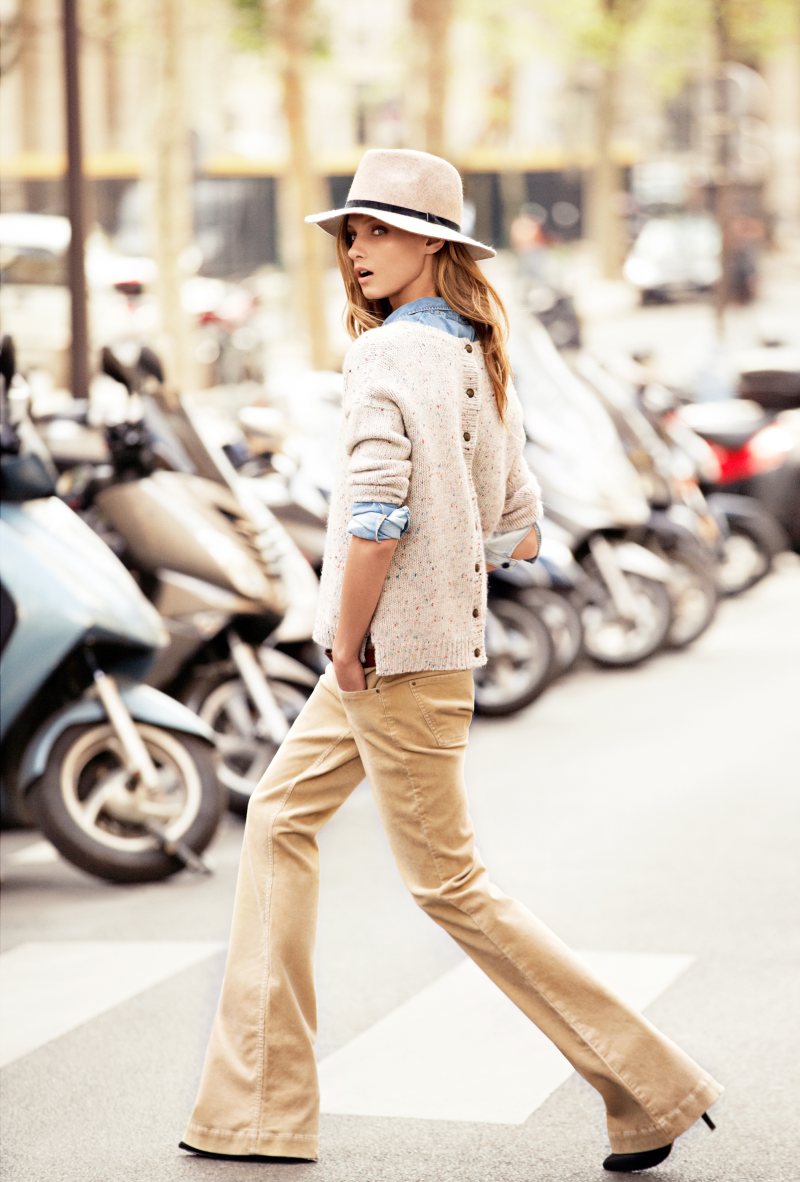 When winter comes around, many fashion folk rejoice at the concept of layered looks. However, this can be tricky to master. You could end up looking either oh-so-chic or haplessly put together. Luckily, you can still look stylish this winter in minimal layers. When it comes to how to look stylish in winter this way, invest in quality merino or cashmere knits and warm coats and jackets.
6

Statement Coats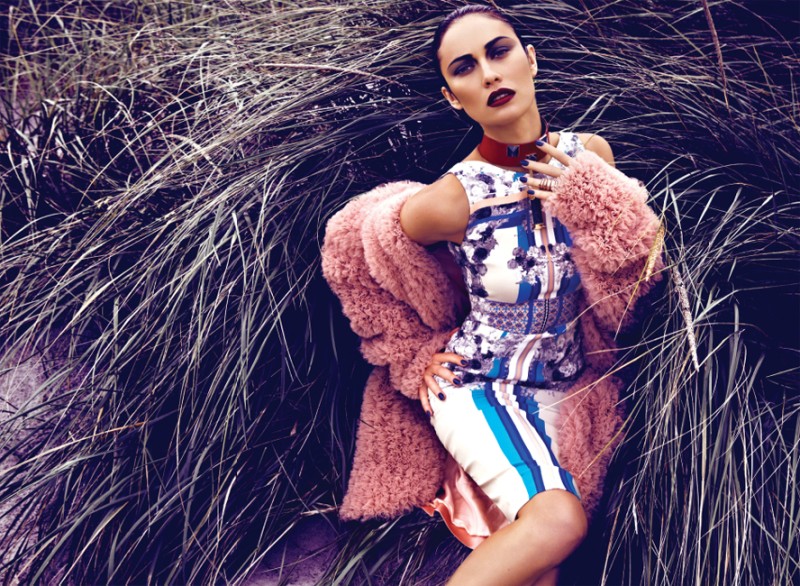 Stand out from the crowd this winter in a fashionable, warm, statement-making coat. It could be a bright colour or a cool print - whatever suits your personal style, really. Wear them over your basic cold-weather outfits to really take your outfits from zero to hero.
---
7

Different Textures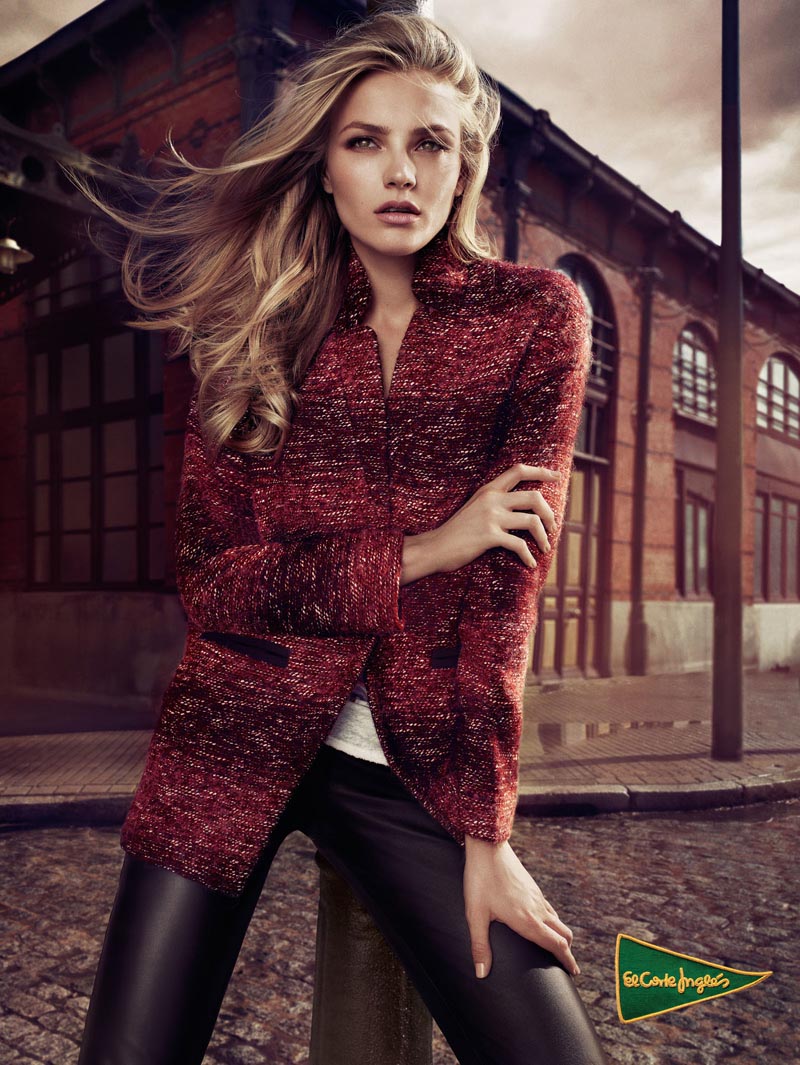 Make your outfits extra cozy by embracing all sorts of different textures. In winter things like faux fur, shearling, and velvet can all add a sense of warmth and coziness to your outfits while still looking on-trend.
---
8

High Necklines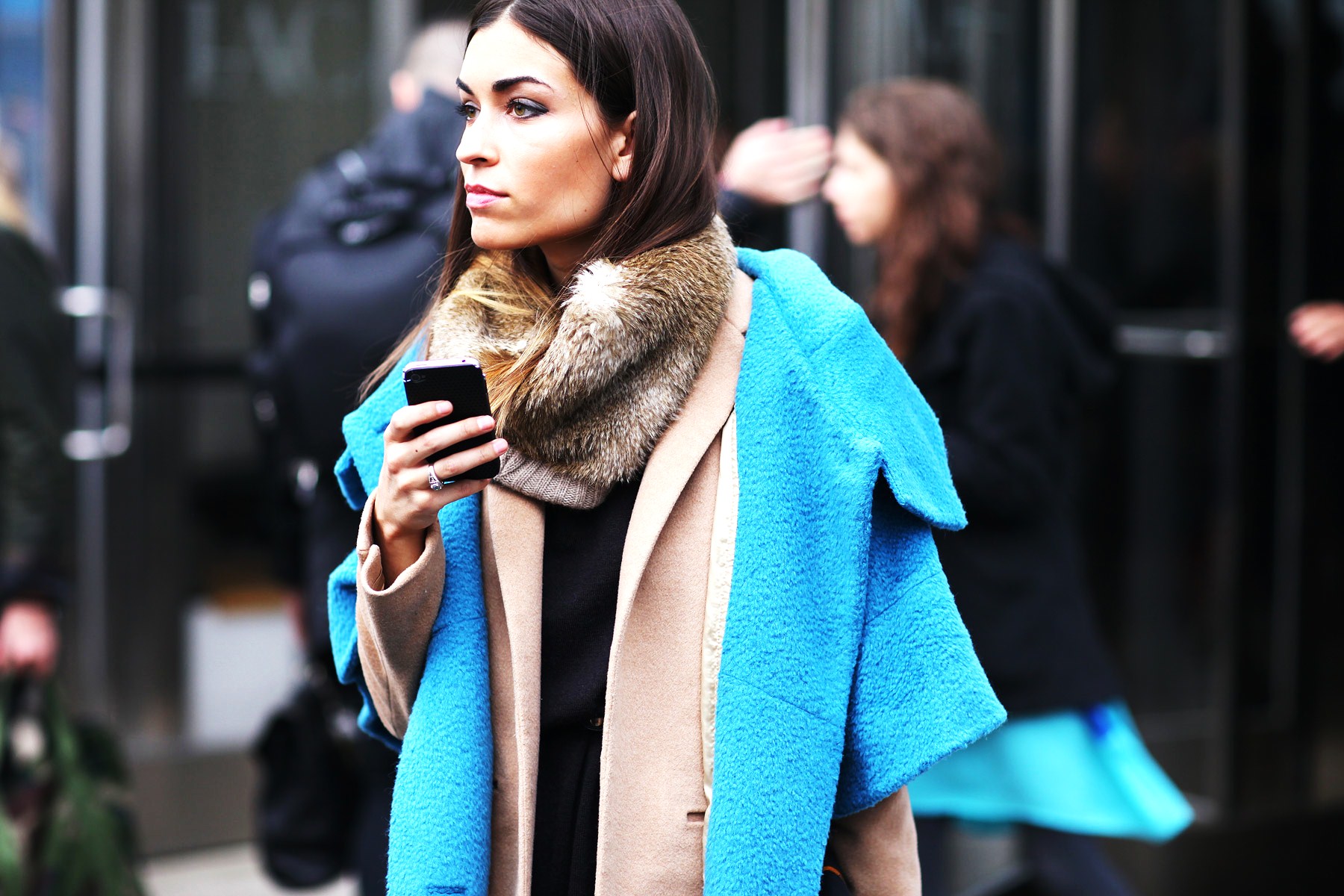 In winter, covering the most amount of skin possible seems to be the trick to staying warm. One part that tends to more exposure is the décolletage and neck. This winter, embrace a range of high necklines from turtleneck tops to button-up shirts to stay cozy and stylish.
These are just a few tips for how to look stylish in winter. You can still stay cozy without sacrificing your most fashionable looks. When it comes to how to look stylish in winter and still protect yourself from the elements, what are your best tips?
---
Comments
Popular
Related
Recent