As the summer draws to an end and the first autumn's breezes are felt, it is time to look into putting together a wardrobe for the winter. The catwalk shows for Winter 2011 revealed a number of fun and exciting trends for the season, many of which can be recreated relatively inexpensively by savvy shoppers. Daytime's winter wardrobes should be warm and practical, while the evenings are likely to be a whirl of socialising, allowing fans of fashion to indulge their sense of winter whimsy.
Key Trends for Winter 2011
If you want an up to date wardrobe this winter then why not consider incorporating some of the following items and themes into your personal style:
1

Denim Jackets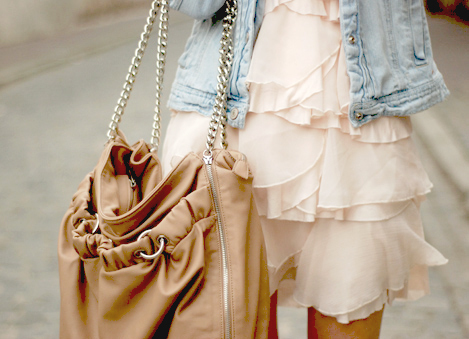 The 80s' essential is making a comeback this winter, making a great go to layer for casual wear. Look for fur lined, or biker versions if you want to be on trend. Start trawling the second hand store now if you want to get a bargain before the crowd catches on.
2

Trench Coats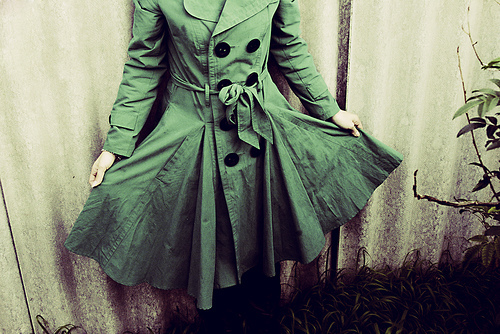 If you are looking for a more substantial outer layer then the trench coat is a key look for this season. Consider a classic neutral or opt for natural hues in keeping with the seasons key colours.
3

Turtle Necks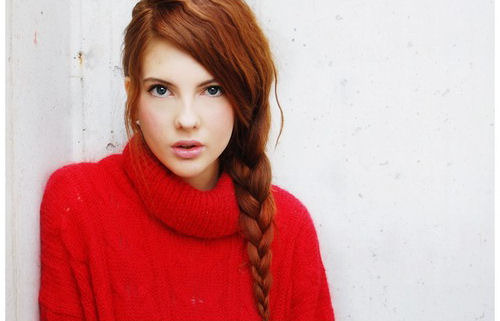 Chunky knitwear will be big again this winter with the turtle neck taking the lead in key cuts. High street stores such as">http://www.discountvouchers.co.uk%2F4008.html&sa=D&sntz=1&usg=AFQjCNGvMN8441u6jhumO7tJoHgu4BggFQ"> Dorothy Perkins, Miss Selfridge and H&M will all be offering their own take on the styles, while those seeking a vintage looks can head to online auction sites to bag a bargain.
4

Colour Blocking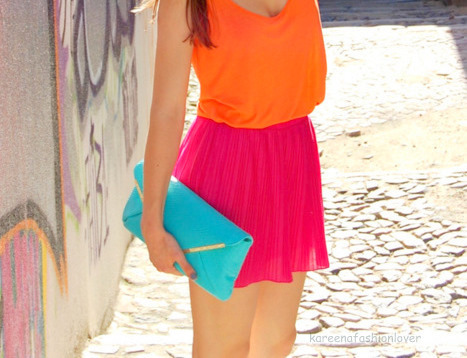 SJP and Cheryl Cole have been leading the vanguard of this trend, which looks well set to continue well into the winter season. Brighten up dark days with bold hues or opt for a subtler approach with coloured tights, which look set for a style comeback this season.
5

Lace up Boots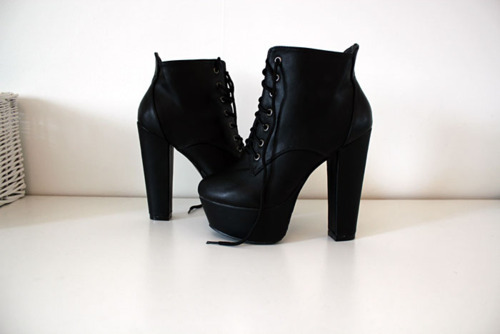 If you want to wear a smart heel this winter – the lace up boot is the way to go. This Victorian inspired trend is great with skinny jeans, leggings and skirts, while it may be tempting to opt for inexpensive fashion brands, consider invest in a good pair of boots to see you through the snow and slush.
6

The Satchel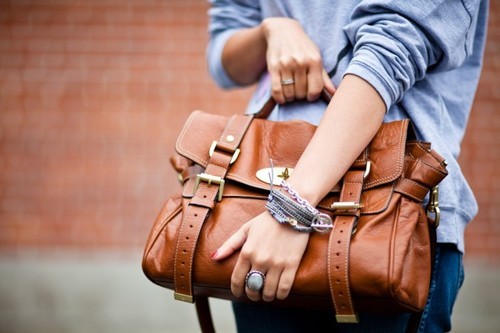 The retro school days styling of a satchel is looking set to replace the maxi tote this winter so trawl the vintage stores for your own take on this style. Satchels make a great accompaniment to both military and biker inspired outfits, both of which look likely to be key themes for the winter 2011 season.
7

Leather Pencil Skirts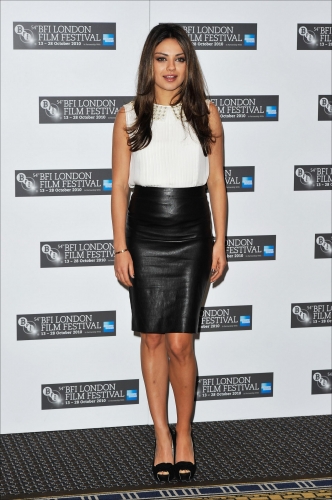 A great investment item for any wardrobe, the leather pencil skirt is a bold piece that will be popular this winter and which can be dressed down during the day and up for the party season. Try a dress agency for a vintage piece or head for the high street to find modern interpretations.
Top Image Source: weheartit.com