The secret of having the perfect functioning wardrobe is not in any shape or form in the amount of money you spend on it or in the quantity of your clothing items. There are some wardrobe essentials every woman should own and they can fully complete any girl's closet. The secret is in having the basics, which can help you build up your look for every occasion. You should have also variety. Don't be afraid to invest in a couple of must-haves. A nice wardrobe needs solid roots. So let's break the chart down and help you figure out which wardrobe essentials every woman should own.
1

A Nice Quality Pair of Jeans Will Help You a Lot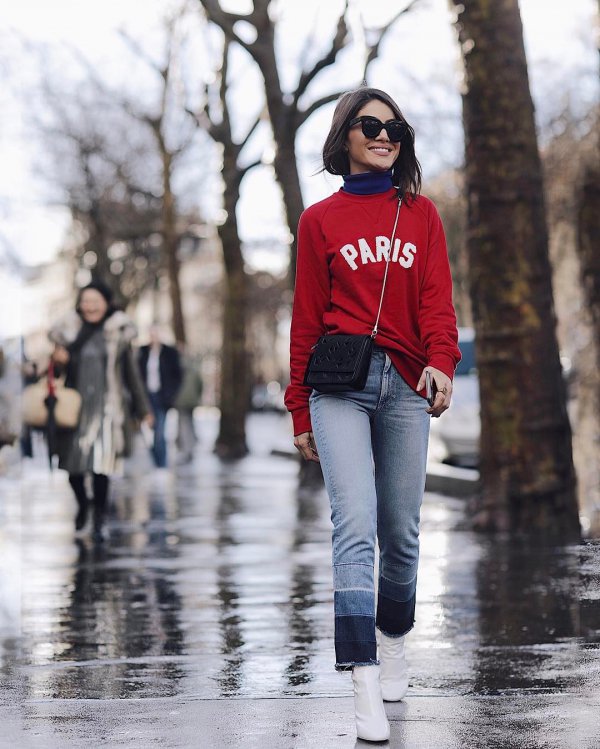 You can dress them up or down, depending on your plans for the day. Drop those coins on a good quality pair of jeans - they will last you for a long time and are one of the top wardrobe essentials every girl should own.
2

A Basic Tee is a Must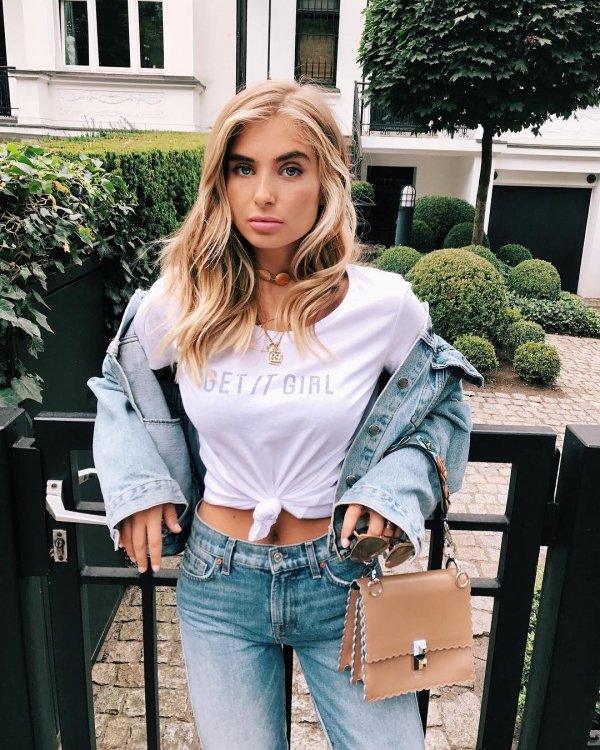 Again, you can style it in million ways. Throw a necklace on top and boom, you are ready to conquer the world. Tuck a t-shirt into your jeans or let it loose. Either way, you're going to look chic.
3

You Can Never Go Wrong with a Crisp White Shirt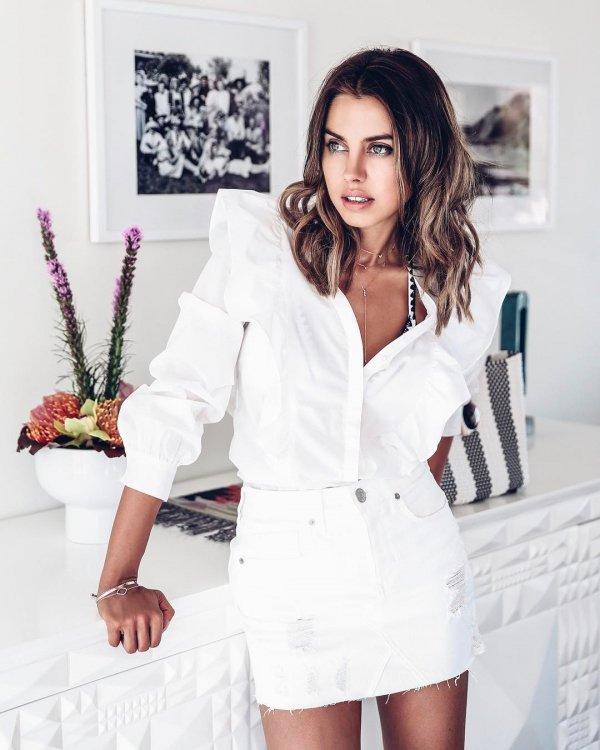 A bright white shirt can give you that extra expensive luxurious look that you want, without damaging you budget. Put on a pair of sneakers and create a casual look. Or make it fancy putting on those cute pumps.
4

For the Colder Seasons a Biker Jacket (leather/faux Leather Jacket) is the One to Go for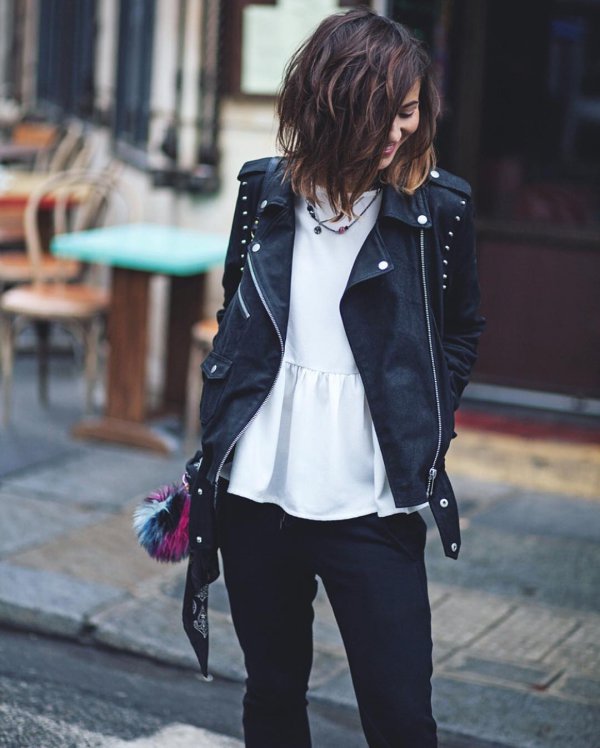 Edgy yet sexy and feminine. You rock that! And it looks good with jeans or a dress, so you simply cannot go wrong.
5

Don't Forget about the Classic Pair of Black or Dark Navy Slacks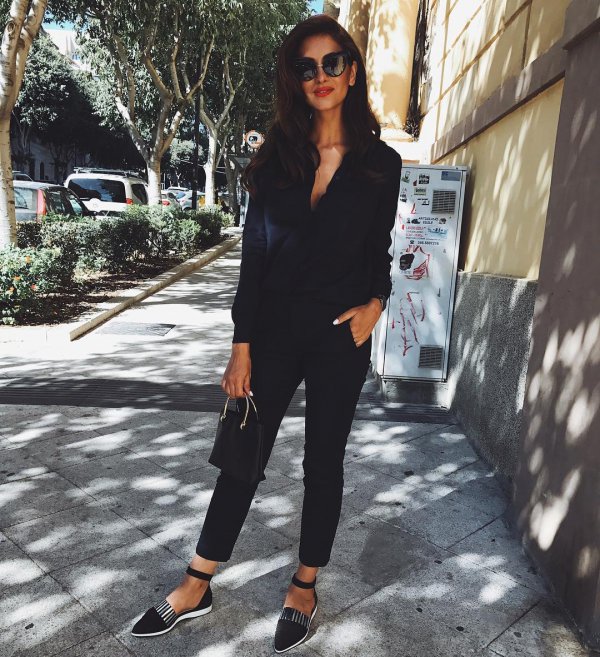 If you work in an office or have a very important interview you should definitely wear something like this. You can pair them with all sorts of colors so they're a universal piece you must have.
6

You Can't Forget about the Little Black Dress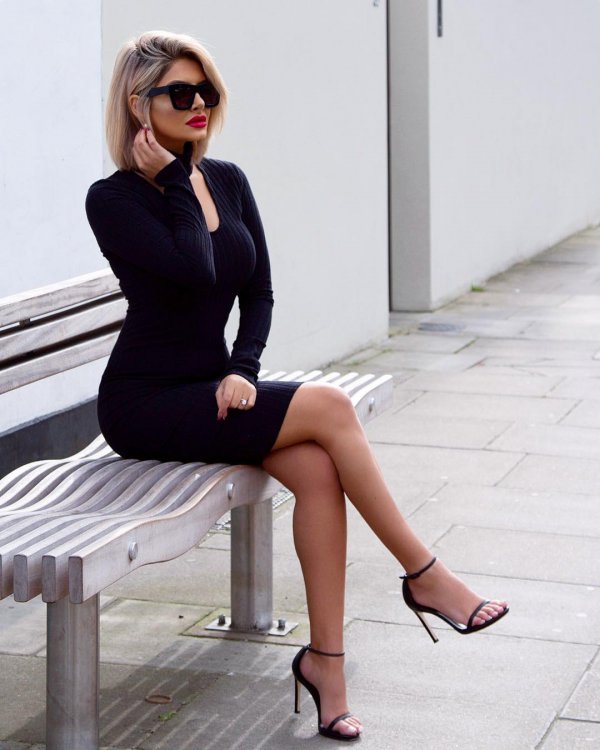 Little black dresses are a lifesaver. Have you ever had an event pop up out of the blue leaving you without knowing what to wear? Well this dress will save you. Always in. Always elegant.
7

If You're More of a Casual-sporty-comfort-over-everything Girl, than a Warm Hoodie is for You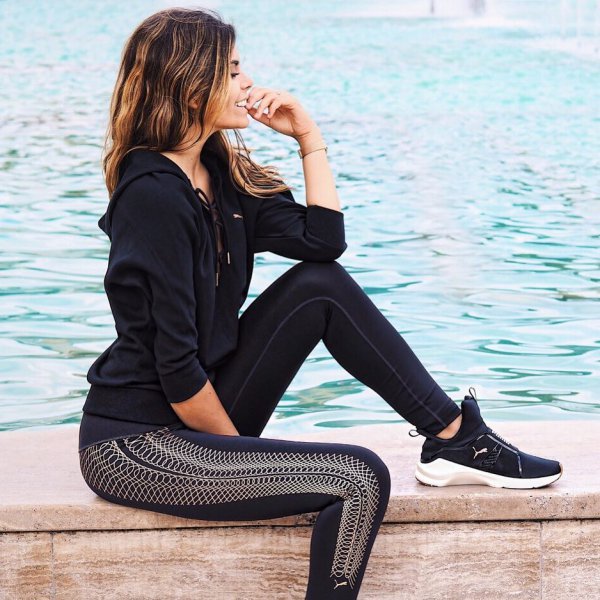 Pick one in your favorite color and be warm wherever you are.
8

In Warmer Weather You Definitely Need a Pair of Shorts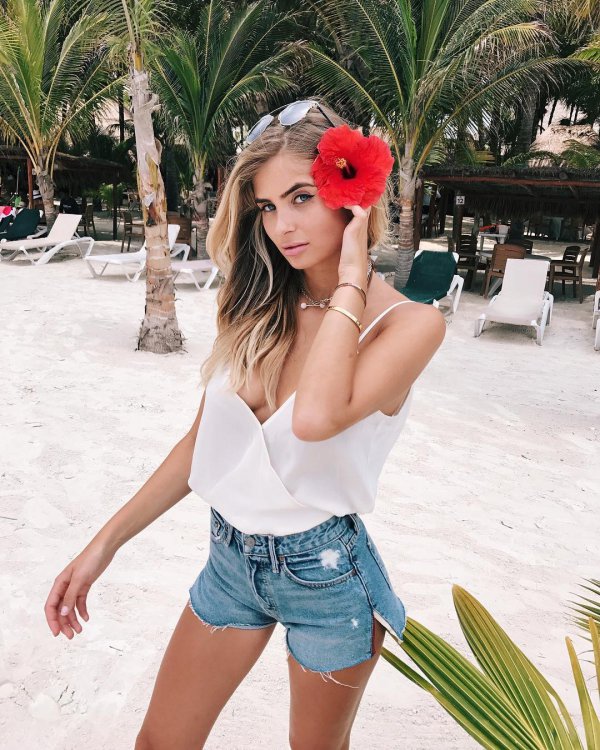 These could be a jean material, or silky smooth shorts. Whatever satisfies your fashion sense. Shorts can be casual or formal so you need a pair right now.