I'm here to tell you why you should buy Everlane Work Pants. The Everlane budget-friendly Work Pant retails for $50. The pants had a 12,000 person waiting list before they were even available for purchase and they sold out by late January. What makes the Work Pant so special? Read more below for why you should buy Everlane Work Pants.
Table of contents:
1

Designed to Be Flattering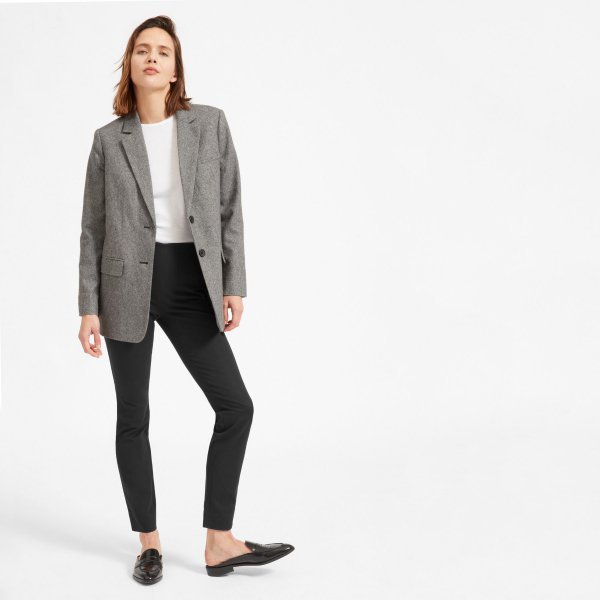 The pants are designed to be flattering on women of all shapes and sizes. They have a high-waisted silhouette, are made out of a stretchy and durable cotton fabric, and have a discreet side zipper. Don't those sound like great reasons why you should buy Everlane Work Pants?
2

Colors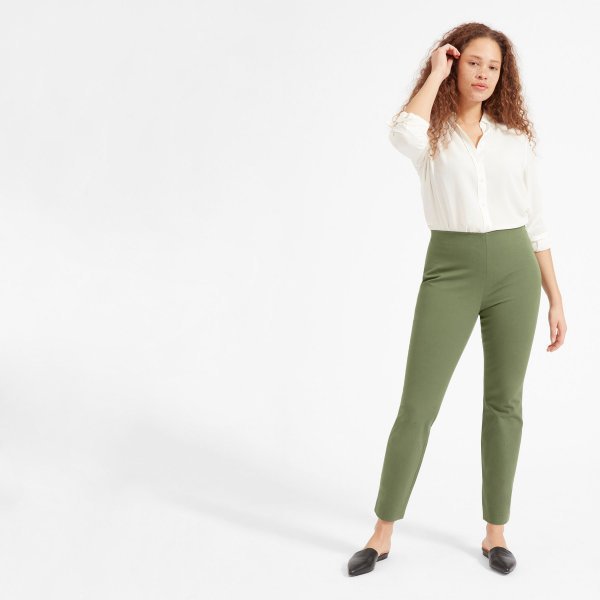 You can choose from 5 colors including black, navy, surplus, ochre, and slate.
3

Style Features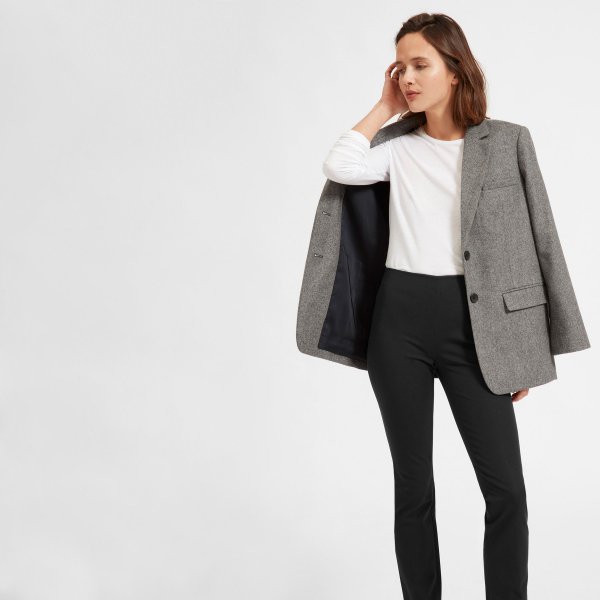 The leg-lengthening back seam adds the perfect polish to these sleek and stylish pants. And they come in full or ankle length.
4

Price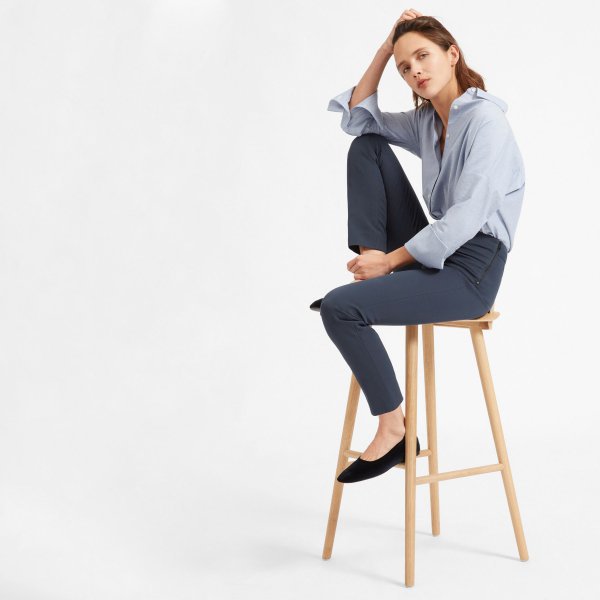 Everlane prides itself on being transparent about the exact prices of their clothing. It costs them $21 to make the Work Pant – meaning the $50 ticket price gives each pair a $29 mark up. According to Everlane, any other brand would price the pants at more than double the cost - with the recommended retail price coming in at $105!
5

Celebrity Endorsement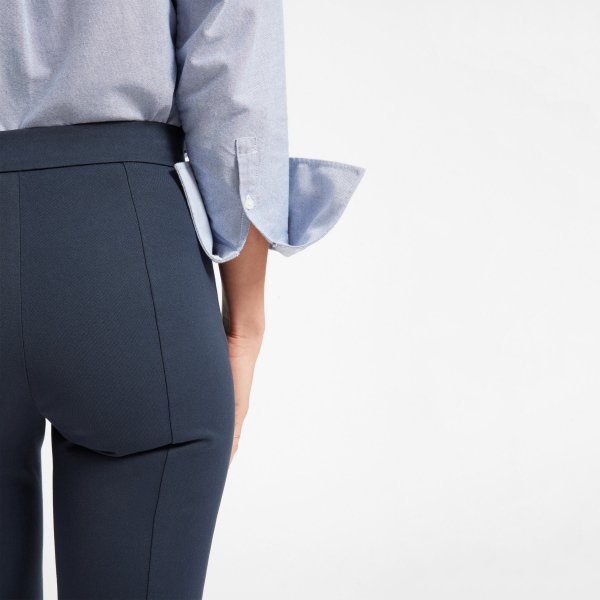 Meghan Markle, Prince Harry's fiancée, is a dedicated fan of the brand, and she has frequently worn its pieces on public outings.
So, it is no wonder why people are going crazy over these well-made pants. They get to take advantage of getting a fantastic deal and the brand's goal is to have people wear its clothes for years. Everybody seems to be obsessing over the Work Pant.
Please rate this article