When you are in your routine of throwing on leggings and a sweatshirt every day, you might want to check out these ways to feel motivated to dress better every day. Our outfit is an extension of us, and we when dress better, we feel better. Dressing nice every day can give people a better impression and shows others that we care about our appearance. It is not always easy to feel like dressing well each day, but with these ways to feel motivated, you will turn every day into a new fashion adventure.
---
1

Plan the Night before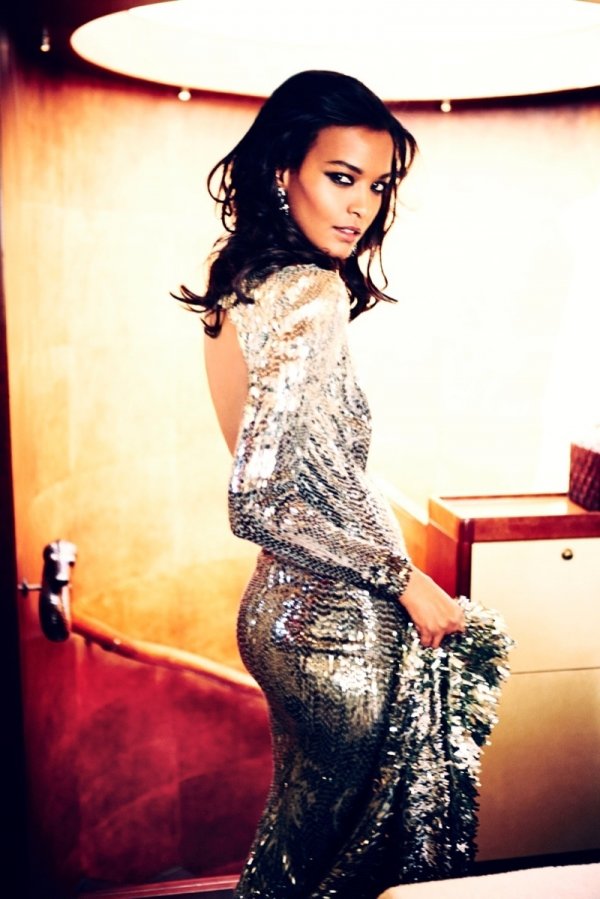 One of the easiest ways to feel motivated to dress better every day is to plan ahead. You will never want to take the time to put together a top-notch outfit if you are scrambling around in the morning. If you plan an outfit the night before, you can dedicate more time to your hair and makeup, and you get to sleep in a few more minutes.
---
2

Accessorize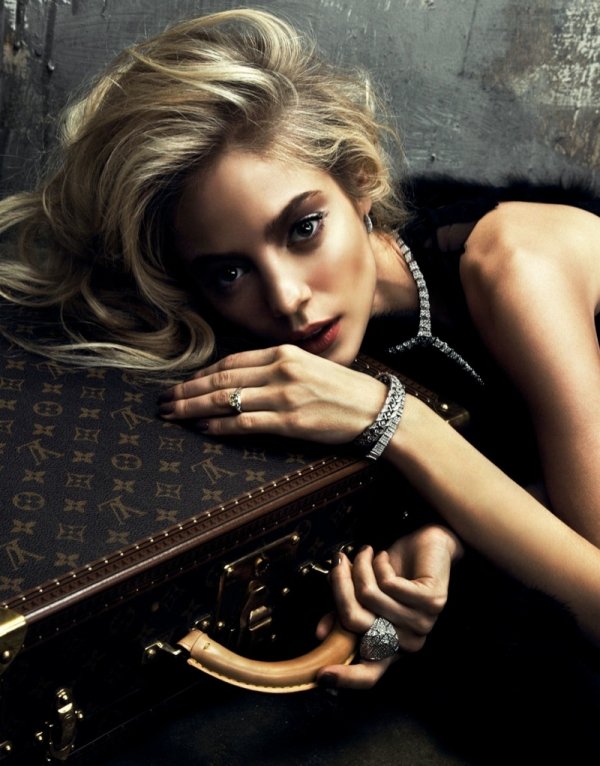 You can take any outfit from drab to fab with just a few accessories. If you are dying to wear your adorable new necklace or pair the perfect scarf, you won't want to waste it on a lazy sweatpants outfit. When you put an emphasis on the incredible accessories you own and want to wear, it will encourage you to pair them with the perfect outfit.
3

Post an Outfit of the Day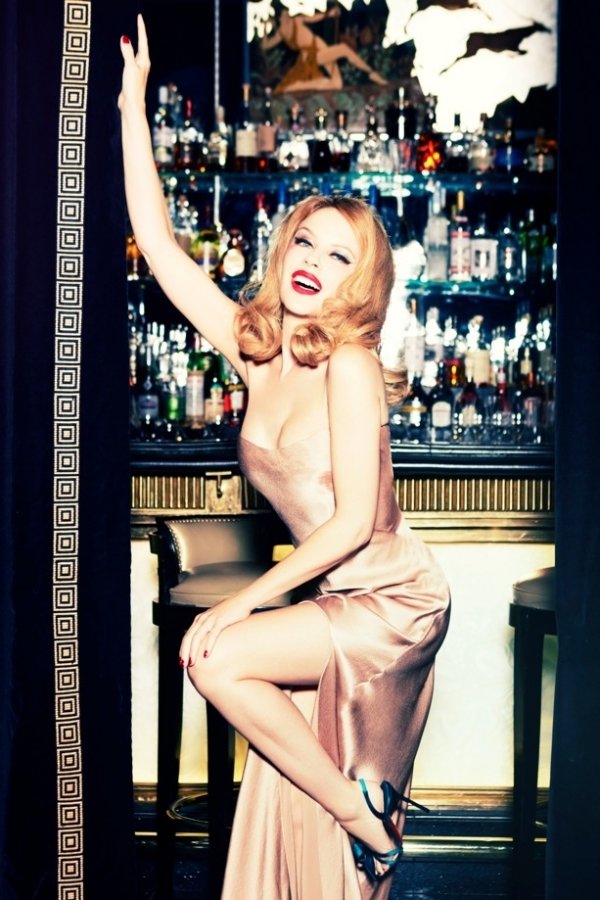 Social media may be your closet's new best friend. I have seen "OOTD" (Outfit Of The Day) posts all over Tumblr, and I think it is a great idea. By posting your outfit on social media every day, you will want to create outfits that you are proud to share. You will put in so much more effort when you know all of the Internet could be seeing your outfit.
---
4

Use the Basics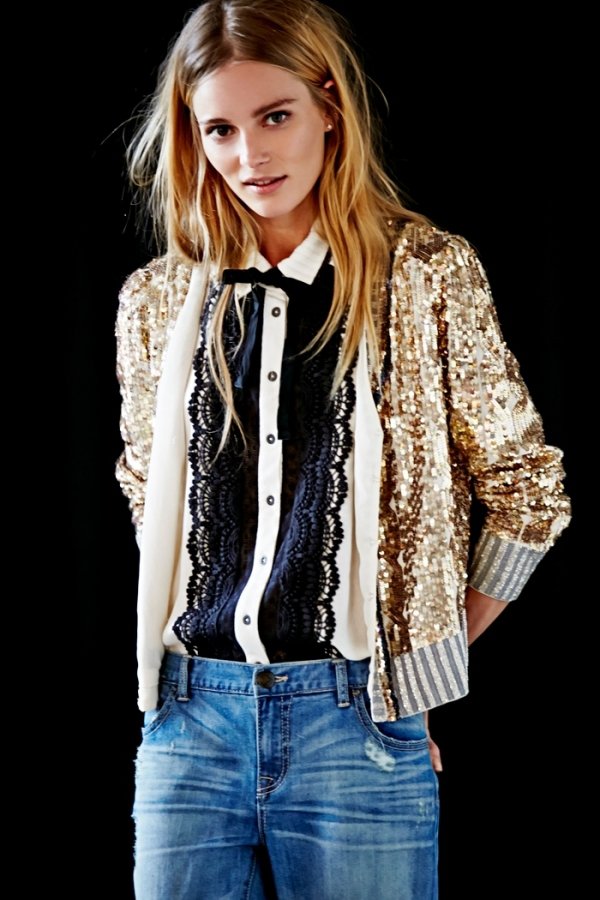 Just because you are dressing up doesn't mean you have to wear a gown and heels every day. Dressing up can be as simple as taking the basics you know and love and spicing them up. Take jeans and a black t-shirt. It is comfy enough to move around in all day, but add in a scarf, trench coat, and riding boots, and you have already put together a great outfit for the day.
---
5

Challenge Yourself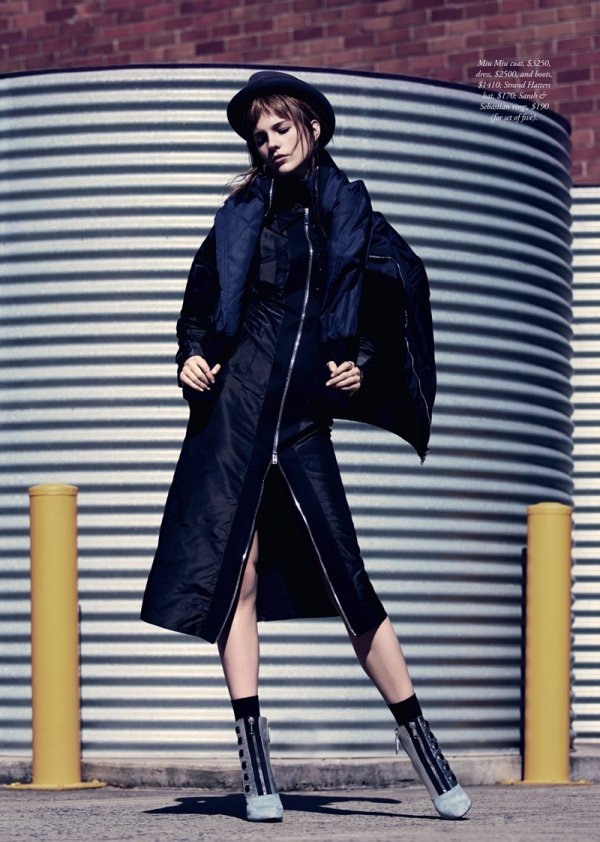 Turn your outfit into a personal challenge. Make an effort every morning to put together an outfit that you have never worn before. You will find fun and new ways to incorporate the clothes you already have into new outfits. Layering is key to this challenge, but you will love the combinations you can come up with.
---
6

Make Plans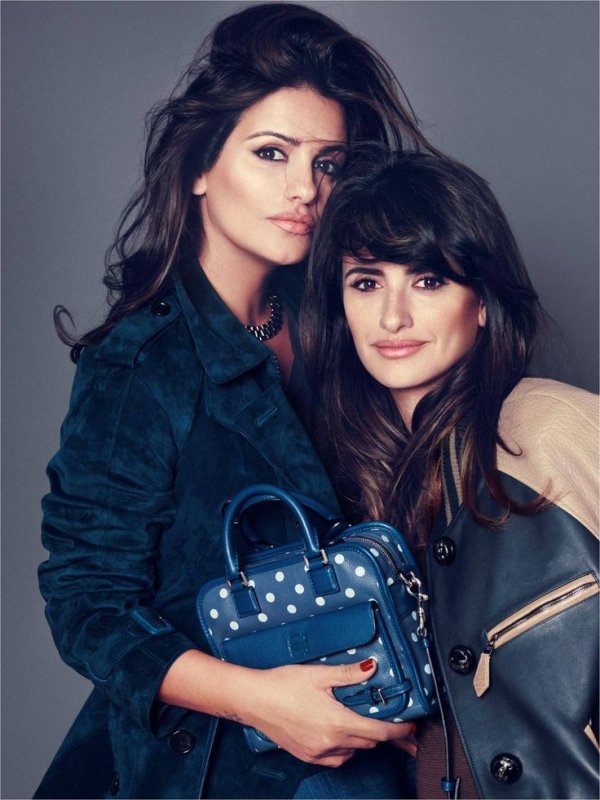 When you sit around all day, why bother putting on a nice outfit? One of the best ways to to feel motivated to dress better every day is to make plans. Go out to lunch with a friend, go see a show, or have an important meeting. You won't want to show up to plans looking like you came from the gym. This tip will not only help your social life, but you will look fabulous every day.
---
7

Have an Organized Closet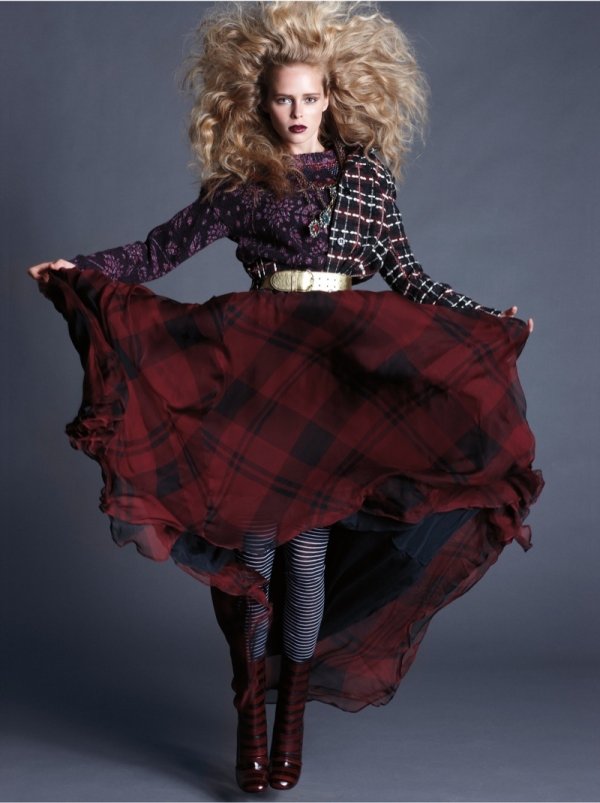 You won't want to dig through piles and piles of clothes just to find something cute to wear. By having an organized closet, you will be able to take one glance and see all of the fabulous clothes you already have. It is best to organize your closet by item and by color. It will not only encourage you to dress better, but you will probably save money by not spending it on clothes you already have.
If you takes these steps to dressing nicer every day, you will see a difference in the way you feel about yourself and the way other people treat you. People will respect that you took the time to plan out a great outfit. They will respect you even more when they see you do it time and time again. What did you think of these ways to feel motivated to dress better? What are some other ways to motivate yourself to dress nicer? Do you think it is important to dress nice?
Sources: heartinghandmade.com
---
Comments
Popular
Related
Recent