Wondering how to look stylish with minimal effort? It's entirely possible to make even the most basic of outfits look exceptionally stylish. As well as wearing flattering clothing, the details of an outfit play a huge part in helping you look your best. Take a look at the following tips for how to look most stylish in an instant.
---
1

Polish up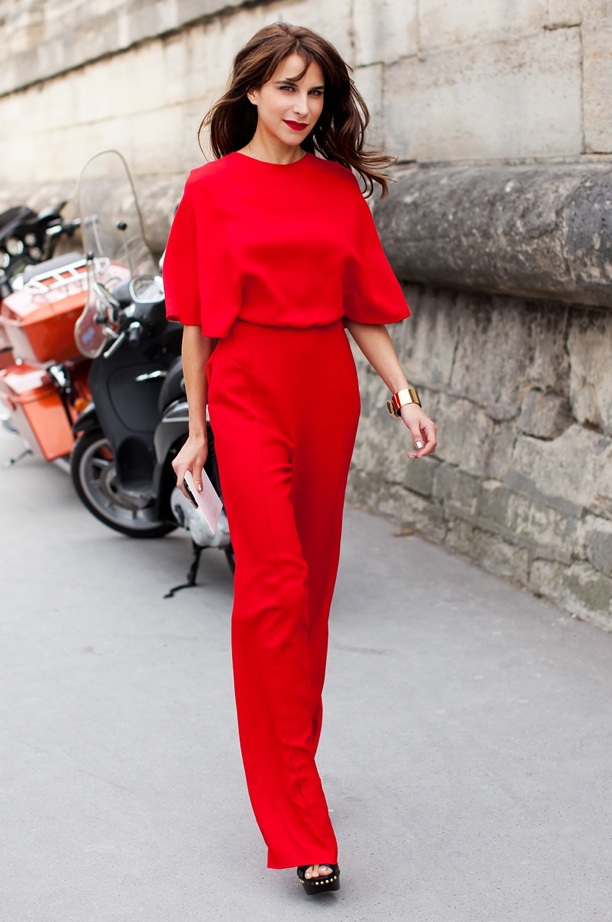 When it comes to how to look stylish, you can't go past a polished appearance. A fresh face of makeup, brushed hair, and crinkle-free clothing can all be instant style boosters.
---
2

Fancy Footwork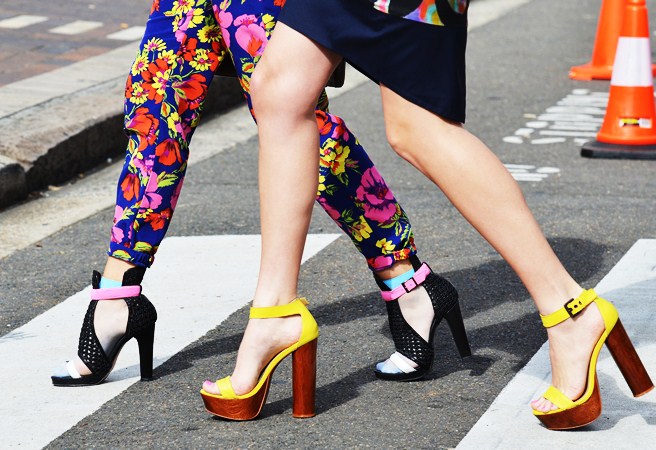 Shoes do matter, especially when you want to come across looking your best. A quick clean of your shoes to remove any dirt and scuff marks can make all the difference. Wearing a good quality pair of shoes also helps.
---
3

Flattering Clothes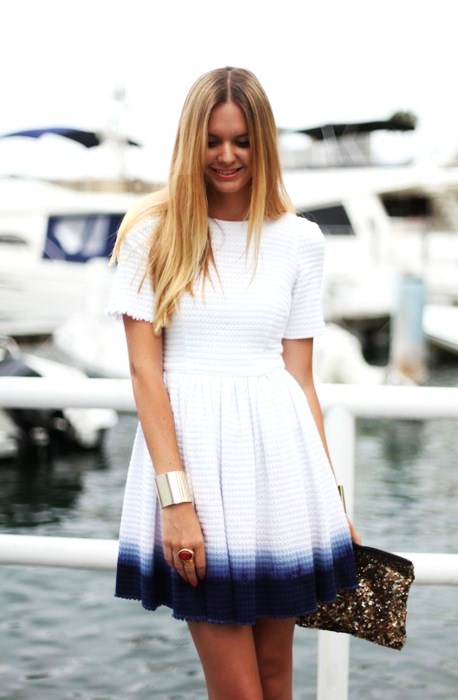 To look your most stylish, no matter what style of clothing you're wearing, it's important that you've got the right fit. The most on-trend clothing can look drab if they're not fitted or flattering to your silhouette. Always try on clothes for the right fit, making sure they suit your body shape.
---
4

Up-to-Date Accessories

For tips on how to look stylish in an instant, look to on-trend accessories to boost your outfit. A colourful clutch here, a statement ring there, it can all add up to a new and stylish look.
---
5

Hairstyles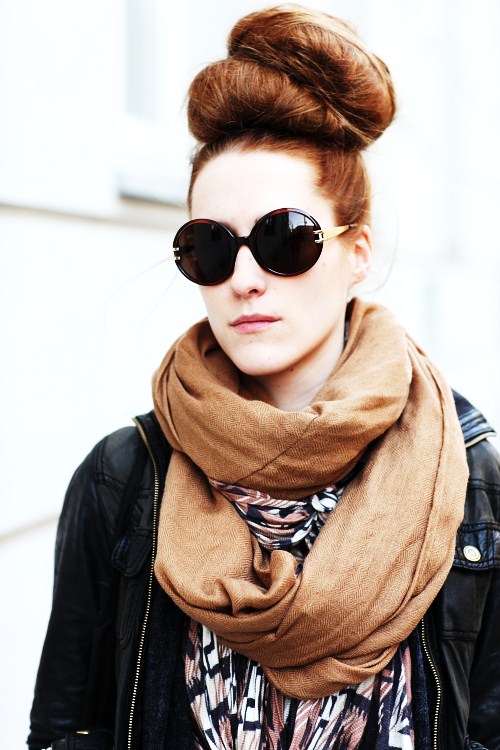 Your hairstyle can have a huge impact on your overall look. If you usually wear it out and loose, try pinning it up in a loose bun for a stylish change. Alternatively, wearing it in braids is another on-trend trick you can use to update your look this season. Keep up with hair trends and see what can work with your look.
---
6

Metallics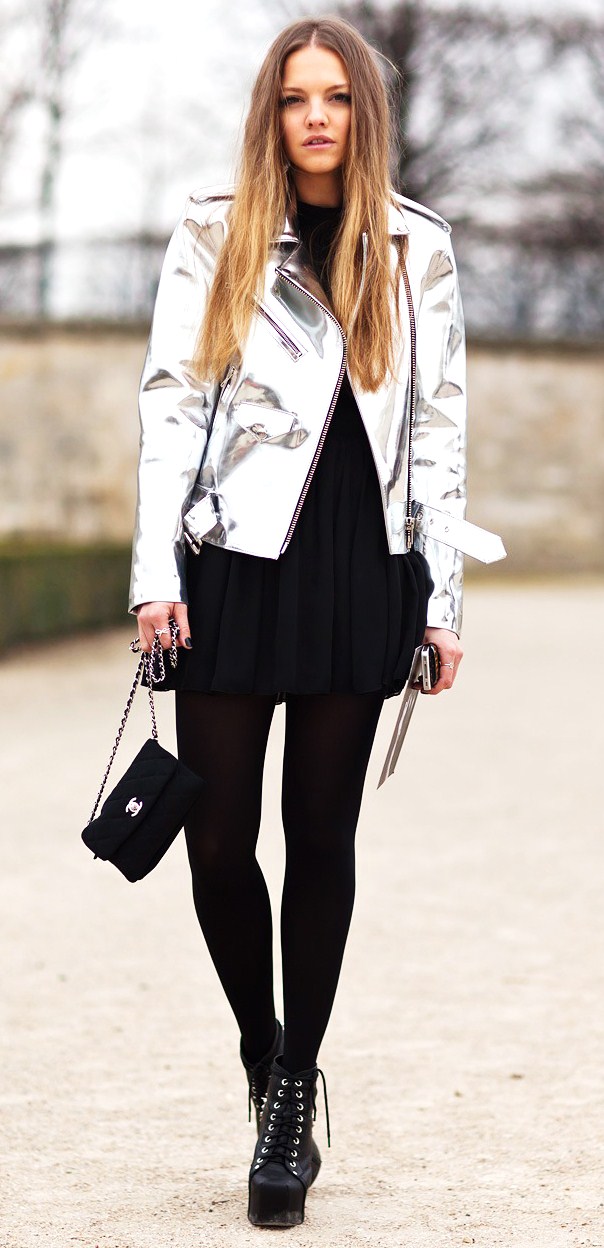 Metallic clothing and accessories is one of the biggest trends right now. Get in on this look by adding some metallic goodness to your wardrobe. Be daring by slipping on a metallic jacket over your everyday outfit, or stick to simpler things like a metallic bag or nail polish.
7

Perfect Pout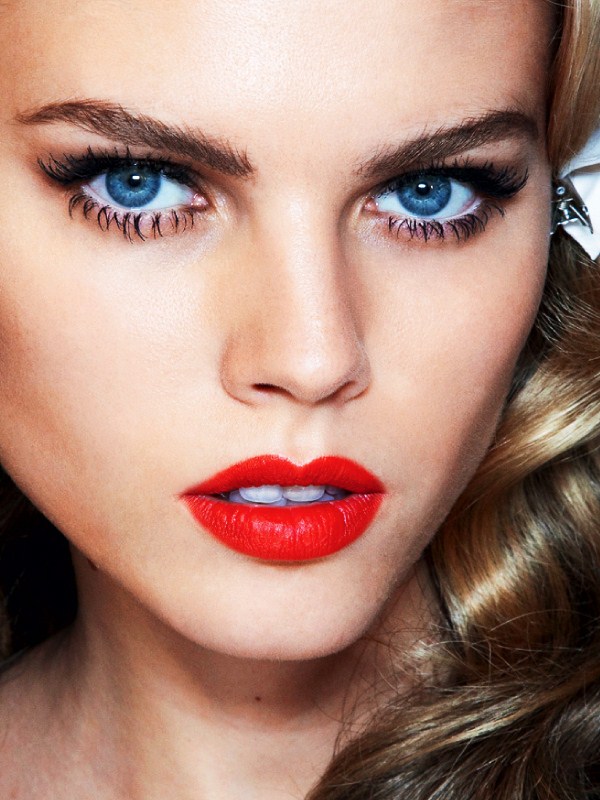 It's simple and effective, and only takes a few seconds to pull off. When it comes to how to look stylish in an instant, you can't beat a new coat of lipstick. A bold red lip or hot pink hue is perfect for adding some drama to your look.
---
8

Handbag Update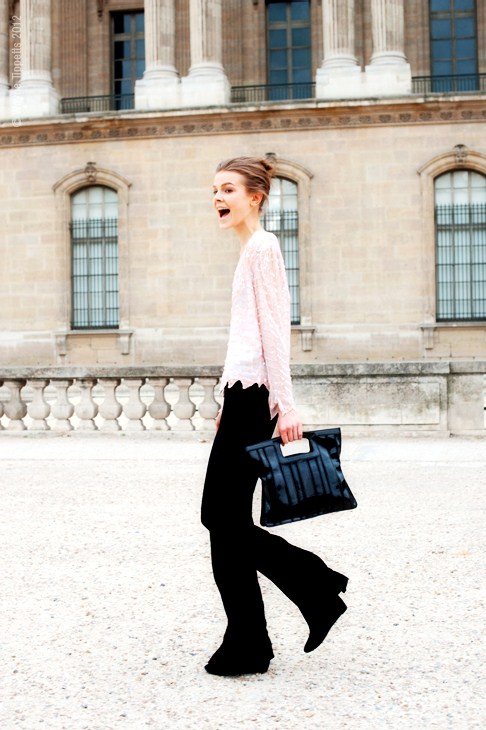 If you've been using the same handbag day in and day out for the past few months or even years, it might be time to consider a change. Switching your old handbag for a new one is a simple and effective trick to a stylish new you.
---
9

Collars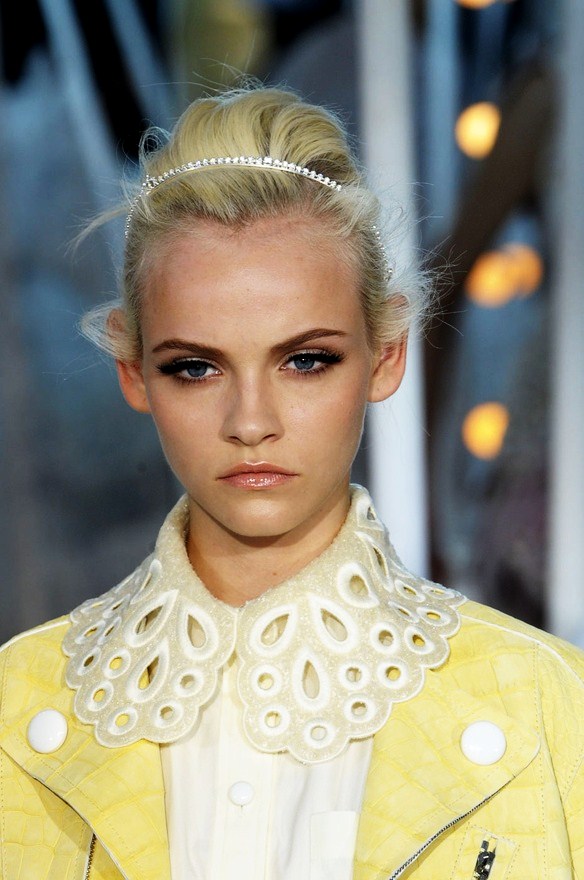 The statement collar is going to be popular this season. It can also instantly update an outfit. Keep an eye out for embellished, studded, or sequined numbers. Simply wear them over a plain t-shirt for a stylish new look.
---
10

Headbands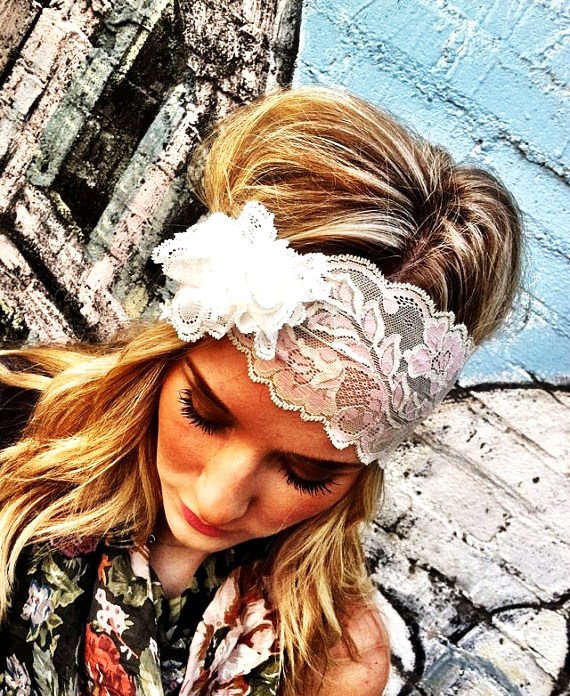 Another quick trick for how to look stylish is to simply slip on a headband. Try something like a studded headband for a bit of edge, or go with a lace number for something more feminine.
---
11

Statement Earrings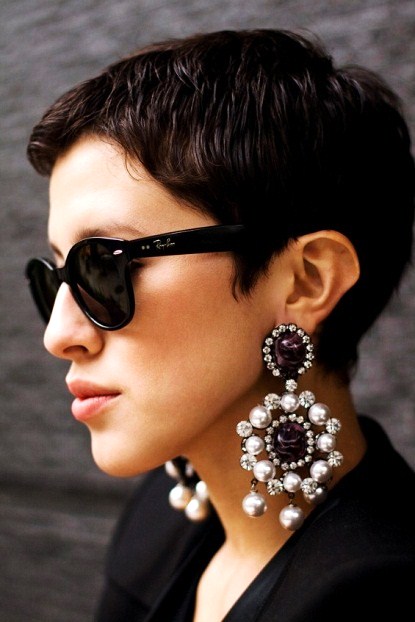 A new pair of statement earrings can be a stylish addition to your outfit. Don't just limit them for night time occasions; try adding a bit of glamour to your everyday with a pair of bejewelled drop earrings as well.
---
12

Belts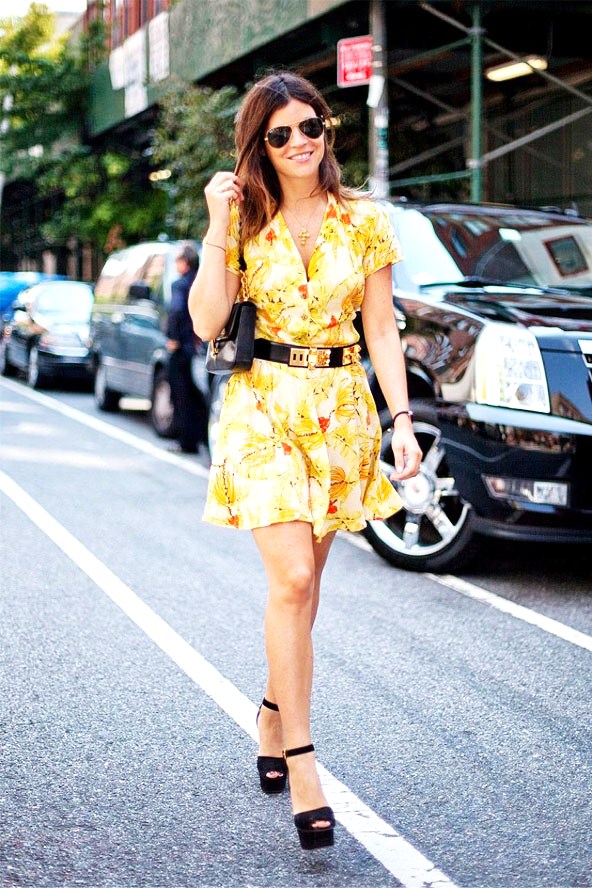 Adding a belt to your look can have great outcomes. A slim, patent belt worn with a shirt dress can give it an instant style lift. Similarly, a sleek leopard print belt worn with your jeans can add a cool twist to your everyday look.
---
13

Colour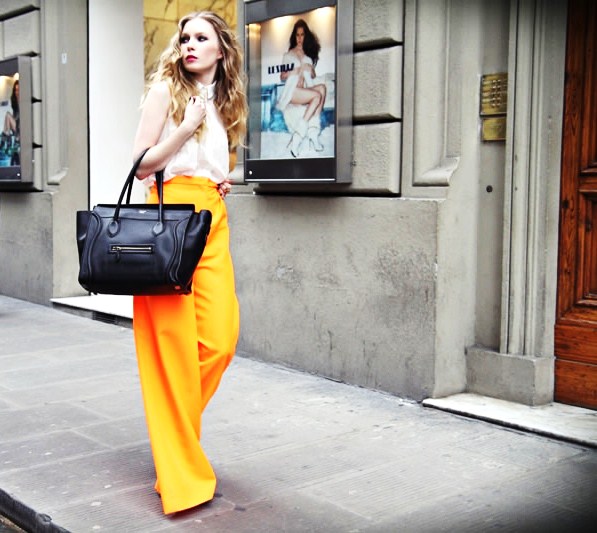 When it comes to how to look stylish, colour can play an important role. With each season comes an array of new 'it' colours. Recent examples include tangerine, mint, and burgundy (not worn all at once, mind you). Take note and incorporate such colours into your outfit accordingly, be it with a piece of clothing or statement accessory.
---
14

Oversized Sunglasses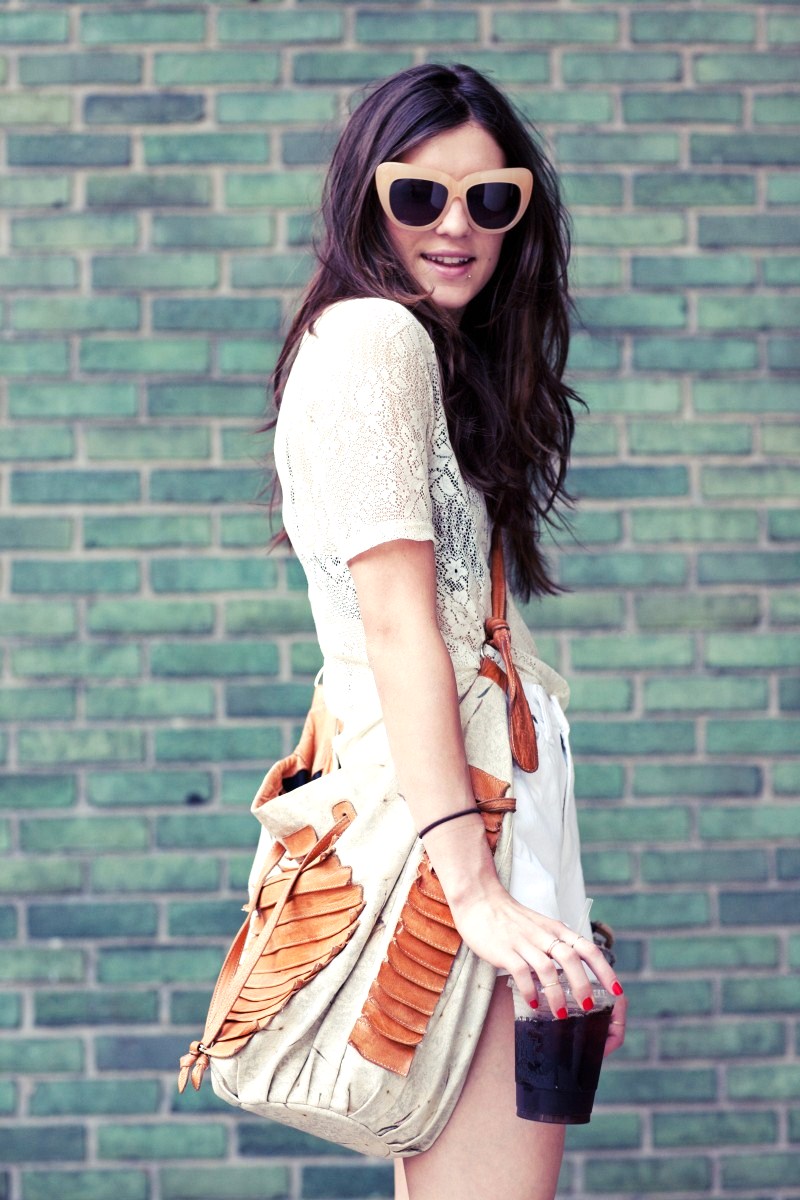 Slip on a pair of oversized sunglasses when you head outside for a quick and easy update. A round, dark pair is perfect for creating an air of mystery and glamour while funky thick frames are perfect for creating a more contemporary look.
---
15

Posture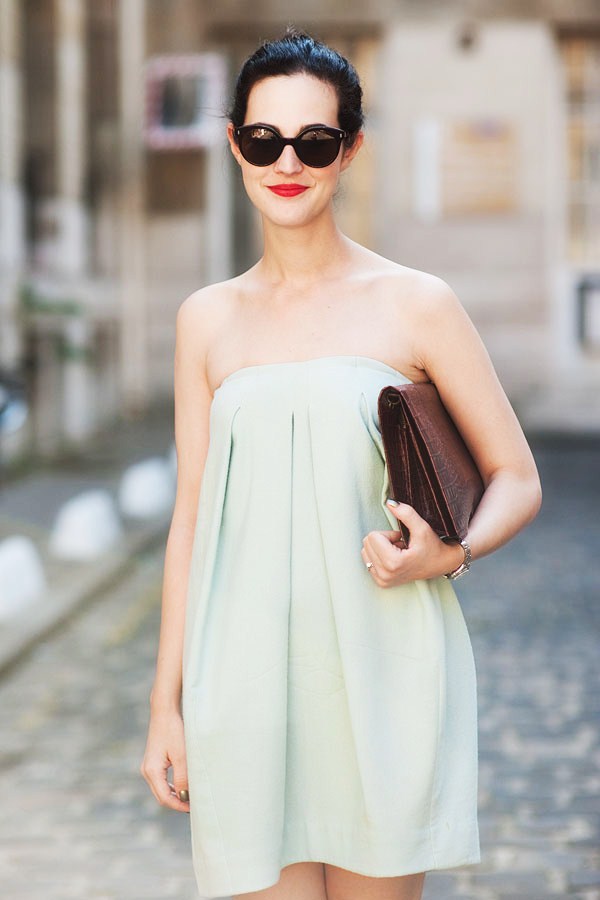 I'm sure we've heard it countless times before: "stand up straight, shoulders back". But taking this advice and paying attention to posture can have an effect on your overall look. Good posture exudes confidence and makes your clothes look better as well.
---
16

Neat Nails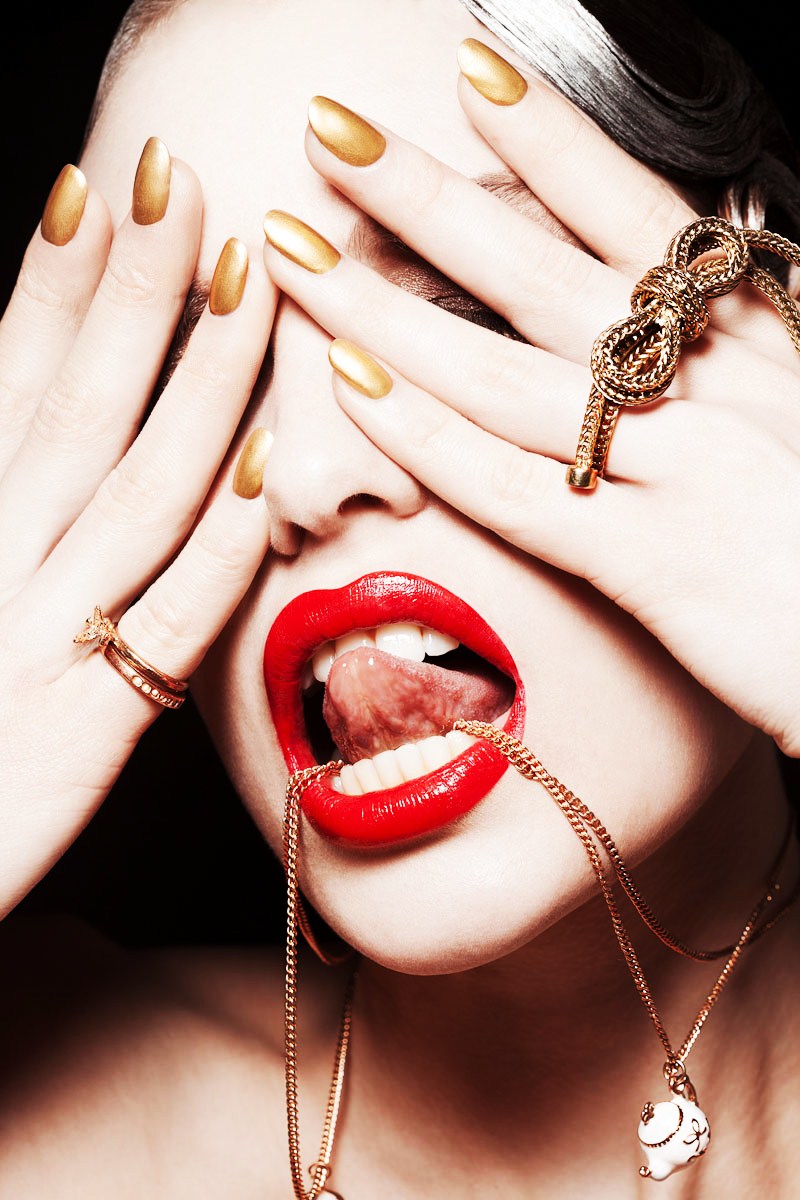 Good grooming can play a key role in how to look stylish. Pay attention to every little detail and make sure your nails are in good condition. If you're nails are painted, make sure that they're not chipped. If they're bare, keep them filed and in good shape.
---
17

Personal Preference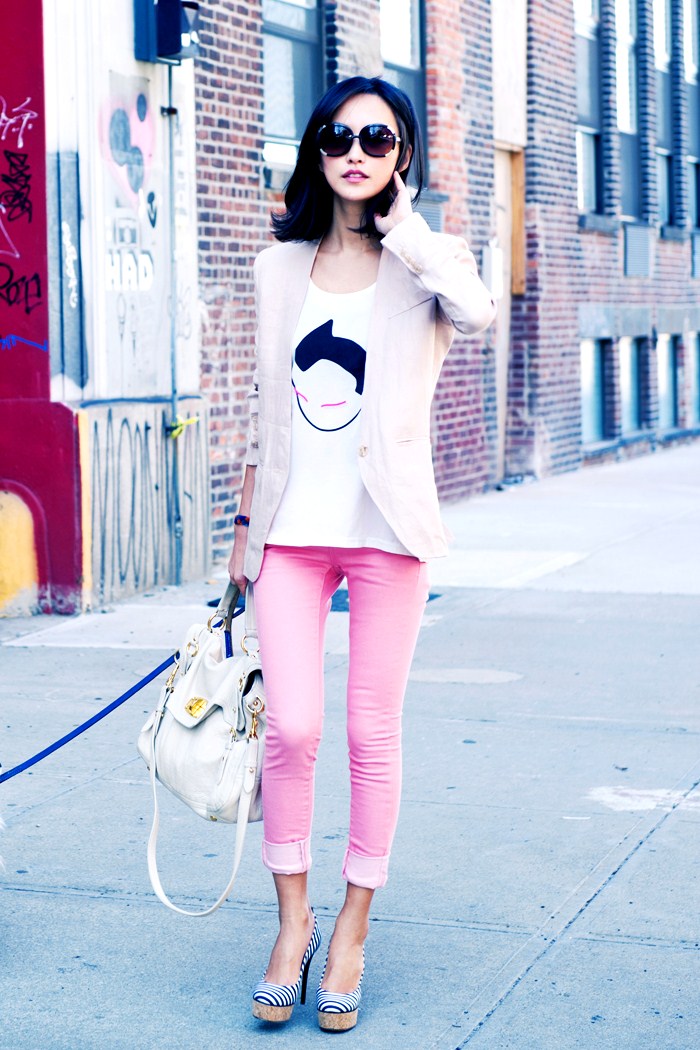 When it comes to looking stylish it's important that you are comfortable and confident in what you're wearing. Trends act as a great guide to what's 'in' at the moment, but the key is to wear what you like!
---
18

Smile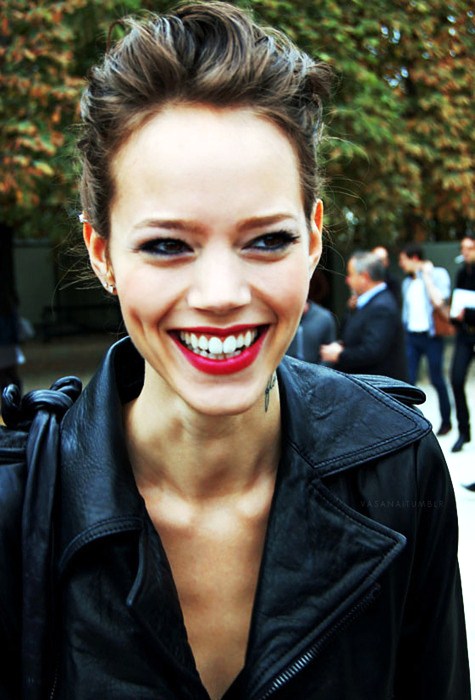 A smile is one of my favourite tips for how to look most stylish. It shows you're confident and happy. What's not to love about that?
These are just some simple and effective tips for how to look stylish, instantly. From grooming to trends to attitude, there are a lot of things that can play into making you look and feel your best. What are your best tips for how to look most stylish in an instant?
Top Image Source: fashiongonerogue.com
---
Comments
Popular
Related
Recent