Here's the age old question for all us working girls: what are the best ways to spice up your work wardrobe? We're not all lucky enough to work at the best fashion magazine in the world (think Anne Hathaway in The Devil Wears Prada), but you can take some pointers from her on ways to spice up your work wardrobe! Just bring your personal style with you and put your own spin on these tips! With some well-placed accessories, prints, and some flashes of colour, here are 7 ways to spice you your work wardrobe.
---
1

Remember, It's All about the Accessories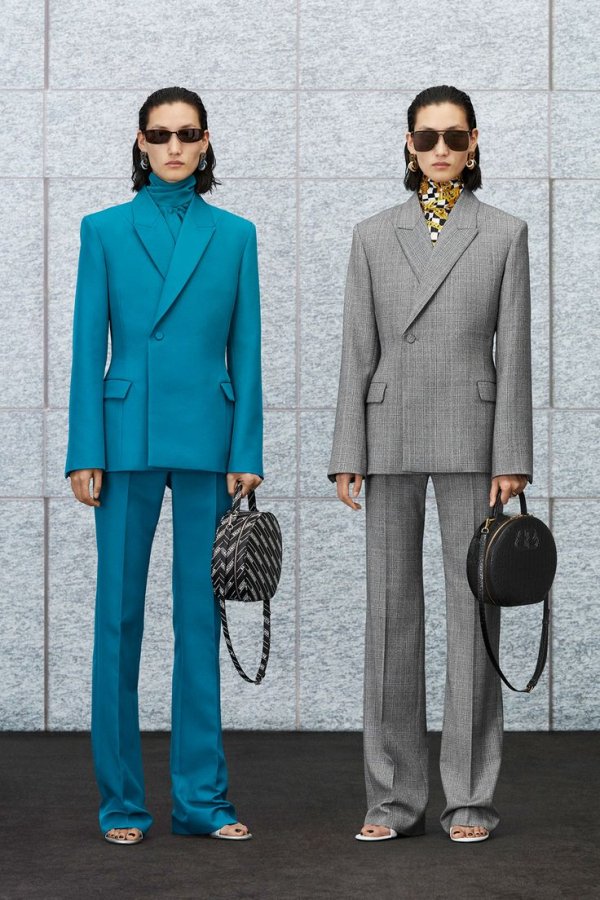 One of the sure-fire ways to spice up your work wardrobe is with your favourite accessories, and the great thing is, they can be practical too! I'm in love with my silver chunky watch, and the oh so chic women of French Vogue love their oversized watches, usually by Cartier, but really any one will do! I'm also a huge fan of statement necklaces and the wonderful thing is that you don't really have to be too dressy when you've got a gorgeous piece of jewelry dangling from your neck.
---
2

Wrap It up with a Scarf!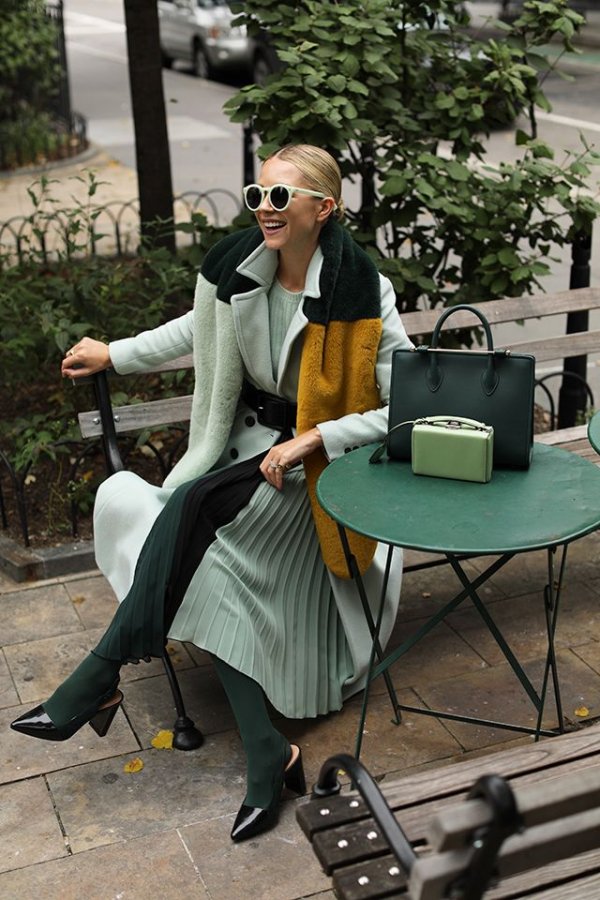 As the winter rolls in, one of my favourite ways to keep warm is with a nice stylish scarf. I have tons of them, infinity scarves, over-sized knitted scarves, even a lovely animal-printed one! What I love about this wonderful piece of fabric is that it comes in so many shapes and sizes and patterns, and you can do so many things with it. Tie it up in your hair, use it as a headband, or even use a thin one as a belt! Scarves are a great way to spice up your work wardrobe, and they're cheap!
3

Pretty up Those Nails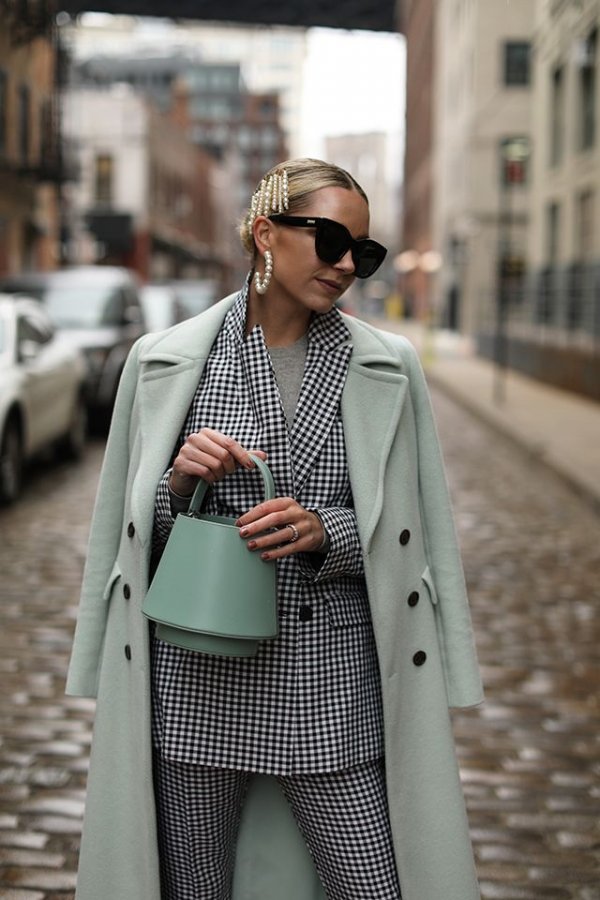 I have a friend in med school right now – down in the Bahamas, lucky girl – who is just a whiz at nail art. I don't mean the odd French manicure here and there, but full on art that even Katy Perry would be jealous of. Now having a little dangling heart, cute as it is, may not be the most practical thing for typing away at your keyboard. But ombre nails, a fun pattern, or even a basic colour to match your makeup for the day is a great way to spice up your work wardrobe! Plus looking down at your pretty nails will always bring a smile to your face!
---
4

Shoes, Shoes, Shoes!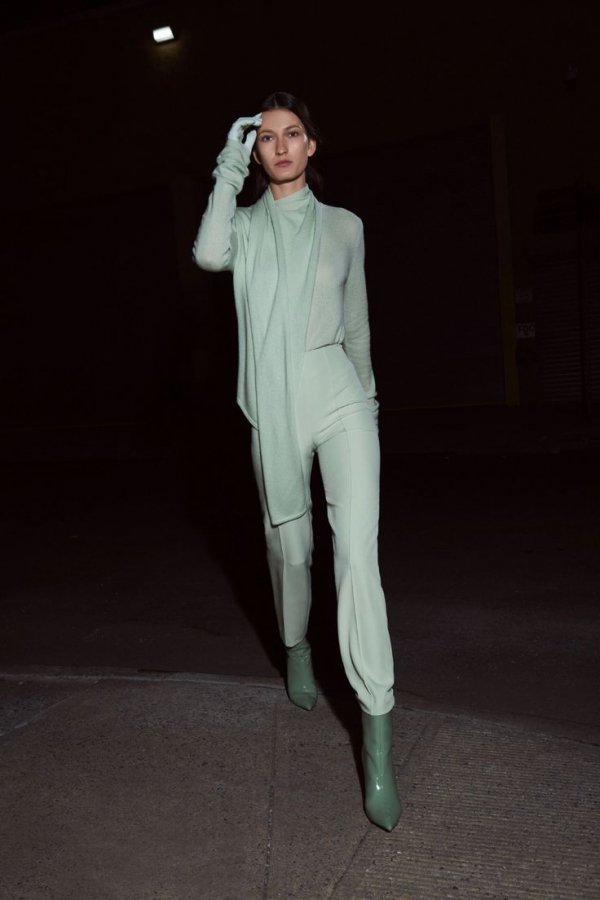 Take a cue from some of the most iconic women in history – Dorothy, Carrie Bradshaw, Cinderella – and make it all about your shoes! On days when it feels like you have nothing in your closet, nothing is quite as chic and professional as a suit with stellar shoes. These don't always have to be heels; they can be knee high boots, flats or even strappy sandals if you're lucky enough to be in warm weather. Shoes are an excellent way to spice up your work wardrobe, and it's a perfect way to justify buying some of those pretty shoes you see at the store!
---
5

Pick a Blazer, Any Blazer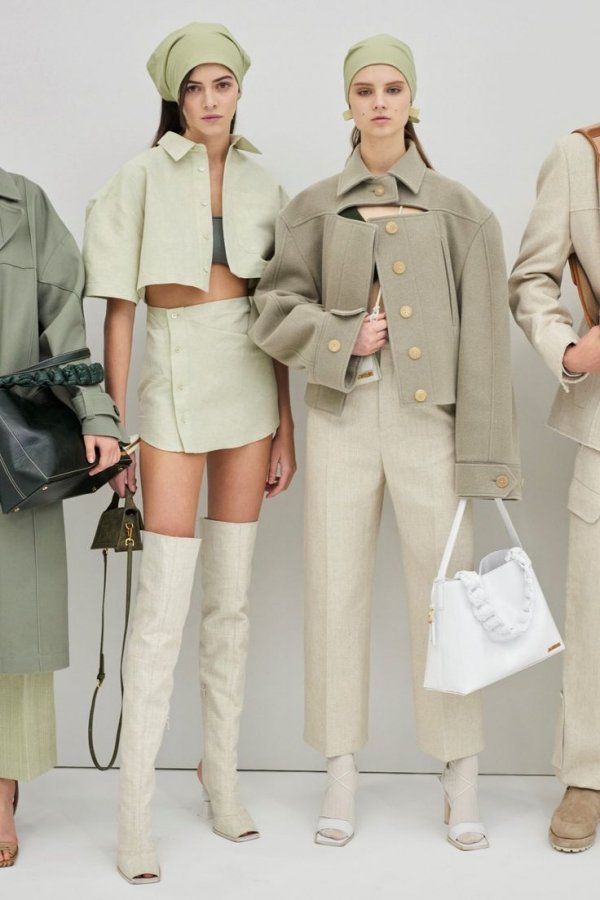 Blazers are a wardrobe staple, not just for the workplace but for your personal style as well! The best thing about blazers is they are as professional as they come, but still structured and stylish, you'll have your pick! I found my favourite blazer on a sale rack, and every time I throw it on over a tank top or even a loose t-shirt, I feel polished and put together. This timeless staple will not only spice up your work wardrobe, but also quickly become one of your favourite go-to items!
---
6

Colours, Prints and Textures Oh My!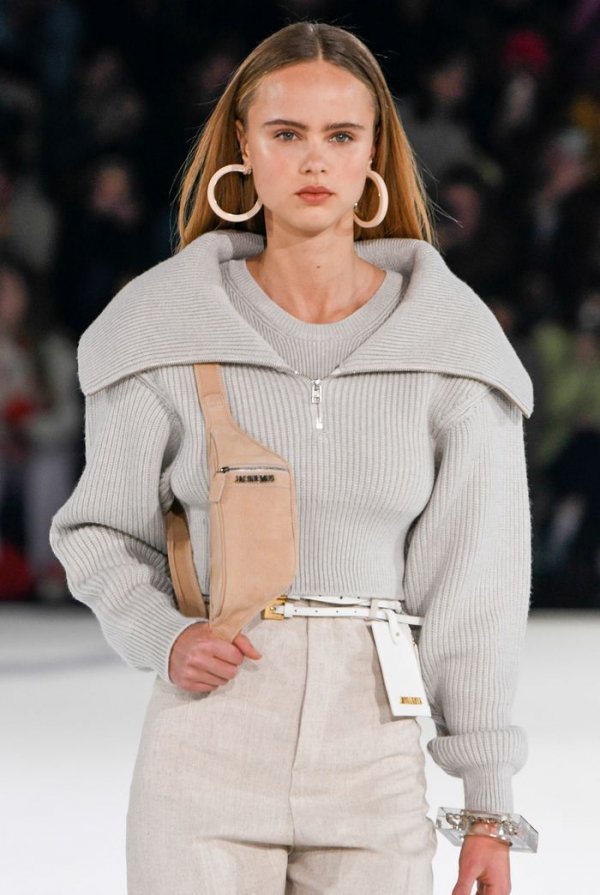 Sometimes it's not always about the pieces of clothing, but the colour that they are! This I've learned from personal experience as I used to be one of those girls who only wore dark colours, I had more black and navy in my closet than you could imagine, in fact I'm pretty sure I had the same tank top 5 times! But then I started making a point of adding some colour, and finding great prints (I'm partial to animal prints I've discovered), and investing in materials that felt wonderful on my skin. These changes are simple, but with cheetah print flats, a lovely leather belt, and a bold red dress shirt, it's an easy way to spice up your work wardrobe.
---
7

Sexy Lingerie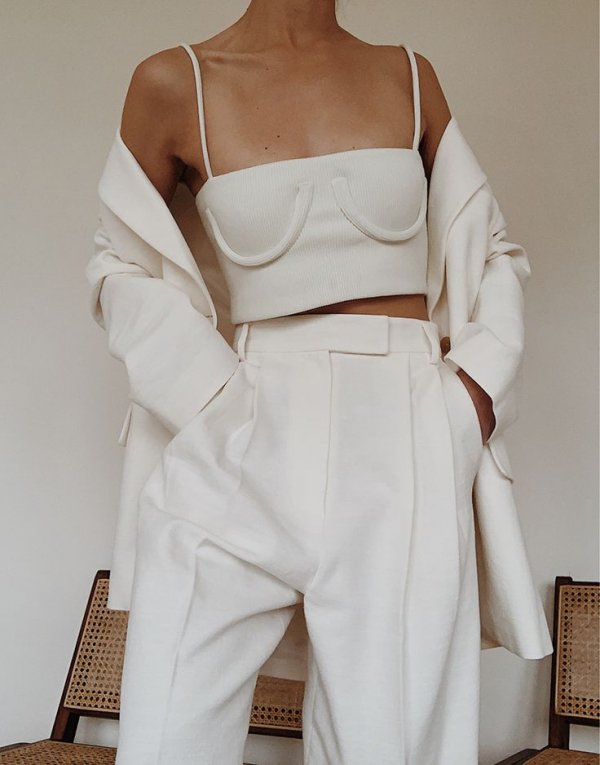 Lingerie has always been called a woman's secret weapon, because when you wear your favourite underthings, it's a secret only you know about and that gives you that extra oomph in your step! Of course I'm not suggesting you strut around in your lacey lingerie, but when you're wearing something that makes you feel good, no matter what you're wearing into work that day, you'll be walking with an extra spring in your step! That's not only a great way to spice up your work wardrobe, but spice up your daily routine as well!
The best thing to remember when coming to your work wardrobe is that you can have fun with it! Don't feel restrained by the dress code. Be respectful but put your own spin on it. Find something that works for you that makes you feel the most you that you possibly can, within reason of course!
What are some of the ways you spice up your work wardrobe? Do tell!
More
---
Comments
Popular
Recent