If you're tired of driving from store to store to pick out new outfits, you should use websites for online clothes. As long as you check the page's sizing chart, there's nothing wrong with buying new outfits without trying them on first. Some of the following websites for online clothes are sites that will let you buy cool t-shirts and dresses, and others are sites that will provide you with savings for your favorite stores. Don't forget to bookmark the following pages:
Table of contents:
1

Redbubble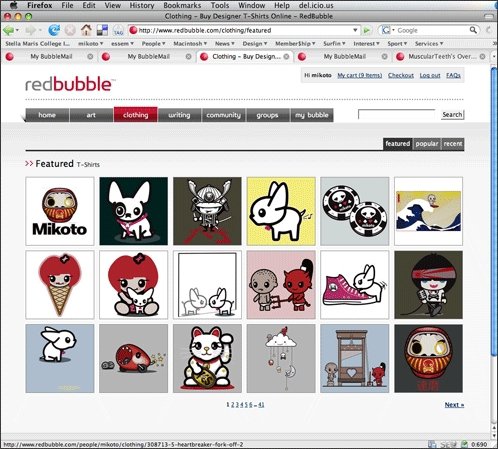 Redbubble.com is every fangirl's paradise. Pick a show, movie, or book that you love and type it into the search bar. Dozens of designs will pop up, and you can choose to put any of them on a tee-shirt or hoodie. This is one of the websites for online clothes that you won't regret using, because it has items that you won't find anywhere else.
2

Ebates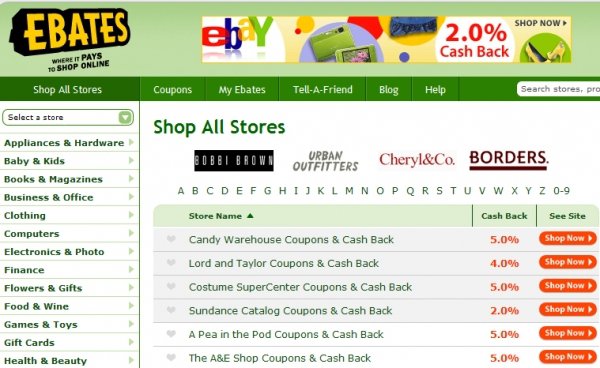 This website will help you save money if you choose to shop online. All you do is create an account, and always head to ebates.com before you go to the website of the store you wish to shop on. This way, you'll receive gift cards once you spend enough cash.
3

EShakti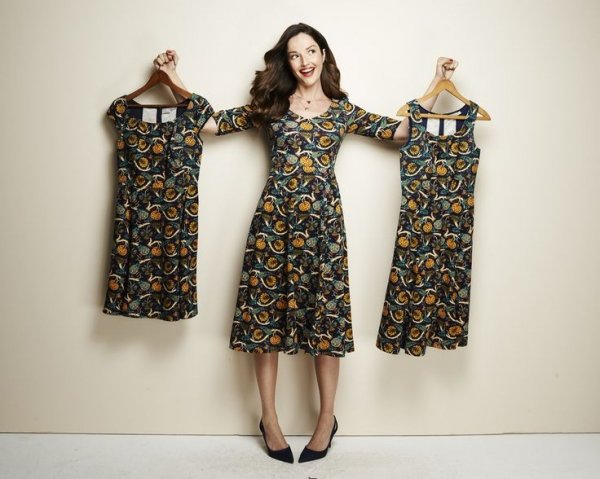 Do you have trouble finding outfits that fit you? If so, eShakti.com will be a lifesaver for you. You can choose whichever outfit you like, and then have it customized to your height and size. It doesn't even take that long to be delivered to your house.
4

Groupon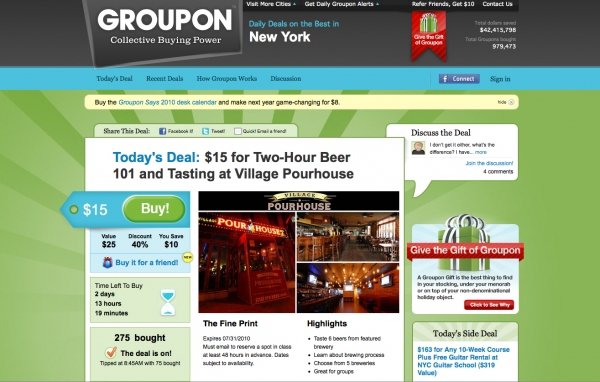 Whenever you buy something online, whether it's a dress or a computer, head to groupon.com before checking out. You might be able to find a coupon that brings down the price. It only takes a few minutes to check the website, and the savings you'll receive will be well worth your time.
5

Etsy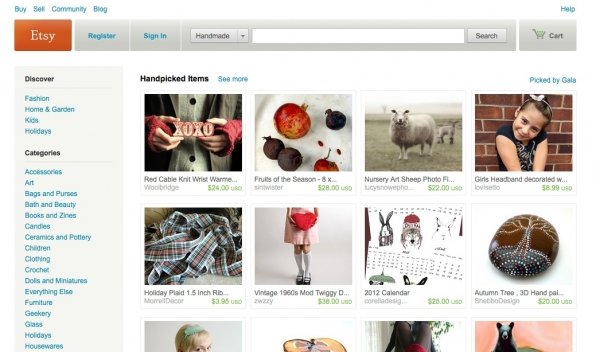 Etsy allows you to buy items from individuals around the world. You can find handmade items that someone took hours to make, or accessories that look like they belong in the mall. Anything you could ever dream of owning can be found on etsy.com, so you might as well take a look.
6

Choies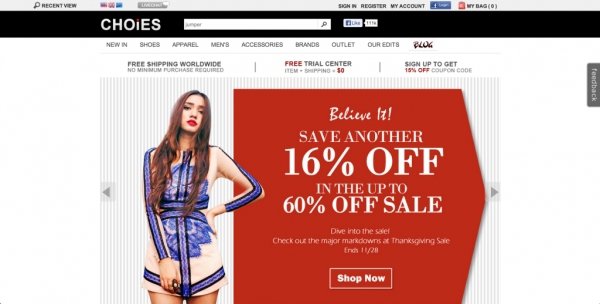 If you need a new place to shop, choies.com could be the website that you were waiting for. It has a large array of options, so you can purchase swimwear, coats, or jumpsuits. Whatever you want, Choies has. Their website is easy to navigate, so you should look through their collection in order to see if something catches your eye. If it does, get ready to splurge.
7

Retail Me Not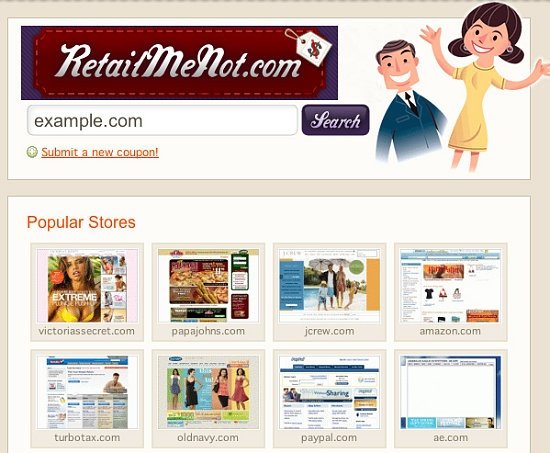 This site is similar to Groupon. It contains hundreds of coupon codes that will work on all of your favorite websites. In fact, there are a total of 50,000 stores and over 500,000 coupons. Now that's impressive. Make sure you check retailmenot.com daily in order to see what new deals pop up. You wouldn't want to miss out on something awesome.
We're alive during an amazing time when technology keeps advancing, making it easier and easier for us to shop online. If you're feeling lazy, or just want to browse through clothes while sitting on your own couch, you might as well check out some of these websites. Do you know of any others that are useful for online shoppers?
Please rate this article