Want to know how to wear summer clothes in winter? Surely I can't be the only one out there who wonders how to make my wardrobe stretch across the seasons! Depending on where you live in the world, the transition into winter can be quick or quite gradual. In some places, you could easily get away with wearing summer clothes in winter. In others, not so much. Get the most out of your wardrobe and check out the following tips for how to wear summer clothes in winter!
---
1

Layer up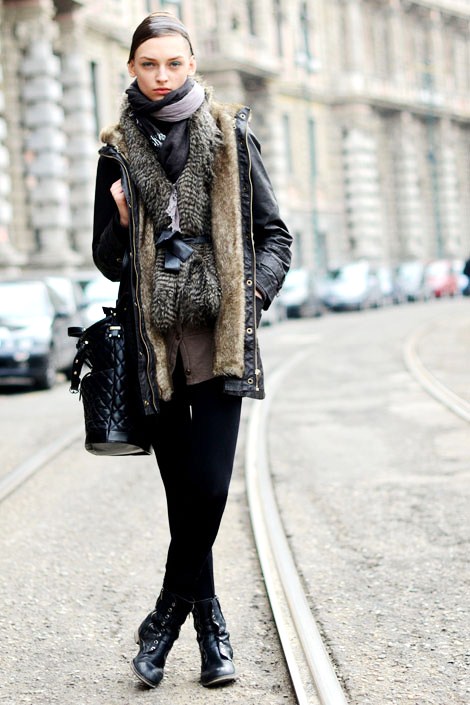 When looking at how to wear summer clothes in winter, one of the first things that come to mind is layering. Stock up on knits and jackets, and wear them over your favourite summer shirts and dresses. A well layered outfit not only looks chic but does well to make your summer clothes last through fall and winter.
---
2

Layer under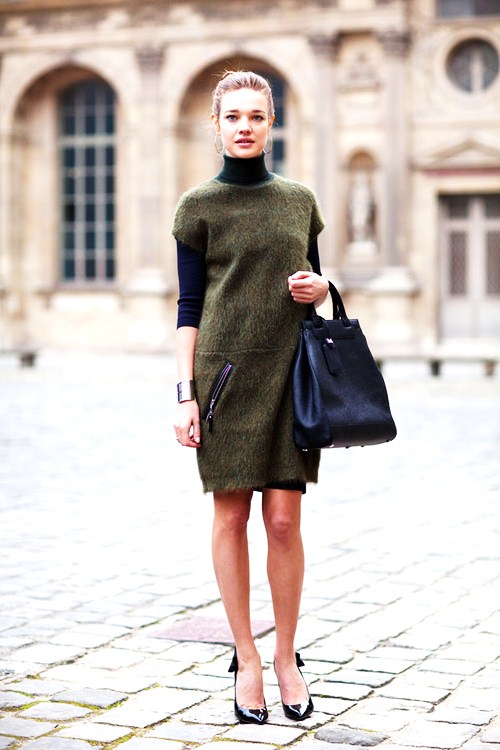 Wearing long sleeved shirts under dresses is another way to make the transition to winter dressing. Lately, turtlenecks worn under pinafore and shift dresses are a chic look for the cooler months.
---
3

Choose Your Colours Wisely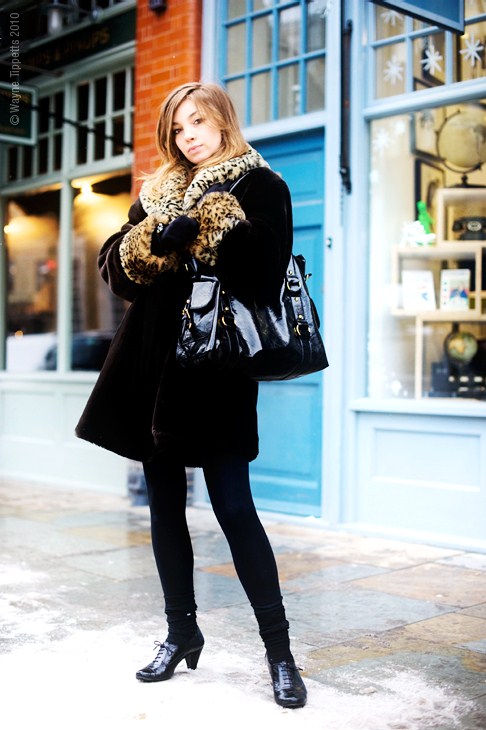 A big tip for wearing summer clothes in winter is to choose your colour palette carefully. Light pastels don't always work well for winter, so stick to your summer clothes that are dark or neutral in colour.
---
4

Try Tights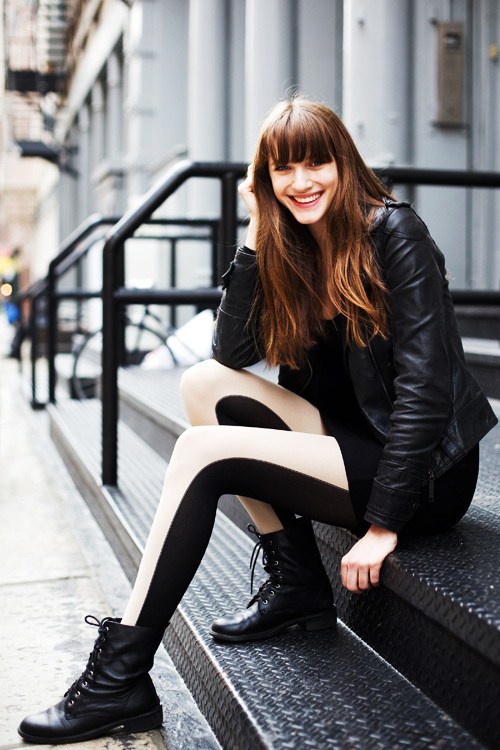 Wearing tights under your summer skirts, dresses, and shorts is a no brainer when it comes to how to wear summer clothes in winter. Higher denier tights or leggings are both good choices for keeping your legs warm in winter.
---
5

Get Scarfed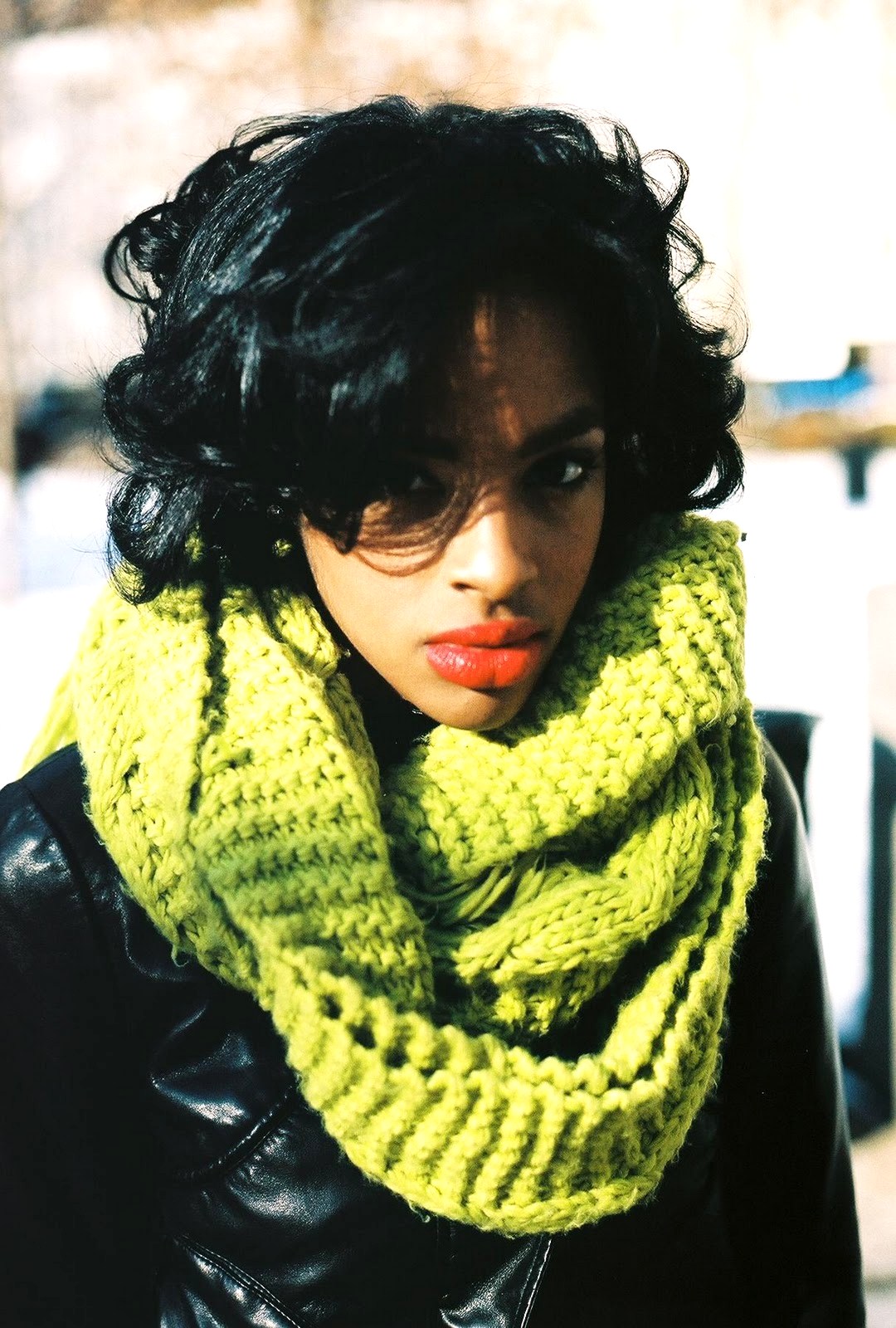 An easy way to transition your summer outfits into winter is to through on a scarf. Warmer weather is perfect for wearing a luxe pashmina and when the temperature drops opt for a chunky scarf or snood.
---
6

Update Your Accessories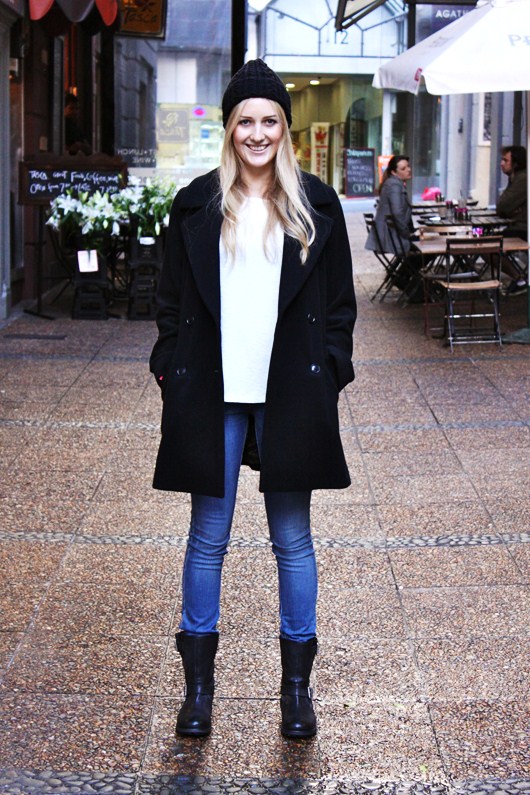 When it comes to how to wear summer clothes in winter, simply changing up your accessories can go a long way to updating your look. For example, switch the canvas bag for a lush suede number, a straw trilby for knitted beanie, and statement collar for a faux fur stole.
7

Switch Your Footwear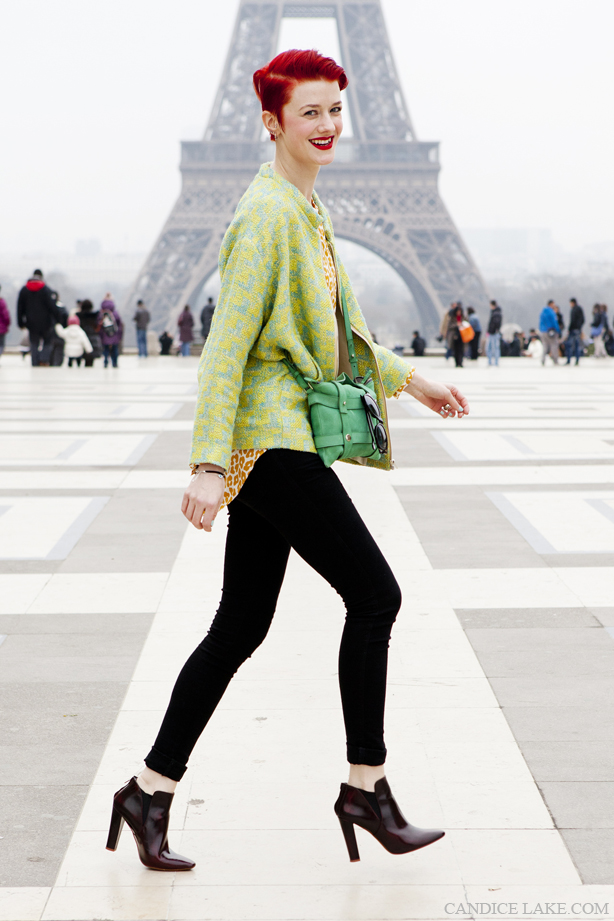 Switching up your footwear can also help transition your summer outfits into winter. Say bye bye to sandals and peep-toes, and hello to pumps and lace-up shoes.
---
8

Bring on the Boots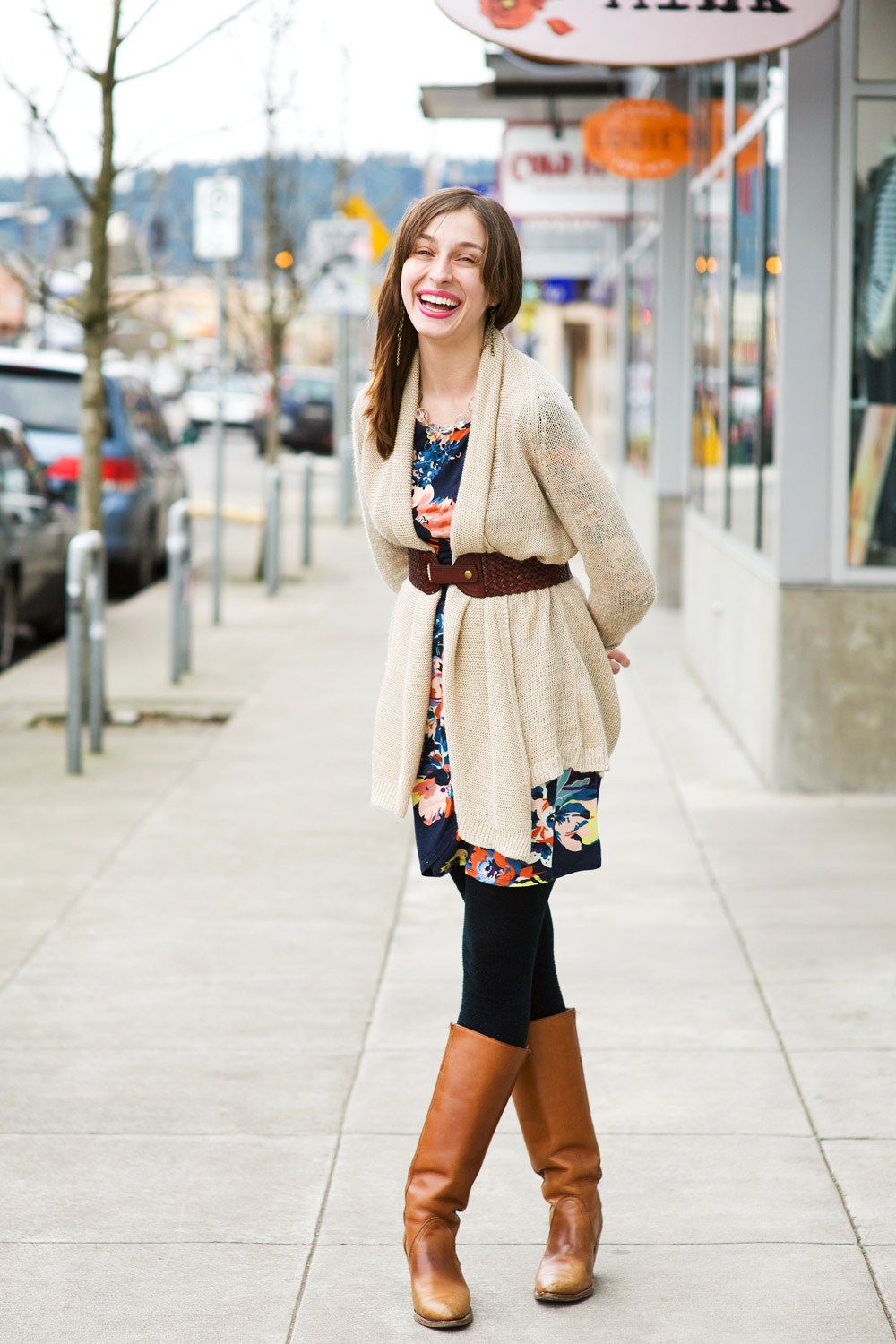 Winter is the perfect time for boot lovers. When looking at how to wear summer clothes in winter, adding a few extra layers and a pair of boots to your favourite summer dress for a weather-appropriate look.
---
9

Slip on a Statement Jacket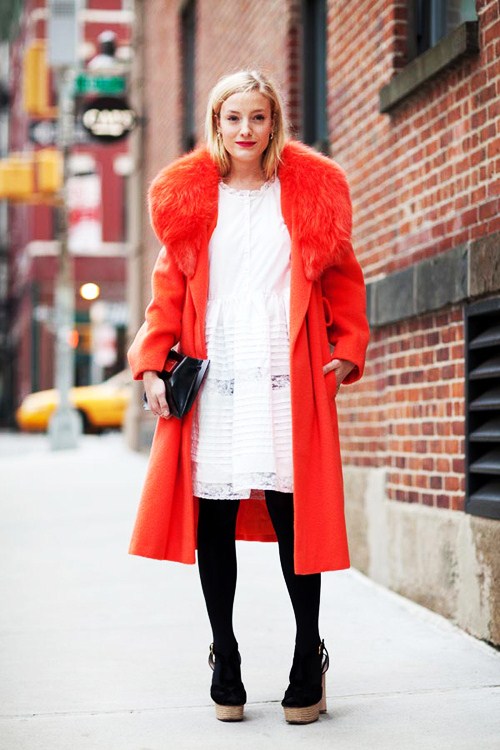 Jazz up your basic summer clothes by slipping on a statement jacket. Whether you opt for an eye-catching colour, print, or cut; the statement jacket will take your outfit from zero to hero.
---
10

Keep the Maxi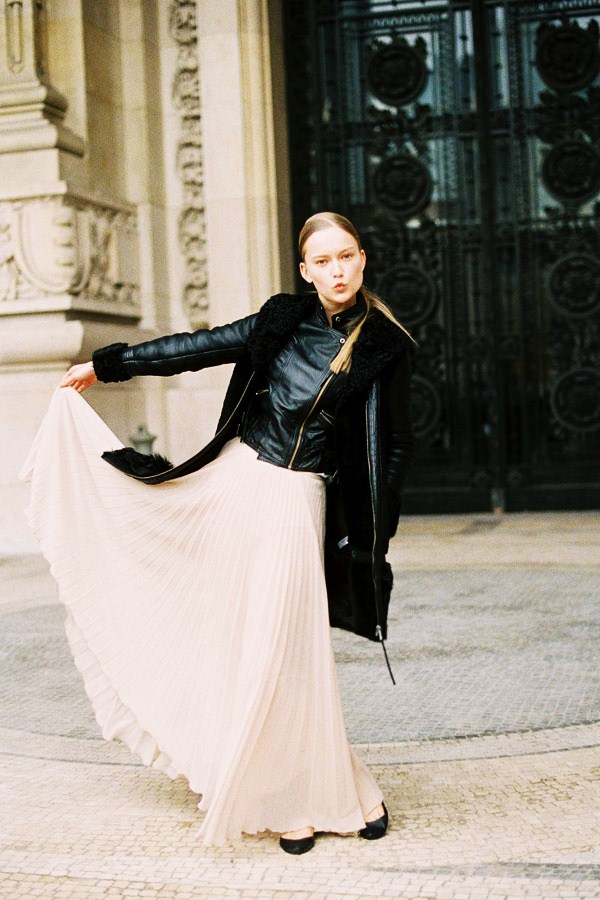 Yes, you can make that maxi work for winter! In fact, you could almost say they're better suited to this season since they cover so much of your body. When things get really chilly and if the fabric is opaque enough, wear tights underneath for added warmth (no one will see, anyway!)
---
11

Tone down Your Florals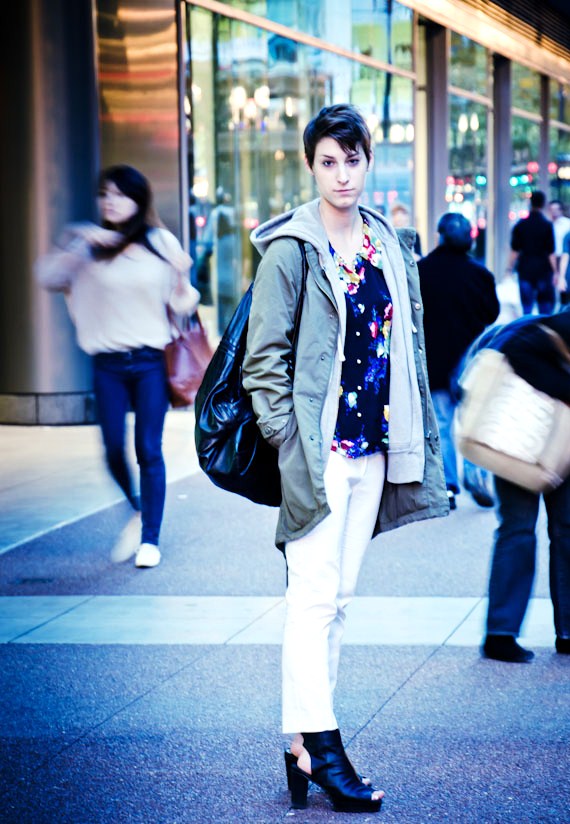 When looking at how to wear summer clothes in winter, you don't have to neglect your floral print clothing. The key is to stick to darker florals as they will generally blend in more easily with your winter wardrobes.
---
12

Add a Lick of Leather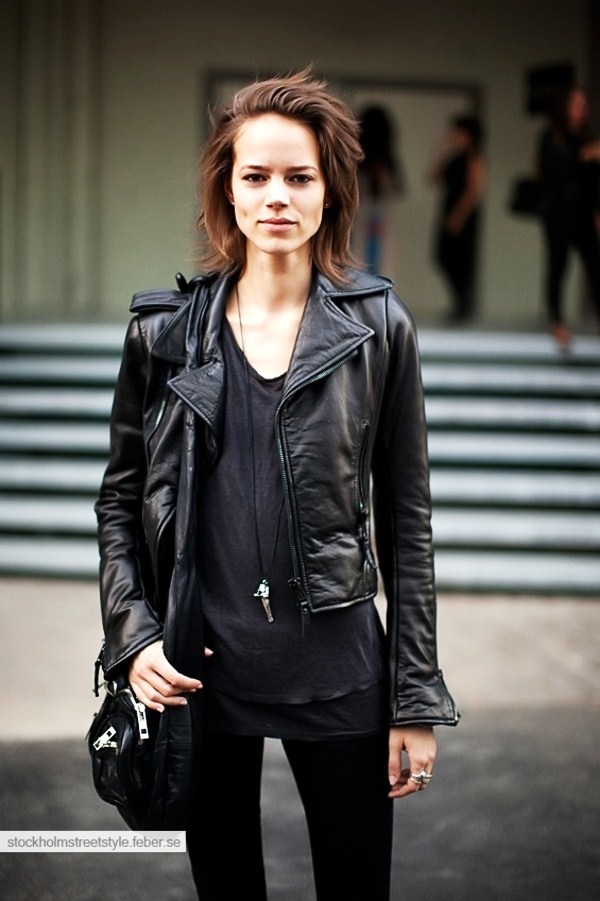 Summer isn't the most ideal time for wearing leather or leather look fabrics (I can't think of anything worse than sweaty skin against leather clothing). Winter, however, is a whole different ball game! Add a leather jacket over your favourite summer looks, or try teaming your favourite summer separates with a leather top or skirt.
---
13

Hold onto Your Hats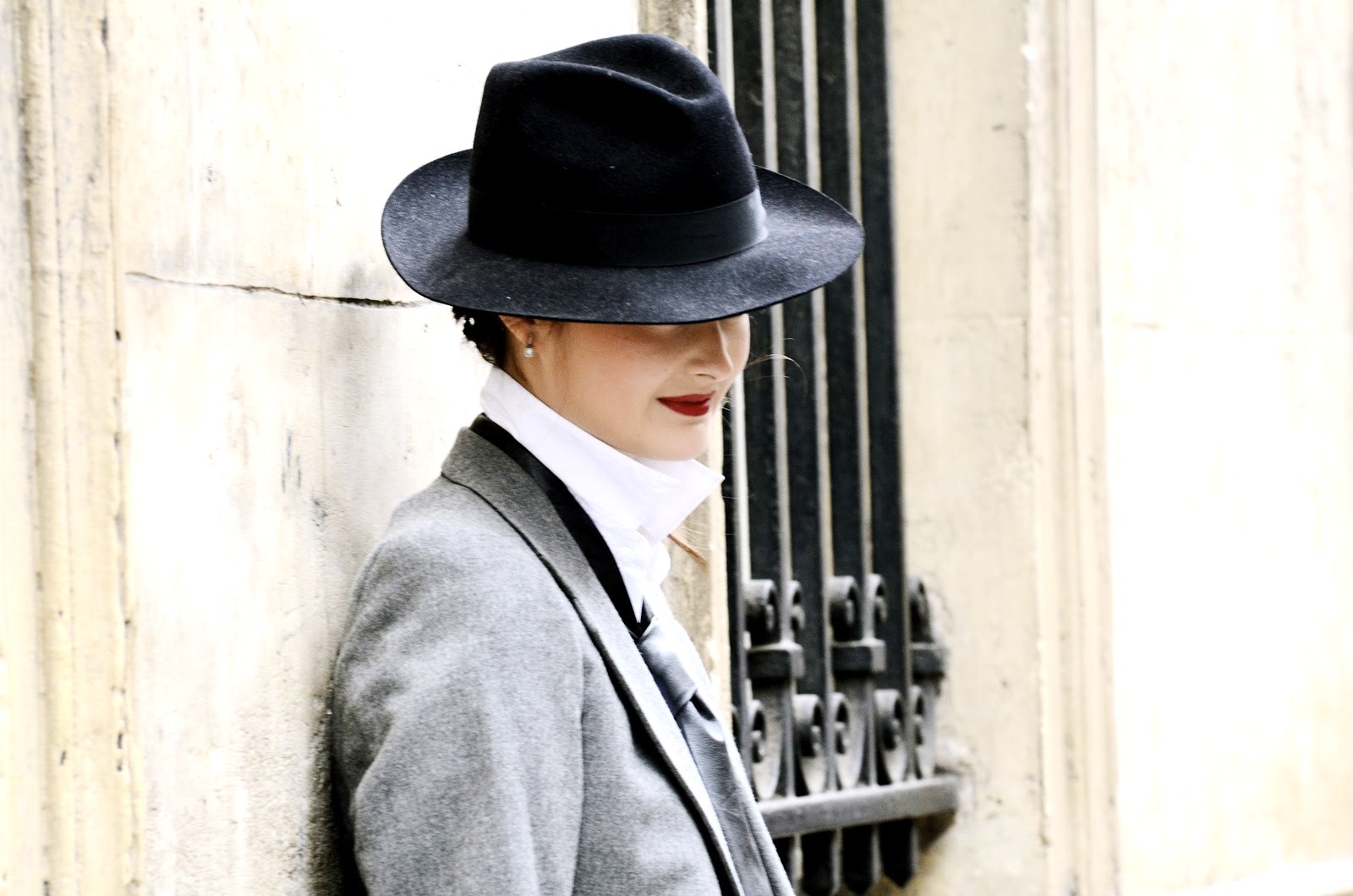 Hats are a handy accessory that you can take with you into the winter months. Instead of a straw hat that's for the beach, keep felt hats at the ready for all your winter wardrobe needs.
---
14

Stick to Structure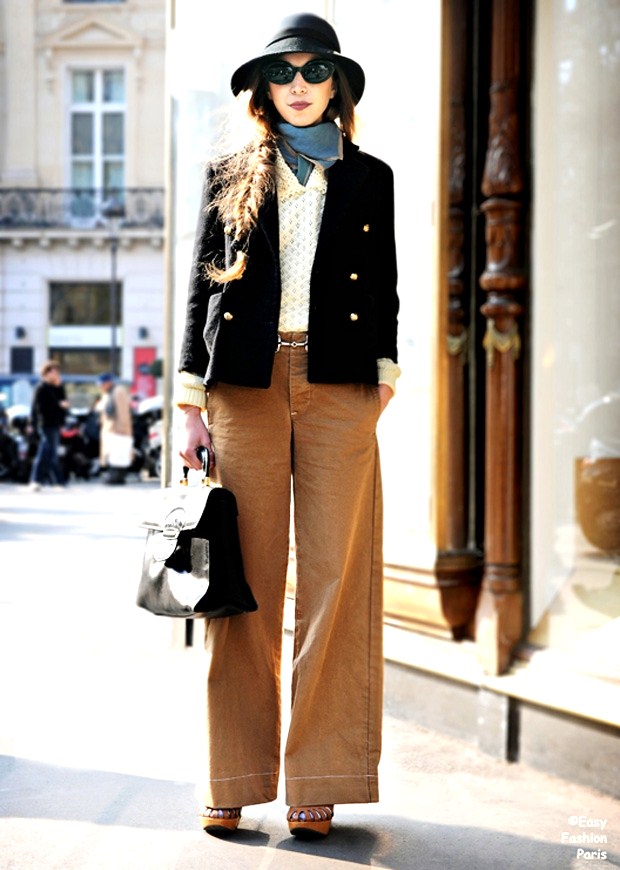 Winter dressing tends to have a lot more structure to it – think thicker fabrics and fitted coats. If you're thinking about how to wear summer clothes in winter, things like tailored pants and structured dresses can transition across the seasons much more easily than, say, a babydoll dress.
---
15

Sock It to Me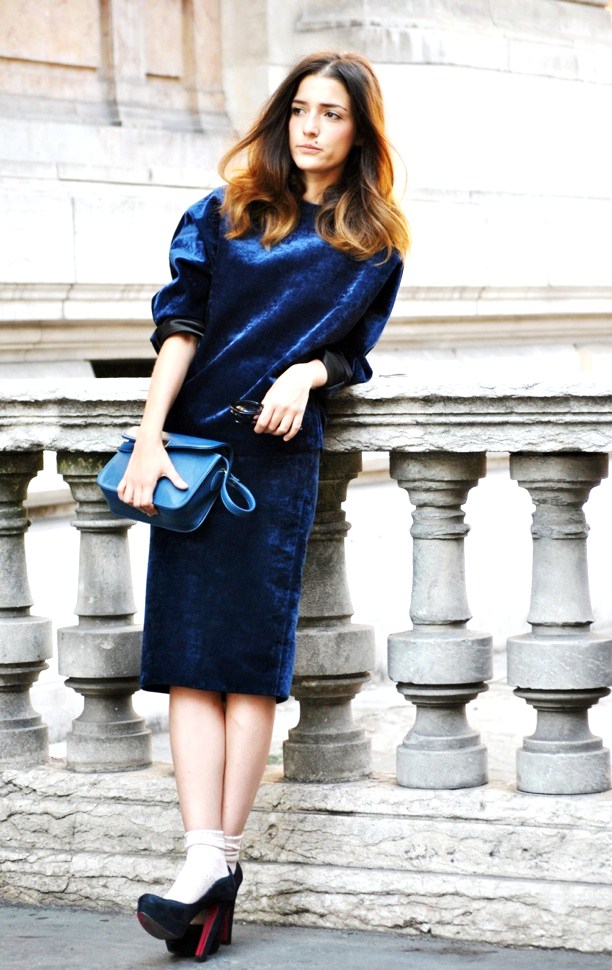 It's a bit of a divisive look, but wearing a pair of socks with your heels or sandals can be one way of transitioning them into the fall/winter season. Keep the look high fashion by teaming socks with statement heels rather than summer footwear like espadrilles and jelly shoes!
---
16

You Can Still Show Skin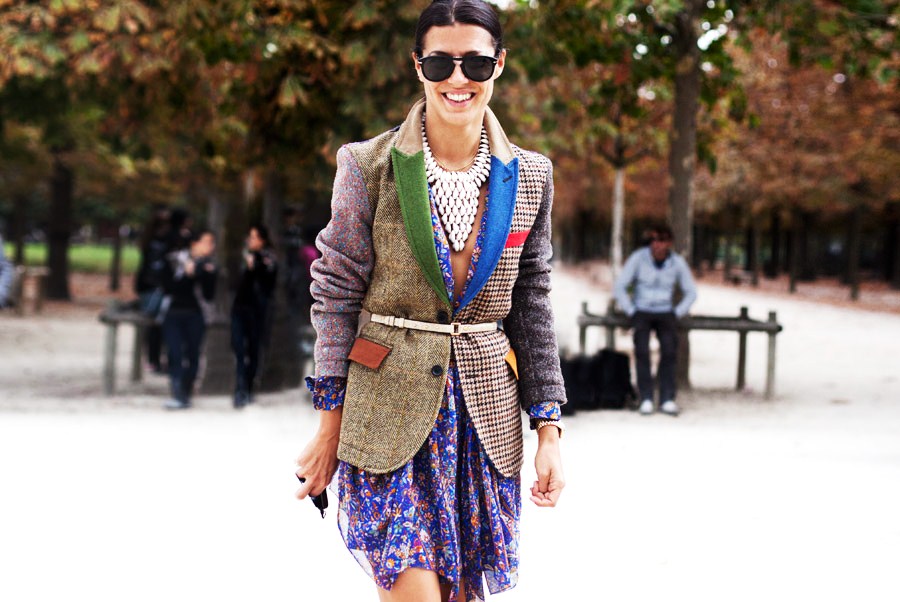 In the early stages of fall and winter (depending on where you live in the world, of course!) you might still be able to get away with showing your summer skin. Just keep the ratio of skin to clothing balanced. Show off your pins, but wear a few layers on top to block out the breeze.
---
17

Carry Back up!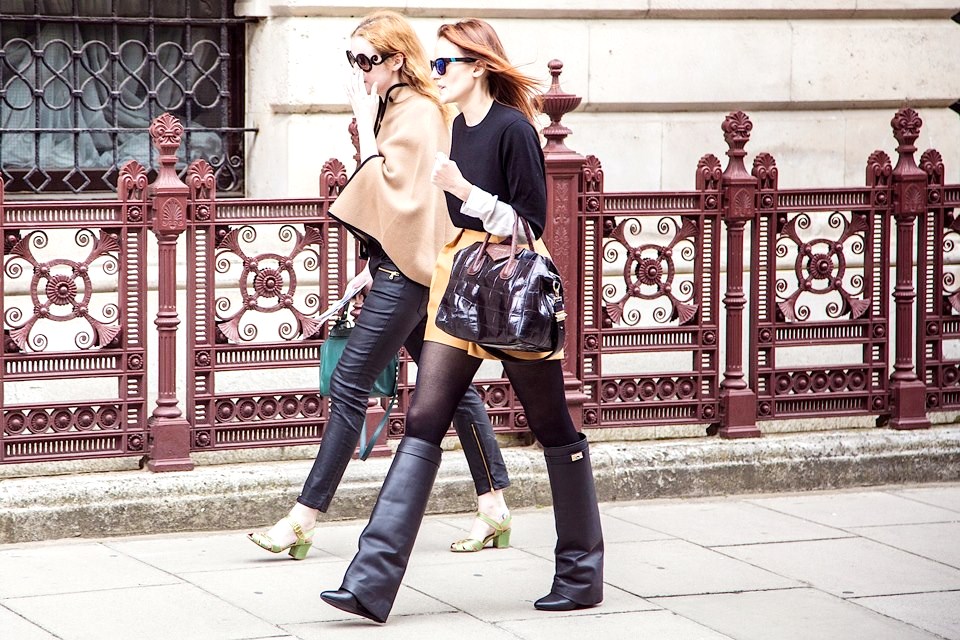 Remember how our mothers would always insist we bring a jacket out with us? Well, she was right! Weather can be unpredictable, so always carry back up. A few layers might be all you need at the time, but a quick change in weather might see you needing something more substantial when it comes to winter clothing. You wouldn't want to catch a cold!
---
18

Edit Carefully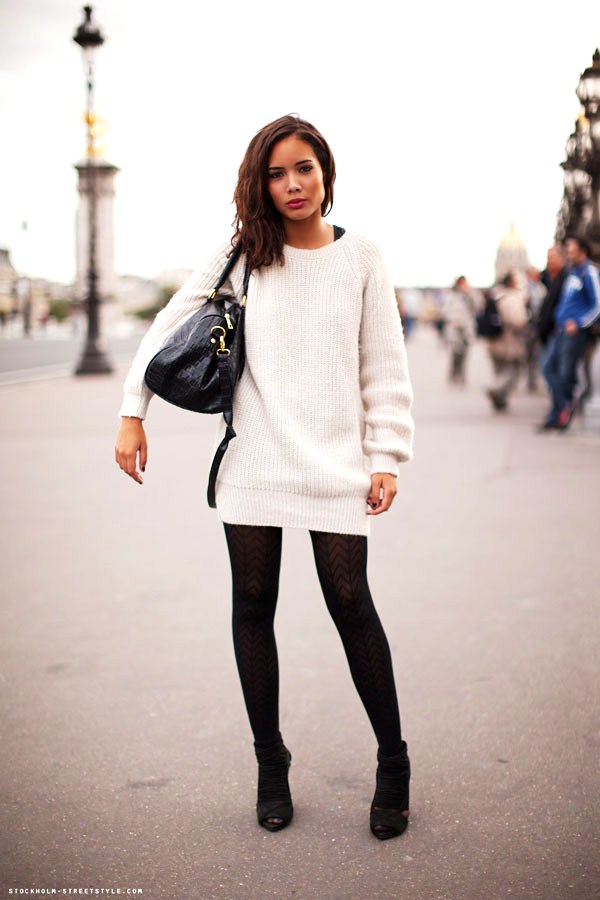 Not all of your summer clothes will be able to make the transition into winter. So, when you're packing away your warm weather gear, only keep the styles that will easily cross over into winter, like basics and those that can be easily layered.
As you can see, there are plenty of ways to make most of your wardrobe, no matter what the season. Get crafty and let your summer clothes work double time this winter! What are your best tips for how to wear summer clothes in winter? I'd love to hear them!
Top Image Source: fashion.telegraph.co.uk
---
Popular
Related
Recent