Don't you just love fashion icons? I love looking back on their style and looking at the pieces and looks they have worn that just inspire me in my own personal style. If you often wondering just which fashion icon most relates to you, this list is sure to help. I've created a list of completely different women with completely different styles who are all fashion icons in their own right, and I'm sure that at least one will be your new favorite style icon!
---
1

Marilyn Monroe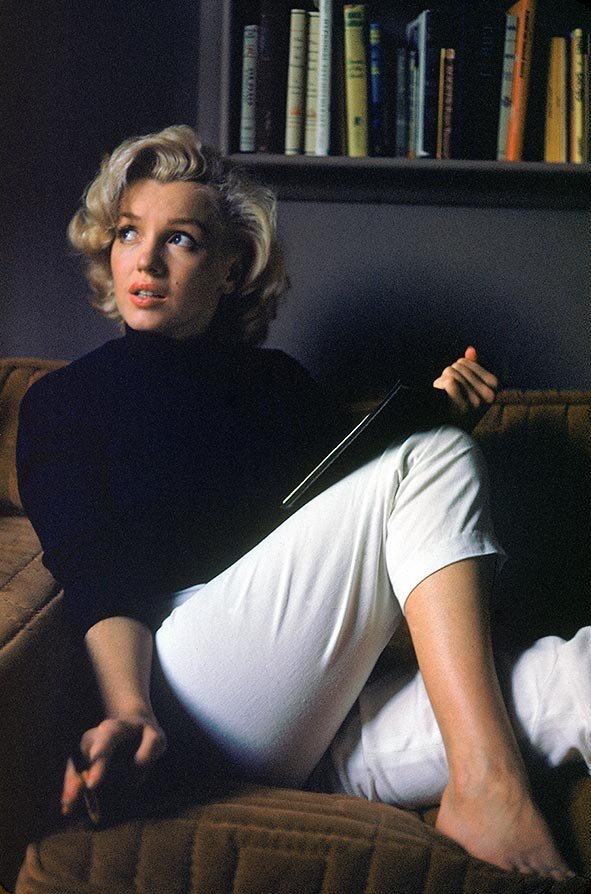 If your style leans toward sex bomb, then you are definitely Marilyn Monroe when it comes to style icons. Her style was always so gorgeous, and very much like the classic bombshell that we all wish we could be, but only some can pull off. If you're one of the lucky few who can pull this off, congratulations, your style icon is Marilyn Monroe!
2

Grace Kelly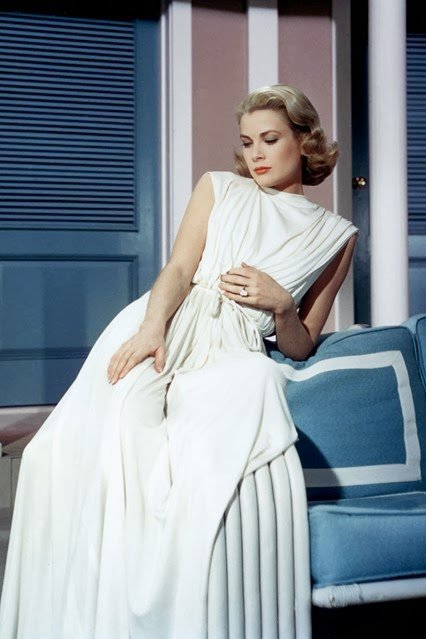 Grace Kelly will forever be the best example of ladylike elegance, and well, grace. She was definitely named correctly! Not only was Grace Kelly a beautiful, sophisticated, and classic actress from the golden age of Hollywood, but she eventually became Princess Grace of Monaco, which only elevated her style even more. If your style leans towards elegance and grace, Grace Kelly is your style icon!
---
3

Audrey Hepburn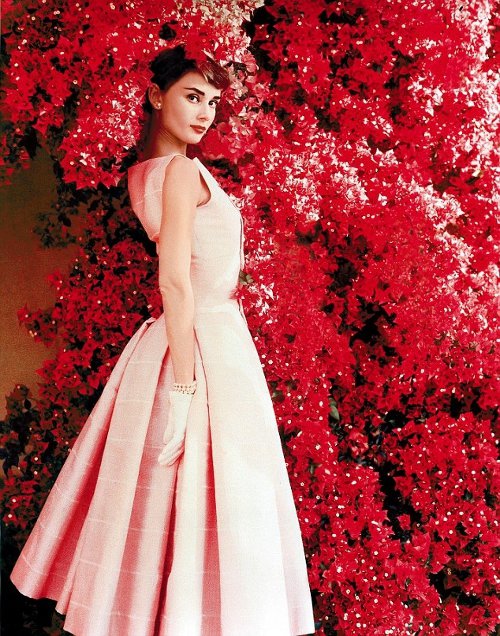 If your style is classic with a little bit of whimsy thrown in, you're probably just like Audrey Hepburn. She had one of the most classic and iconic styles out there, but there was always a touch of something dramatic to really turn heads. Whether you own a sleeping mask like the one in Breakfast at Tiffany's or simply love to wear black, if your style is classic, your style icon is Audrey Hepburn!
---
4

Kate Moss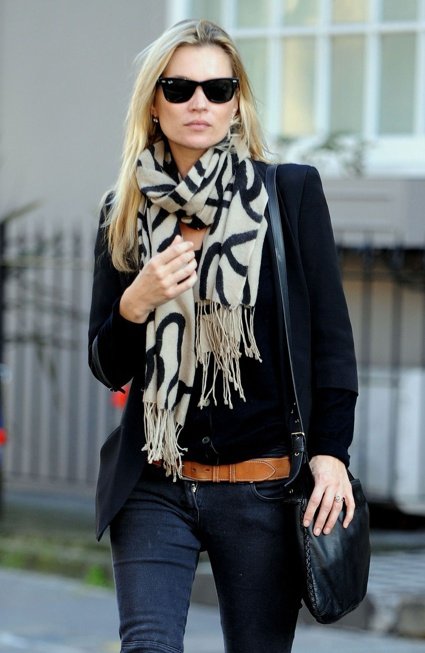 Kate Moss is known for her simple, slightly tomboy style. She can often be seen wearing simple pants and a gorgeous blazer or jacket of some sort. She tends to stick to a more neutral color palette, and her style is always so effortless that you can't help but love it. If your style is simpler, Kate Moss is your style icon!
---
5

Taylor Swift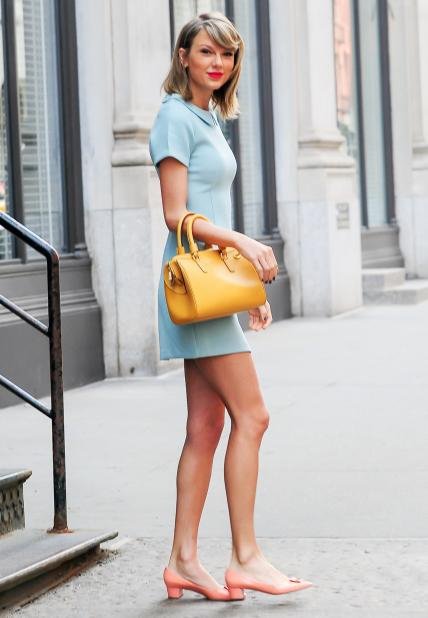 Although Taylor Swift recreates her style every few years, she's definitely a style icon. If you go for a modern touch with separates but love bright colors, Taylor Swift is definitely your style icon. Whether you copied her hairstyle after she cut her hair (no judgment from me!) or simply fell in love with matching sets because of her, if you love modern pieces and bright colors, Taylor Swift is the style icon for you!
6

Madonna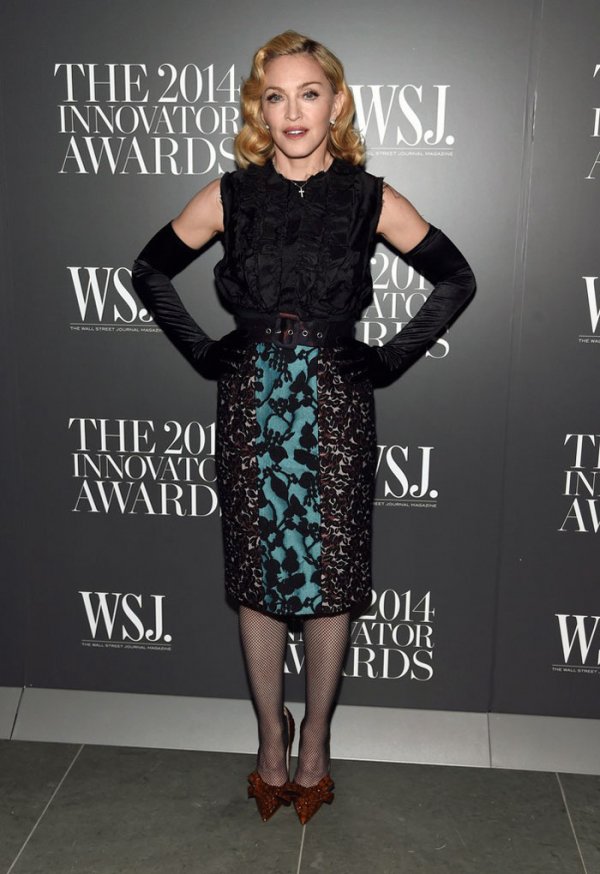 If your style is edgy, then your style icon is Madonna. If you're not afraid to change things up and go for something completely unexpected and different, then you should definitely consider Madonna one of your biggest style icons, because you never know what exactly she's going to wear next!
---
7

Beyoncé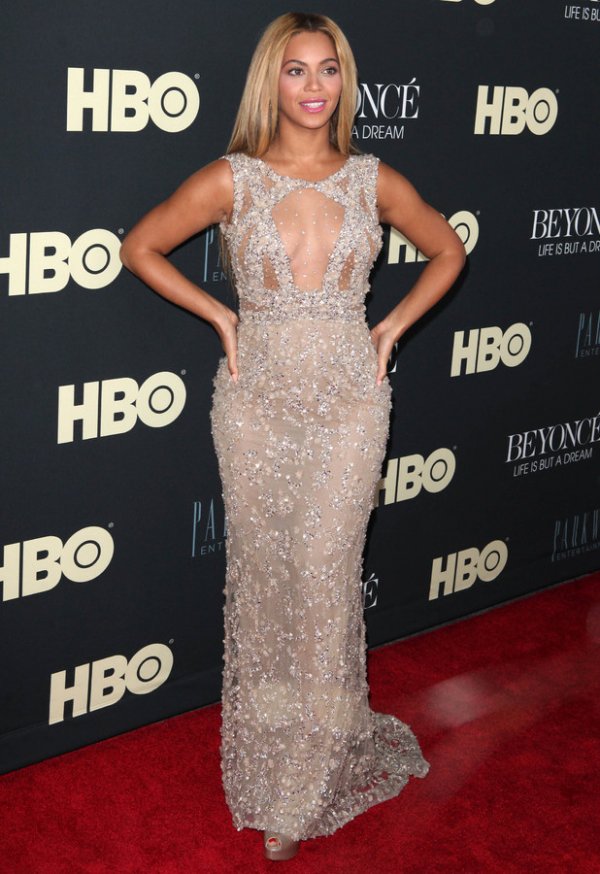 There's no question that Beyoncé is a style icon, however, when I was trying to decide just what category she fell under, it became pretty tough, until I realized that she falls under every category. Her style is edgy but classic, she can be a sex bomb like Marilyn Monroe, but her style can also be simple like Kate Moss. If your style falls under all of these categories, then your style icon is the one and only, Beyoncé!
Who is your style icon? Were they on this list or is your style icon someone else entirely? Let me know in the comments!
---
Comments
Popular
Related
Recent