A lot of people think they should stay away from celebrity fashion lines because the clothes are just thrown together by someone who isn't that celebrity. However, you'd be surprised just how much most celebrities are involved in their clothing line, and even more than that, just how cute the clothes are. Think about it—most celebrities have amazing fashion sense. They don't want their name on something that looks terrible. If you haven't discovered your favorite celebrity fashion line yet, look through this list and I'm sure you'll find it on this list!
---
1

LC by Lauren Conrad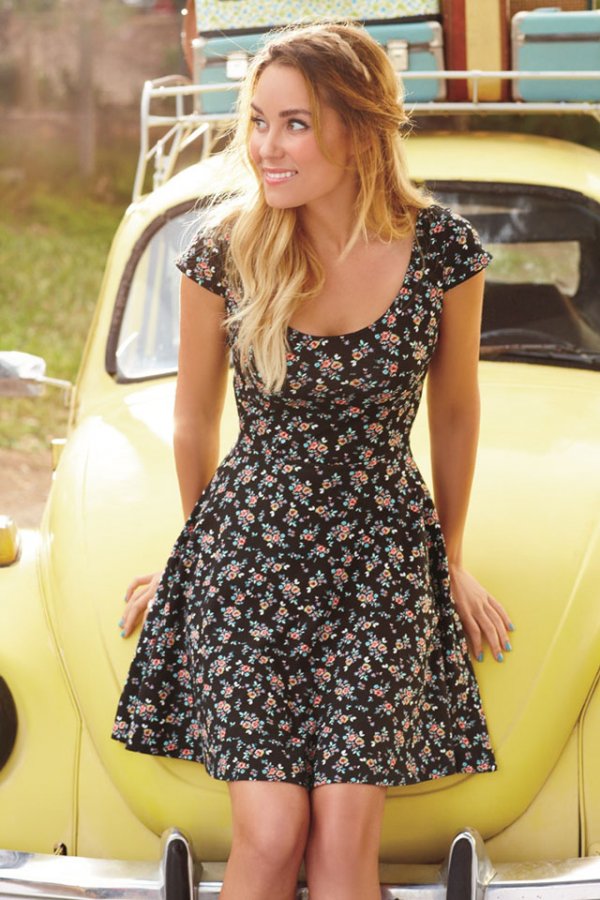 If you have a pretty girly style, LC by Lauren Conrad is a great line to look through. I've personally always loved Lauren Conrad's style, and I feel like I can get a little piece of that when I shop her collection for Kohl's. Plus, in typical Kohl's fashion, there are always amazing sales on most of her line!
2

Kendall and Kylie Collection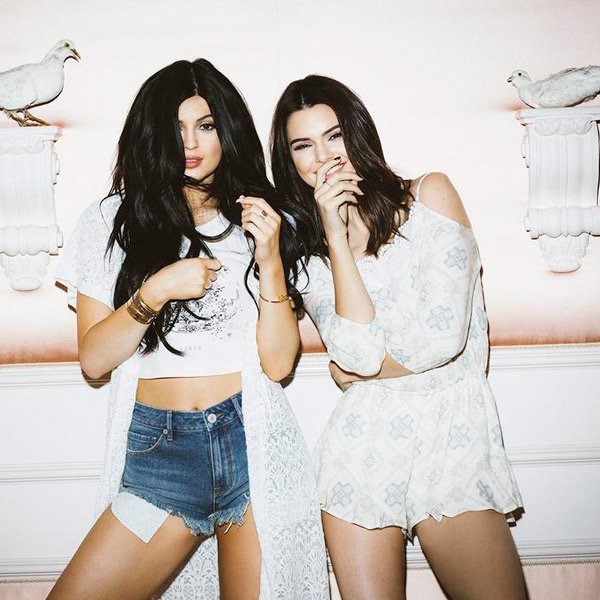 Following in their sisters' footsteps (the three older girls had a line at Sears called Kardashian Kollection that has recently been discontinued) Kendall and Kylie recently started their own clothing line with Pac Sun. Their style is perfect for teenage girls no matter your style. If you love beachy boho looks, they have it. If your style is more boho, they have it. Plus, the line is pretty cheap considering the store and big name behind it!
---
3

ED by Ellen DeGeneres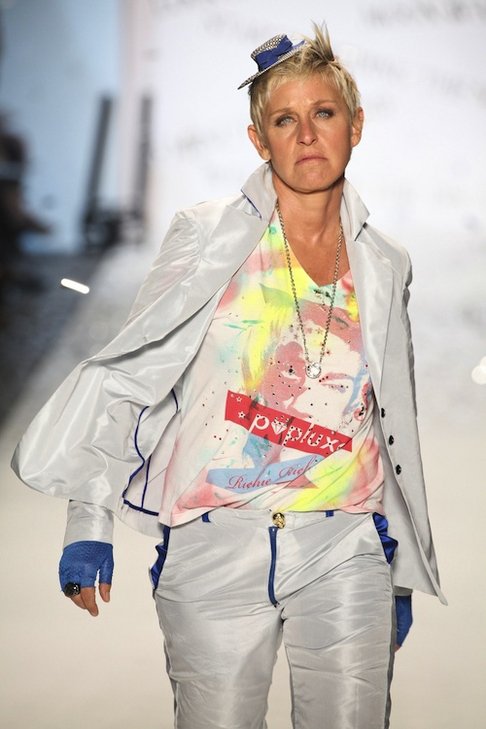 I'm pretty sure that the entire world collectively lost their minds when Ellen DeGeneres announced her new clothing line recently. The clothes are obviously inspired by the happiest parts of her life—they feature puppies and words like "love" and "joy." I'm convinced that wearing these clothes is bound to make your life happier!
---
4

Jennifer Lopez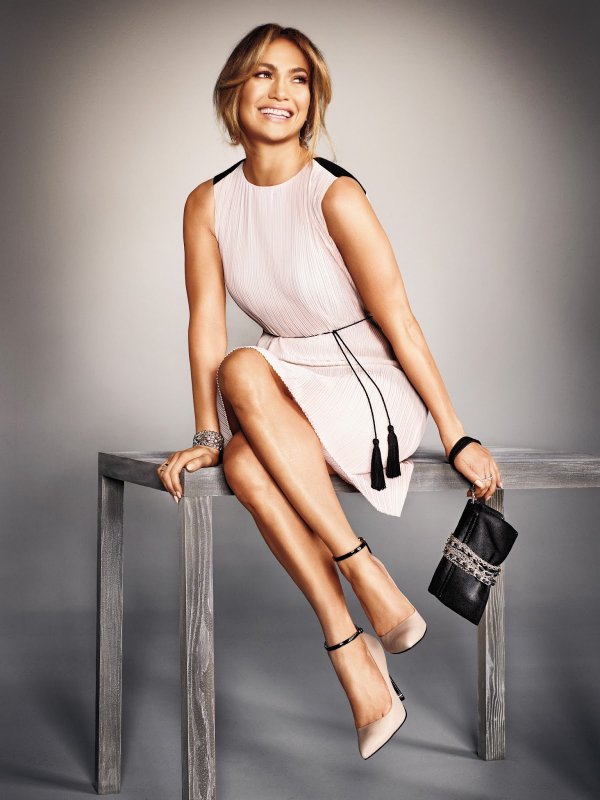 Having shopped from Jennifer Lopez's Kohl's collection multiple times, I will say that I was a little bit worried at first that I wasn't going to love her line as much as I love her. However, that wasn't the case, All of her clothes are so ridiculously stylish that you'll want to wear them all!
---
5

Halle Berry by Scandale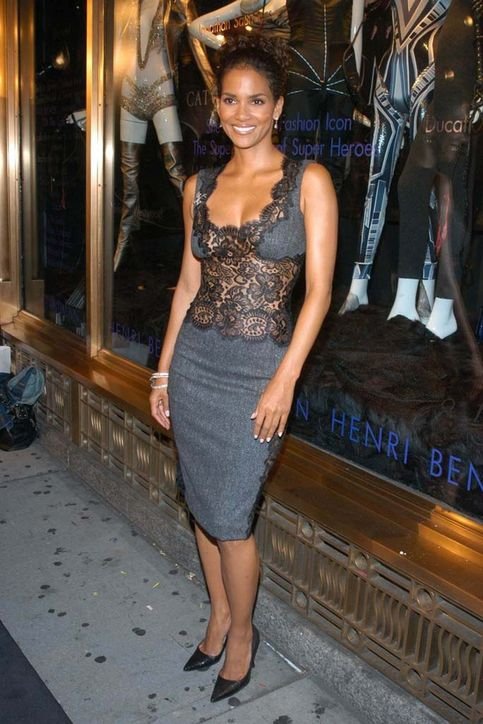 Isn't every woman looking for good bras, panties, and lingerie that won't break the bank? Well, if you're one of those women, you owe Halle Berry some "thank you's" because she's created just that with Scandale. Her line is gorgeous, and offiered at Target, making it a line you just can't pass up!
---
6

Olsenboye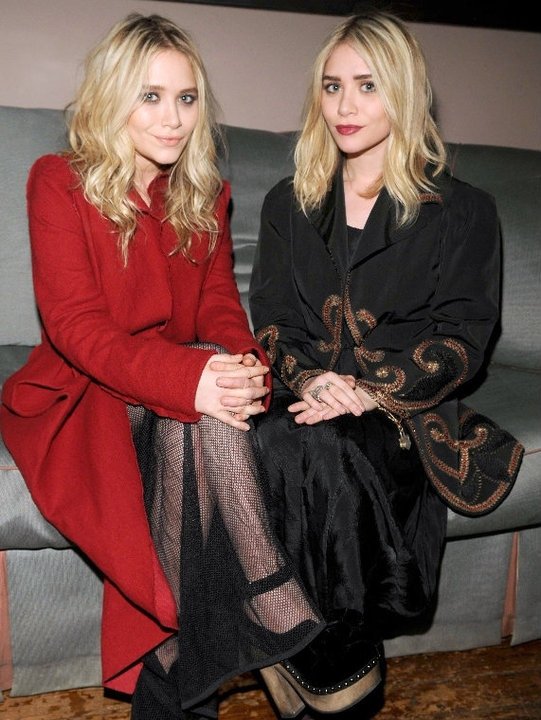 If you know the Olsen twins, you probably know their line called Elizabeth and James. However, a lot of people don't know that they have a line that's just as pretty, but is sold at JC Penney, making it much cheaper. The line is called Olsenboye, and the clothes are so pretty and so Mary Kate and Ashley that you're going to have a hard time passing them up!
---
7

Eva Mendes for New York and Company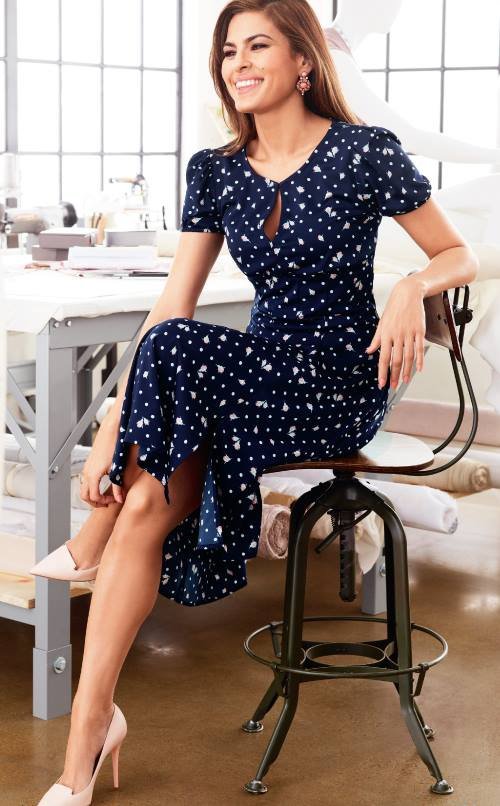 If you love a bold print, look no further than Eva Mendes's line for New York and Company. Her clothes are gorgeous no matter your age, and the prints are so bold and beautiful that I know you'll get a ton of compliments on your show-stopping pieces!
Which of these women has your favorite clothing line? Let me know which lines you own items from in the comments!
---
Comments
Popular
Related
Recent