This year more than ever, the models of NYFW are making more headlines than the designer clothes they're wearing. Some of these women are breaking barriers, others have already had a fashion faux pas or two, and some are being watched with extra care in case their A-List friends decide to pop up at the front row of the runway (I'm still holding out hope for a Taylor Swift sighting). These are the models you should be paying attention to this NYFW.
---
1

Madeline Stuart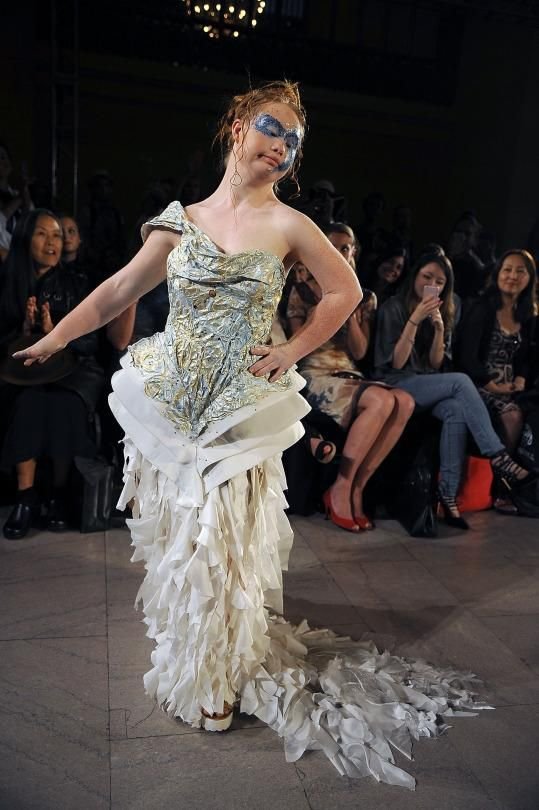 Madeline Stuart made headlines this year as the first model with Down's Syndrome to walk the runway at NYFW. She rocked it at FTL Moda's show, and I hope that we get to see her do even more at Fashion Weeks in the future, because I don't know about you, but she's a model that I want to see in every show!
---
2

Hailey Baldwin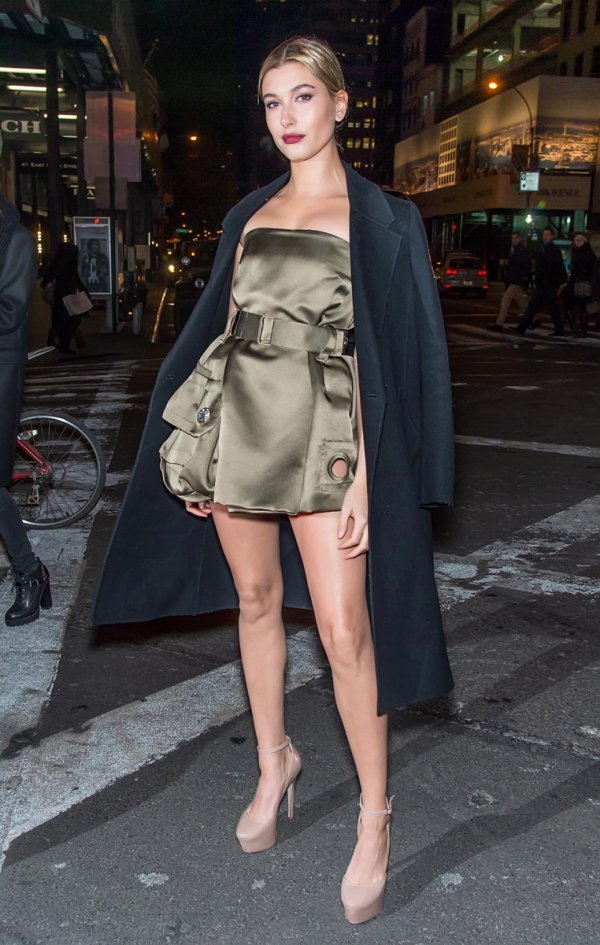 ‌Hailey Baldwin made her NYFW runway debut at this year's NYFW, and she's definitely a model who's here to stay. She's the daughter of Stephen Baldwin, and although her famous family is known for acting, she's taking the road less traveled and starting a model career, and a pretty huge one at that. Watch her strut her stuff before she's one of the world's biggest super models!
---
3

Karlie Kloss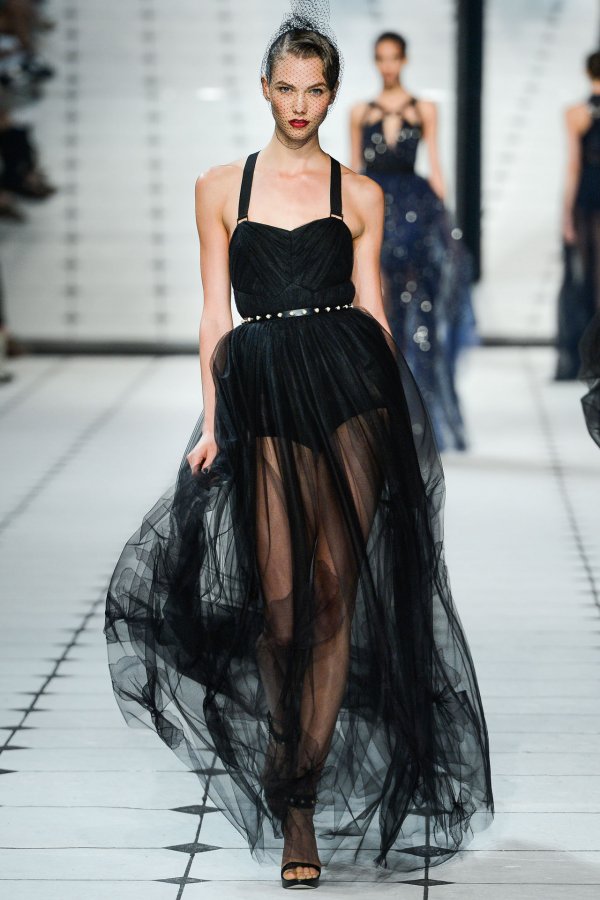 Speaking of Karlie Kloss, it's safe to say that she's one of the biggest super models of our generation. Not only is she slaying the world of fashion at this year's NYFW, but she's somehow juggling that and classes at NYU. I don't know how she does it, but she does it all so well!
---
4

Kendall Jenner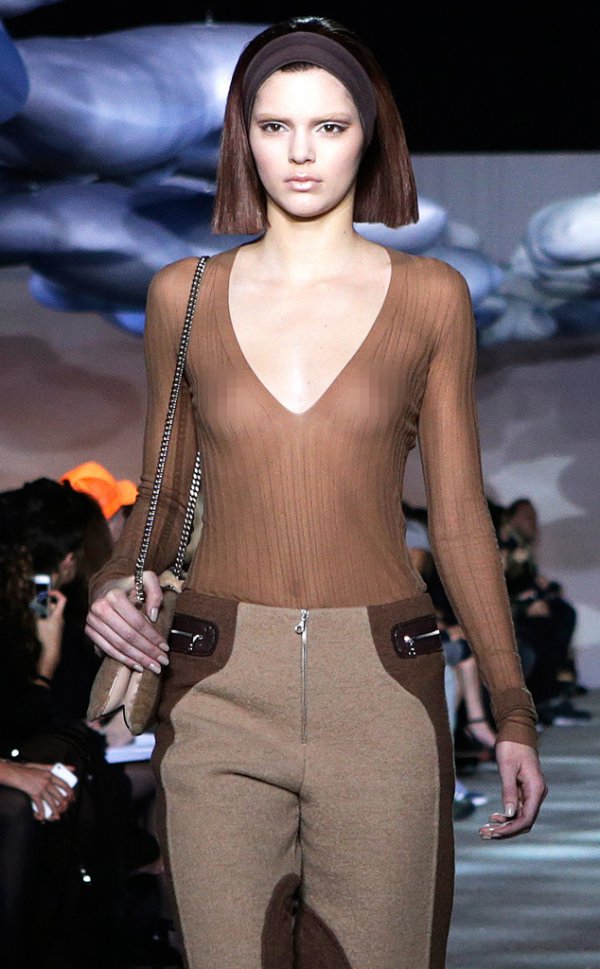 When Kendall Jenner first started modeling, no one took her seriously due to the famous family she came from. She effectively shut those haters up, though, and has been extremely successful as a model ever since. This isn't her first Fashion Week, but it is one of the first where people are really taking notice of her outside of the fact that she's from one of America's most famous families.
---
5

Gigi Hadid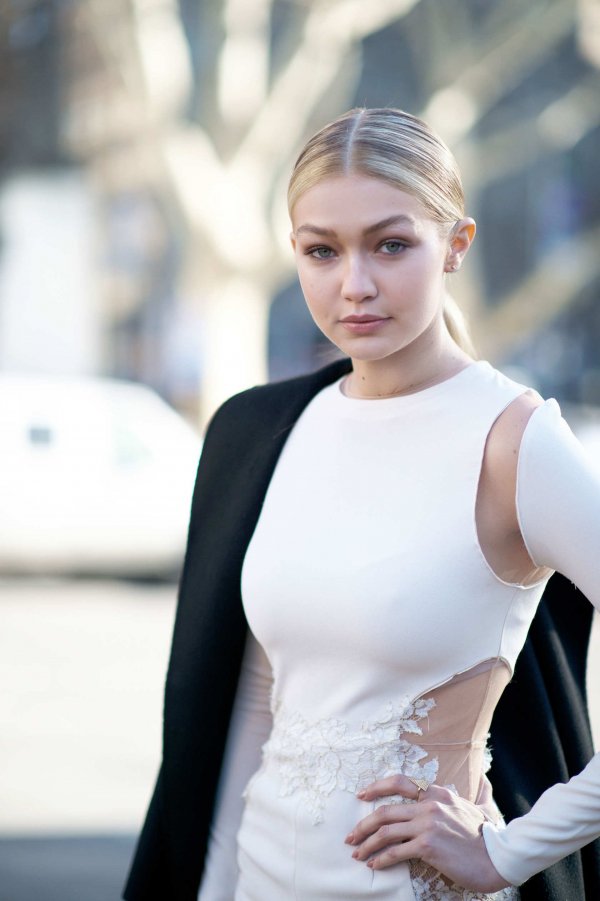 Gigi Hadid seemingly came out of nowhere in the past year, and now she's everywhere. She began as the daughter of a certain "Real Housewife" but these days, she's one of the biggest A-List models and celebrities in the business. She's part of Taylor Swift's squad, was in the Bad Blood music video, is dating Joe Jonas, and this week she's taking over NYFW with her BFFs (Kendall Jenner is among them!).
---
6

Liris Crosse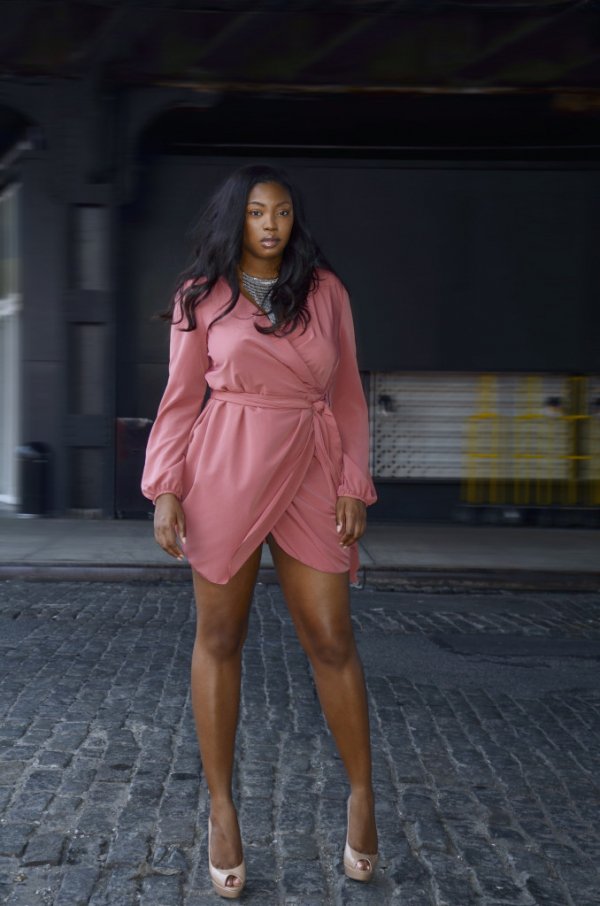 Seeing plus-sized models on the runways of NYFW is almost a novelty of sorts. They're not everywhere, but every once in a while when one makes her NYFW debut you just wish that she would model everything. Not that there's anything wrong with the typical models walking in NYFW, but there's something so refreshing about someone who looks gorgeous no matter her size, and Liris Crosse is one of those people.
---
7

Candice Swanepoel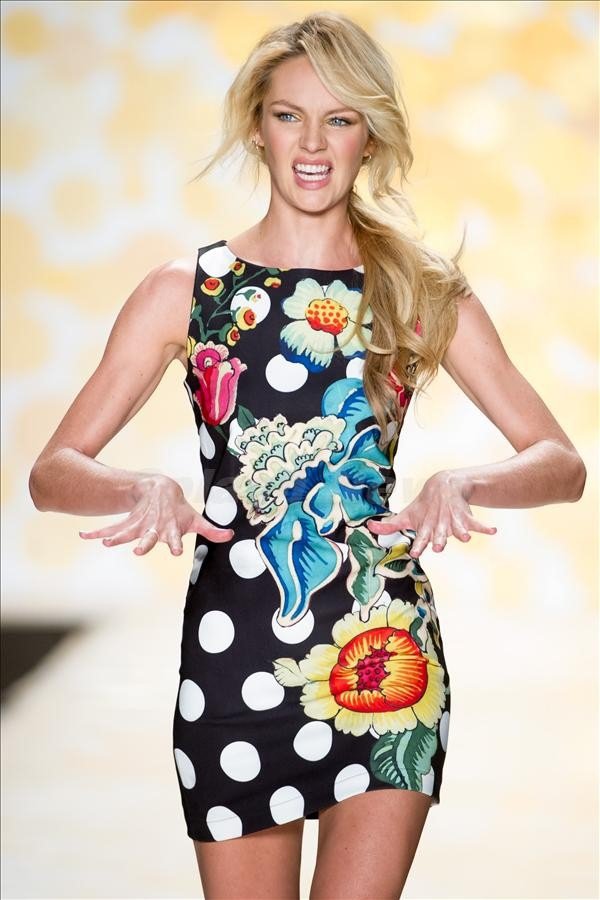 Candice Swanepoel is a NYFW pro at this point, but that doesn't mean that we shouldn't be watching her. She recently made headlines at this NYFW after tripping and falling on the runway, proving to all of us that even models aren't perfect, and I love that!
Who are your favorite NYFW models? Are you keeping an eye on any of these ladies? Let me know in the comments!
More
---
Comments
Popular
Recent