When you're a teen who's obsessed with fashion, finding affordable designer brands is not easy. However, they're out there, they just require a little bit of digging. Stores like Kohl's and Target often do collaborations with some of your favorite designers, like Jason Wu and Vera Wang. If you're looking to mature your style but don't have the budget to spend on your favorite designers, this list of affordable designer brands will help you get the look you're craving for so much less!
---
1

LC by Lauren Conrad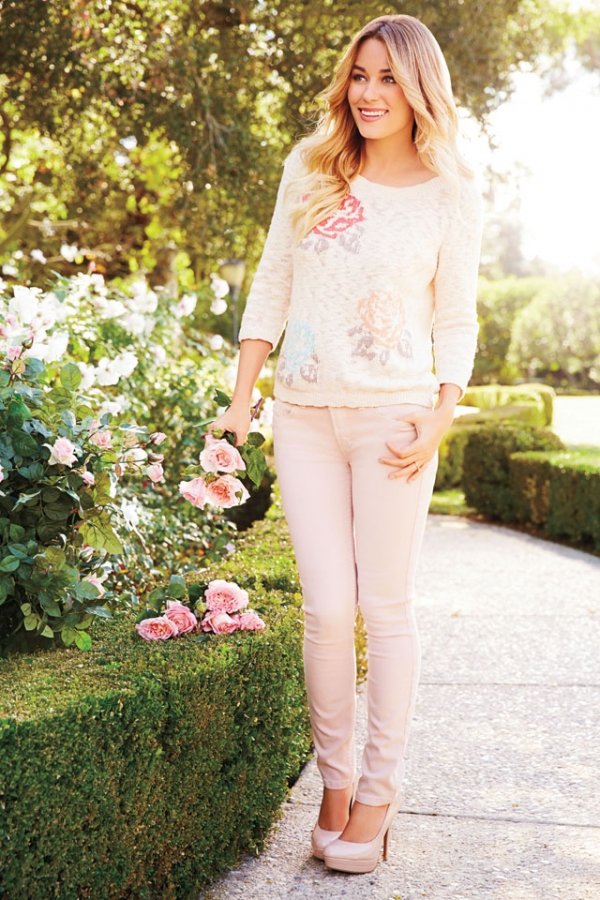 If you want to dress like Lauren Conrad but don't have the budget she has, her line at Kohl's is the only way to go. It's made up of clothes she would actually wear, so if you're looking to steal her style, you'll find it in her line, LC by Lauren Conrad! It's one of the most affordable designer brands out there, so this is definitely one to keep an eye out for!
---
2

Vera Wang for Kohl's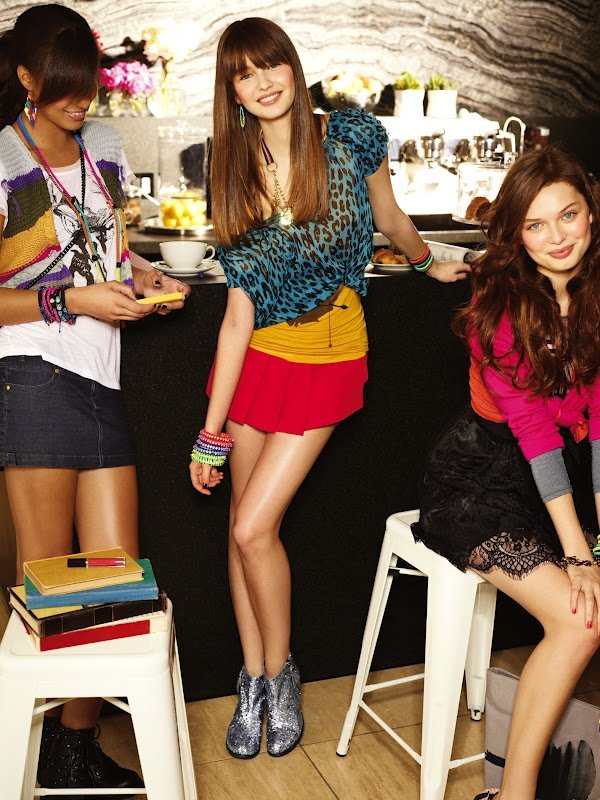 Much like Martha Stewart, there isn't much left out there that Vera Wang hasn't put her name on, and her line at Kohl's is no exception. You'll fall in love with all of her outfits, and they come with a price tag you can actually afford, unlike most of her wedding dresses! Her line is casual and simple, yet elegant, and as someone who has never noticed her line while shopping in store, seeing her pieces online is making me itch to go to my local Kohl's as soon as possible!
---
3

Altuzarra for Target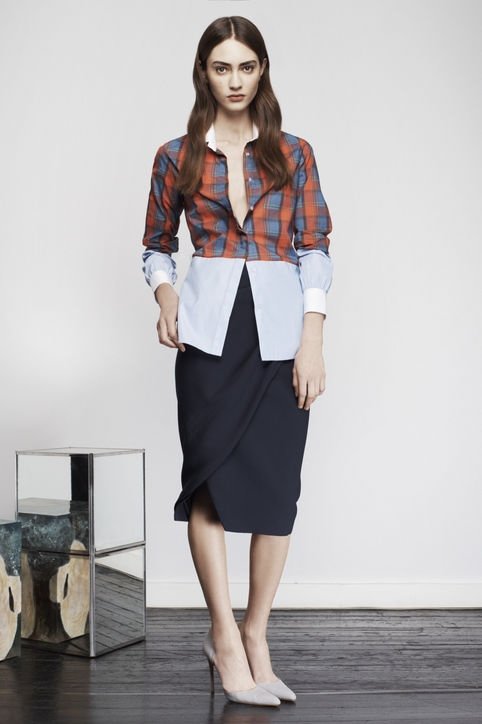 Target is known for its huge collaborations with famous designer labels. It started with Isaac Mizrahi, and this year, Altuzarra made its own headlines after their collaboration with Target released this fall. If you haven't been able to find anything in stores, don't worry; you may still have luck in the online store or on eBay!
---
4

Versace for H&M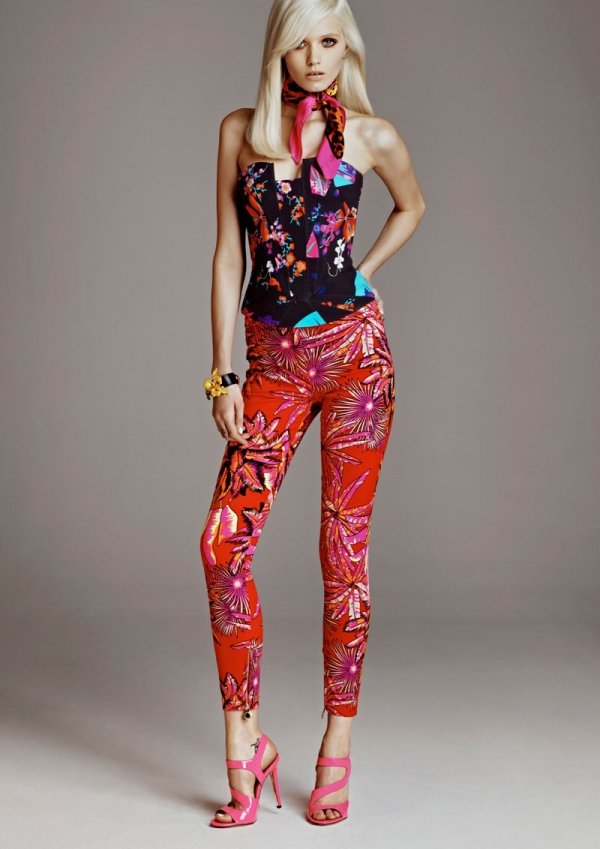 No matter your age, being able to say that your favorite item of clothing is Versace is a pretty big deal. So, when Versace announced a collaboration with H&M, it was difficult not to get too excited. Although it's been a few years, this line is still available on eBay, and even though it's a little pricier than it was in stores, it's still cheaper than actual Versace!
---
5

Christian Siriano for Payless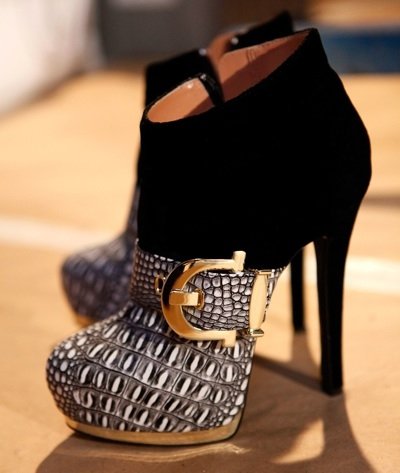 If I'm being honest, I never imagined that I'd read the words Christian Siriano and Payless in the same sentence, and yet, his line for Payless is so amazing you won't believe it. He's dressed almost every celebrity with his designs, and you can get a piece of that when you check out his shoe and accessory collection from Payless!
---
6

Jason Wu for Target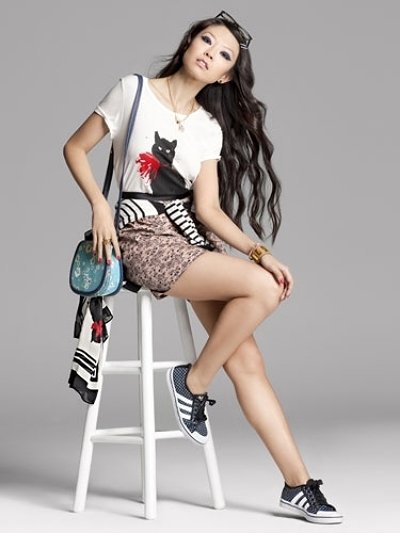 Everyone fell in love with Jason Wu when he dressed First Lady Michelle Obama when he was virtually unknown. Today, he's a household name, and although it's been a few years since his line was released, like every amazing designer line, it's available on eBay!
---
7

I Heart Ronson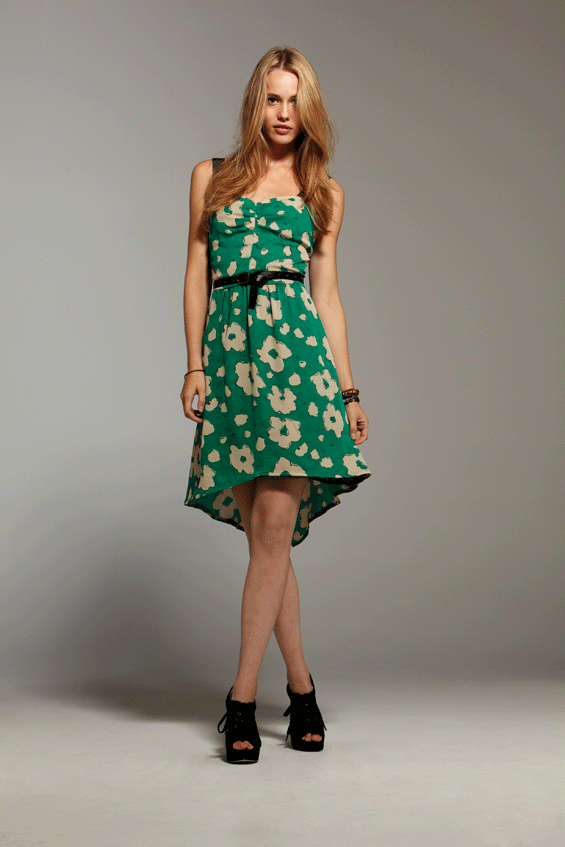 I Heart Ronson is the perfect designer line for teenagers. It's available at JC Penney, but looks like it belongs on the runway. If you're a teenager looking for quality clothes at great prices, this is the designer line for you!
What's your favorite designer line? Do they have a line for a more reasonable price? If you don't think they do, do some digging! You may be surprised to find out that they do, or at the very least, that they have something in the works! Discuss in the comments!
More
Comments
Popular
Recent