Gift shopping for your best friends can be a bit of a challenge. You want to get something that you know they'll love but you also want it to be extremely sentimental and lovely. It's a tough line to walk, but you can do it! With the help of these gift ideas, you'll have the cutest gifts to give ever this holiday season! In fact, you may even find that it's tough to pick just one or two of these gifts to give to your friends. Don't worry, though, I'm sure they will absolutely love these fun gifts that will also mean something to you and your best friend!
---
1

A Classic Friendship Necklace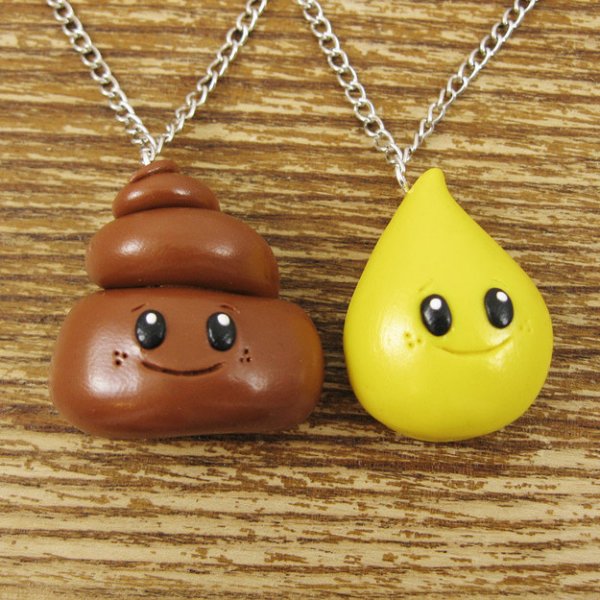 You really can't go wrong with a friendship necklace for a Christmas present! They're so classic now that they just look absolutely stylish no matter what look you're going for. They were a 90s must-have, and the nostalgia-fueled dreams you have will be fulfilled when you and your bestie wear these necklaces!
---
2

An Initial Ring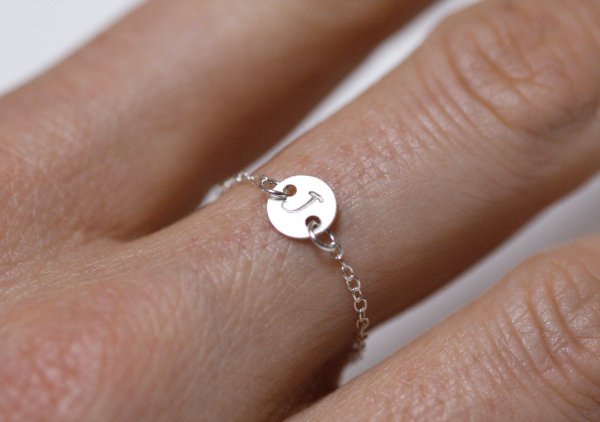 There's something so great about giving your friend a gift that feels personal, and this is one that's really great! If you buy you and your friend matching initial rings, you'll have friendship rings that don't scream "friendship rings" and you'll always have a memory together!
---
3

A Modern Friendship Bracelet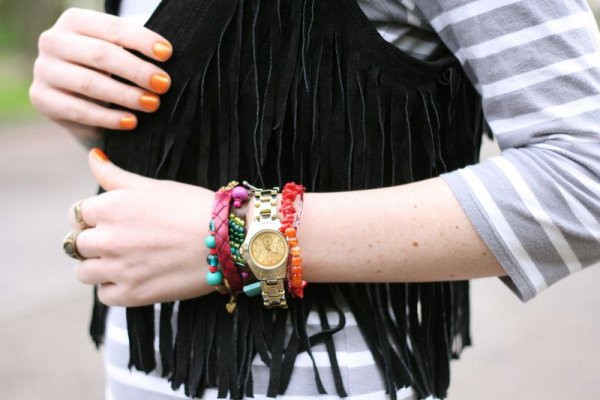 So many awesome designers and brands are coming out with modern twists on the typical friendship bracelets this year. Alex and Ani have a bunch of different bracelets and charms that will look so cute when you and your best friend both have them, and Kate Spade has a gorgeous friendship bangle as well!
---
4

Fandom Jewelry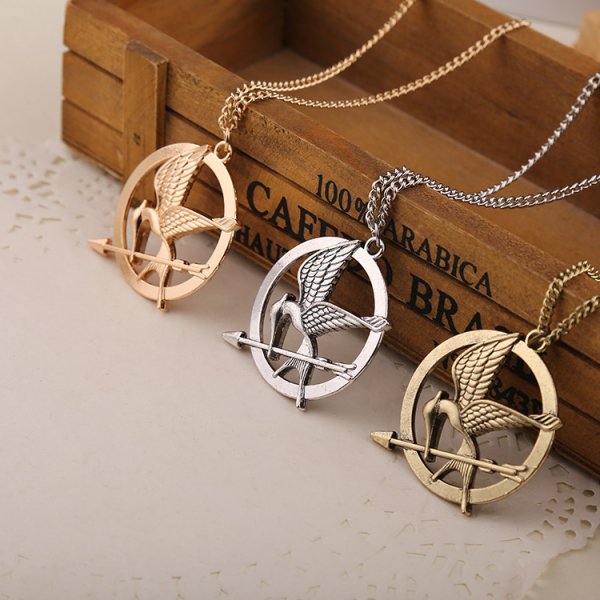 Are you and your bestie in a fandom together? Get them a piece of jewelry that is themed with your fandom for a cute look and inside joke that both of you will always laugh at! If you have mutual interests, why not indulge them with a cute piece of fandom jewelry?
---
5

Matching Leather Jackets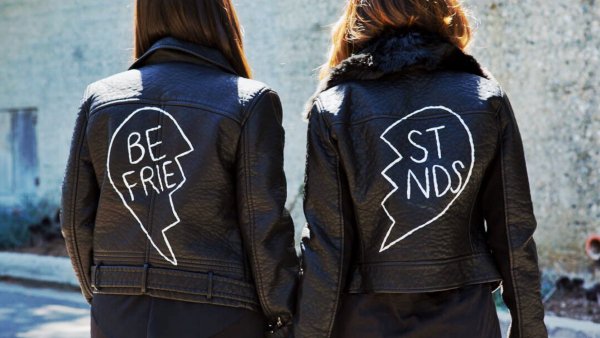 I recently came across the cutest leather jackets ever. They look like your typical leather jackets but on the back, there are the typical halves of hearts that say "best friends." It's edgy but so chic, and I definitely would wear them with my best friend!
---
6

Coordinating Outfits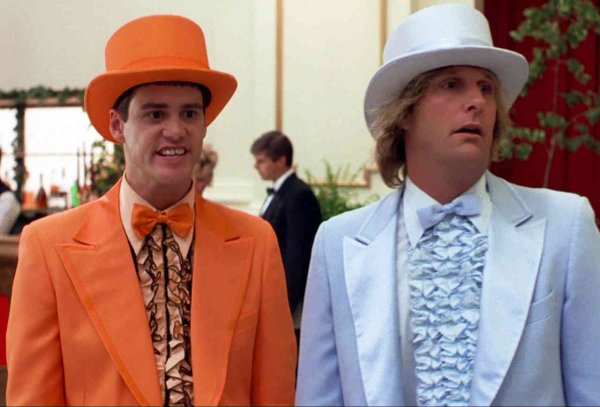 If matching isn't really your thing, get an outfit for your best friend that coordinates with your outfit but doesn't match. You'll be like Blair and Serena—everyone will envy your style together but you aren't necessarily matching perfectly!
---
7

A Cute Graphic Tee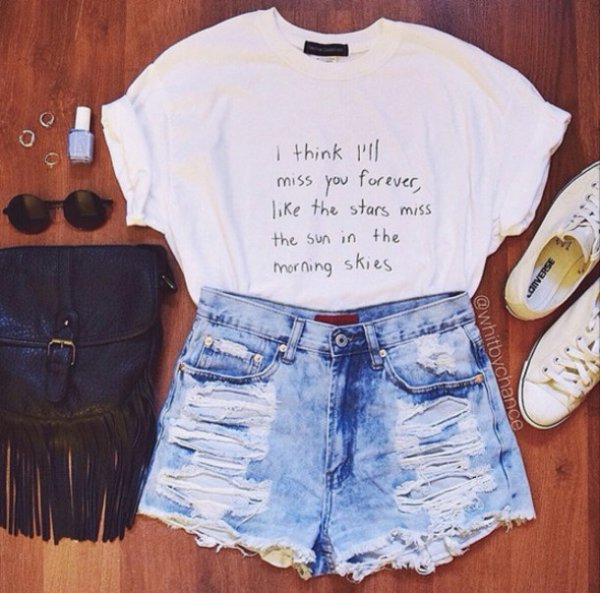 Graphic tees are easy ways to make a statement, and they're so cute! They instantly add a rocker edge to any look, so if you're looking to declare your best friend-dom in a way that seems ironic or just edgy, a cute graphic tee is such a great and easy way to do just that!
What's your favorite gift for your best friend? Will you buy any of these cute gifts for your bestie this holiday season? I want to hear about your plans for what you're gifting your friends this year (but don't let them see it!). Let me know what your gift plans are in the comments and let me know if you plan on buying any of the ideas on the list for your besties!
More
---
Comments
Popular
Recent