Classic outfits will never go out of style. These outfits are all especially beautiful, so if you're looking for a classic outfit that will never go out of style, these are definitely the outfits to choose from!
Table of contents:
1

All Black and Statement Necklace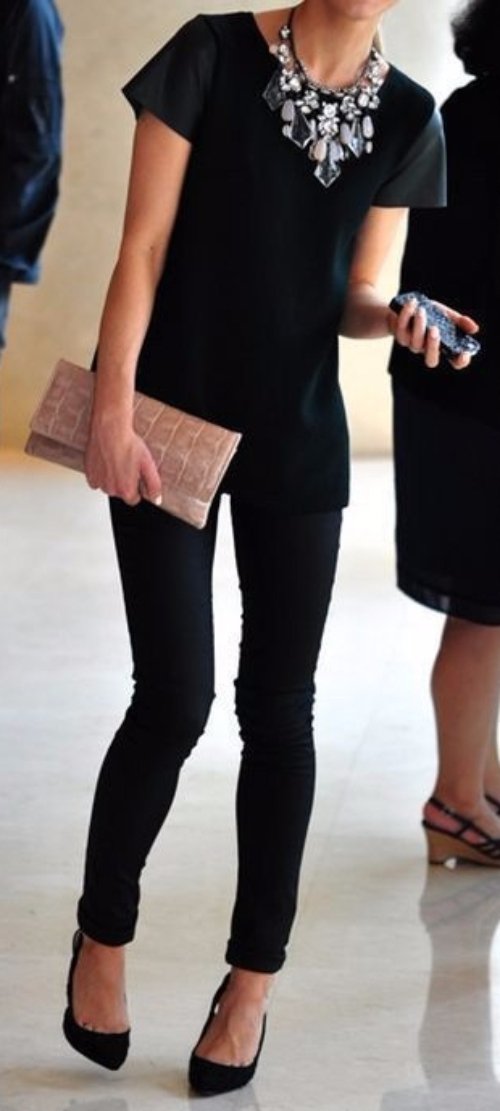 Source: 20 Style Tips On How
This all-black look is absolutely classic, and the chunky necklace really updates it for style today!
2

Slouchy Jeans and a T-Shirt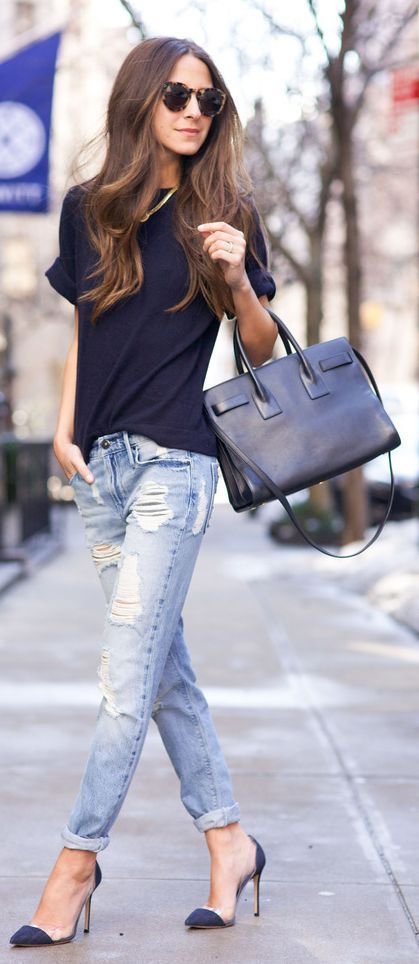 Source: 60 Stylish Spring Outfits For
You really can't go wrong with a casual t-shirt and slouchy jeans.
3

Simple Dress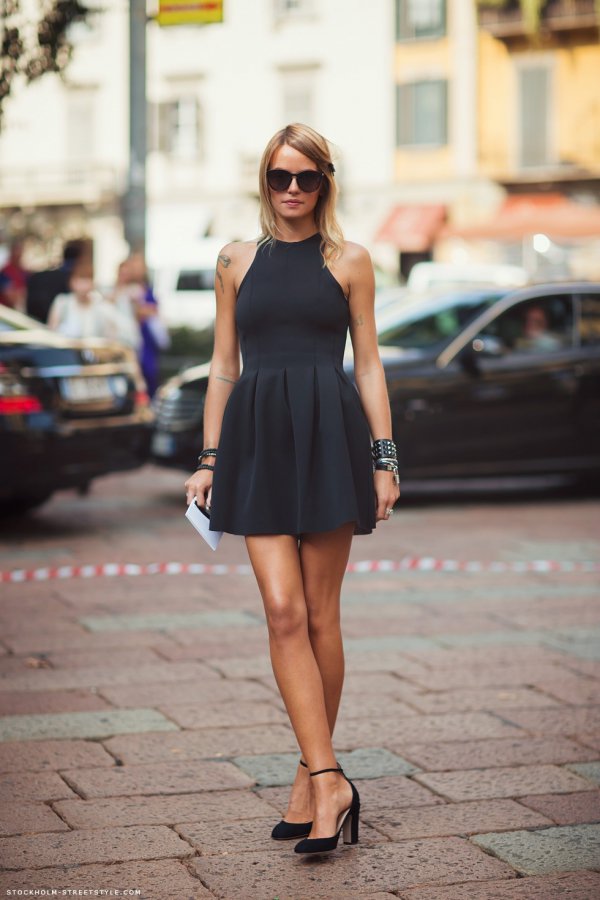 Source: How to look polished and
This simple dress will never go out of style!
4

Long Trench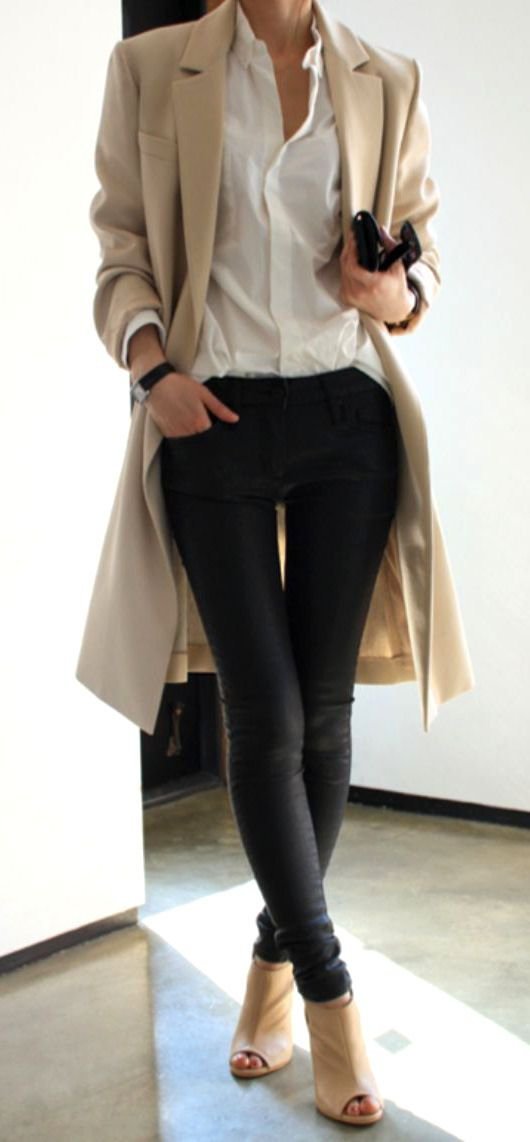 Source: Cute and Comfy Autumn Styles
A long, neutral trench with a blouse and black pants is perfect for a day at work or a day out with friends!
5

Neutral Colors and a Statement Accessory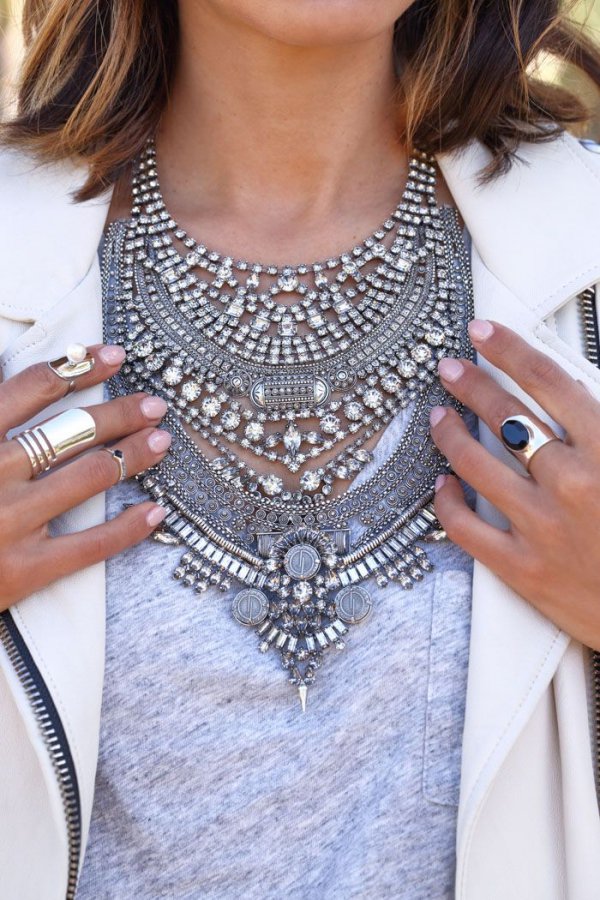 Source: 45 Fall Looks I'm Loving
This green purse looks so classic paired against the neutral colors of this outfit!
6

Gingham Plaid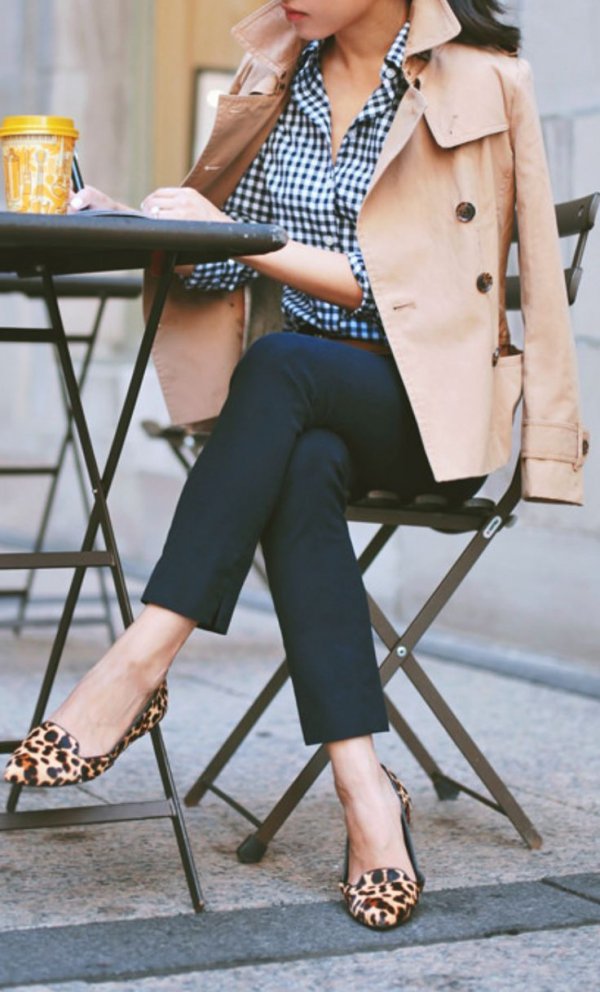 Source: 21 Classic Must-Have Items for
Gingham plaid is one of the few classic prints out there, especially when paired with cropped pants and a beige trench coat!
7

Chunky Knits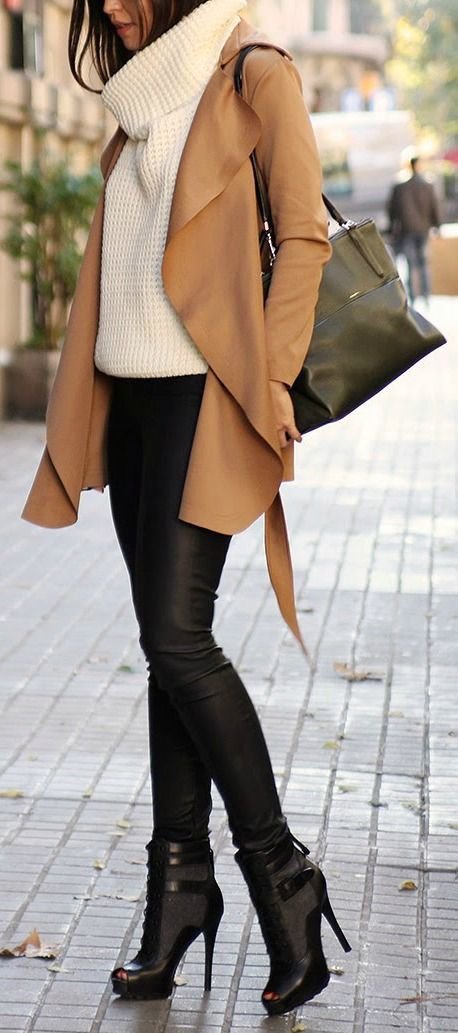 Source: 40 Fall Winter Fashion Outfits
These neutrals are beautiful, and the chunky knit style is especially stylish!
8

Midi Skirt with Louboutins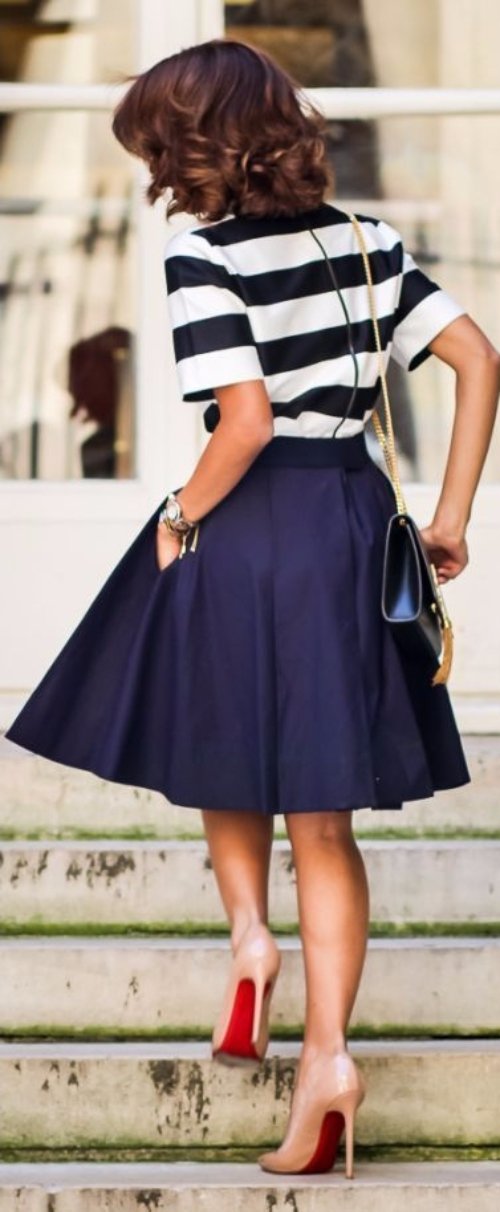 Source: Summer Into Fall Outfits ~
This chic midi skirt and shirt look is only accentuated by the classic pair of Louboutins!
9

Simple Outfit with Leopard Sneakers

Source: More Style Suggestions for your
These black and white blouse and sweater combination is so beautiful with a classic red lip, dramatic sunglasses, and leopard sneakers.
10

Tulle Midi Skirt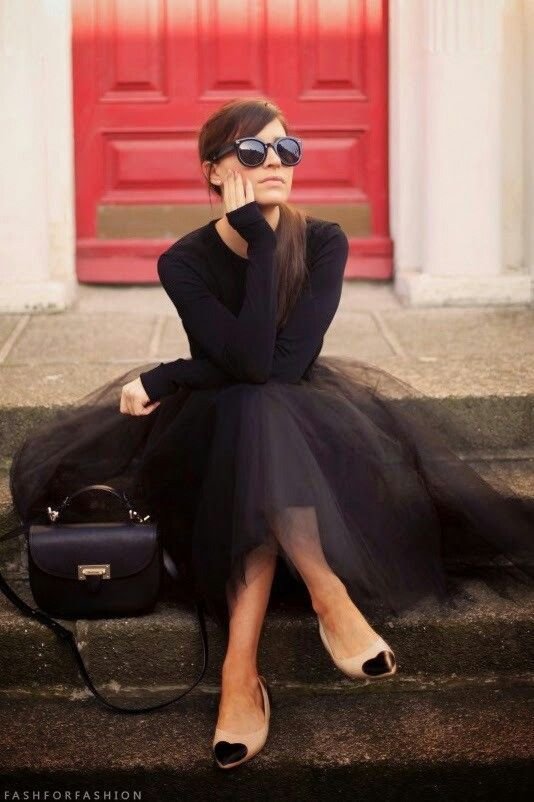 Source: Things You Can Buy From
It doesn't get much more classic than a black tulle midi skirt.
11

Short Sleeve Sweater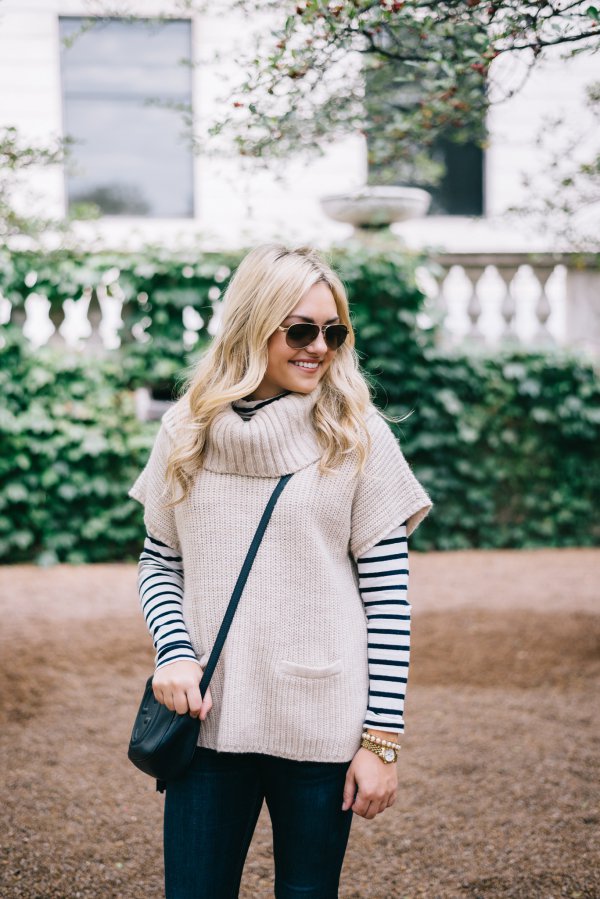 Source: Exclusive: The Story Behind Blake
When Blake Lively wore this in Age of Adaline, I was so obsessed with how classic this look was!
12

White Mini Dress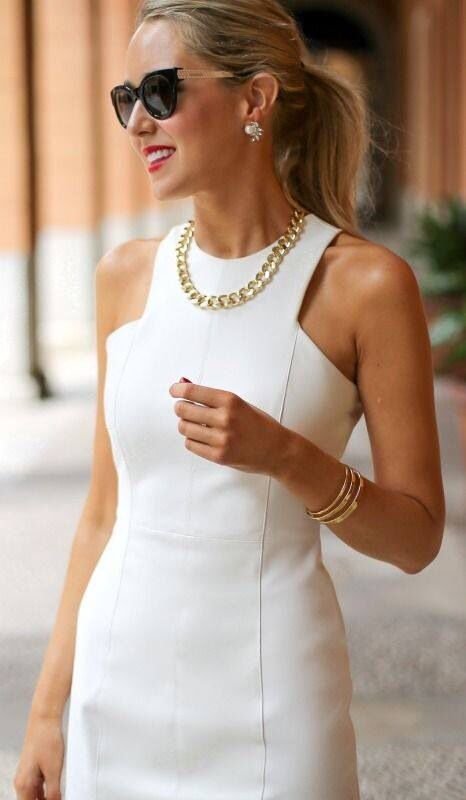 Source: How to look polished and
This simple white dress looks so classic with dramatic sunglasses and big, gold jewelry.
13

Stripes and White Shorts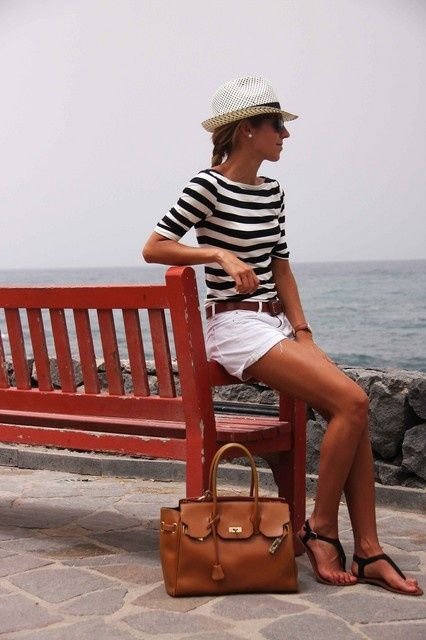 Source: Style Inspiration: Flats, Scarves &
This is the perfectly classic look for the summer!
14

Gray Sweatshirt and White Pants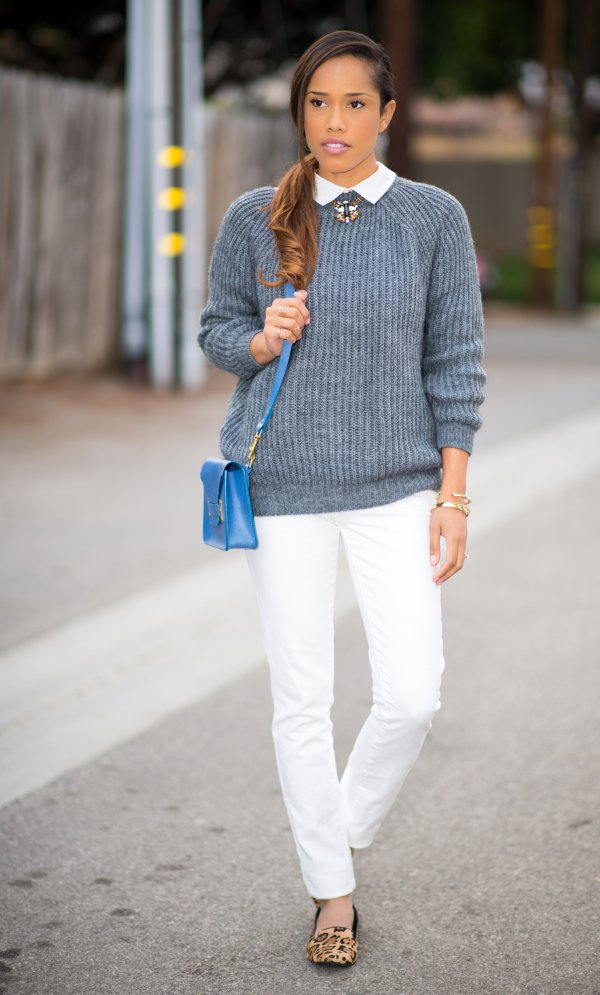 Source: How to Get the 'Undone'
This look is casual and perfect for no matter what you're doing!
15

Classic Layering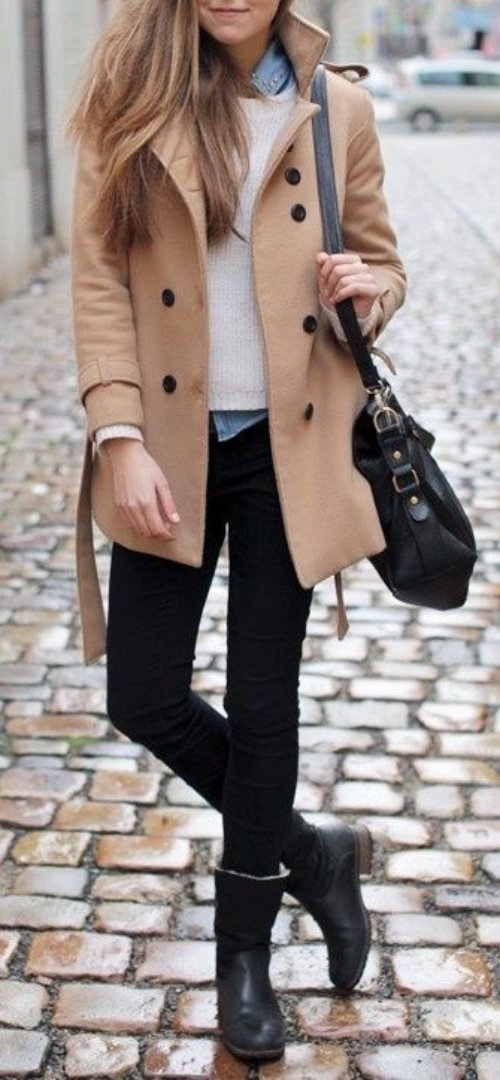 Source: Favorite Pinterest "PINS"- Winter Fashion
This layering is perfectly preppy no matter what the trends are!
16

Polka Dots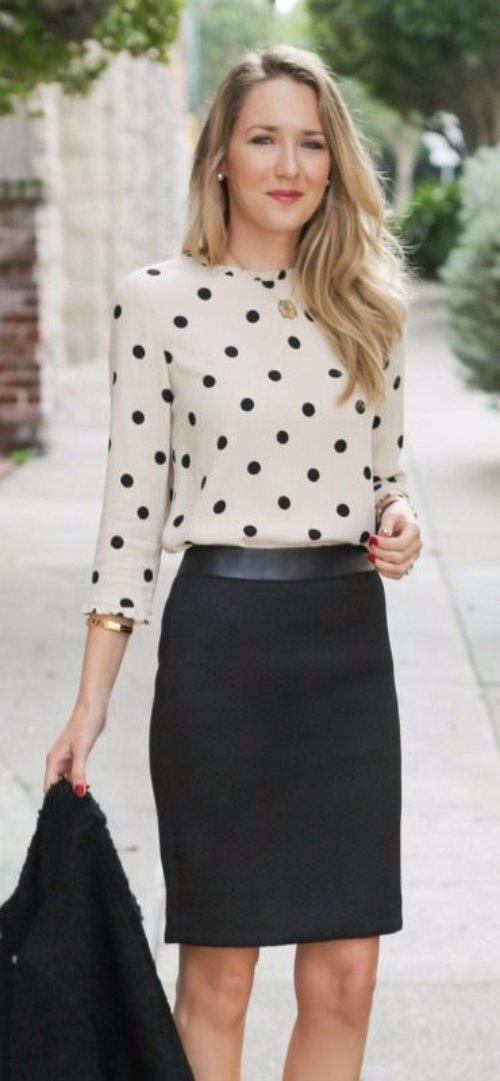 Source: Blouses & Shirts - ZKKOO
This look makes polka dots feel less elementary and more grown-up. Don't you love it?
17

Neutral Dress and Chunky Necklace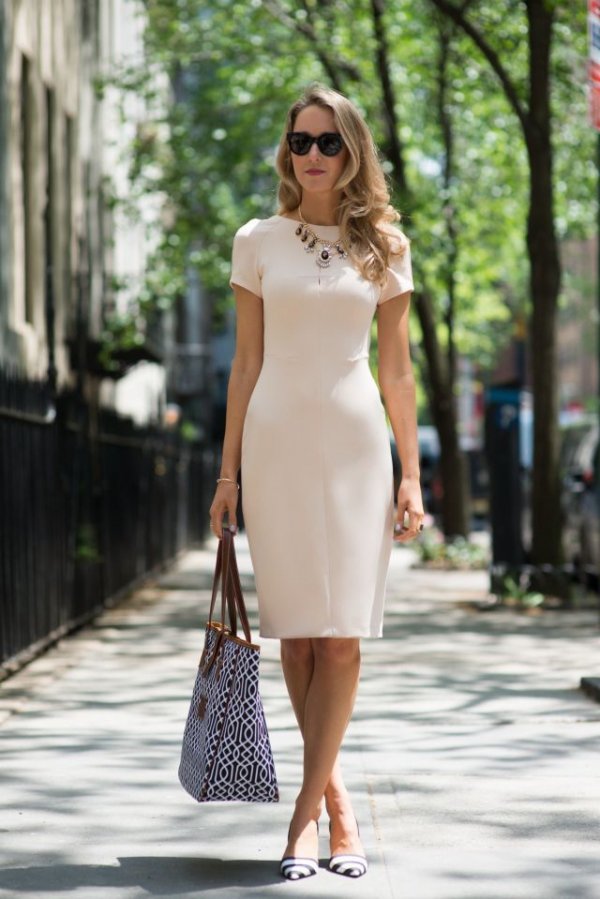 Source: 4 Easy Office Outfit Combinations
This is the perfect dress for your next big professional dress! It's timeless!
18

Denim and Denim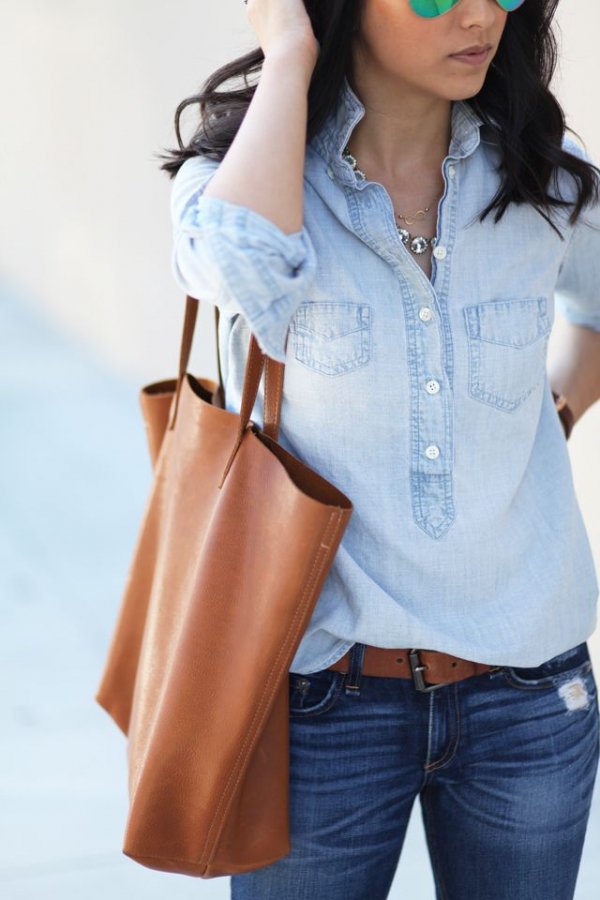 Source: 100 Ways to Be Kind
Denim and leather are always a winning combination, and this look is evidence of that!
19

Grey Rose Midi Skirt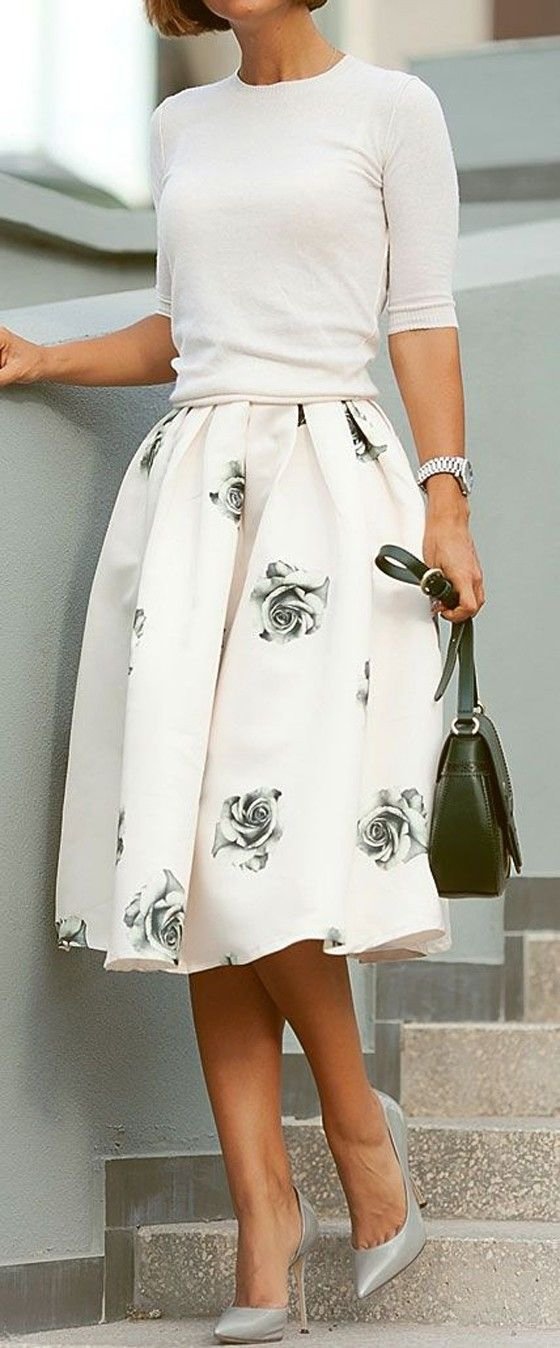 Source: Grey Rose Print Pleated High
Floral print is always in style, especially this neutral version!
20

Valentines Red Dress

Source: Red Stripe High Waist Lined
This simple silhouette makes this dress simply timeless!
21

Layering but Trendy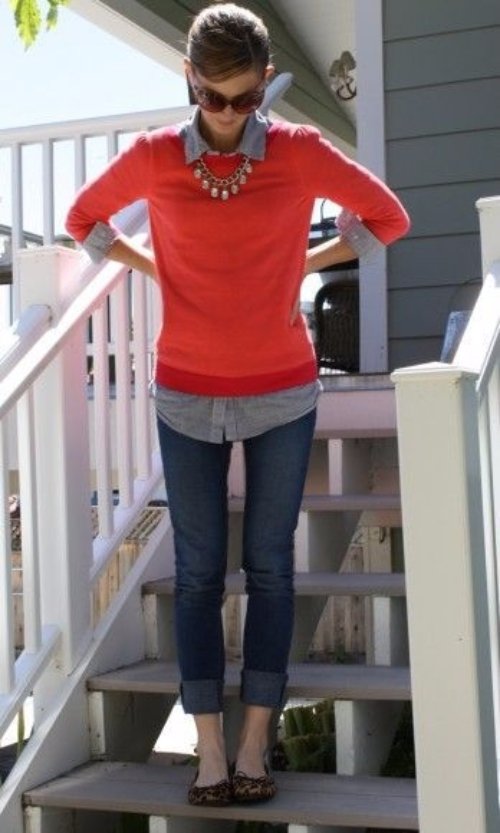 Source: How to Get the Best
This classic look isn't afraid to get a little bit trendy by pairing bright colors and chunky jewelry and I love it!
22

Long, Black Dress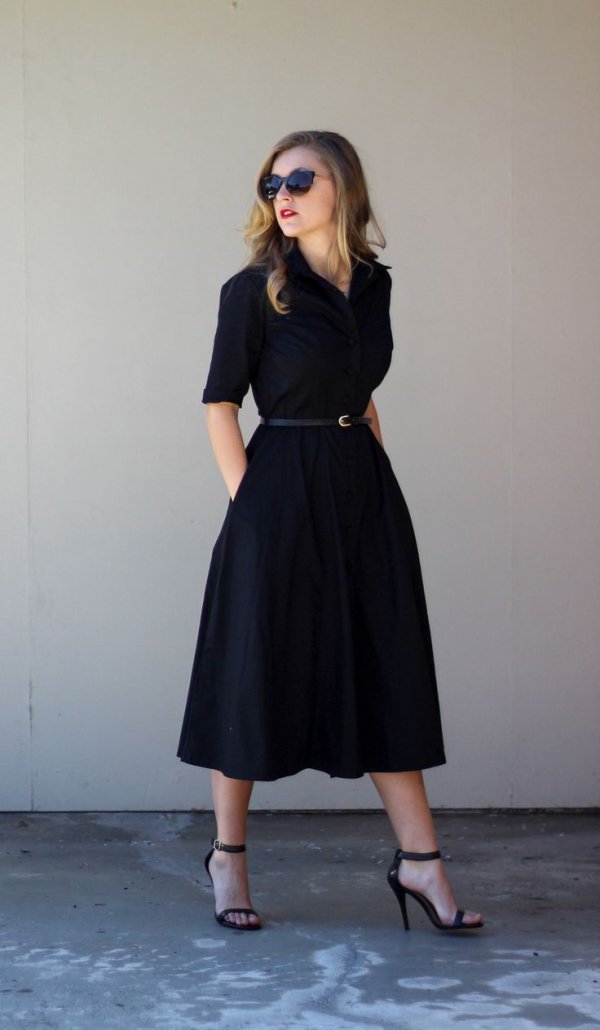 Source: Graduation Fashion Tips
This long, black dress reminds me of a look you'd see in Old Hollywood movies!
23

Cinched Gray Dress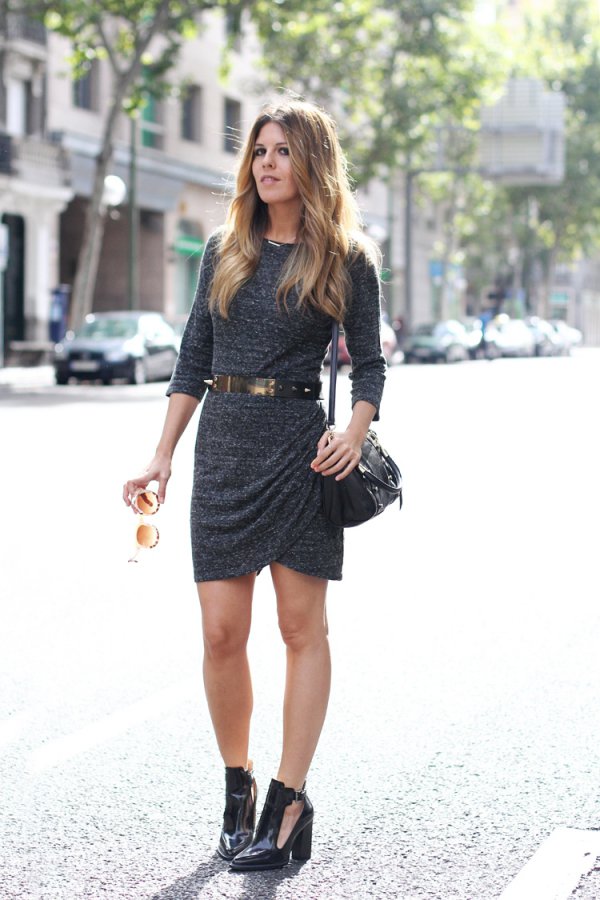 Source: Work Outfits for Women
The slight wrap to this dress is absolutely gorgeous!
24

Stripes with Red Accent

Source: 60 Great Spring Outfits For
You can't go wrong pairing red, white, and blue!
What are your favorite looks on this list? Will you recreate any for yourself? Let me know in the comments!
Please rate this article