Now that it's getting warmer out, you have to add a few new items to your closet. After all, you can't be walking around in heavy jackets and sweaters when the sun is beaming down on you. That's why it can help to know about stores that are both adorable and affordable. If you're not sure where to go, here are a few websites where you can purchase some new spring clothing for your wardrobe:
---
1

Forever 21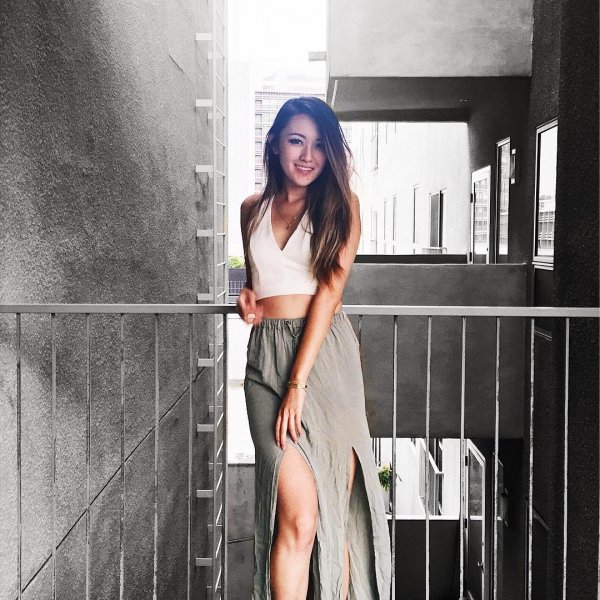 It doesn't matter what season it is, because Forever 21 will have cute clothing for you to wear to school, to work, and on dates. They're selling cutout dresses, overalls, and maxi skirts that you'll look fabulous in. They even have a page that contains dresses that are under $20. Even if you're broke, you'll be able to find something adorable on the side that you'll be able to afford.
---
2

Mod Deals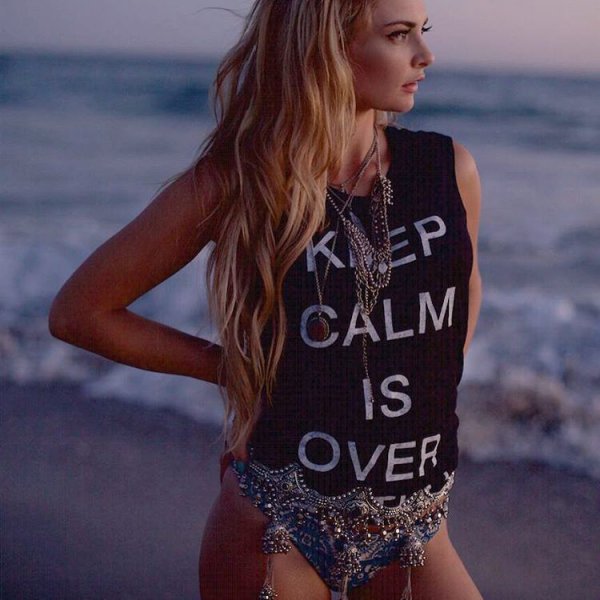 Mod Deals has accessories, shoes, jewelry, plus sized clothing, and beauty products. Anything you need, this site will have. According to their front page, "Being able to buy tons of quality cheap clothing for way less is a feeling you can get used to. Prepare your friends to experience 'closet envy' as your stash of cheap clothes, cheap shoes & discount handbags just keeps growing (budget in check)."
---
3

BooHoo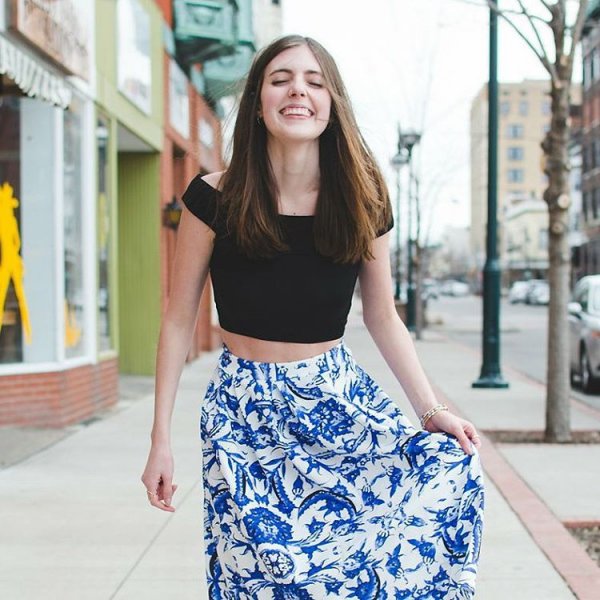 You've probably heard of Boo Hoo before, because it has some great deals. It contains Party Dresses, Maxi Dresses, Skater Dresses, Bodycon Dresses, Prom Dresses, and Wrap Dresses--and that's just the dresses! There are also shoes, jeans, shirts, and accessories for you to browse through.
---
4

Necessary Clothing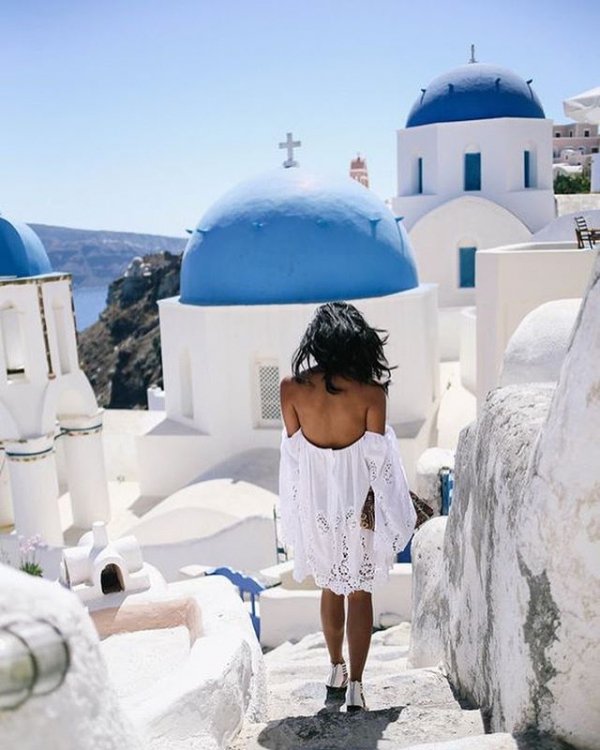 Necessary Clothing has tops, bottoms, bodysuits, and rompers that you're going to love. They even have a "sale" page, where you can look through all of the discounted items. Right now, there are a few $5 necklaces and $8 tank tops. If that doesn't sound like a good deal, then what is?
---
5

Deb Shops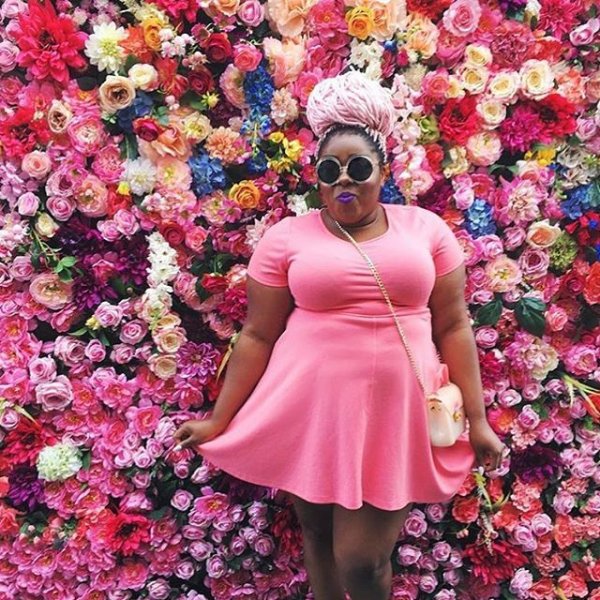 If you're looking for plus size clothing, then Deb Shops is the website for you. It contains tops, bottoms, rompers, dresses, and intimates. It even has some pretty cute shoes, bags, tights, and hats. Right now, all of the dresses are 20% off. That means that you'll get the cheap products for even cheaper! Plus, if you end up buying something and take pictures of yourself wearing the products, the site's Instagram might even feature you! All you have to do is tag your posts and you could be a star.
---
6

Urban Og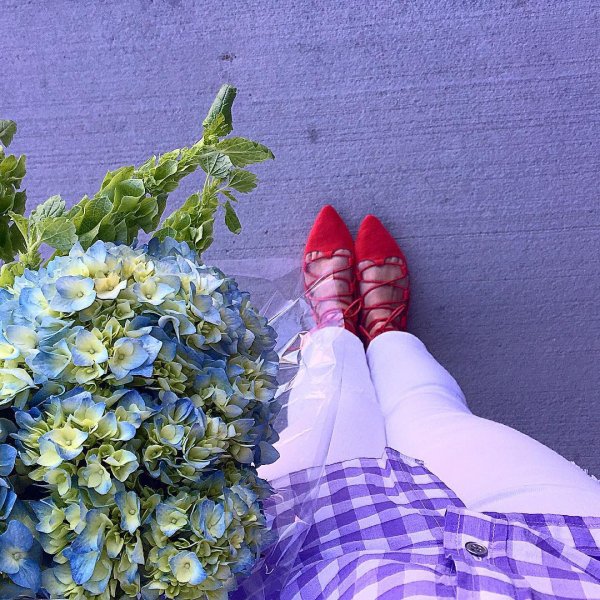 On Urban Og you can get free shipping and free rewards points. After you get the items delivered to your home, you can snap a photo of yourself wearing them and use the hashtag #LOVEUOG for a chance to win $50. That means that you might end up earning more than you spend!
---
7

Shop Miss a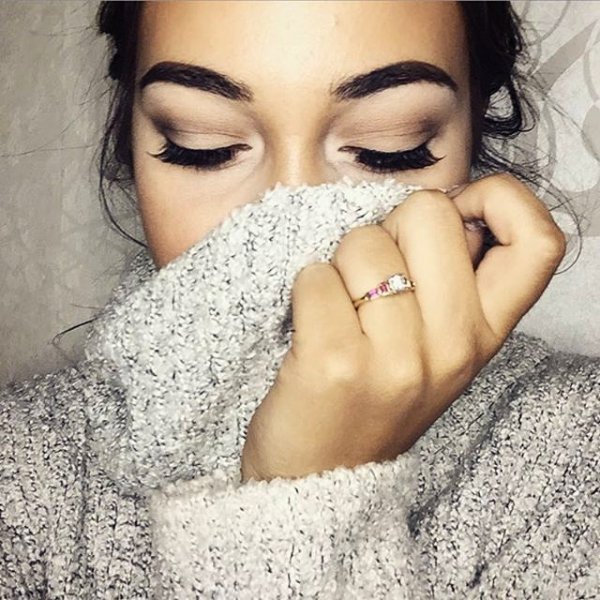 Shop Miss A doesn't have any clothing for you to buy, but it does contain plenty of jewelry, nail products, hair products, and accessories. The best part? Every single item on the entire website only costs $1. If you end up spending more than $30, then you'll even get free shipping. There's no better deal out there.
---
8

Missguided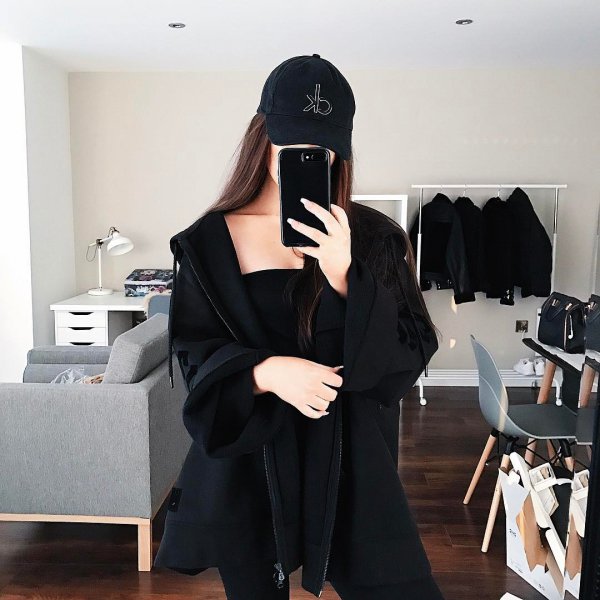 Anyone who's a fan of slightly more cheeky and/or edgy clothes will love Missguided! They have some great discount codes which can make shopping with them all the more affordable, plus some great floral pieces for spring in store!
---
9

Lulus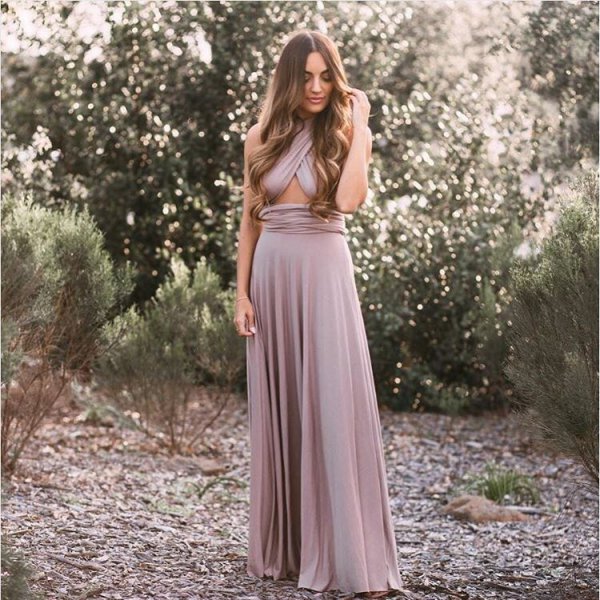 Make sure you check out Lulus on your quest for affordable clothes for spring! They have lots of flirty, fun and feminine pieces that are just perfect for this time of year!
---
10

Dolly Girl Fashion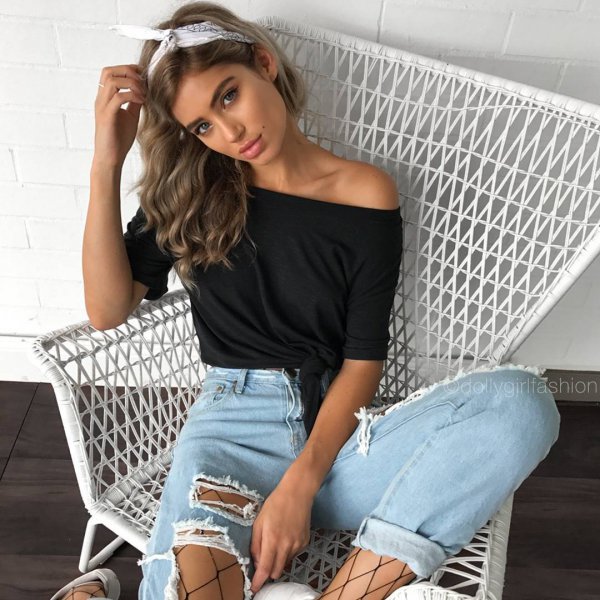 And last but certainly not least, if you're looking for some adorable spring clothing you simply must pay a visit to DollyGirlFashion! They have super affordable stuff, plus lots of bright and colourful pieces you're gonna love!
Now you'll be able to fill your closet with cute clothing that won't empty out your entire wallet! What other affordable websites have you bought spring clothing from?
More
Comments
Popular
Recent