Valentine's Day season always makes me want to buy lingerie! (Even though I celebrate "Galentines Day" not Valentine's Day!) If you think lingerie is gorgeous, but not always worth the money, check out these cheap stores to get gorgeous lingerie!
---
1

Forever 21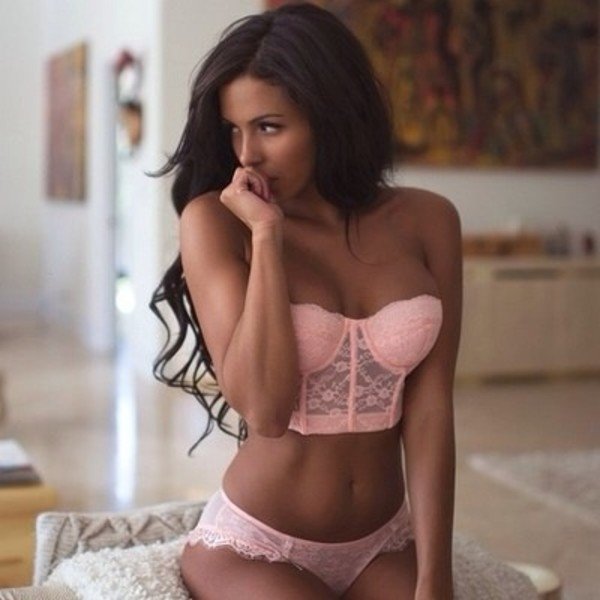 Shop: forever21.com
I don't usually, in fact I don't think I ever, think of Forever 21 when I'm shopping for lingerie! But believe it or not, they have a wide selection of lingerie ranging from cute to sexy. And the sexiest part— the Forever 21 prices!
---
2

Frederick's of Hollywood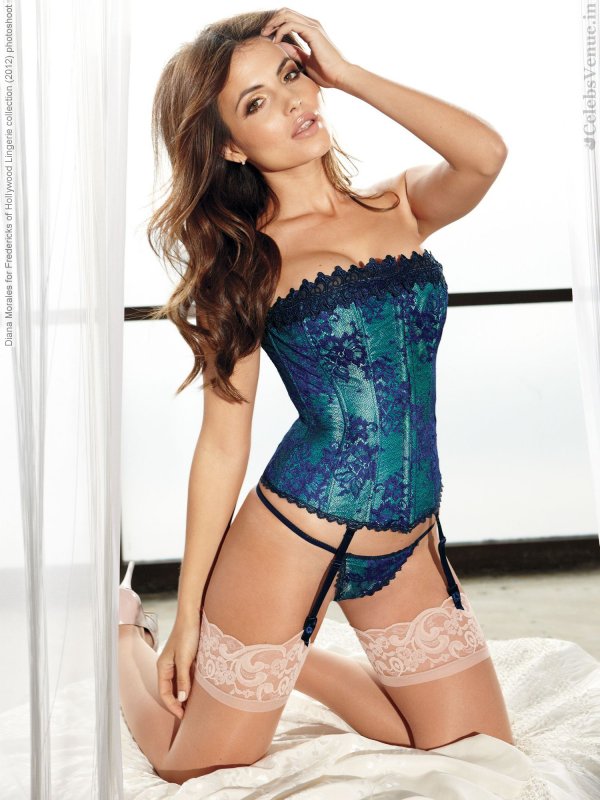 Shop: fredericks.com
Frederick's of Hollywood has some edgier lingerie options to embrace your inner, or outer, seductress. Plus, they often have amazing sales! So you can get beautiful, high quality lingerie for a great price!
3

Adore Me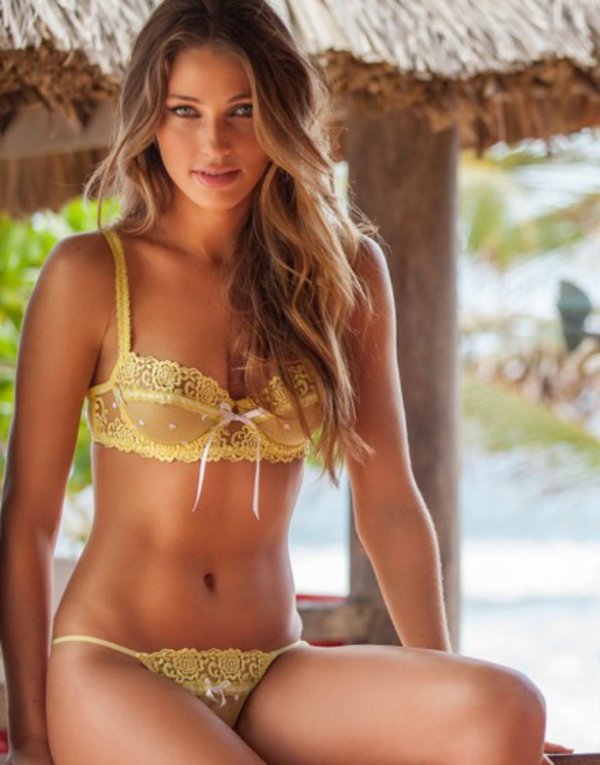 Shop: adoreme.com
I'm a huge fan of subscriptions. Clothes, food, makeup, and book subscriptions all tickle my fancy. And now that there's a lingerie subscription, I just don't know what I'll do! Plus, your first set is only $25! What are you waiting for? Take their style quiz and subscribe!
---
4

Hanes' Maidenform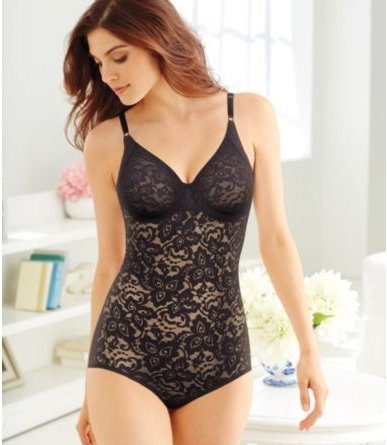 Shop: hanes.com
I love Maidenform for a few reasons. First and foremost, since Maidenform is under Hanes, their products are unbelievably comfortable! They shape to your body so well you'll feel like you're not wearing anything! (In a good way!) Also, they have great prices and even better sales! So you can indulge in their gorgeous, comfortable lingerie without feeling any buyer's remorse.
---
5

H&M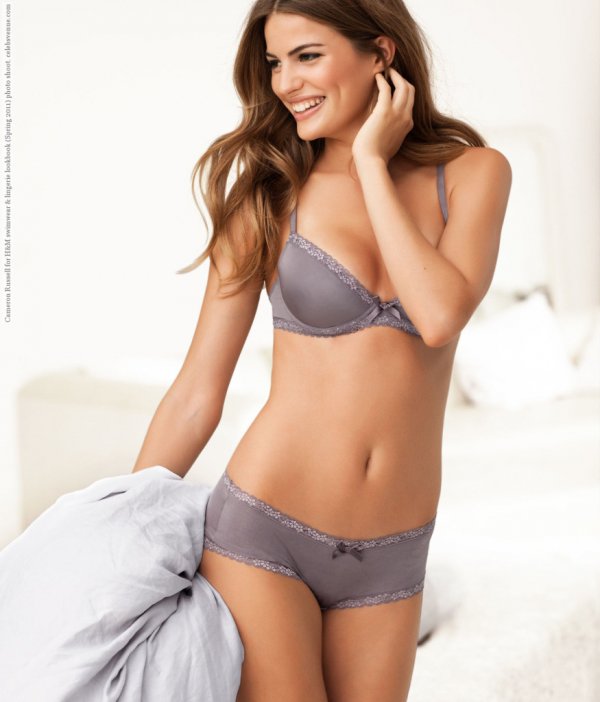 Shop: hm.com
I'm always surprised by H&M's wide variety of cheap, sexy lingerie. Cheap in price, not in quality! If you ever need to stock up on bras and panties, H&M is the place to go.
---
6

Naja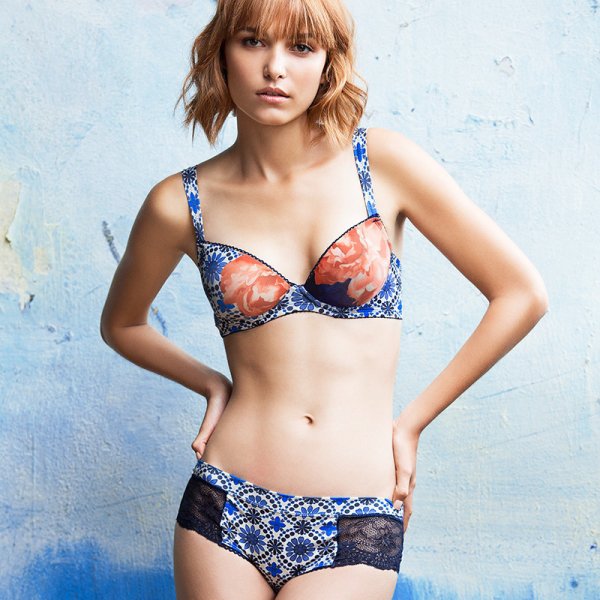 Shop: naja.co
The number one reason I love Naja is because part of the proceeds go toward supporting working mothers in Columbia, and I love clothing with a purpose! As if that weren't enough, Naja also sells eco-friendly bras made from recycled water bottles. Because of that, I wouldn't mind spending a little extra on Naja's fun, unique lingerie. But remarkably, their lingerie line is still affordable! Don't believe me? See for yourself!
---
7

Overstock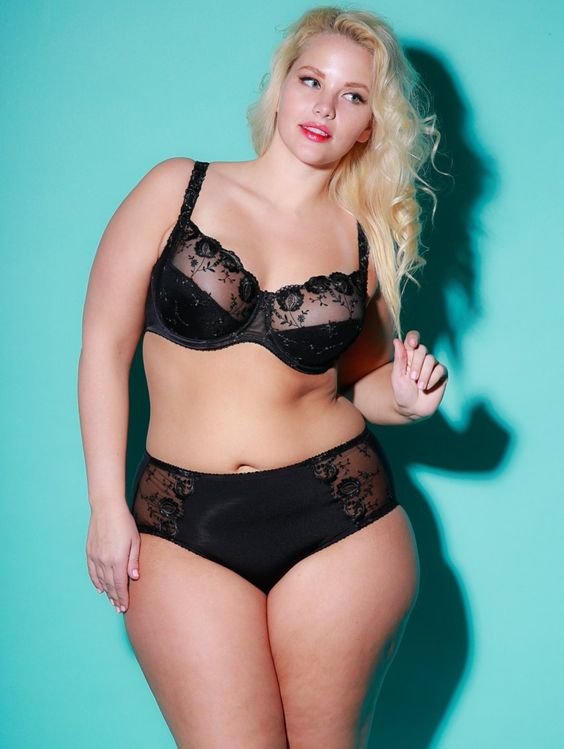 Shop: overstock.com
Overstock.com isn't lingerie-specific, but looking at their selection you'd never know it! They carry so many unique styles that are sure to satisfy everyone's taste. I guarantee you'll find a set both you and your bank account love!
There's always a reason to spoil yourself! Especially when the prices are this good. Where else do you buy your lingerie?
---
Comments
Popular
Related
Recent