Don't hide beneath layers of clothing when you have a hot bod you should be showing off. When it gets warm out, there's no excuse for you to be all covered up. You might as well flaunt what you've got while you're young enough to do so. If you're sick of wearing crop tops, but have a body that the world deserves to see, here are some alternative ways to show off your abs:
---
1

See through Shirt with a Bandeau Bra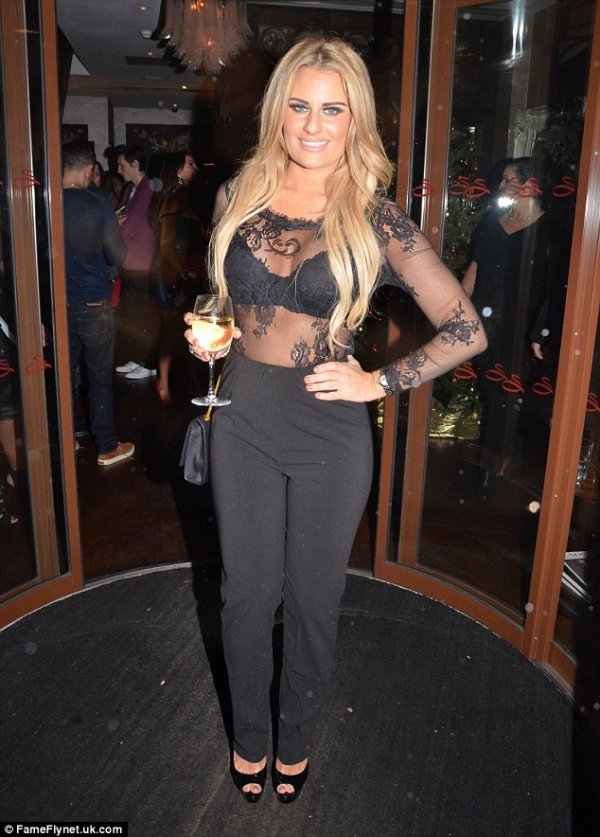 Buy a cute see through shirt and pair it with a bandeau bra or a tube top. That way, your chest won't be exposed, but everything else will. There's no better way to show off your hot bod.
---
2

Cutout Dress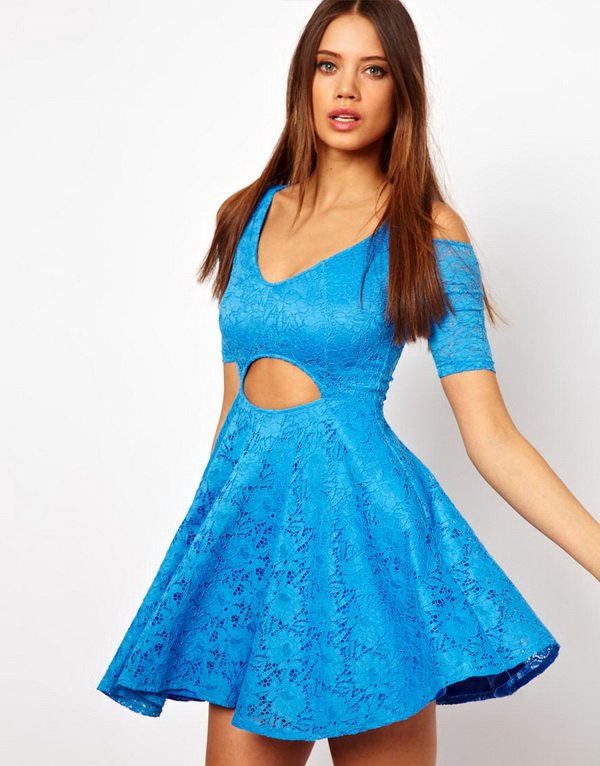 There are some adorable cutout shirts and dresses that'll let you show off your stomach. However, you won't be showing too much skin at once, so you'll never feel like you're dressed inappropriately. Dresses like these are the perfect balance of sexiness and classiness. You just can't go wrong with them.
3

Tied up Flannel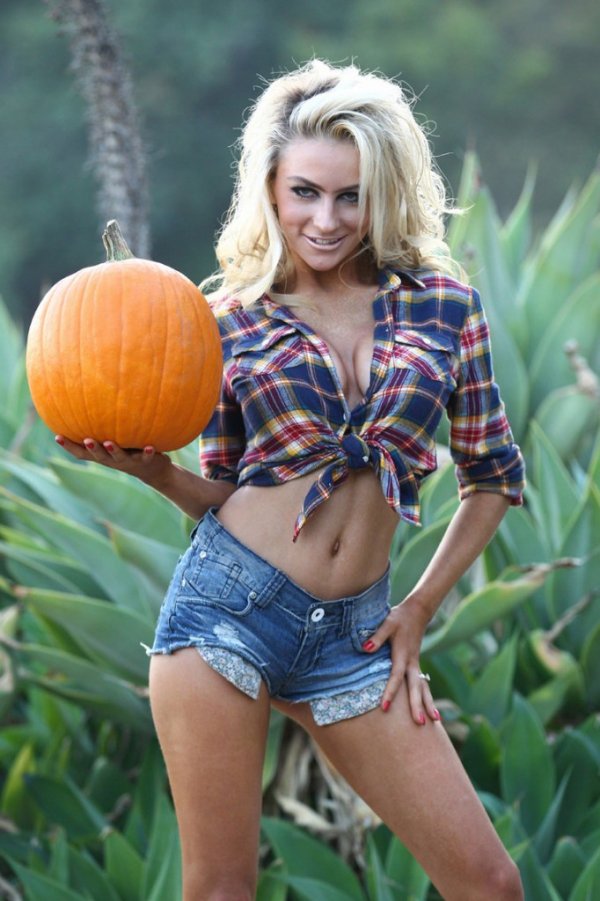 It's time to channel your southern side. Even if you've never seen a horse, you can look like a country cutie by putting on a flannel shirt and tying it up, so that your waist is visible. Of course, you can do this with practically any shirt, so if you don't like what you look like in flannel, you can still capture this style.
---
4

Swim Suit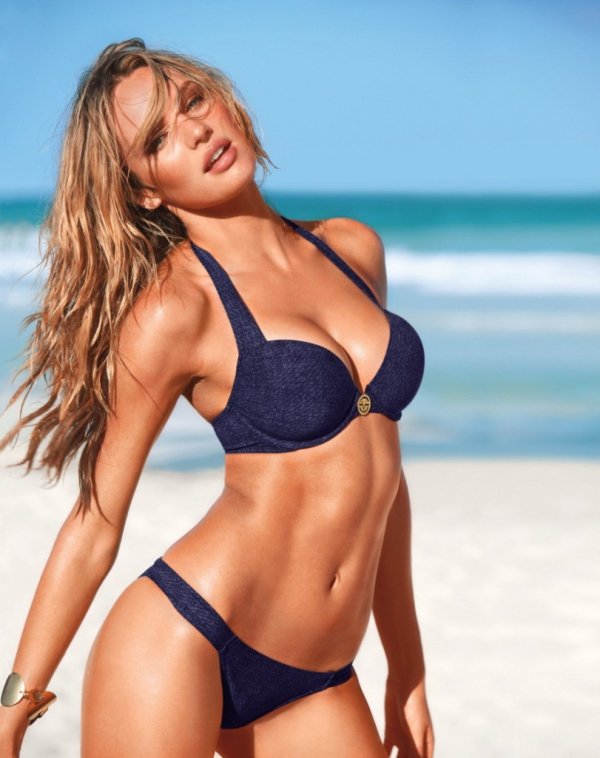 The beach is the one place where women are free to walk around with barely a thing on and get away with it. Whether you're headed for the beach to splash around in the water or to scope the area for hot guys, feel free to wear a swim suit that shows off your abs. It's what you're expected to do, anyway, so you don't have to feel embarrassed.
---
5

Sheer Shirts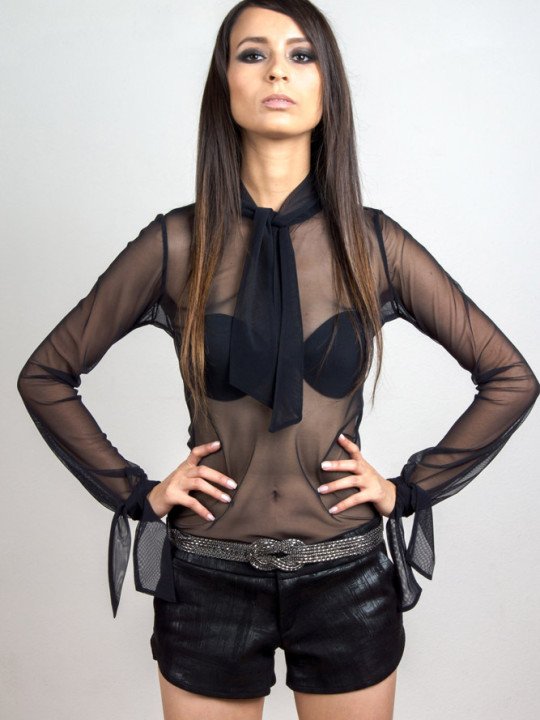 There are plenty of sheer or mesh shirts that you can buy that are see through in every area except for your chest. As long as all of your naughty parts are covered, then this is a great alternative to wearing a crop top, because you won't feel as exposed. Even though everyone can see your body, you'll still have fabric covering you, so there's no need to feel like you're walking around half-naked.
---
6

Sports Bra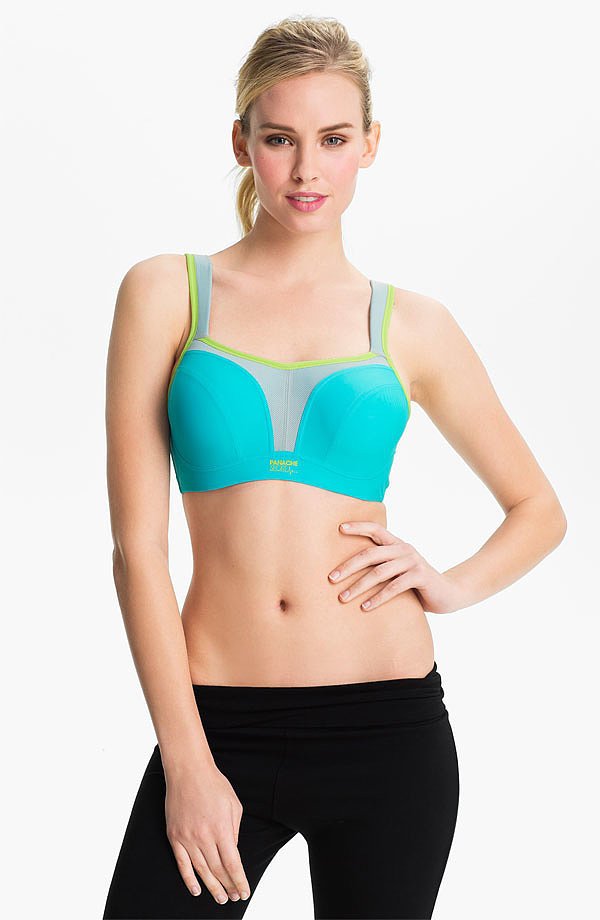 It's easy to show off your abs when you're going for a run or renewing your membership at the gym. All you have to do is buy a gorgeous sports bra that you feel comfortable wearing in front of others. That way, you won't even look like you're trying to show off. You'll just look like you're wearing something skimpy to keep the sweat off you.
---
7

Crop Top with a Cover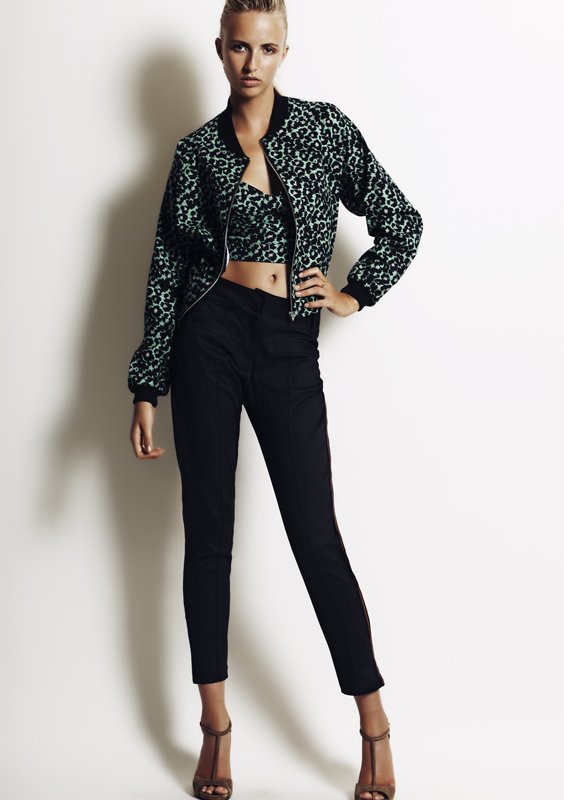 If you have a crop top that you're dying to wear, but aren't in the mood to show off too much skin, you can just grab a jacket or vest to place over it. That way, you'll still be showing off your abs, but you'll have your arms and back covered.
Now that the weather's getting warmer, there are plenty of ways to show off your stomach. Do you have abs you're proud of, or are you working to get the body that you've always dreamt of having?
---
Comments
Popular
Related
Recent