Meghan Trainor's message hit home for many women. And her hit song is sure to have found a home on many a curvy girl's playlist for a long time to come. Anyway, enough about Meghan. Summer's here (although it's still only threatening to arrive in some places), so let's take a look at some great curvy girl outfits you might like to recreate this season.
Table of contents:
1

Floral Doesn't Mean Frumpy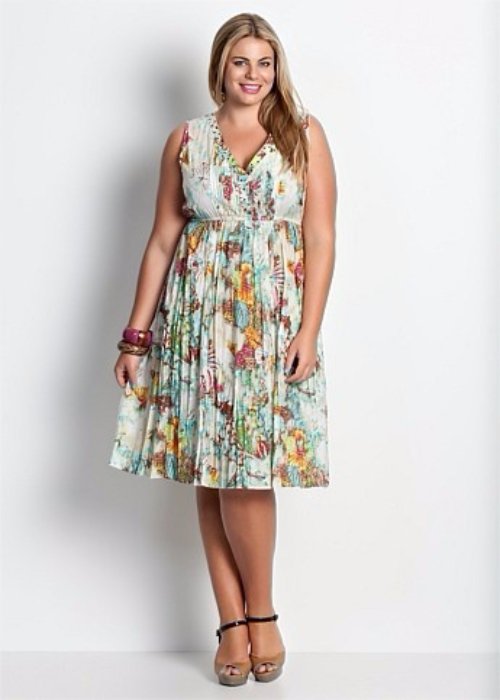 Source: Modest, Feminine Dressing for the
2

Awesome Color Palette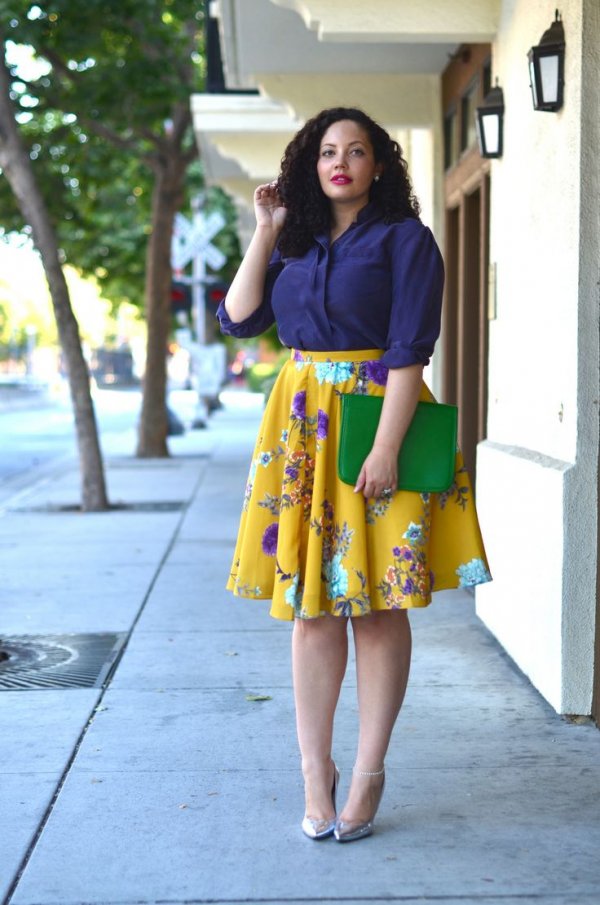 Source: GIRL WITH CURVES
3

Killing It in Tribal Print Shorts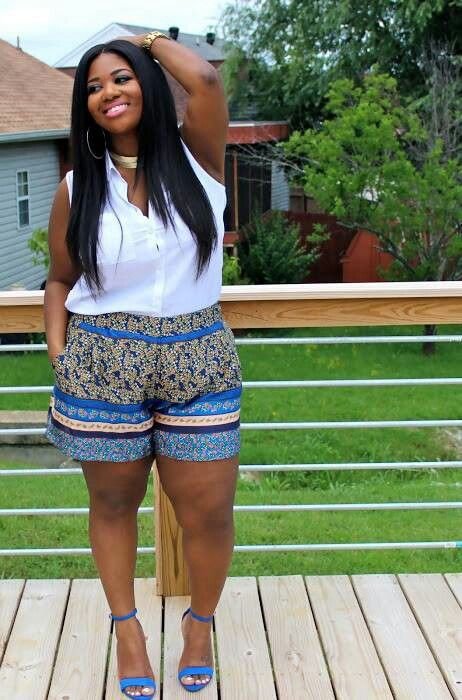 Source: body image Archives - Already
4

Ready to Jump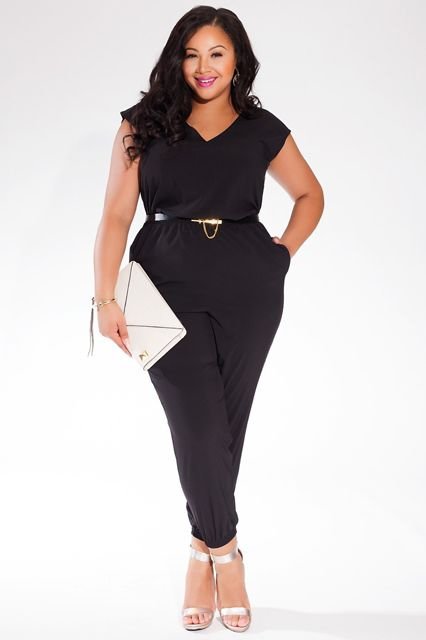 Source: One-Piece Wonders: 13 Plus-Size Jumpsuits
5

A Nautical Look Fit for the Hamptons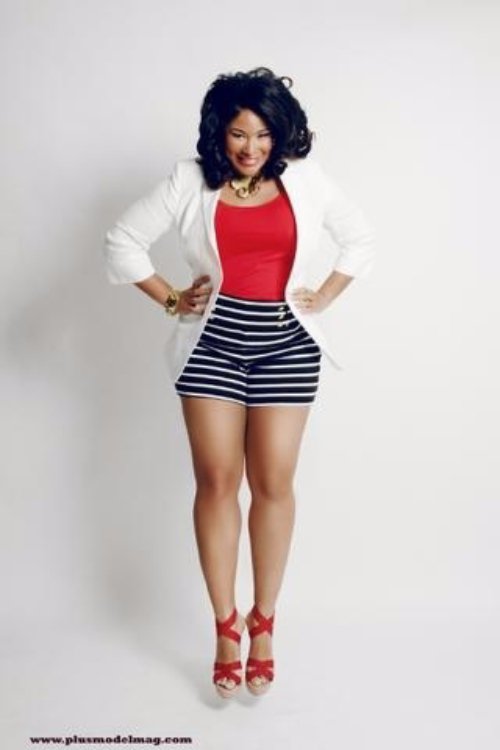 Source: Plus Size PLUS Model Magazine
6

Shuck off the Jacket when the Sun Throws out Some Rays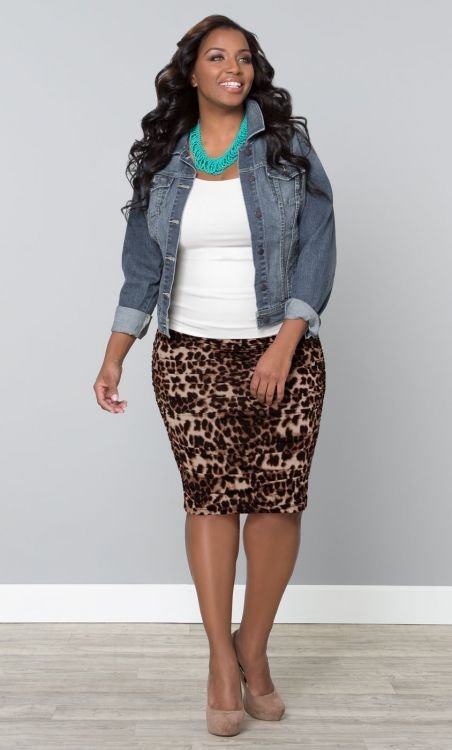 Source: Rhapsody Ruched Skirt
7

A Pretty Way to Dress up Jeans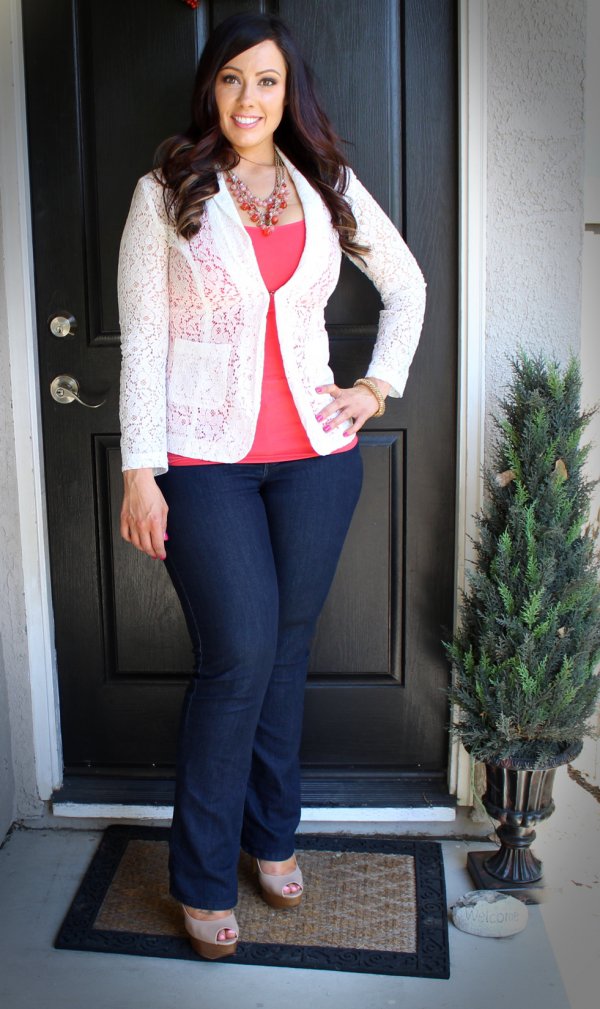 Source: 3 Summer Outfits for the
8

The Classic Denim Shorts and Tee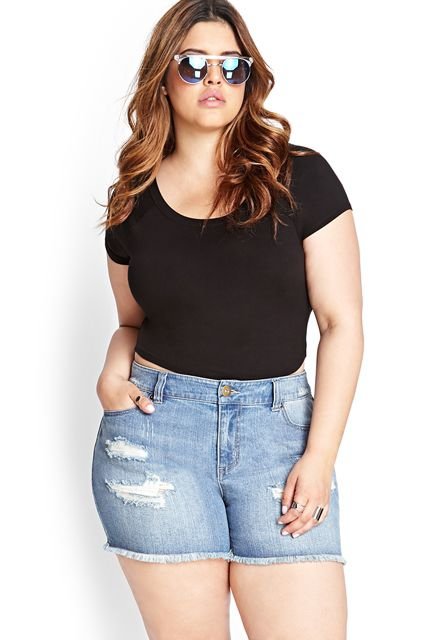 Source: 12 Pairs Of Shorts Worthy
9

Comfortable and Curvilicious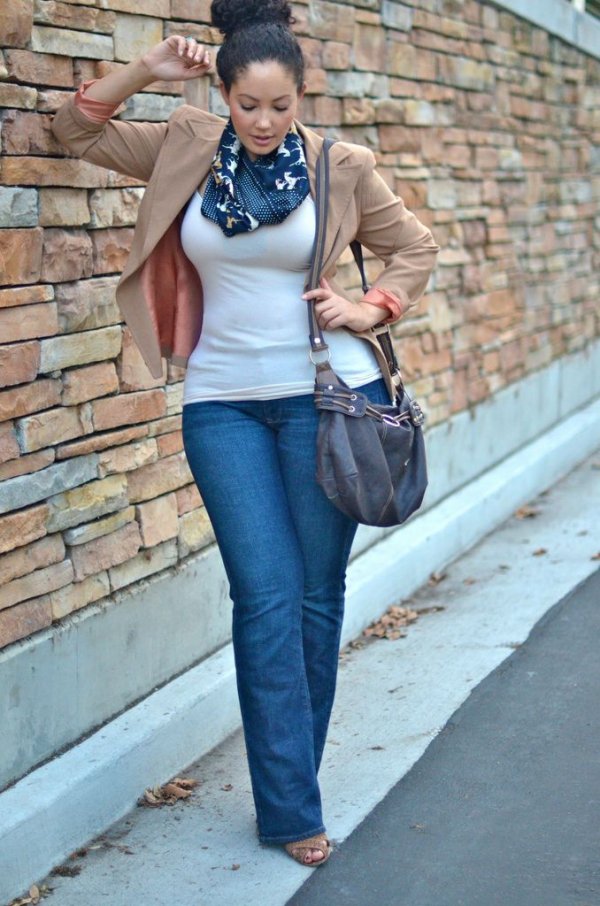 Source: GIRL WITH CURVES
10

How to Pull off the High Waist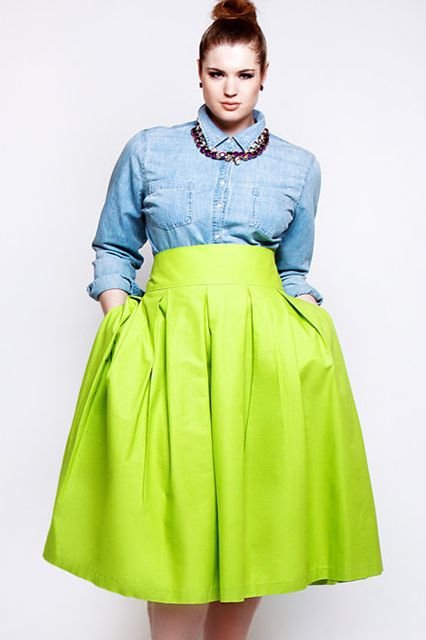 Source: Best Plus Size Clothing, Dresses
11

Stylish Curves in a Pattern and Print Mix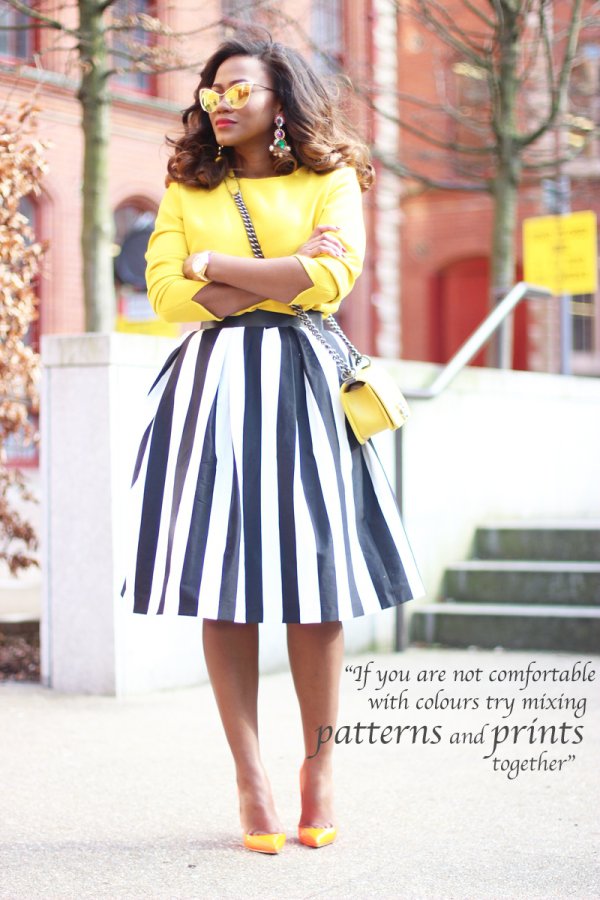 Source: Style is my thing: ON
12

Take a Killer Print and Add a Crisp White Button down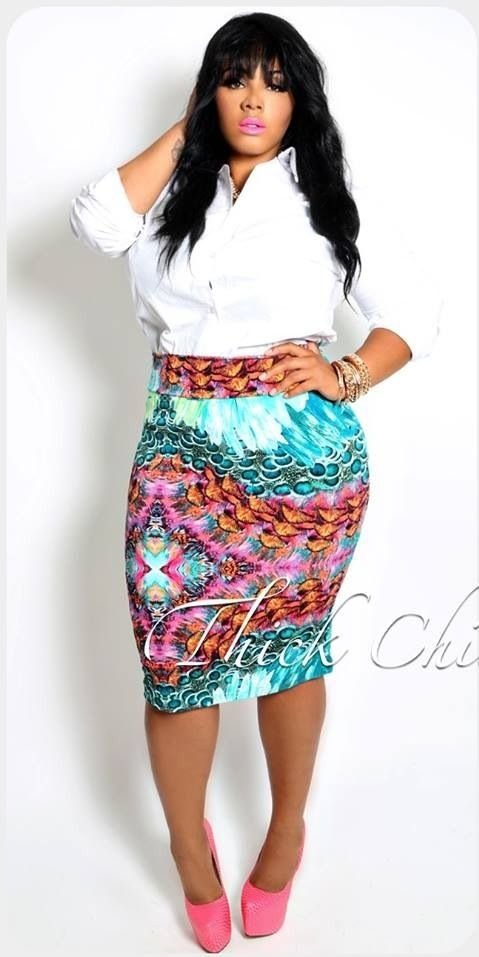 Source: Home | Thick Chic Boutique
13

Accentuate Femininity with a Delicate Belt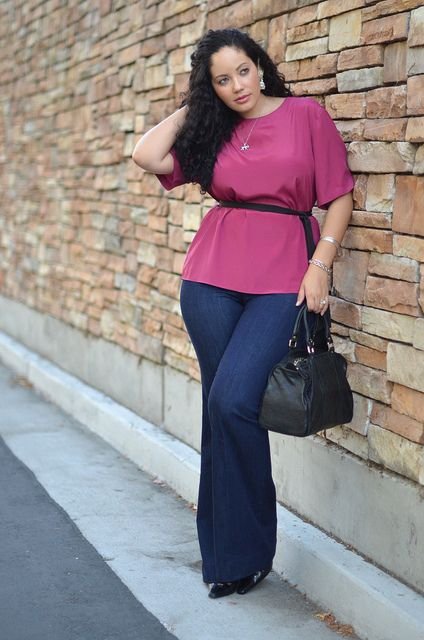 Source: girlwithcurves.tumblr.com
14

Show Some Leg under a Glorious Skirt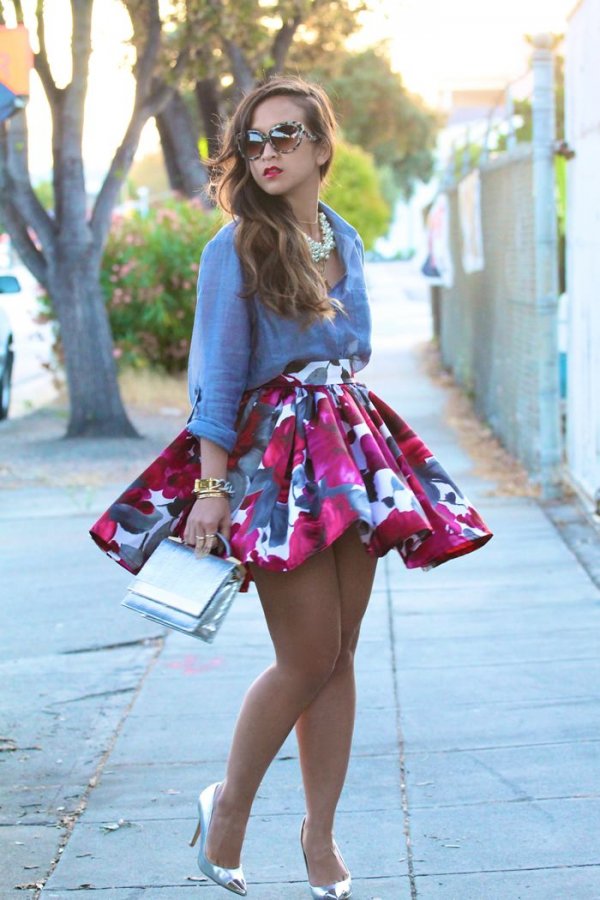 Source: A Mini Garden Party
15

Formal, Feminine and Fabulous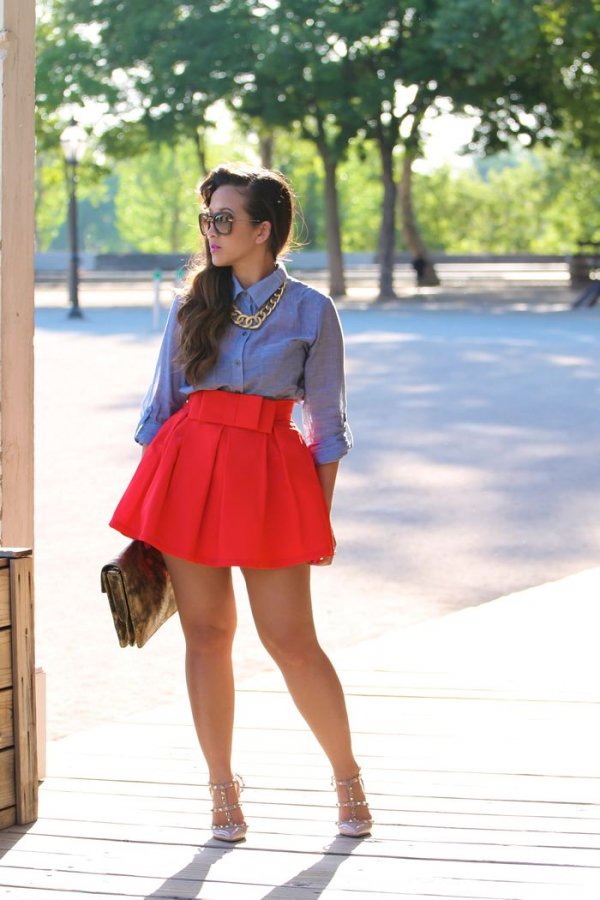 Source: The Red Bow Skirt
16

Festival Fantastic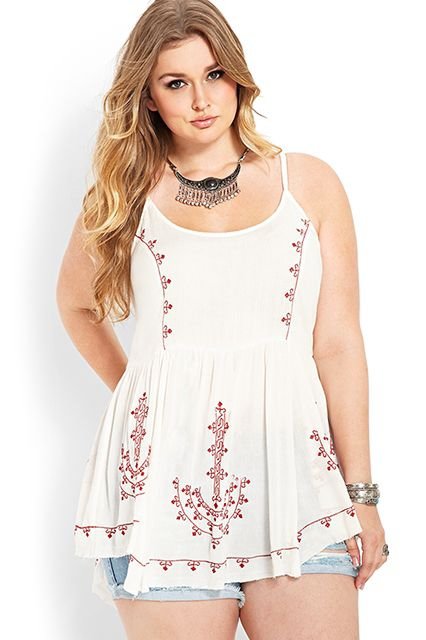 Source: Best Plus Size Clothing, Dresses
17

A Curvy Girl Classic and Must Have - the Wrap Dress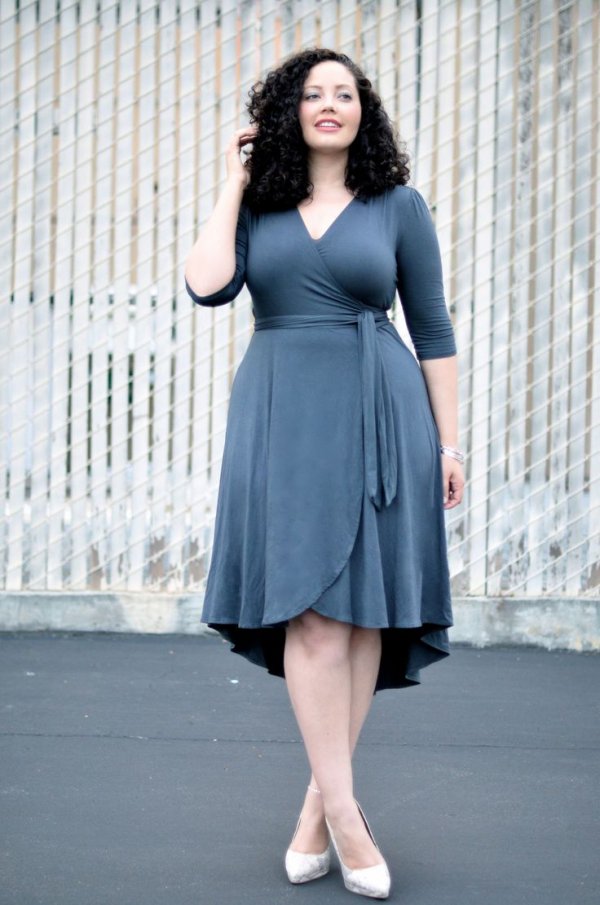 Source: GIRL WITH CURVES
18

The Classic Red, White and Blue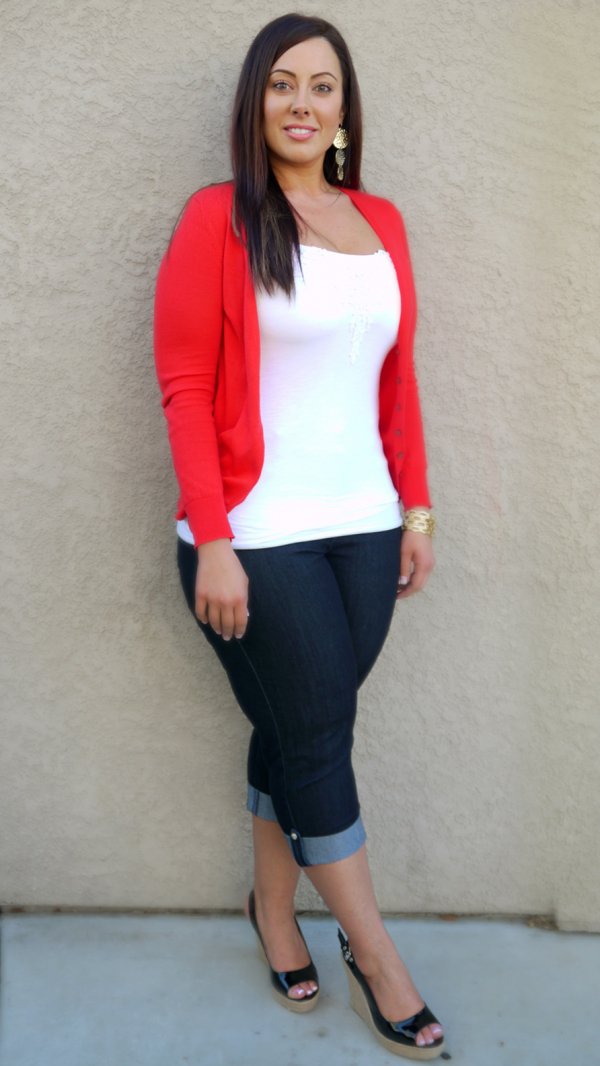 Source: Curvy Girl Fashion: 3 Date
19

Curvy Chambray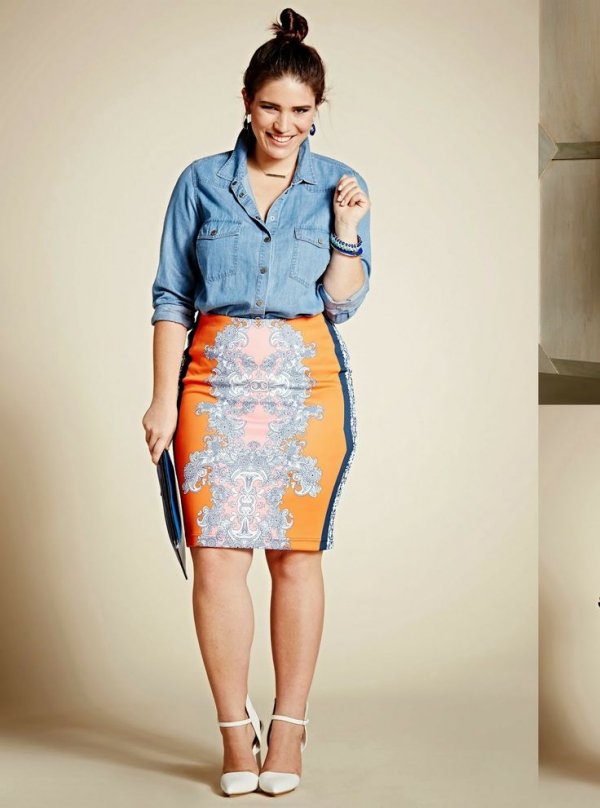 Source: Printed Scuba Pencil Skirt
20

When All White Works Well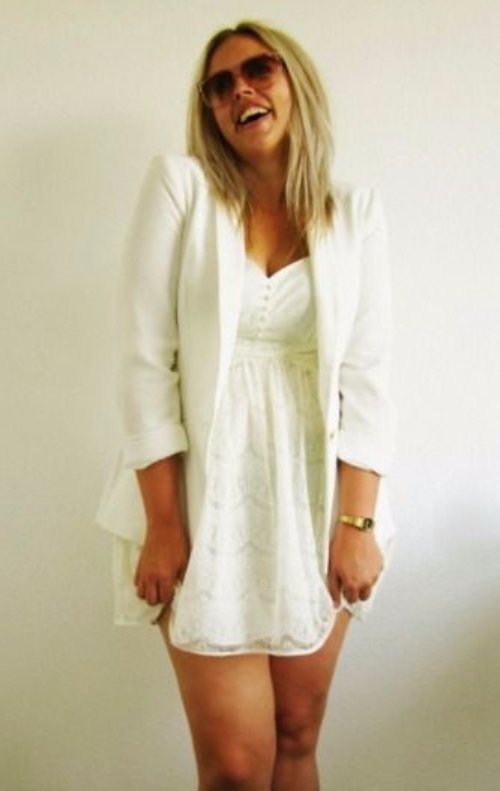 Source: Curve Appeal, via Style Has
21

Elegant and Classy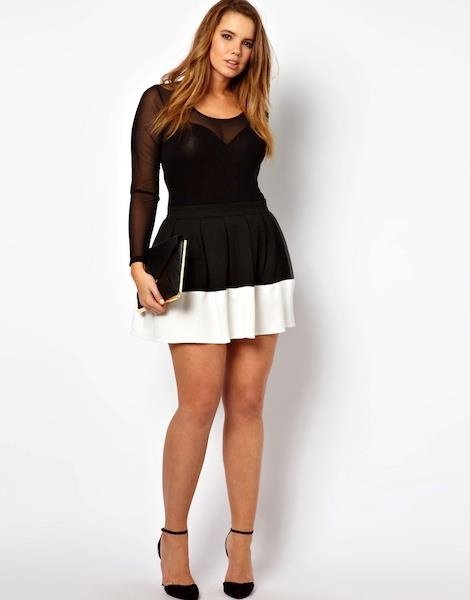 Source: Andrea The Seeker : April
22

Rock Those Rompers, Girlfriend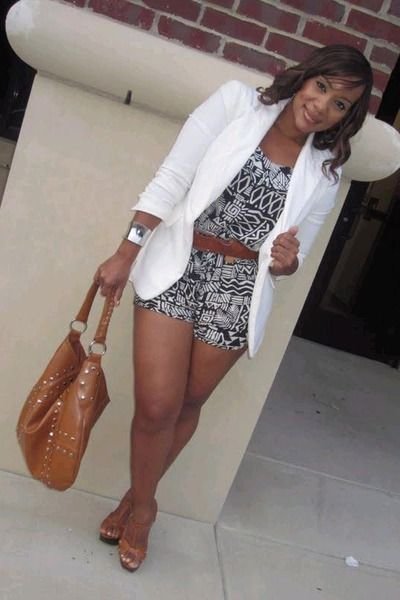 Source: The long and short of
23

Take It to the Max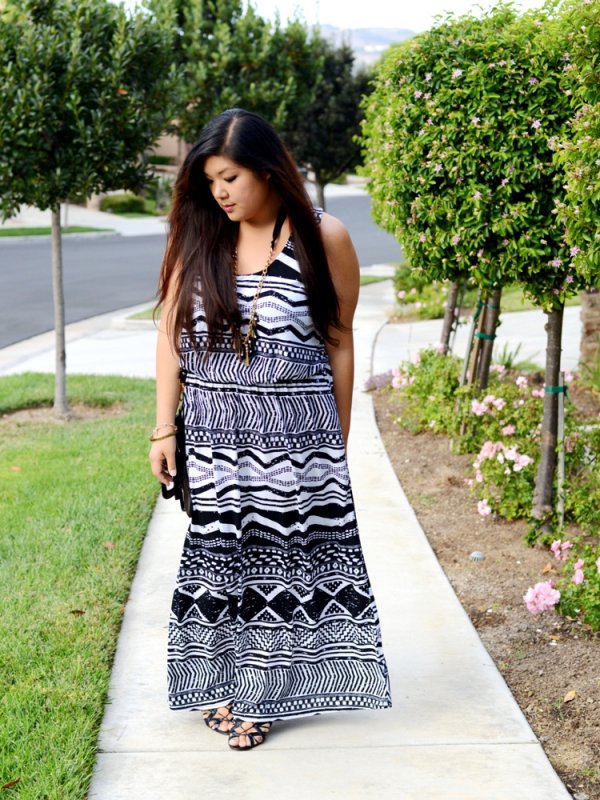 Source: IN PRINT
24

Show off Curves in a Hip Skimming Top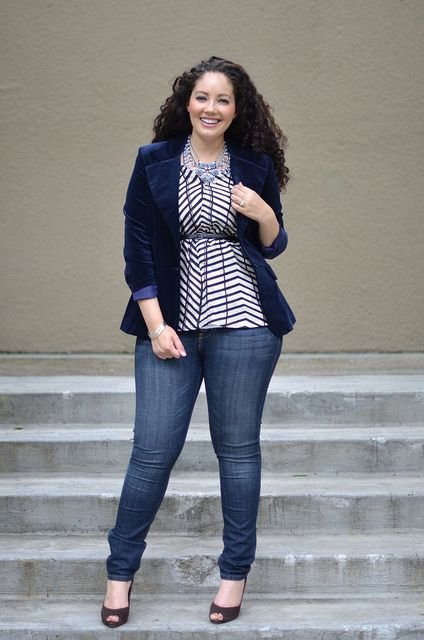 Source: Skinny Jeans on Curvy Girls
25

Casual Charm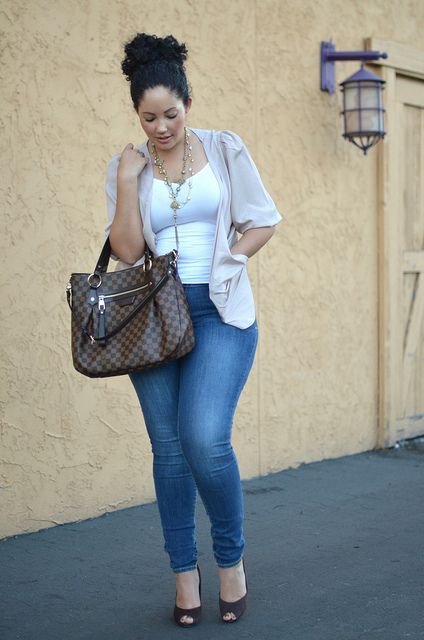 Source: GIRL WITH CURVES
26

KK Proves That Curvy Girls CAN Wear Crop Tops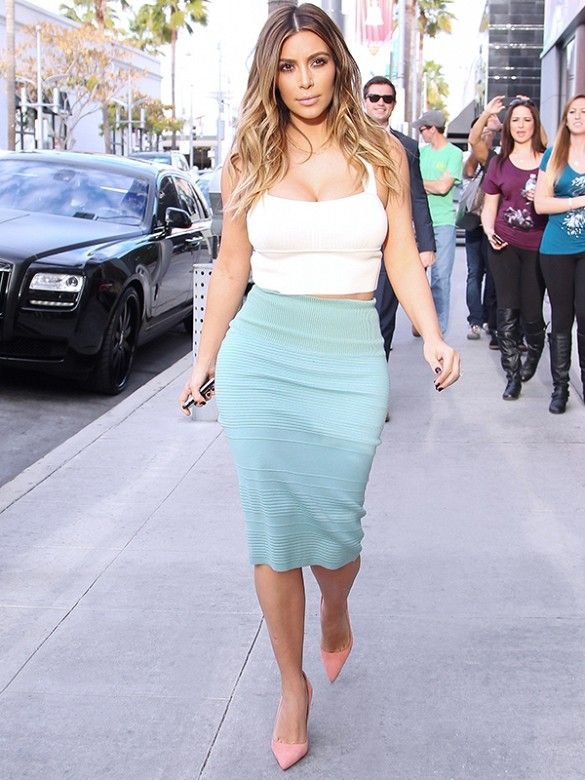 Source: How EVERY Body Type Can
27

Looking Special in Stripes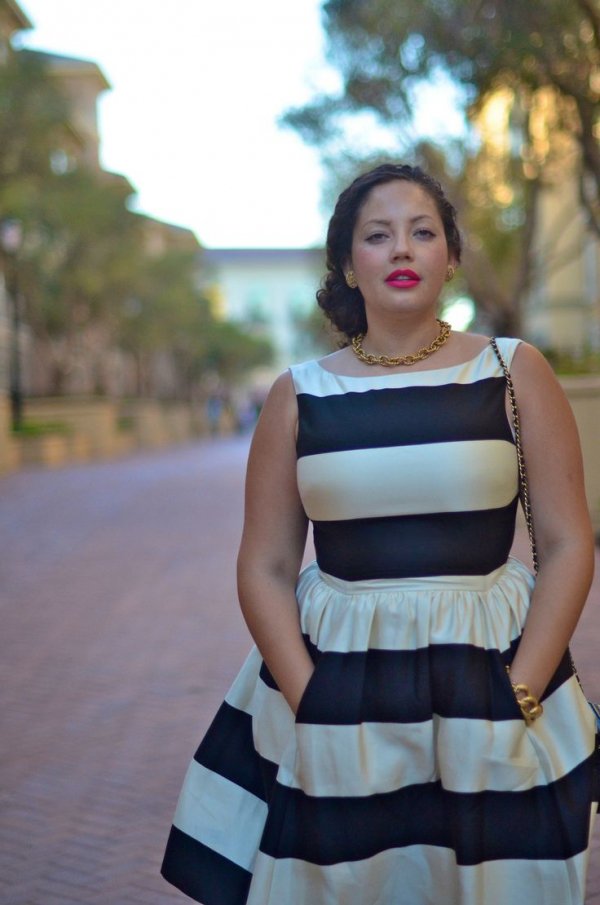 Source: GIRL WITH CURVES
28

Bloomin' Gorgeous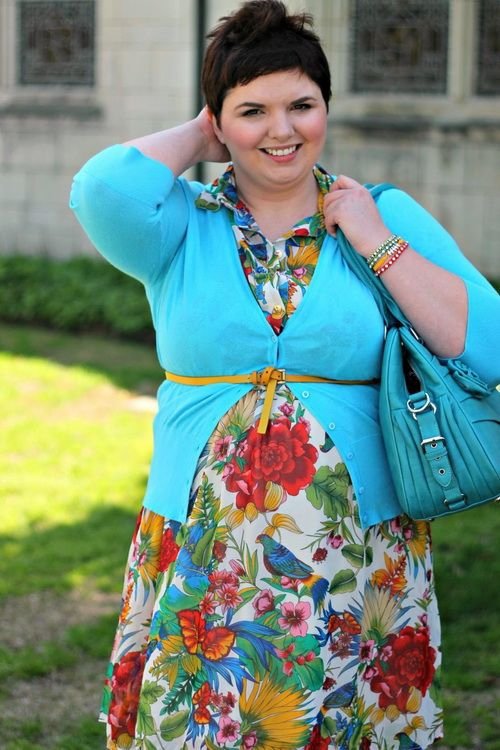 Source: womenista.info
29

Mix a Pop of Color with an Interesting Texture for Curve Appeal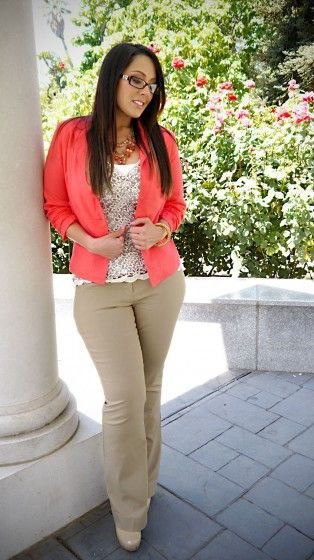 Source: 3 Work Outfits for the
30

There's Gorgeousness in Geometry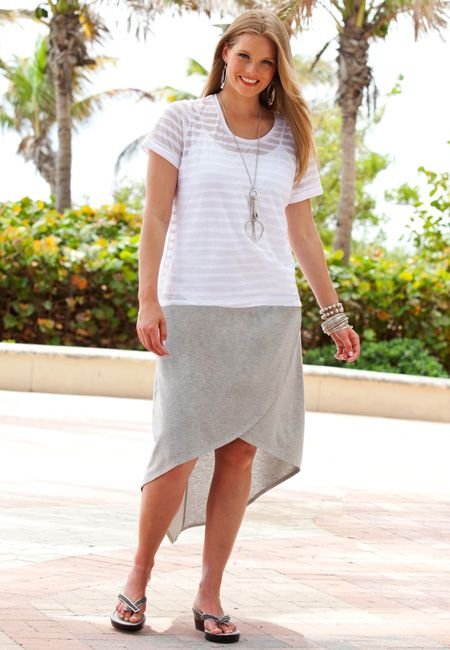 Source: Lisa Lou (ljc1225)
31

When is It NOT an Occasion for Hot Pink?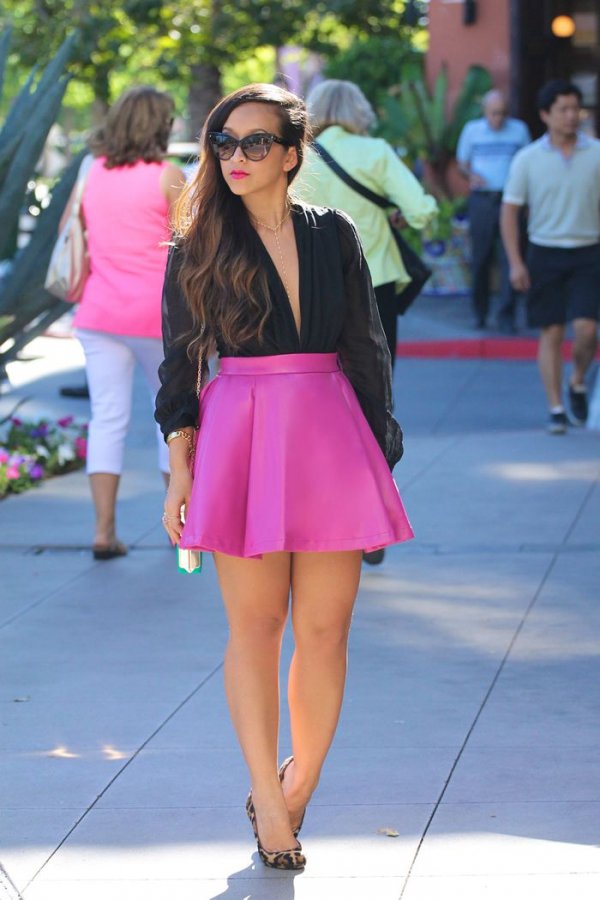 Source: Pink Raspberry | KTRstyle
32

Awesome Blazer Calls the Shots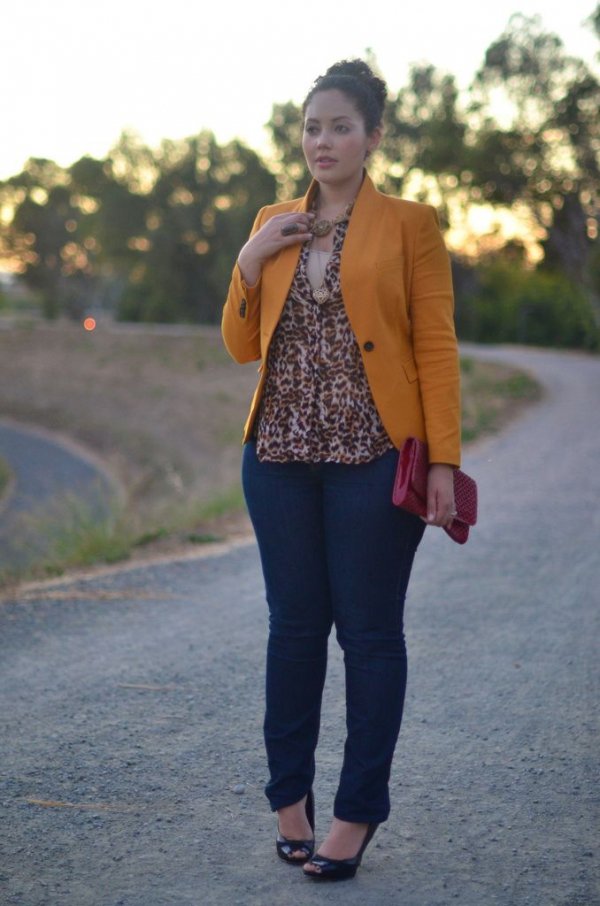 Source: girlwithcurves.tumblr.com
33

Own It, Work It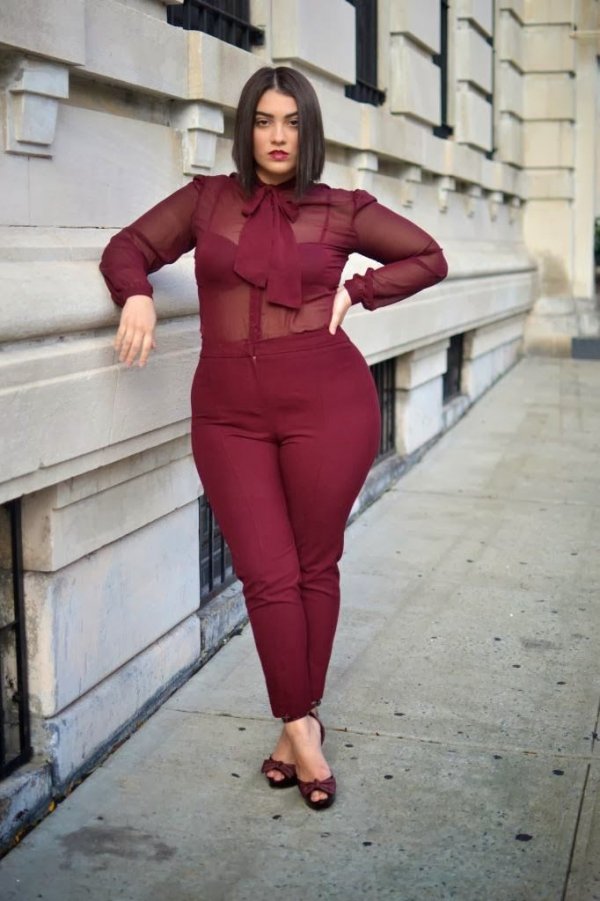 Source: GarnerStyle | The Curvy Girl
34

Summer Casual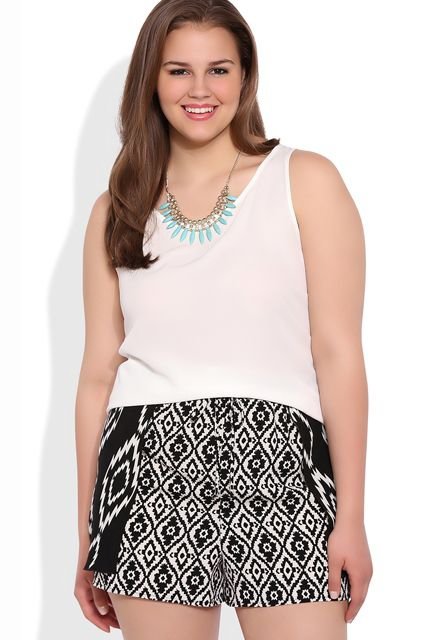 Source: 12 Pairs Of Shorts Worthy
35

Confirm Your Curves in Coral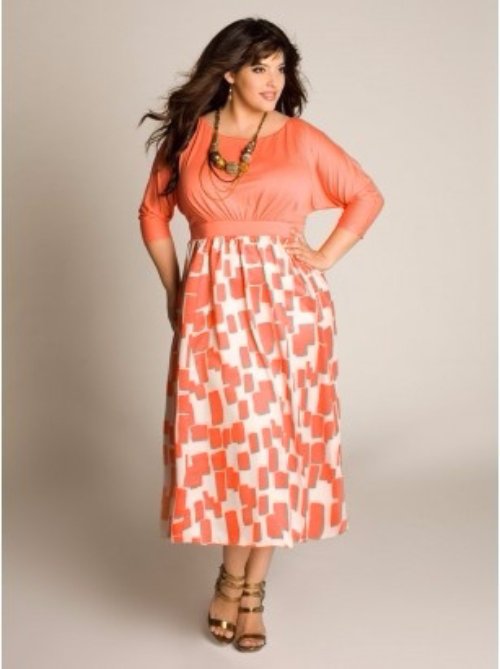 Source: 14 Amazing Styling Tips For
36

Hot Mustard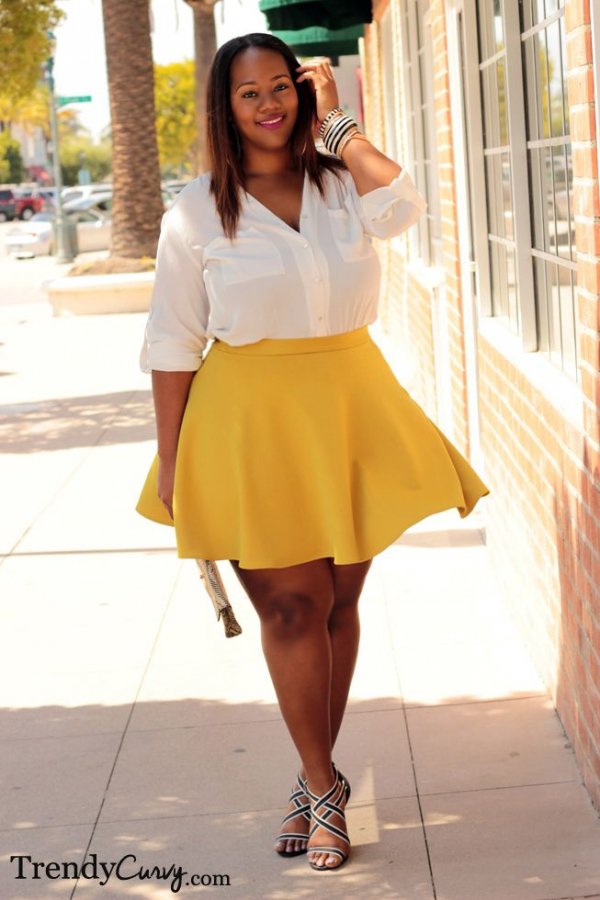 Source: Trendy Curvy - Page 3
37

Dots about Spots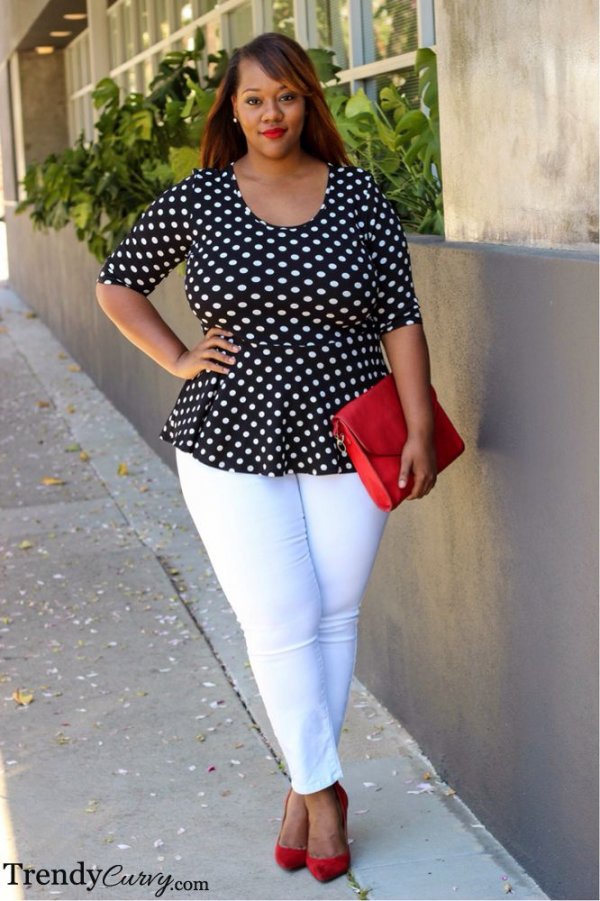 Source: Trendy Curvy - Plus Size
Please rate this article