Parties are almost unavoidable during the holiday season, meaning you probably need a few dresses for holiday parties. Holiday parties can be so much fun, but they can also be a lot of stress. You have to figure out what to bring, think about who you'll see, and most importantly plan your outfit. However, you're in luck, because I'm going to help eliminate a little bit of that stress. This quick guide of chic dresses for holiday parties will have you on your way to a stress-free holiday season in no time!
---
1

Plaid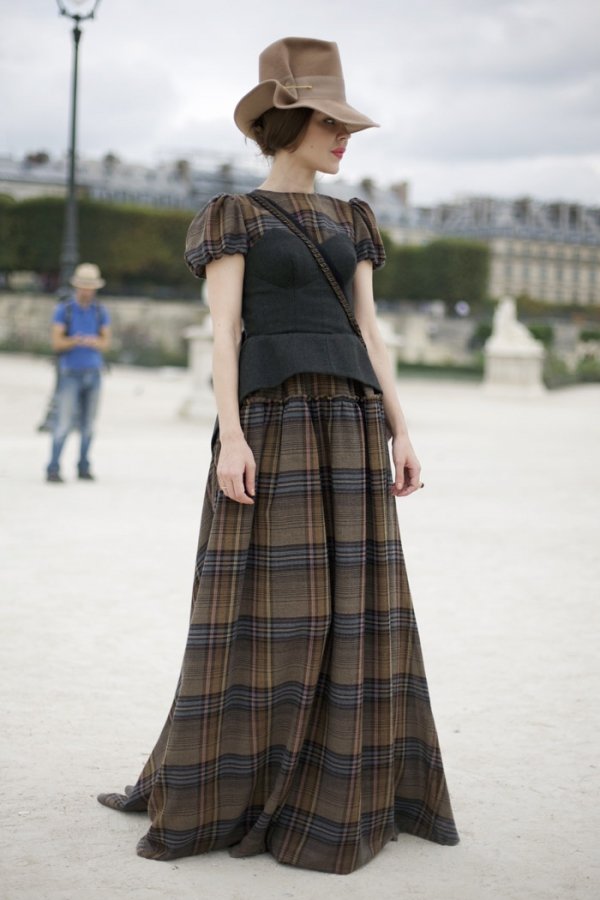 Plaid is often overlooked when you're looking for dresses for holiday parties. It's often looked at as more casual, but it doesn't need to be! You can either dress up a casual plaid dress with a killer pair of heels, or you can find a more sophisticated plaid dress for your holiday party!
---
2

Sheer Black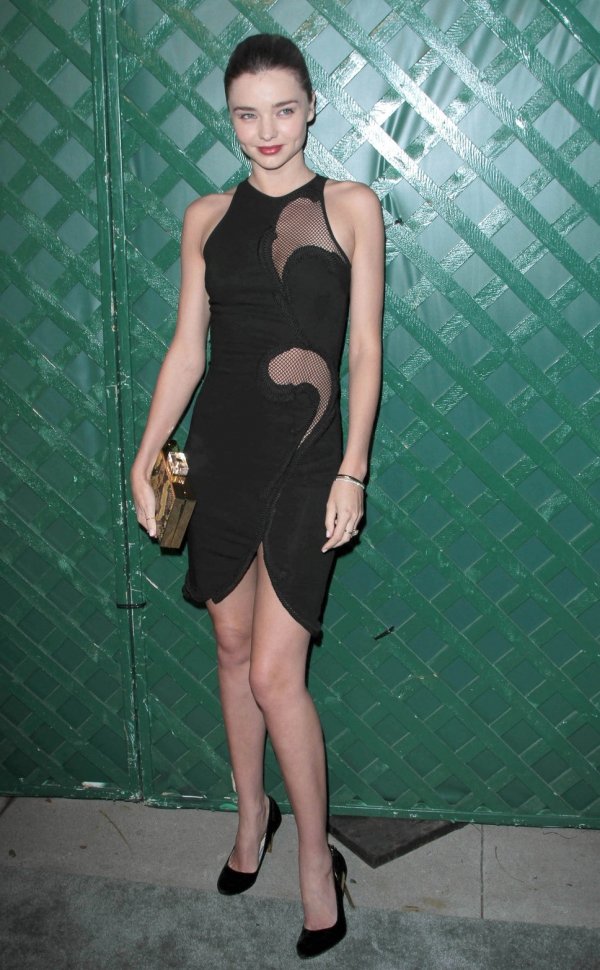 Sheer is definitely in this holiday season, so rock it at your next holiday party! A plain black dress is instantly spiced up with something sheer, like long sleeves, added to it! Another adorable sheer trend is polka dots. If you wear a dress with sheer polka dots to your next holiday party, you (and your dress) will instantly be the talk of the party!
---
3

Floral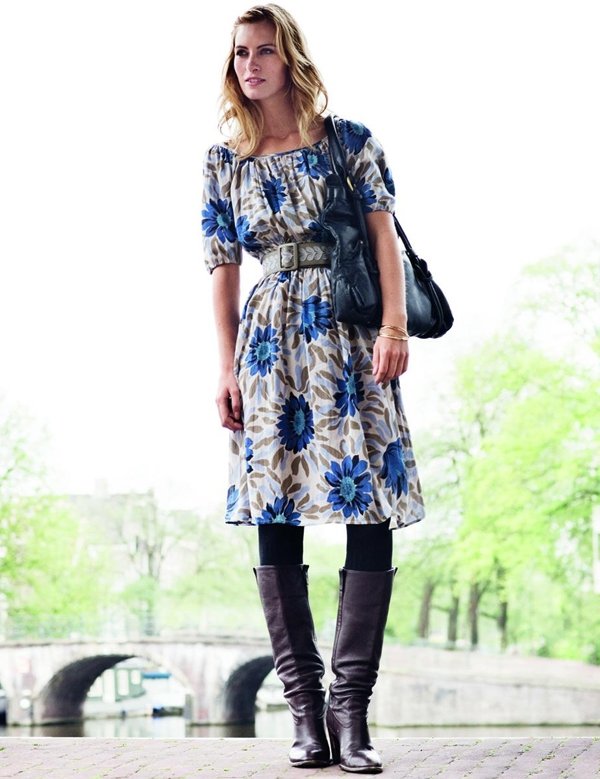 I know what you're thinking. Floral is for spring and summer, not winter. Hear me out. A darker floral dress is something you definitely don't see often, especially at holiday parties. Stand out with a deep red or purple floral dress. By wearing a floral that's more subdued with deep or dark colors, you'll undoubtedly stand out at your next holiday party. It sounds unconventional, but I promise you'll look adorably chic.
---
4

Metallic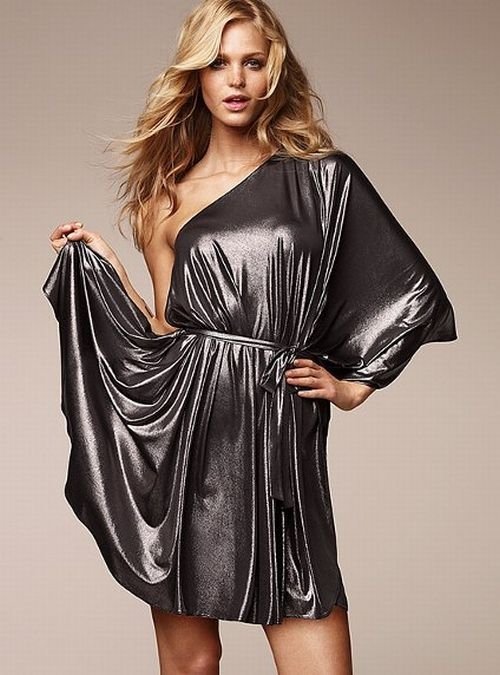 Metallic is a trend that is definitely here to stay for now. If you've been testing the waters with it up until now, be bold and go for it at your next holiday party. I'm positive metallic dresses will be everywhere this holiday season, so get ahead of the trend and wear a chic metallic dress out to a holiday party!
---
5

Sequins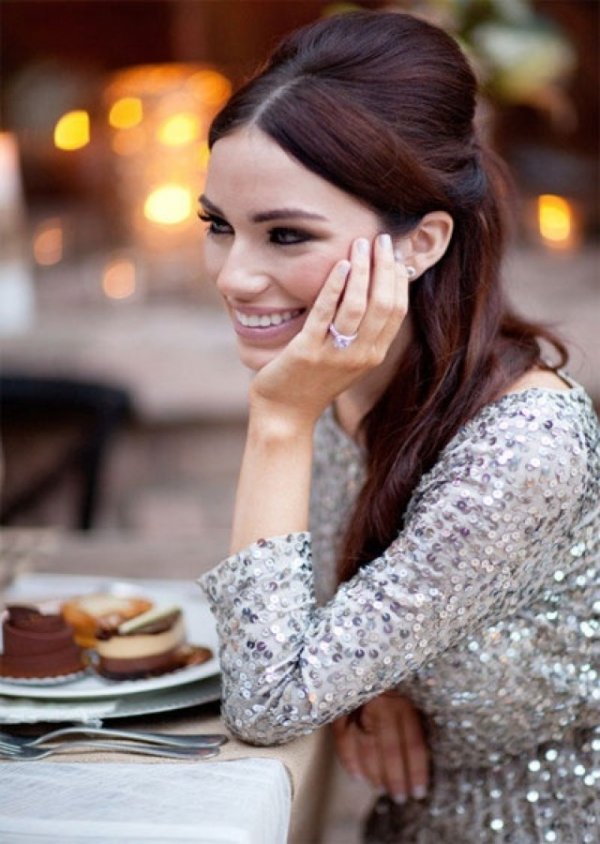 Sequined dresses are a holiday staple every year. They're usually more on the New Year's side of things, so shake it up and wear a sequined dress to a Christmas or Hanukkah party! Sequined dresses are perfect for holiday parties because they're almost foolproof. If you pick the right dress, you can't go wrong with it. It's a chic option with a little bit of spice added to it!
---
6

Classic LBD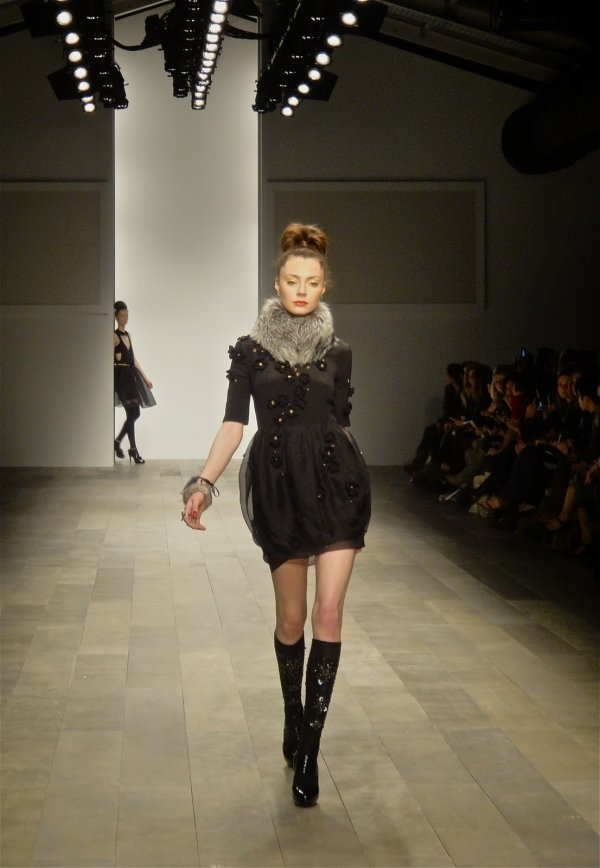 There are few dresses more perfect for the holiday season than the classic little black dress. I'm sure you have at least one in your closet (or if you're as addicted to the LBD as I am, four), making it the perfect last-minute option for your holiday parties! Pair it with statement jewelry or a standout pair of heels and you'll add new life to a simple little black dress!
---
7

Jewel Tones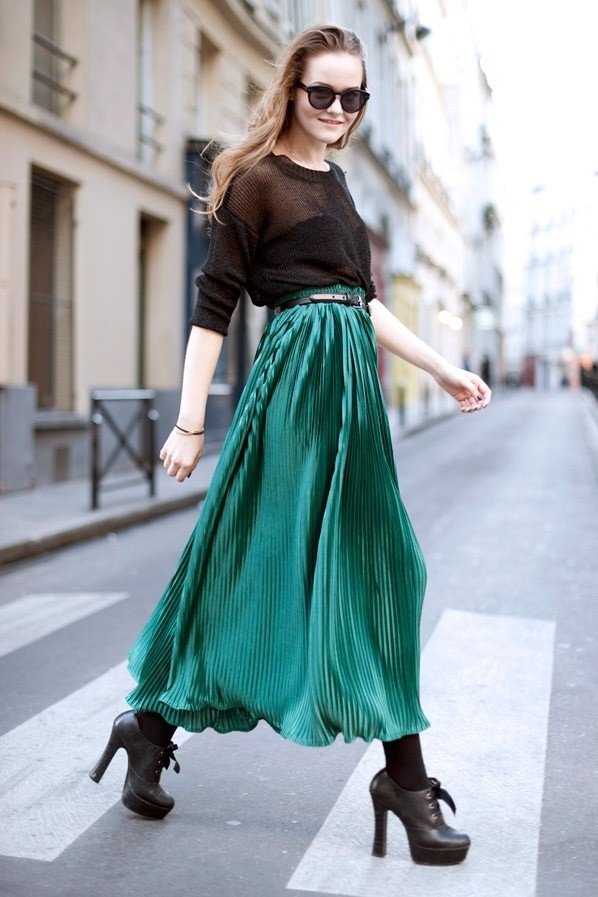 Jewel tone dresses are definitely dresses you don't see often, but are so perfect for holiday parties. The warm colors are inviting, sophisticated, and chic, three adjectives you definitely want to be this holiday season! A beautiful purple or jade will help you stand out from the crowd at your next holiday party, and people will undoubtedly be talking about your gorgeous look for weeks to come.
What are you wearing to your holiday parties this season? Will you try any of these out? Let me know in the comments!
More
---
Comments
Popular
Recent