Some types of underwear are made for date nights, and others are made for period weeks. Different kinds are appropriate for different occasions, which is why your drawers should be filled with a variety of them. It's always great to have options, after all. That's why every girl should own these different types of underwear:
---
1

Thongs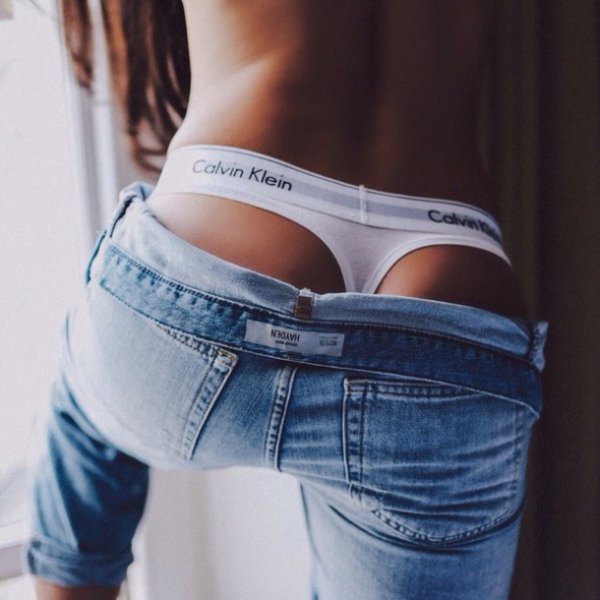 Men love thongs, which is why they're great to wear on dates. However, they're also great to wear when you're worried about panty lines. If you have a tight skirt that you can't wait to wear or a pair of light pants that are easy to see through, then place a thong underneath it so no lines are visible. It's an easy fix to a common fashion problem.
---
2

Boy Shorts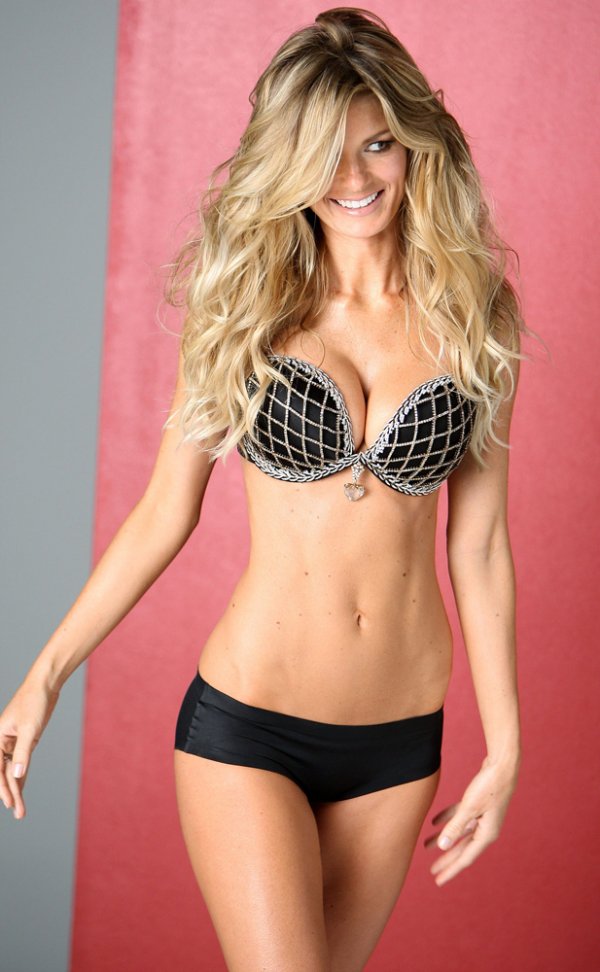 Boy shorts are great to wear when you know you have to change in front of others (in gym class, for instance), but haven't had the time to shave your entire bikini area. That way, you won't have to feel embarrassed about stripping down, because you'll be all covered up. Besides, this type of underwear looks adorable on anyone, young or old!
3

Briefs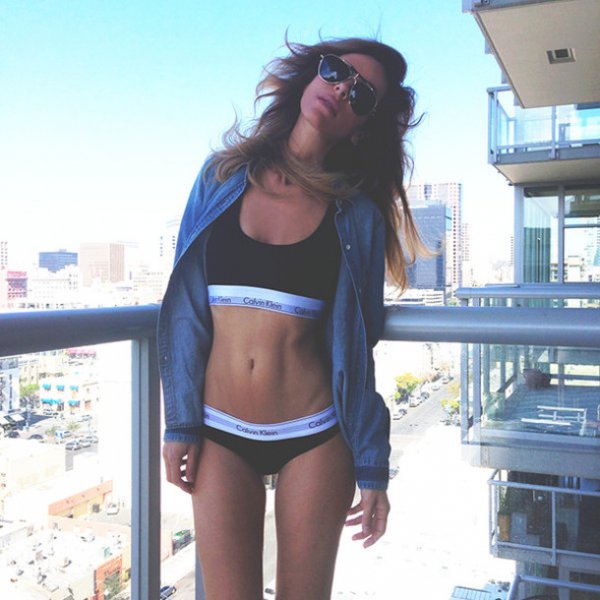 These are great to wear during the week of your period, because they give you a lot of coverage. Besides, there are a lot of briefs that come in plain white colors without any decorations or embellishments. Since you don't want to ruin any of your fancy underwear during that time of the month, plain briefs are the perfect thing to wear when you're worried about blood leaking onto your clothes.
---
4

French Cuts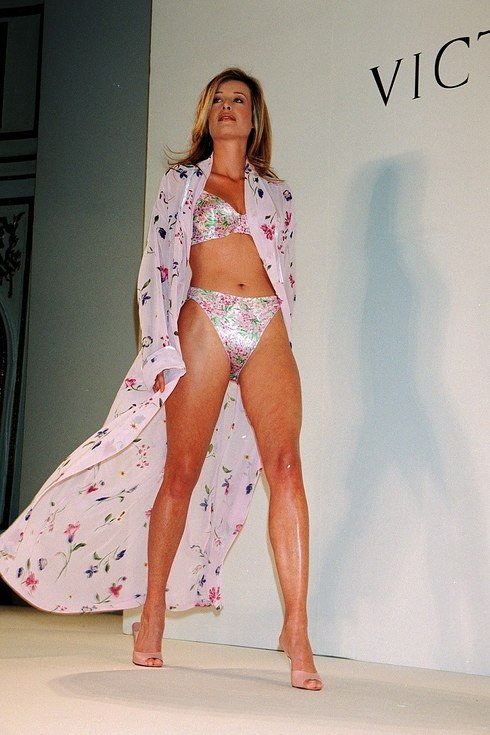 This underwear is underrated. You don't see it around very often, even though they're pretty comfortable. They're great to wear if you don't want your entire thigh to be covered, but you do want your entire booty to be covered. There's no chance of showing your butt when bending over in these babies.
---
5

Hipsters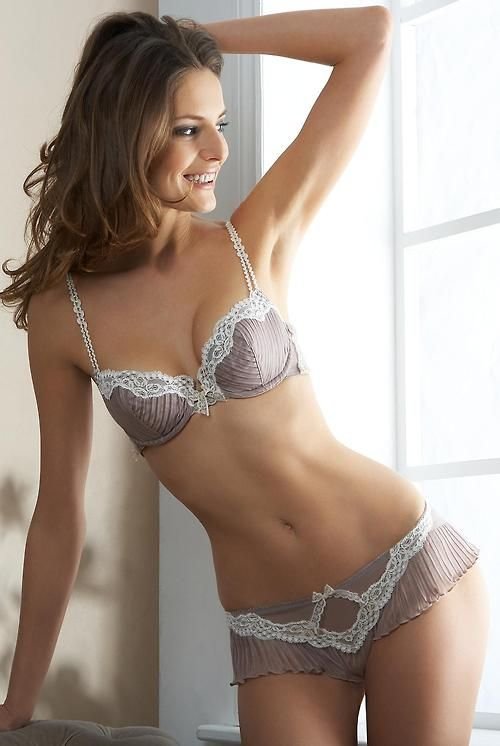 Hipsters are the perfect pair of underwear. You can wear them on a date, because they balance between cute and sexy. You can wear them on your period, because they give you enough room to place a pad. You could wear them pretty much anywhere, and it would be appropriate, because this is the most versatile underwear out there.
---
6

Bikinis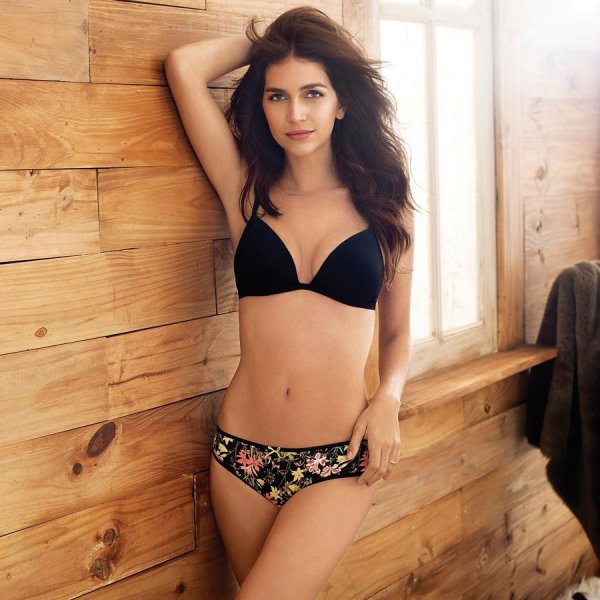 You should feel comfortable in this type of underwear, because it's just like wearing a typical bathing suit at the beach. After all, that's why it's called bikini underwear! You can even buy bikini underwear without any seams, so that you don't have to worry about pesky panty lines ruining your outfit.
---
7

High-Cut Briefs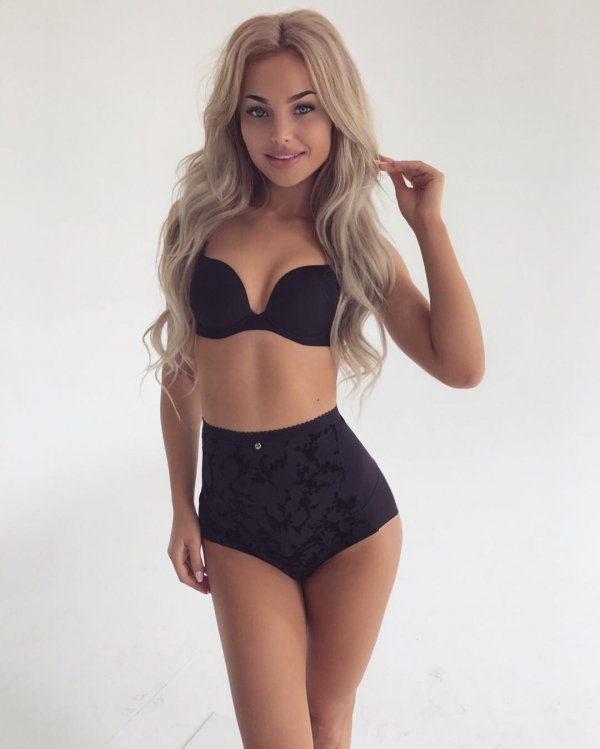 These are another great type of underwear to wear during your period, because it'll make you feel protected all over. You'll have enough room in the crotch for pads. You'll be able to pull it up onto your stomach high enough to feel cozy and warm. They're just all around perfect to wear when Mother Nature is in the mood to torture your uterus.
If you don't own every single type of underwear on this list, it's time to take a trip to the mall. Each of them will come in handy eventually, so it can't hurt to be prepared. What type of underwear do you feel most comfortable strutting around in?
---
Comments
Popular
Related
Recent