Chilly temperatures are upon us, and as we gear up for holiday festivities there is no better time to invest in the winter staples every girl needs this season. While the cooler air can be frustrating, it also provides a great opportunity for spicing up your look. Whether you are an online shopper or slave to your favorite boutique, here is a list of 7 winter staples every girl needs, and can definitely find, before the first snow falls.
---
1

An Infinity Scarf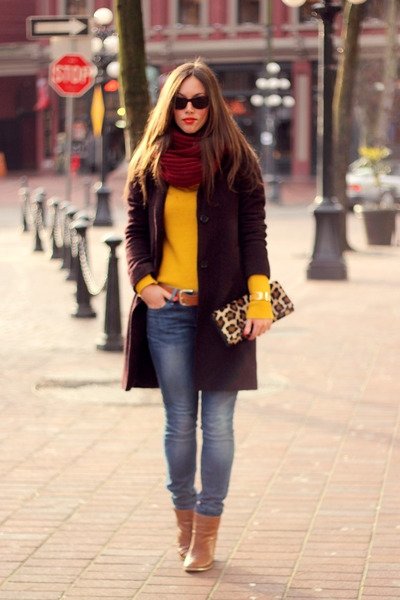 There is no better way to look chic and effortless than to throw on a great pair of sunnies, a sleek bun and an amazing infinity scarf. The perfect combination of comfort and style, a scarf can go just as easily with a fitted blazer as it does your favorite pair of jeans. As an admitted scarf hoarder, I'd say that this is one piece you can never have enough of, and absolutely one of the winter staples every girl needs this season.
2

A Cozy Oversized Sweater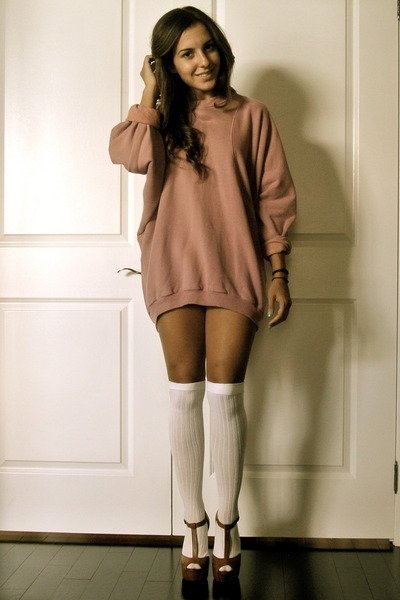 Nothing says winter like the perfect oversized sweater. A great addition to any closet, the relaxed fit of a pullover is the next best thing to your favorite sweatshirt. Whether you're heading out for a day of shopping or a date night with your favorite sweetie, sweaters can be dressed up or down to look trendy and relaxed all at once. Black, gray, tan and all other neutral colors are the best choice when you find yourself in the market for one of these pieces because they will match nearly everything else in your closet, and will remain timeless essentials for seasons to come.
---
3

Flat Leather Boots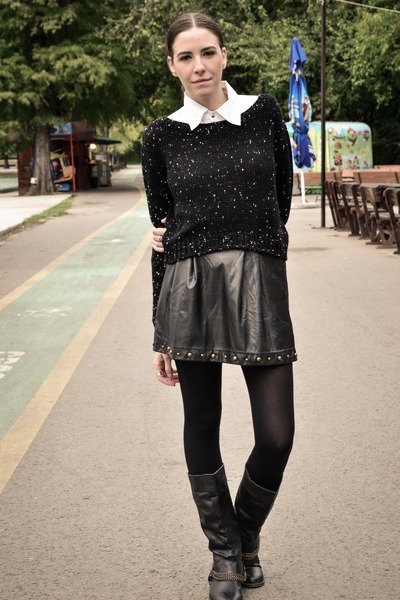 A great pair of boots can transform your outfit. Aside from the durability they provide in the cold weather, boots can polish just about any look. Pair them with some of the other items on this list, and you'll have a series of great outfit options to choose from. The height of an amazing pair of boots all depends on your personal style and figure. For a petite frame a knee-high may feel overwhelming. Take some time to find the pair that feels right for you, it will be a decision and purchase you will truly never regret.
---
4

Long Simple Tanks for Layering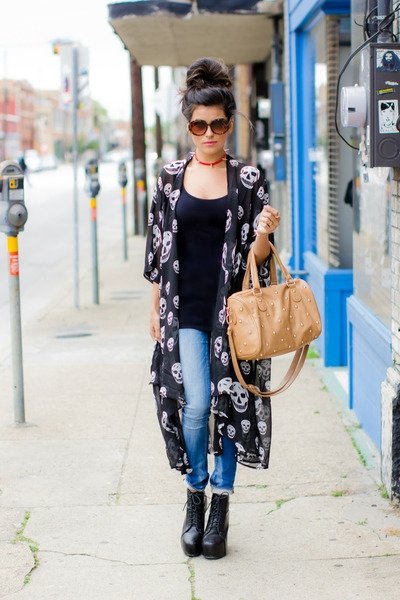 This season is all about layers. Long simple tanks in neutral colors can be thrown over leggings and under a sweater to provide extra coverage on the bottom and a bit more warmth on the top. Not only does layering help create a look that screams "effortless style" but it also allows for you to constantly change the way you wear other pieces. The best part of these staples? Once the warmer weather comes around they will look just as fabulous with a pair of cut offs!
---
5

Leggings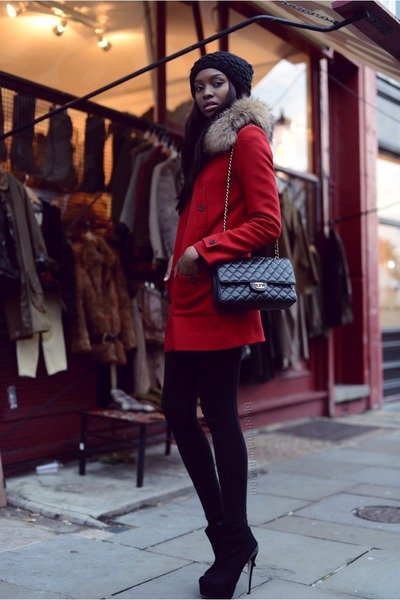 Ah, leggings. So simple, so essential and so necessary for every girl's closet this winter. Leggings are an easy piece that when paired appropriately, accentuate every body type well. The tight fit makes layering socks and boots a breeze, and helps you to keep a slender silhouette when throwing on a loose fitting sweater or flannel. However, here is an important note to all of you fashionistas out there: Leggings are not pants. Be sure to wear a top that fully covers your bottom. The mid thigh is always a safe place for your top to fall.
6

Thick, High Socks
Comfy socks are the epitome of winter. Warm and weather-friendly, a cute pair of high socks is perfect for both knee high boots and heeled booties. Wear them over a pair of tights with a seasonal frock and oversized cardigan and you will look just as chic as you feel cozy.
---
7

Comfortable Booties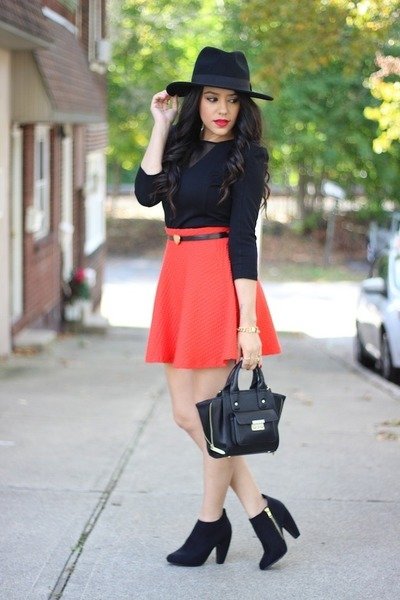 When the snow is falling and the streets are paved with frosty ice a slippery pair of pumps can be a hazard to your ensemble, as well as your safety. But for those of you ladies who love to add a little height to your look there is no better alternative then the perfect bootie. Whether you're a fan of suede, leather, a chunky heel or a stiletto style, there is a bootie for everyone. The high ankle is not only great for trudging through troublesome weather, but also provides ideal coverage for hidden socks and warm toes!
Wintertime truly is the best time to vamp up your look and snag some of these awesome staples. With variations of these simple and easy to find pieces you can create a style that is both fashion forward and all your own. What are some looks you're loving this season?
---
Comments
Popular
Related
Recent