Your boobs are beautiful, whether you're an A cup or a D cup. Size doesn't matter, because either way, you should flaunt them with confidence. After all, breasts are a natural part of a woman's body, so there's nothing to be ashamed about. Since you probably don't want to look too promiscuous, here are some of the classiest ways to show off cleavage:
---
1

Wear a Lace Top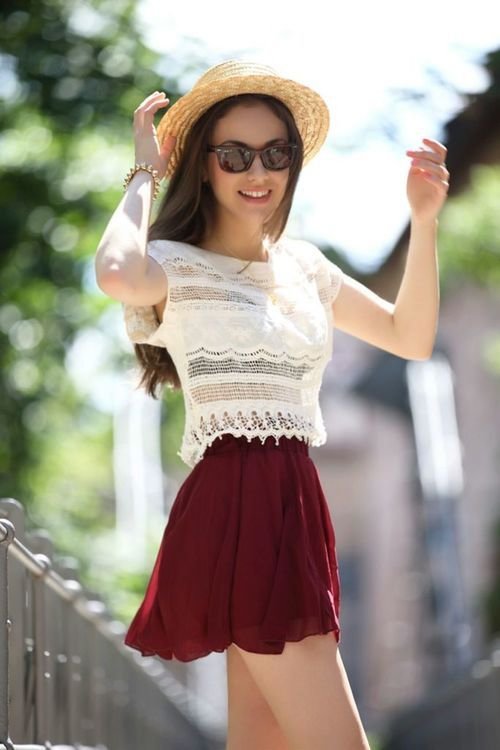 If you're uncomfortable letting your breasts hang half out of your shirt, then you can subtly show off your cleavage by wearing lace shirts. That way, your breasts won't actually be exposed. You'll only be able to see them vaguely through the lace on your shirt. It's the most conservative way to show off your goodies.
2

Wear Conservative Bottoms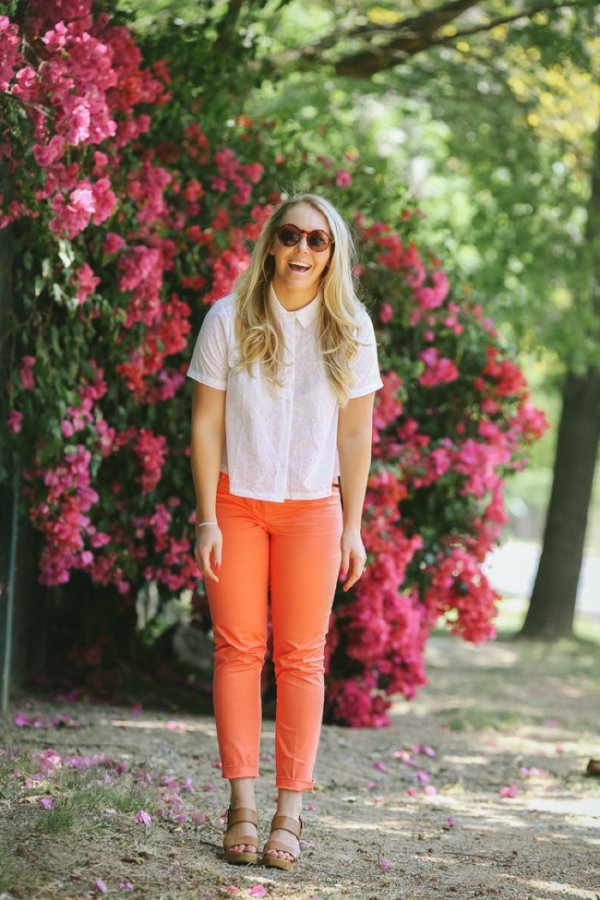 If you're worried about looking provocative, there's an easy solution. Whenever you wear a super low-cut top, you should pair it with jeans or a long skirt. That way, only your top half looks sexy and sultry. You don't want to match a low-cut shirt with a miniskirt, unless you're going to a concert or a club, because you'll be showing a whole lot of skin.
---
3

Wear Jewelry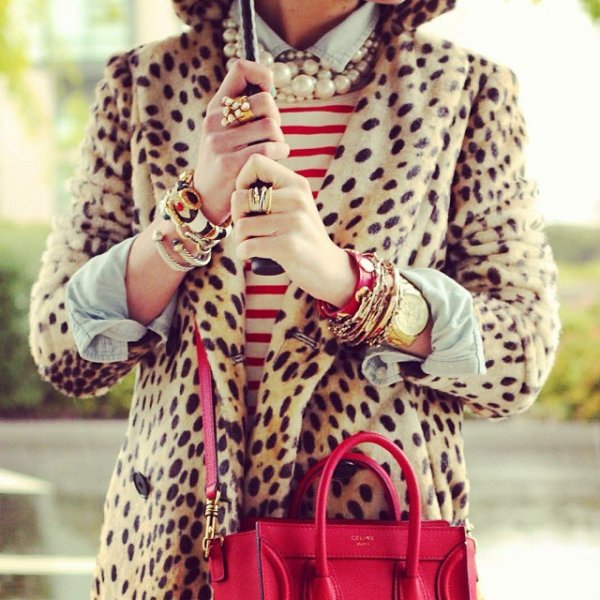 If you only show a little bit of cleavage, you can draw attention to it by using jewelry. Wear a dangling necklace that reaches to your cleavage. The sparklier, the better! The more attention that your necklace gets, the more attention your beautiful chest will get.
---
4

Wear Cut out Dresses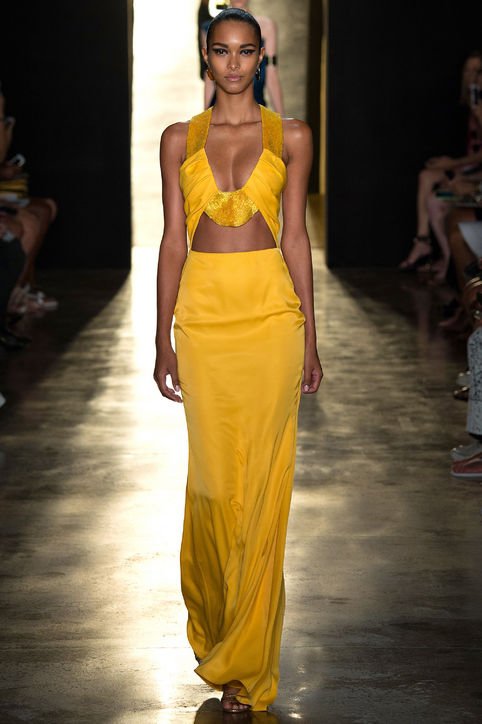 Cut out shirts can help you show off side boob, or even underboob. There are hundreds of different cutout dresses and shirts that will let you expose your cleavage in entirely new ways. Just try them on in the dressing room before you buy them, because you don't want the see-through bits to show off any of your naughty bits.
---
5

Wear Loose Tank Tops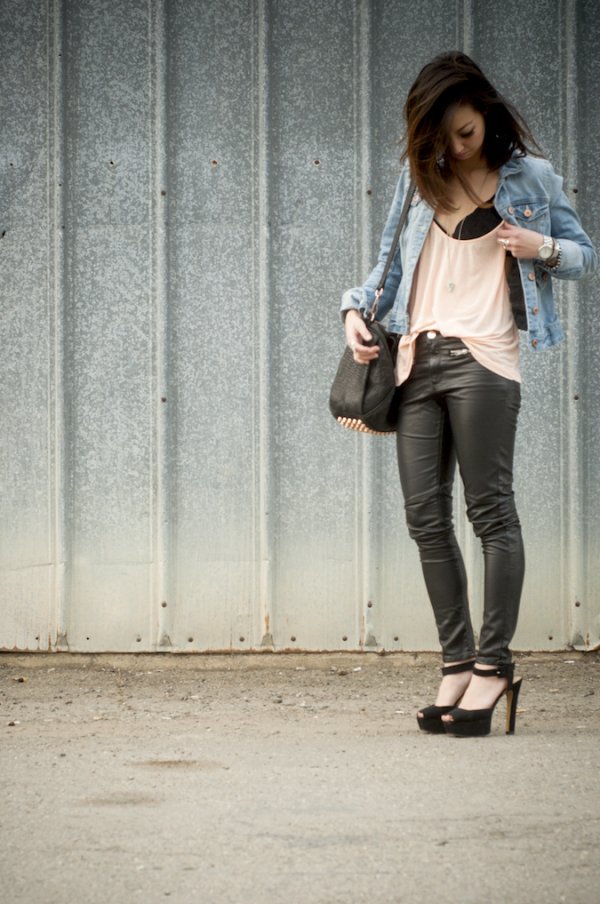 You know those oversized tank tops that are low by the armpits? You can show off your side boob by going braless in one of them. If you're uncomfortable with being bare, then you can always wear nipple pasties or a strapless bra that stays attached with fashion tape.
6

Wear Plunging Dresses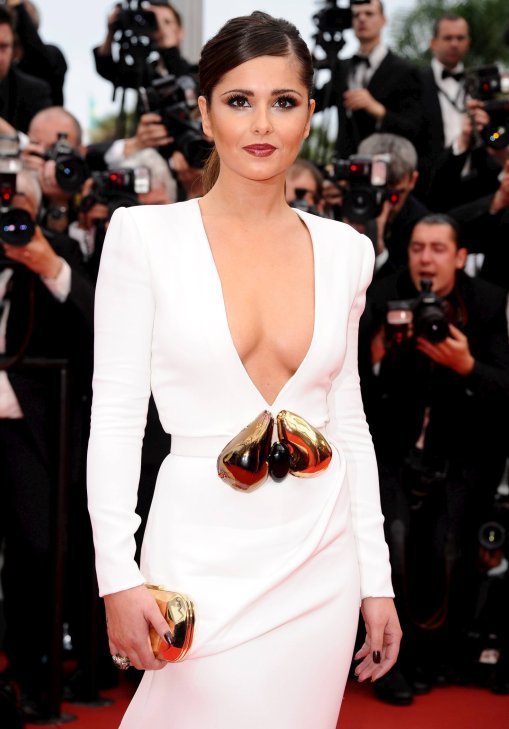 Even though these dresses are incredibly revealing, they're worn by the classiest celebrities. This is a style that you see often on the red carpet, so you should only steal the look if you have somewhere fancy to go. This isn't meant for a random day out with your friends. It's more fitting for a wedding or an anniversary.
---
7

Wear Button up Shirts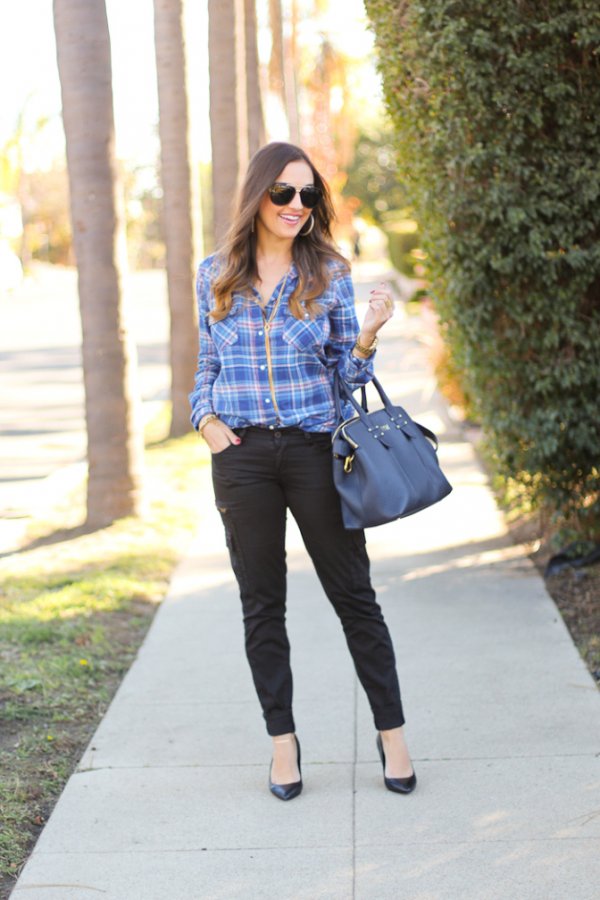 If you're going to be at work for half the day, and then with your boyfriend at night, you could wear a button down shirt in order to be versatile. That way, you can keep it buttoned up during the work day to look conservative, and then undo the buttons when you see your man. The great thing about buttons is that you can choose how much cleavage you're willing to show.
It doesn't matter how big or small your breasts are, because they're something to be proud of. Do you like to show off your assets, or do you prefer to remained covered up at all times?
---
Comments
Popular
Related
Recent