Okay, ladies, let's get real here and talk about the undergarments you need in your lingerie chest. Most of us don't give this a lot of thought but we really should. The undergarments you need make a huge difference in how your clothes look on you and how you feel when you look at yourself in the mirror. Having an adequately stocked lingerie chest is going to give you the tools you need to look your best.
---
1

A Nude Bra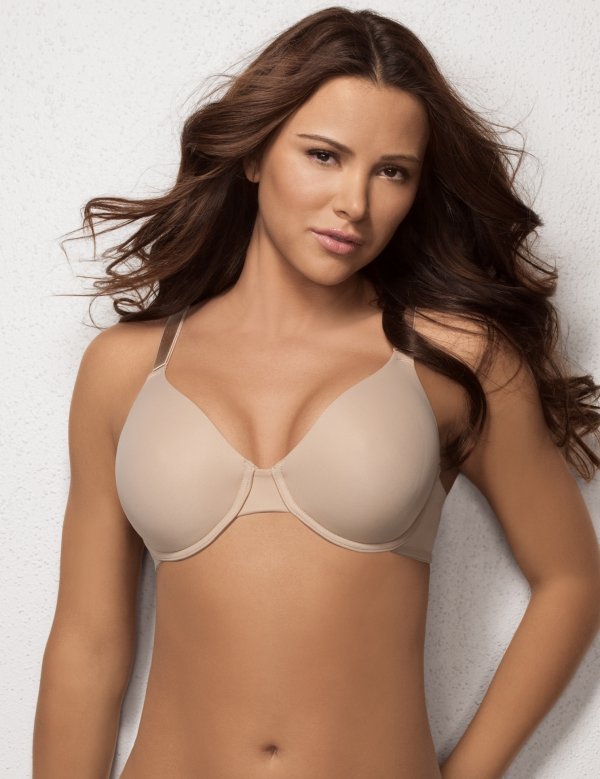 A nude bra is the first piece we are going to discuss on the list of undergarments you need to have in your lingerie chest. A nude bra, or a bra the color of your skin, is the most important bra that you need to have. This will vary in color for everyone. For me, it means that I actually need an ivory bra because I am so very fair skinned. It is important to have a bra the color of your skin because you can wear it with anything as it blends seamlessly with your body.
---
2

A Slip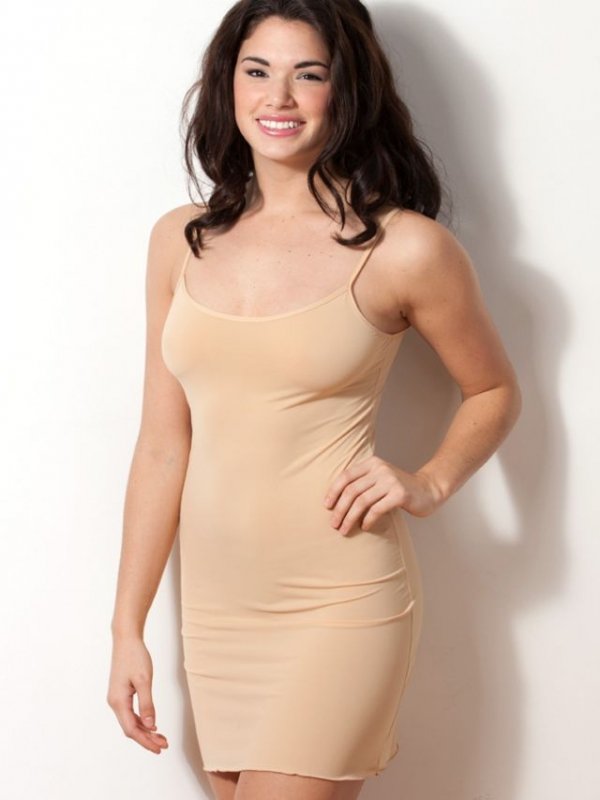 You know, girls, a lot of us don't wear slips anymore but this is not always a good thing. I will admit that I do not wear them very often but I do wear them when I feel there is a need. You can determine this by following this rule. If you can see through any part of your dress that is not meant to be seen through, you need a slip. If you are unsure if your dress can be seen through, stand in the sunlight with a mirror.
---
3

A Black Bra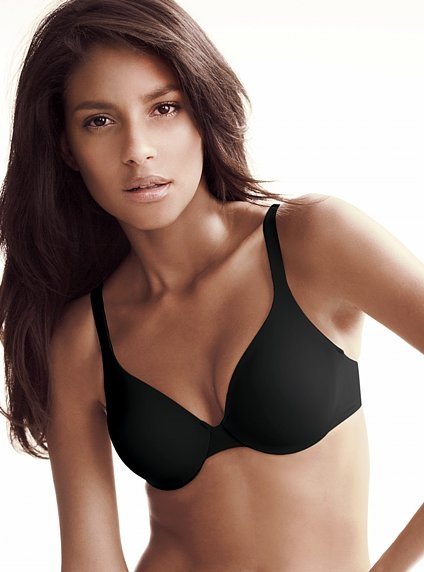 For me, a black bra is a must have in my lingerie chest. It is something that I can wear with a lot of my clothing items. I tend to wear a lot of colored and dark tops and dresses. Unless you are wearing something pale or very sheer, black goes with a lot of outfits. It works well and I cannot imagine not having a bra in black.
---
4

Seamless Panties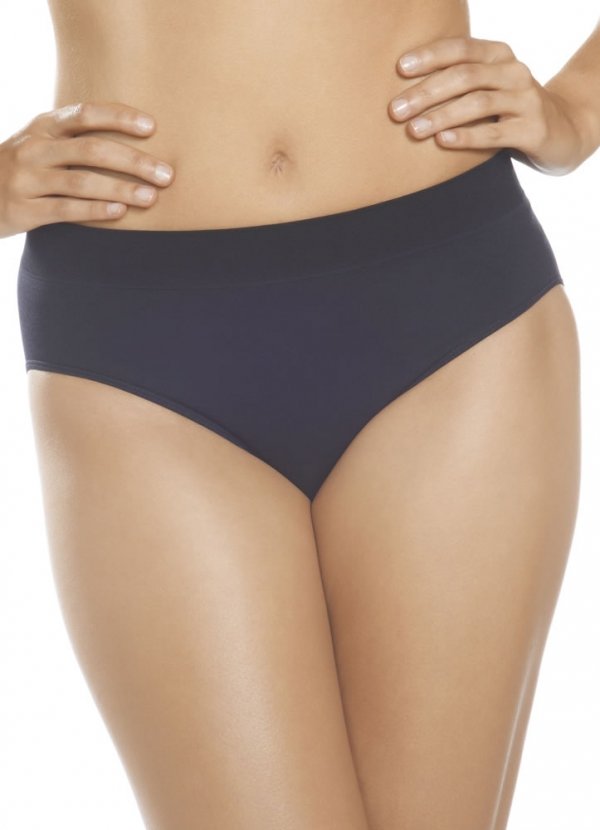 Several years ago, women did something entirely different than wearing seamless panties to avoid panty lines. They wore thongs. I hate thongs. I have nothing against them for anyone else that loves them but they do not work for me. Seamless panties, on the other hand, work well. They give me the smooth look that I want without any irritation.
---
5

A Strapless Bra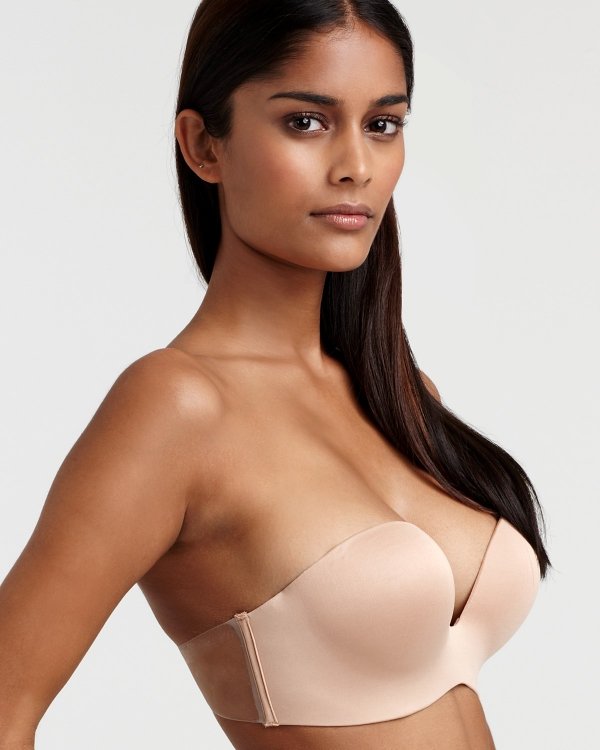 Ladies, you must have a strapless bra in your lingerie chest. This is the undergarment you need to go with all of those gorgeous little summer tops and sundresses. I simply cannot stand to go without a bra, even if the top or dress has one supposedly built into it. A strapless bra is a way I can feel adequately dressed without any straps showing. I bought mine in a very pale nude so I can wear it with almost anything.
---
6

Shapewear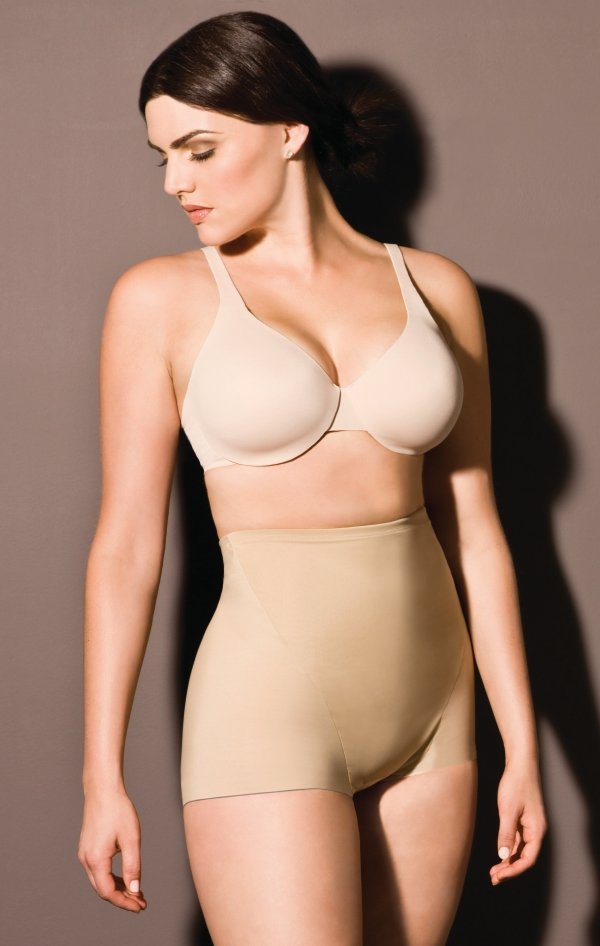 Have you heard of Spanx? Shapewear is what Spanx is so famous for. But you don't have to get your shapewear from Spanx. I bought mine elsewhere and it serves the purpose just fine. Shapewear is an undergarment that basically smoothes all of your lumps and bumps so that your clothing has a better surface to fall on. It is totally a must have.
---
7

Control Top Pantyhose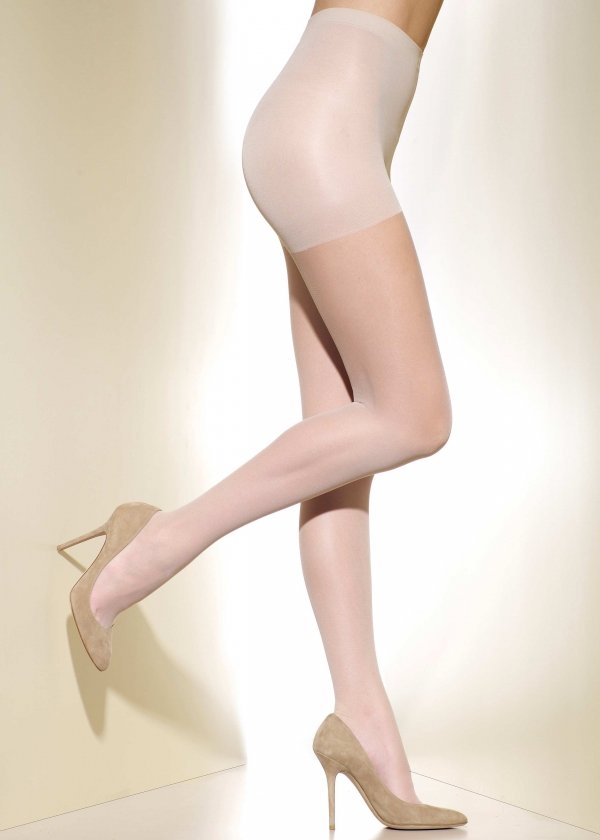 Oh, what would I do without control top pantyhose? Control top pantyhose are shapewear and pantyhose together. You don't have to buy the top of the line product in control top pantyhose to get quality but be aware that a lot of brands are not worth buying. Pass up on the L'eggs brand and grab a pair of the George brand at your local Wal-Mart. One pair of these can last me all winter long.
Is your lingerie chest fully stocked with these important items? What items do you think are necessary in addition to what I have listed? I may have to add some new undergarments to my lingerie chest.
More
---
Comments
Popular
Recent