What were the worst fashion trends of the past year? Have you been wondering? After some research, I've found some that keep popping up along with the suggestion to kick them to the curb. If you want to know what fashion trends to ditch in 2022 then here's your guide. Knowing what to phase out of your style will keep you on top of the fashion world. 🌎
1

Rainbow Hair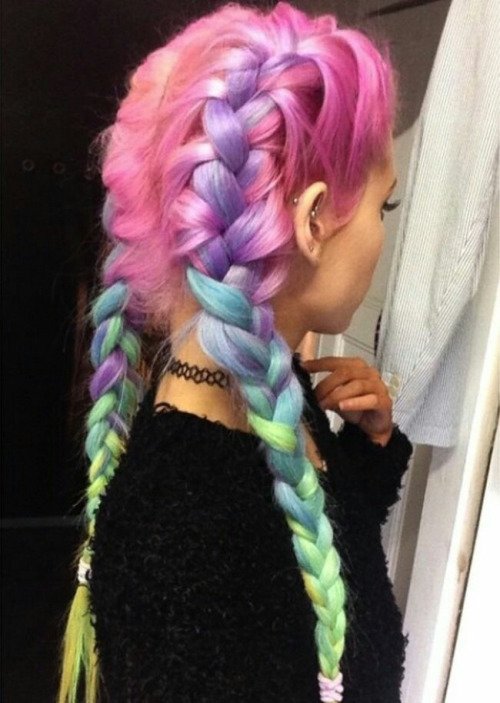 There were so many beautiful trends in hair color in the past year. Soft lilac purple and pale pink were two of them that I found particularly beautiful. Soft ombre hair such as a deep brown fading into copper or scarlet was another popular hair trend. What didn't go over so well was rainbow hair. It was just too much to take in. It pulls the focus away from you and puts it solely on your hair.
2

Leggings as Pants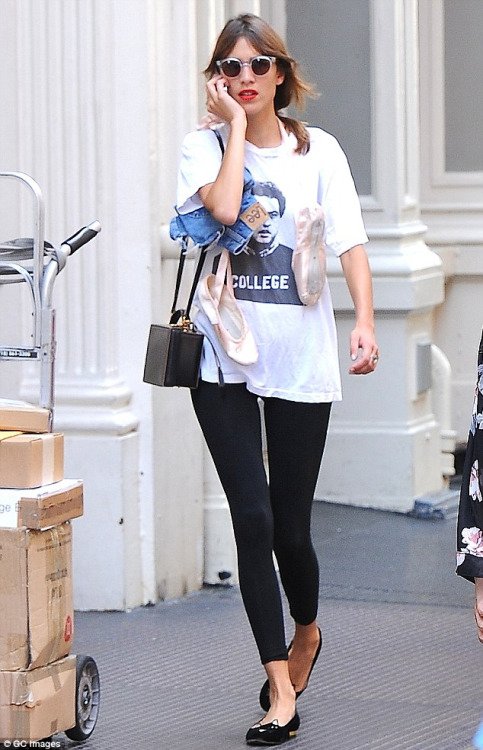 No need to panic, ladies. Leggings aren't going anywhere for a long time. But it's important to use some caution about how you wear them. It's best to wear leggings with a tunic type top or dress, basically something that covers your derrière. So enjoy your comfy leggings; just be choosy about how you wear them.
3

Flower Crowns 🌺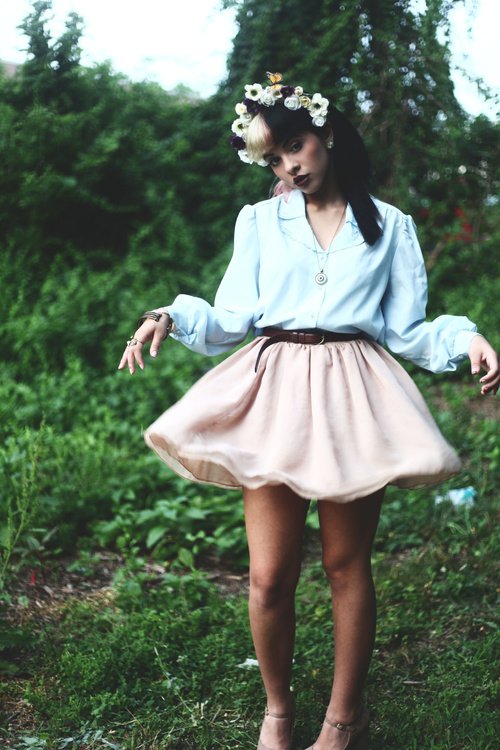 Flower crowns have had their day. And they're still an unbelievably cute hair accessory. But they aren't as "in" as they once were. It's time to retire this accessory. Or hand them down to a younger sister or niece who isn't yet concerned about what's stylish and what isn't.
4

Super Short Shorts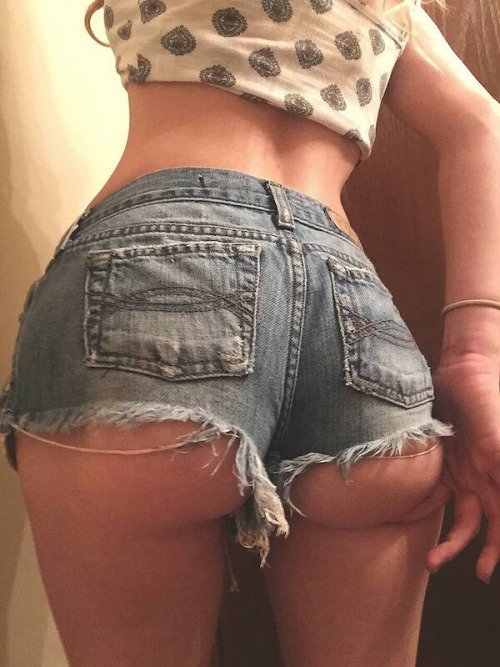 Okay; it's totally understandable that you want to show off your super sexy legs and booty you've worked so hard for. After all, squats aren't easy! But you want to do so with class. Here's a basic rule of thumb to use. If your underwear is longer than your shorts then shop for shorts with another couple inches of material.
Cheri
is so truuuueeeee !!!...
5

Too Tight Skinny Jeans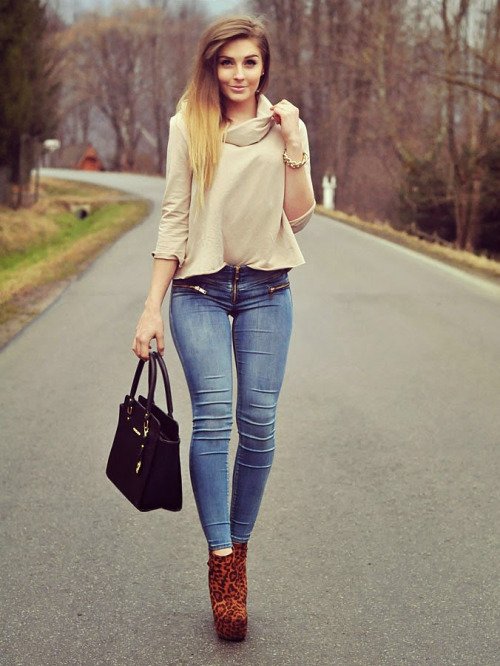 I love my skinny jeans! In fact, it's hard to remember what jeans were like before this became the style to wear. But wearing them too tight isn't attractive and can even be unhealthy. Go for ones that fit well but don't cut you in two. You'll also avoid the dreaded muffin top this way.
6

Excessive Fringe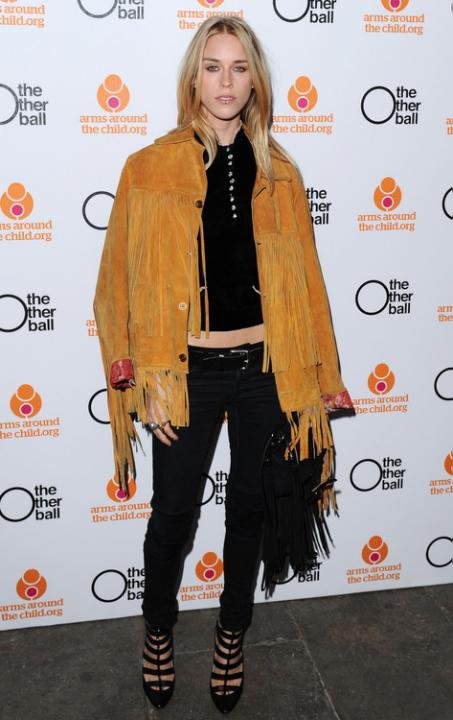 Fringe is a really cute and fashionable embellishment right now. So enjoy a little fringe in your life. But the key words there are "a little." In other words, combining fringe pants with a fringe top and a fringe jacket is overkill. Make it your goal to only wear one item of clothing or accessory with fringe at a time.
7

Pajamas in Public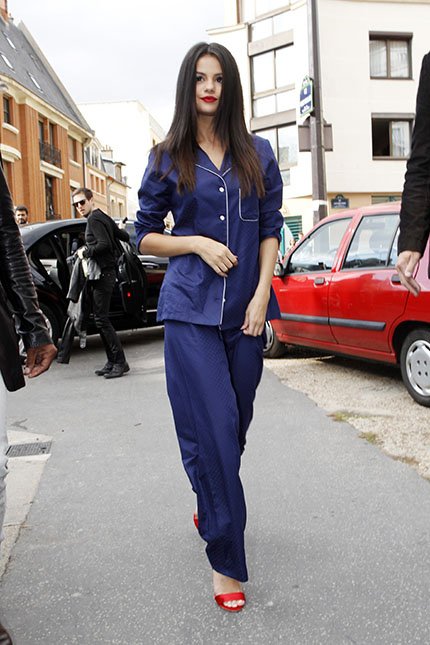 Pajamas in public say that you didn't want to make the effort to get dressed. They're fine for a drive-through or going to your friends or boyfriend's house if you're comfortable with that but if you're going to the mall or out to dinner, class it up a little. At least treat yourself to some nice loungewear that isn't pajamas. Joggers are a big step up from pjs. They can even be dressed up nicely with a cute top and flats or heels.
These're the 7 fashion trends to ditch in 2022. Do you need to weed any of these out of your closet? What new trends are you excited about?